Omnichannel Marketing Automation
8 E-Commerce Case Studies to Inspire You
By Busra Sahin
Feb 02, 2023
Omnichannel Marketing Automation
8 E-Commerce Case Studies to Inspire You
In the highly competitive world of digital commerce, relevancy needs to be a top priority. 
One day you're in, and one day you're out. Online businesses must constantly be aware of ways to keep their brand and products in front of the eyes of their customers.
That being said, we've pulled together the following eight real world e-commerce business case studies to help you get more customers and increase revenue.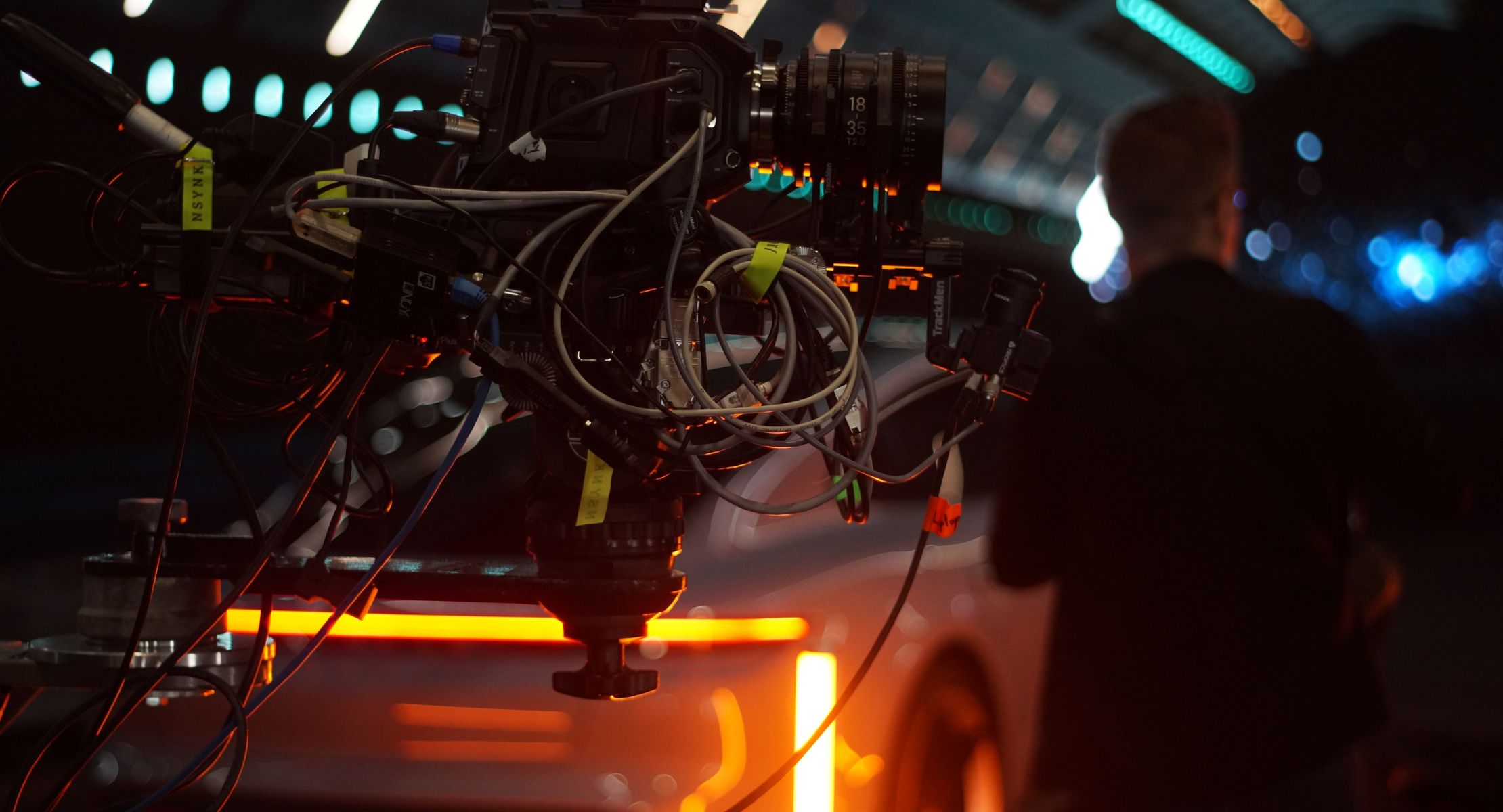 Business challenge:
The Power Tools Division of the Bosch Group is the world market leader for power tools and power tool accessories. 
As Amazon drives industry trends, it's essential that B2B brands like Bosch don't fall behind. 
With Bosch Power Tools operating multiple global sites, the organization understood that its customers inherently expect the same tailored digital experience. This was the business unit's main challenge — creating multiple unique experiences at the country level, while promoting and aligning holistic experiences globally.
Solution:
Bosch Power Tools created an infrastructure and baseline of technology systems and processes for all corners of its organization to follow. It wasn't about taking control — it was actually about helping to accelerate the organization regardless of the country or region.
This led Bosch to headless commerce and Bloomreach Content. Headless commerce differentiates from traditional commerce and CMS systems by untethering the backend and frontend from each other. Using a headless approach and leveraging Bloomreach Content enables Bosch to replace its frontend system without bringing operations to a halt, thereby maximizing efficiencies.
Bosch is now able to build features on a global scale to accelerate the organization's initiatives while delivering a highly personalized experience country to country. 
Bosch partners with Bloomreach and SAP. The Bloomreach Commerce Experience Cloud seamlessly integrates with SAP Commerce Cloud and is part of SAP's Industry Cloud Program, available on the SAP Store. This powerful combination empowers customers like Bosch to build personalized, relevant experiences that convert on any channel and every journey.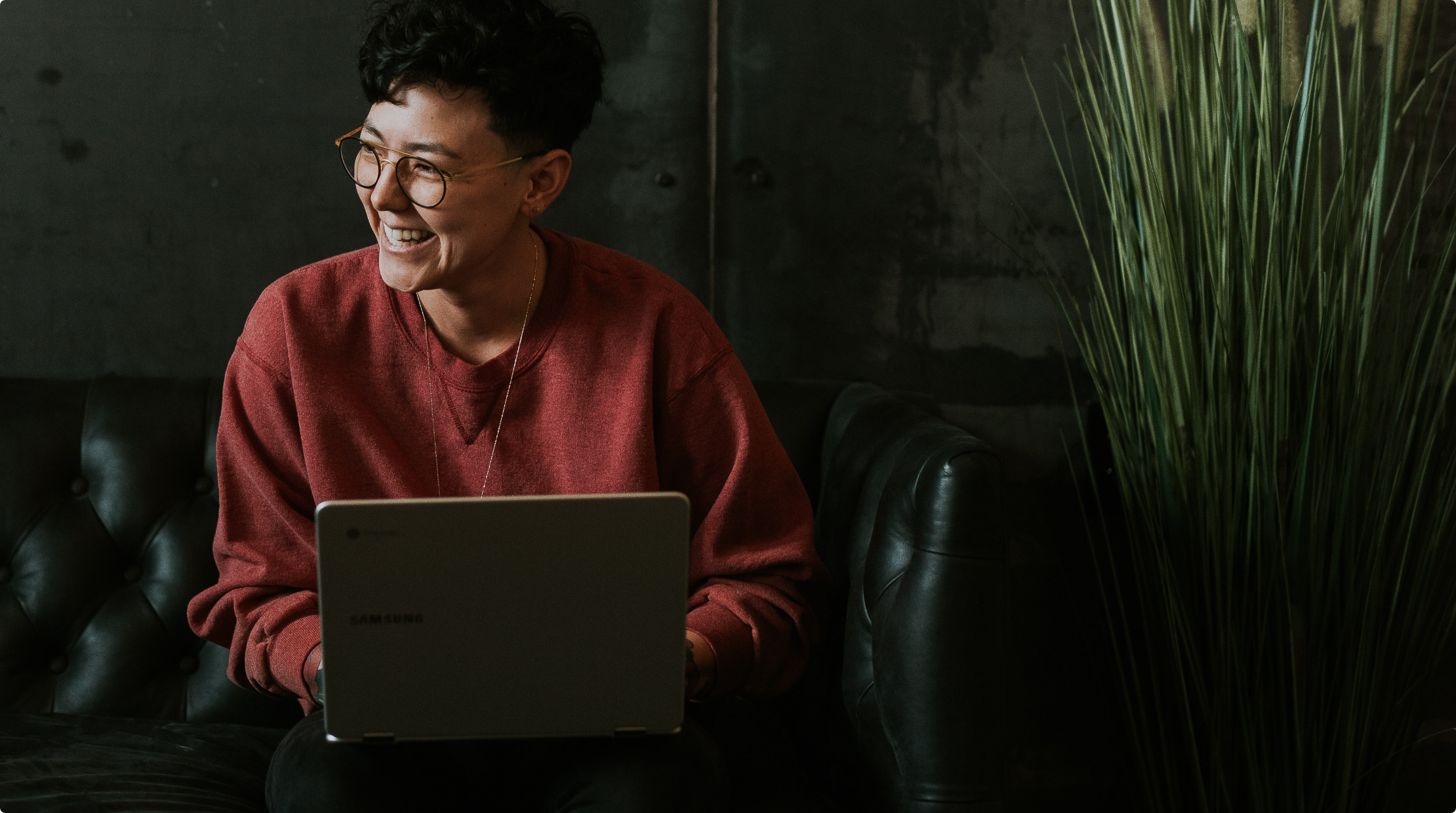 Business challenge:
Topdanmark is Denmark's second largest insurance company, with the principle task of managing people's insurance and pension schemes while instilling trust in its customers.
Topdanmark is forging ahead in digital with Bloomreach Content. 
Topdanmark faced challenges that many FinServ companies run into, such as cumbersome legacy systems full of customer data and the need to create custom customer elements quickly. When deciding on a platform for their digital experience, Topdanmark was determined to find a solution that met three key criteria — continuous development of the product, an easier way to share content across multiple brands, and putting customer focus at the front and center of the online experience. 
Solution:
Topdanmark wanted a platform that was constantly innovating, with an active developer community, easy to integrate with other best-of-breed technologies, and set up for its own developers to continuously optimize the experience. 
This meant that its shortlist was largely CMS platforms with an open architecture.
Flexibility was a driving factor for Topdanmark because it needed the freedom to prototype and test new customer features, including allowing customers to easily add-on coverage to their primary insurance. It saw a great conversion rate and the add-on feature was pushed into development to become permanent. 
Topdanmark was looking for an experience platform that allowed this kind of rapid experimentation throughout the entire customer experience. Bloomreach Content fit the bill.
With Bloomreach Content, Topdanmark migrated 500 URLs in 13 two-week sprints and implemented a flexible content management system (CMS) designed to be effective now and in the future.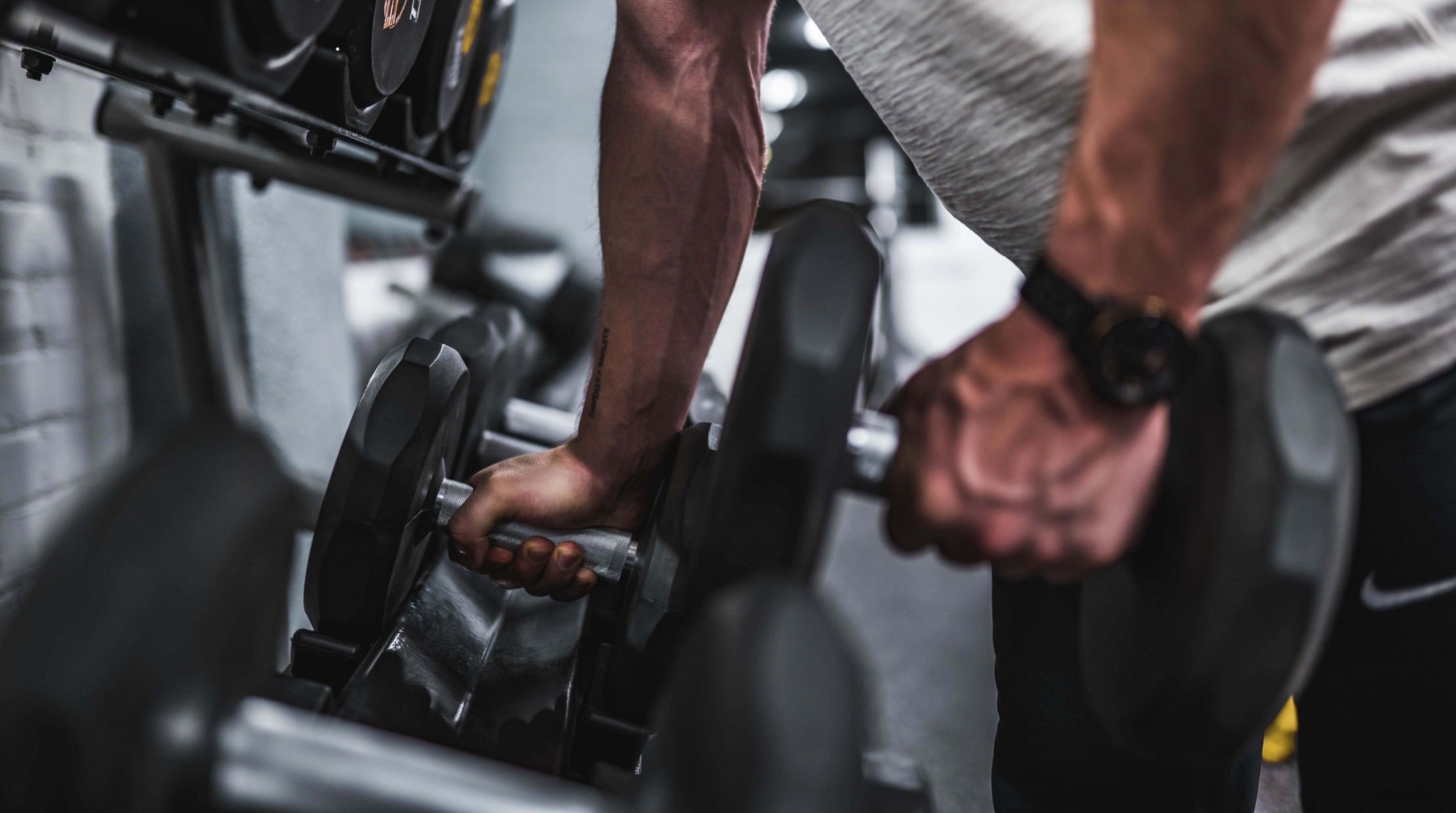 Business challenge:
The Vitamin Shoppe® is a global specialty retailer and wellness lifestyle company with the mission of providing customers with the most trusted products, guidance, and services to support them on their journeys of lifelong wellness.
The Vitamin Shoppe saw its best revenue data in its search performance, with customers who searched for a specific, desired product on the website finding exactly what they needed. But there was room for growth in its category performance metrics. Customers who were not sure of the exact product they wanted often landed on the category page and browsed products to see which ones fit their specific needs. 
For an in-store customer unsure of what they are looking for, a Health Enthusiast would provide assistance by learning more about the customer and recommending a relevant product. Prior to implementing Bloomreach, The Vitamin Shoppe did not have an intuitive digital platform it was confident could fill in for the Health Enthusiast.
Solution:
To tackle this challenge, The Vitamin Shoppe implemented Bloomreach Search and Merchandising to optimize category pages that convert more site visitors who are learning and browsing for products. 
With Bloomreach Discovery, The Vitamin Shoppe saw an 11% increase in add-to-cart rate on category pages and a 2% increase in revenue per visitor (RPV) for users who started their journey in category pages. 
On search pages, The Vitamin Shoppe experienced a 7.73% increase in search add-to-cart rate, a 6.51% increase in search average order value (AOV), and a 5.69% increase in RPV — all within just two weeks of implementation.
These wins have led to increased revenue for The Vitamin Shoppe, and more happy customers on the path to achieving their wellness goals.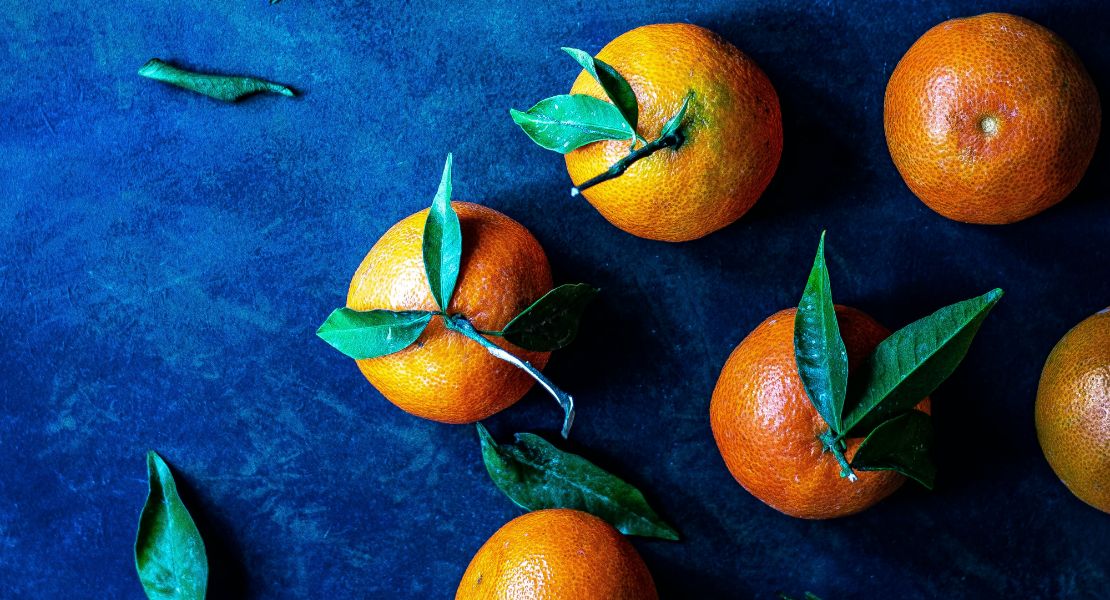 Business challenge:
Albertsons aims to provide a consistent and distinctive omnichannel customer experience both in-store and through digital channels. 
As one of the first grocery chains to start online delivery back in the 2000s, Albertsons has always been ahead of the curve when it comes to e-commerce. Its desire to provide connected commerce experiences to customers through personalized content to foster brand loyalty makes it one of the most innovative grocery brands on the market.
Solution:
Since over 50% of e-commerce revenue stemmed from search, Albertsons needed to optimize the search results it was offering its loyal customers. 
While in-store shopping often starts with preparing a list and knowing which aisle to go to for each item, the online shopping experience starts with search. The Semantic Search function of Bloomreach Discovery delivers accurate search results to help improve conversion by using natural language processing, advanced attribute extraction, and past visitor behavior to surface the most relevant products for visitors. 
With Bloomreach Discovery, Albertsons could continuously leverage artificial intelligence to offer more accurate search results to customers and in turn offer a more personalized experience with its brand.
In addition to delighting customers with personalized search results, Albertsons could now offer product recommendations that were powered by Bloomreach algorithms. 
This resulted in a massive impact for Albertsons as basket-building speed increased by over 25% after implementing Bloomreach Discovery. That clearly shows that customers were able to find the items they needed from Albertsons faster.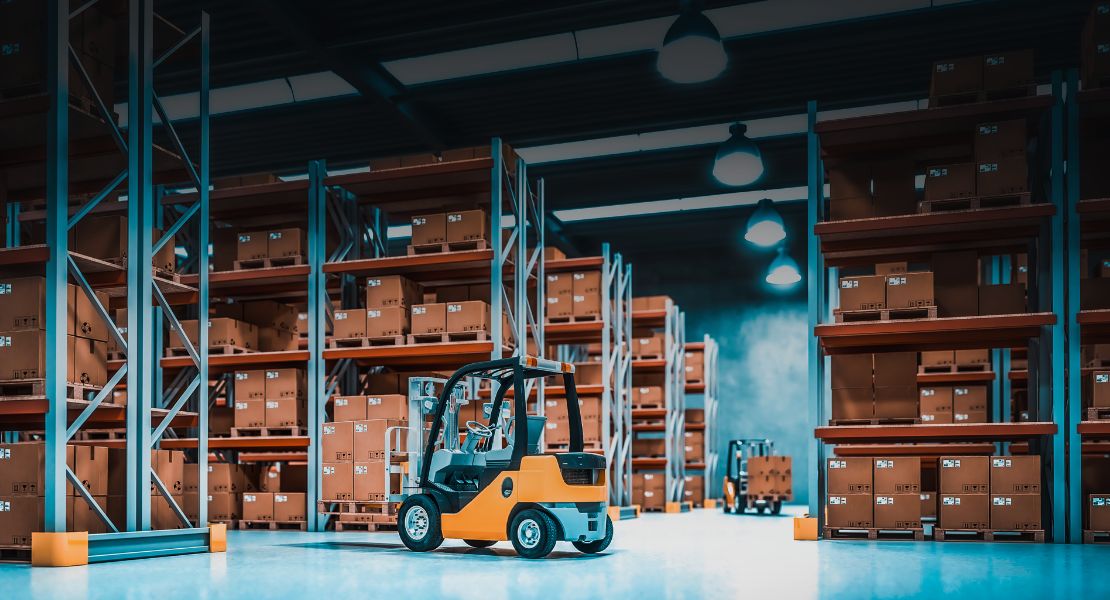 Business challenge:
HD Supply is in the process of rethinking its entire digital strategy. Certain pesky pain points meant the multi-billion dollar company wasn't innovating at a fast enough rate. It needed a solution that would allow it to serve its customers in the new digital world.
The HD Supply e-commerce team analyzed its channel available and how its customers interacted with them. 
It realized that buyers wanted to be able to make a purchase quickly and reliably. HD Supply had to be able to facilitate its customers finding the right products fast and ensure that they could order them efficiently and go about their everyday business. 
HD Supply set out to make its buying experience a more optimal one, specifically looking to improve its add-to-cart feature. 
Solution:
With the knowledge that using as much technology out-of-the-box as possible would avoid heavy customization further down the line, HD Supply settled on Bloomreach Discovery as its site search technology of choice.
Understanding that HD Supply customers want to complete purchases fast, HD Supply revamped its site search experience and added the ability to "add to cart" directly from the search bar.
Customers now see the product image, part number, price, and an option to add the product to their cart all directly in the search bar. 
HD Supply desired to have technology to reduce some of the workload on its team. It now relies on the Bloomreach algorithm to drive the majority of search results.
With these changes in search, HD Supply experienced a 16% increase in revenue from search. This was the result of the Bloomreach algorithm at work.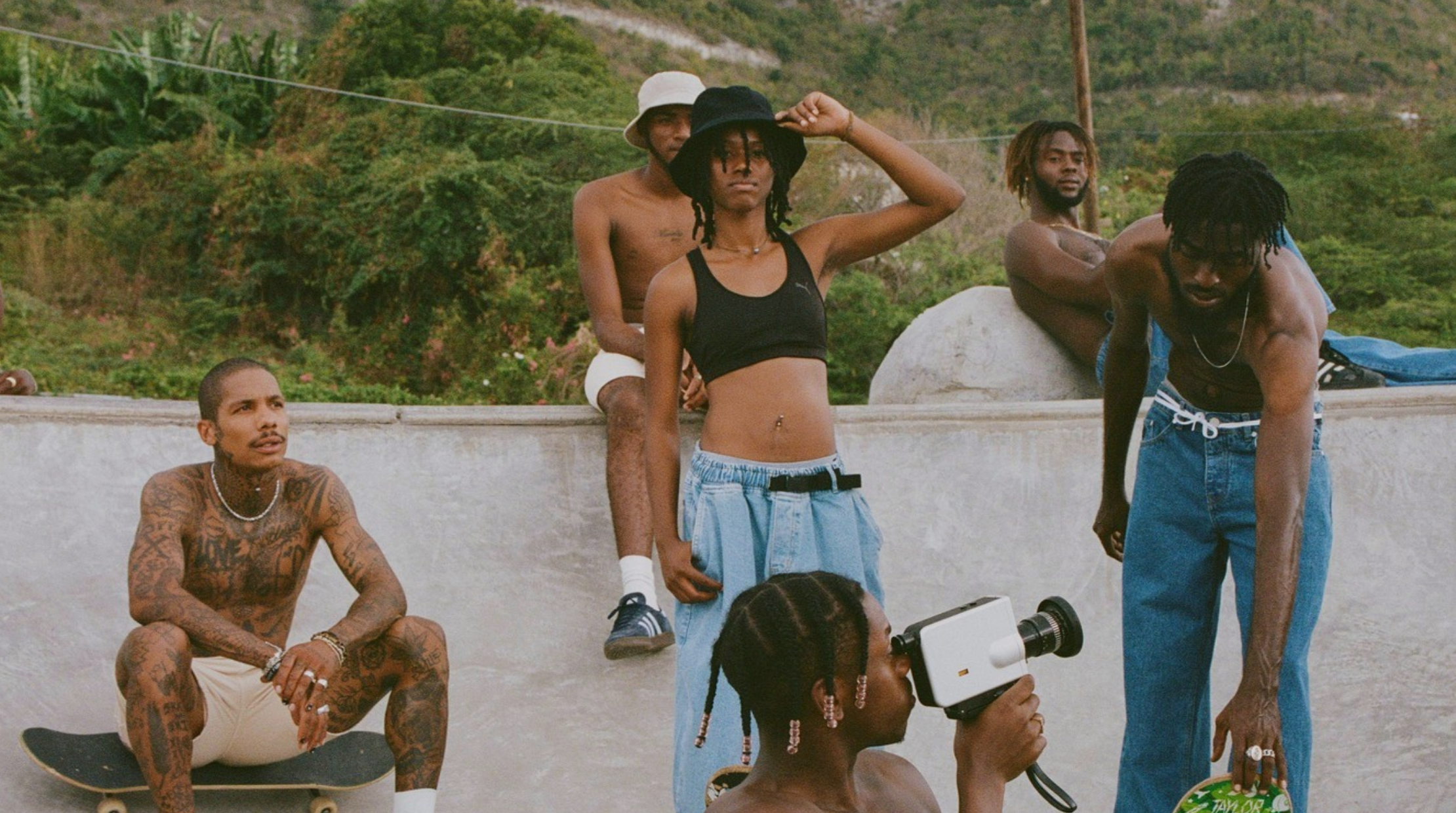 Business challenge:
The Boohoo Group PLC is an e-commerce group with a portfolio of 13 market-leading brands that use Bloomreach Engagement — including boohoo, PrettyLittleThing, Debenhams, and boohooMAN that bring fashion, shoes, accessories, beauty, and homeware to millions of customers across the globe. 
While SMS marketing has proven to be a successful marketing tactic for many businesses, boohooMAN was experiencing some frustrations when it first began sending SMS campaigns to customers. 
Using a previous SMS campaign solution, boohooMAN used SMS mostly as a one-off channel on big shopping days such as Black Friday. Its SMS campaigns sent non-personalized messages to unsegmented customers in the United Kingdom and Ireland to showcase big offers. 
These communications were sent to largely inactive customers and the return on investment was subpar (never better than 2x on any given occasion), as boohooMAN's former SMS solution did not have the same targeting capabilities as Bloomreach Engagement.
Solution:
Bloomreach Engagement turned boohooMAN's SMS campaigns challenge into a success worth celebrating. 
Rather than using SMS campaigns as a one-off, boohooMAN incorporated SMS into its omnichannel strategy and is now sending personalized campaigns to segmented audiences. The company tapped into the wave of the future with these campaigns, using Bloomreach's powerful customer data engine to craft SMS campaigns that meet customers where they are in the customer lifecycle. 
Overall, boohooMAN has generated a 5x overall return on investment with SMS since adopting Bloomreach Engagement for these campaigns. 
With its birthday campaign flow specifically targeting customers who aren't opted in for email communications, boohooMAN has generated a 25x return on investment. 
On Black Friday, the brand earned a 7x ROI after being more strategic about its messaging, personalization, and segmentation with customers located in the United Kingdom — a boost that shows just how impactful Bloomreach can be.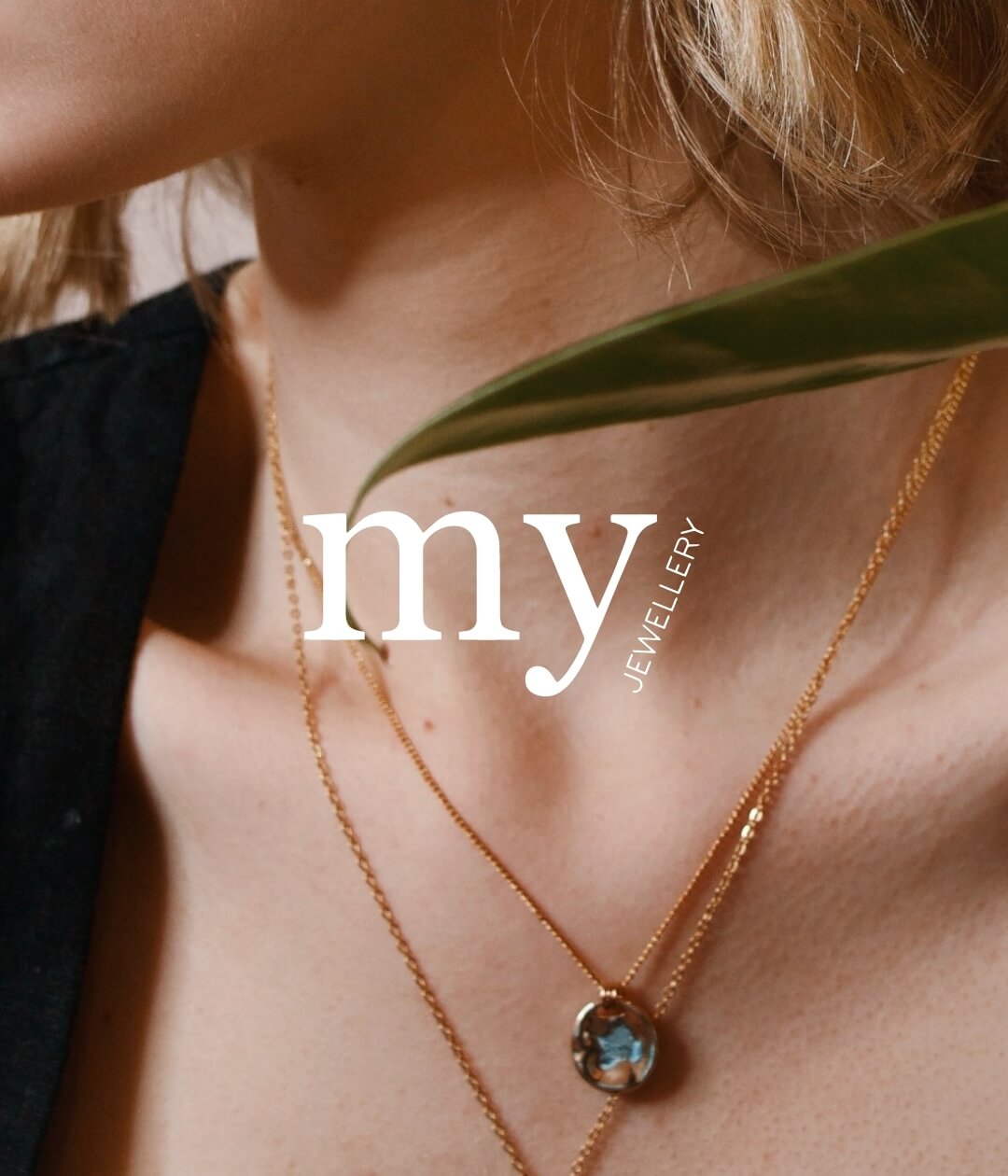 Business challenge:
As consumers have become increasingly concerned about data protection, businesses everywhere are becoming cautious about data collection. This includes My Jewellery, a clothing and jewelry retailer based in The Netherlands. 
My Jewellery wanted to optimize the customer experience it was giving its loyal customers while respecting their personal data privacy. The best way to do this? Embrace the zero-party data movement.
Solution:
My Jewellery used Bloomreach Engagement to become an industry leader in the zero-party data collection game. It created an ingenious method for zero-party data collection that is both entertaining to its customer base and respectful to data privacy. 
With "the style profile test", My Jewellery has upgraded customer personalization, increased customer service, and curbed the need for risk taking in data collection. The style profile test is a game that optimizes the customer experience without invading privacy simply by letting customers decide whether or not they like an item that is being shown to them. 
My Jewellery's items are shown sequentially and customers make a decision on each item presented by simply clicking on the heart or X to signify their decision. After a decision is made, My Jewellery is able to offer customers a personal style profile filled with items that individual customers will like based on communicated preferences. 
After a customer provides an email address, the results of the test are calculated and the customer is provided with a personalized style profile.
Statistics have shown the style profile test to be profitable. For emails that were personalized with style profile data, the open rate was around 20% higher than a typical email campaign. This shows the value of going the extra mile with the creativity in data collection methods.
Business challenge:
MALL GROUP, a Bloomreach customer since 2018, is a leading e-commerce group in Central and Eastern Europe that distributed 9.4 million orders in 2019. MALL.CZ is one of its leading general e-shops in the Czech Republic.
MALL.CZ wanted to create a personalized video campaign to target computer gamers with a series of products online. 
The second season of MALL.TV's "Life is a Game" series was used as the basis for a humorous video that pushed key products to a key target audience. 
But how could MALL.CZ distribute the personalized content to its customers effectively?
Solution:
MALL.CZ's personalized video campaign sent 20,000 personalized videos to a specific target audience with the help of Bloomreach Engagement, which played the part of technical enablement with the data flow. How? Webhooks and API. 
Webhooks enable custom integrations with APIs outside of Bloomreach, allowing data to be sent to or brought in from a third party. Bloomreach API on the other hand allows the third party to send useful data to Bloomreach to be used for the benefit of your company.
Via webhook, Bloomreach sent data to the Motionlab video server to help create the personalized videos. Motionlab created the videos and sent them back to Bloomreach for distribution via a Bloomreach Engagement email campaign.
The results of the personalized video campaign were staggering. 
The email containing the personalized video recorded a click-through-rate of more than 11 times the control database to which personalized video communication was not sent. 
Users who were targeted by the video bought 701% more worth of products in the MALL.CZ shopping gallery compared to others who saw the same offer in a different manner. 
The video campaign was not only successful monetarily as it also boosted brand awareness and positioned MALL.CZ's brand image in a way that could not have been imagined prior to the campaign beginning.
Achieve Your Victory With Bloomreach 
If these stories inspired you, it's time to take action. Schedule a personalized demo today with Bloomreach to learn what the Bloomreach Commerce Experience Cloud can do for your business.