Bloomreach Content
Manage your storefront and easily add products to any page with Bloomreach's powerful APIs and software solutions designed to help you capture more revenue.
Bring Your Whole Team Together With a Content Platform Built for Commerce
Add and Arrange Products
Our drag-and-drop builder makes it easy to turn any page into a shoppable experience and put your products in their best light with direct preview and in-context editing.
Insert a product showcase, a product grid, or a recommendations widget on any page with just a few clicks.
Publish faster with high-converting commerce components that can be easily customized to match every aspect of your brand.
Personalize Content and Products
Easily optimize any touchpoint like a landing page or add any new content block like a product carousel to match your unique visitors.
Add Bloomreach Engagement and use segment data to build audiences and target the right customer with the right message at the right time.
Curious if a different headline might perform better? You can copy your component, tweak it, and split traffic across your variants to find the highest-converting champion.
Schedule Pages and Campaigns
Easily create projects to bundle content changes for specific marketing campaigns and trigger sophisticated workflows to schedule reviews as well as publication.
Set up pages for your campaign, fast. Preferred a previous version of your page? You can easily revert back to a page from the past.
Accidents happen. Bloomreach always lets you roll back changes with unlimited content and pages version history.
Integrate With Your Commerce System
Quickly connect to your commerce platform of choice with pre-built integrations for SAP, commercetools, and others. Bloomreach supports a modular and flexible approach to shaping your digital business.
Get a Head Start With Storefront Integrations
Set up a new store or microsite faster with pre-built integrations to blazingly fast PWA storefronts like Vue Storefront, React Storefront, SAP Spartacus, and more.
Flexible Pricing
We have packages for commerce companies of every size.
Start Anywhere, Scale Up
Bloomreach gives you the ability to start small with a few landing pages, or your entire site or experience. Bloomreach Content is a fully SaaS-based, API-first platform. The product and our pricing allows flexibility to grow at your own pace. 
See Bloomreach Content in Action
Hear More From Our Clients
One global CMS to build features at a global and regional level
Personalized by region, country, and language
Bosch unified their various systems and technologies to scale features and functionalities globally.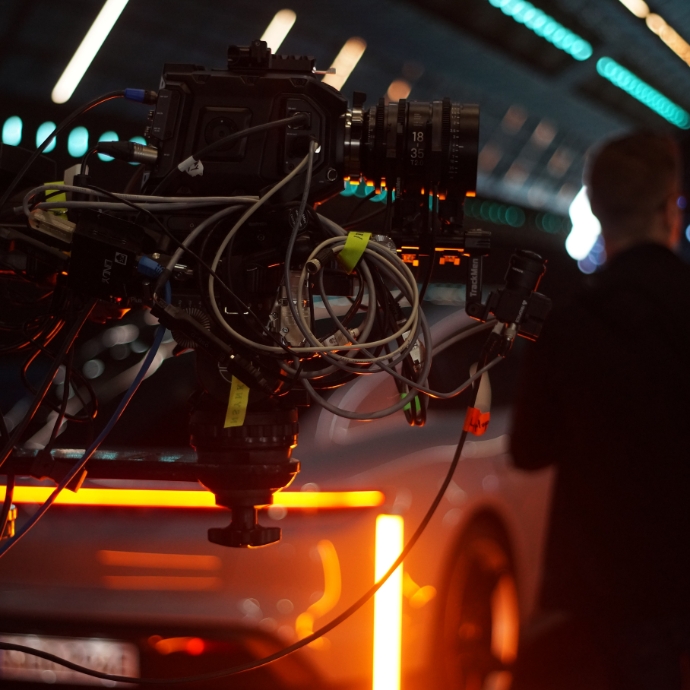 Personalized content based on each user's preferences and behavior
One platform unites 100s of data sources and systems
NHS Digital built a platform that automatically surfaces the right content to the user.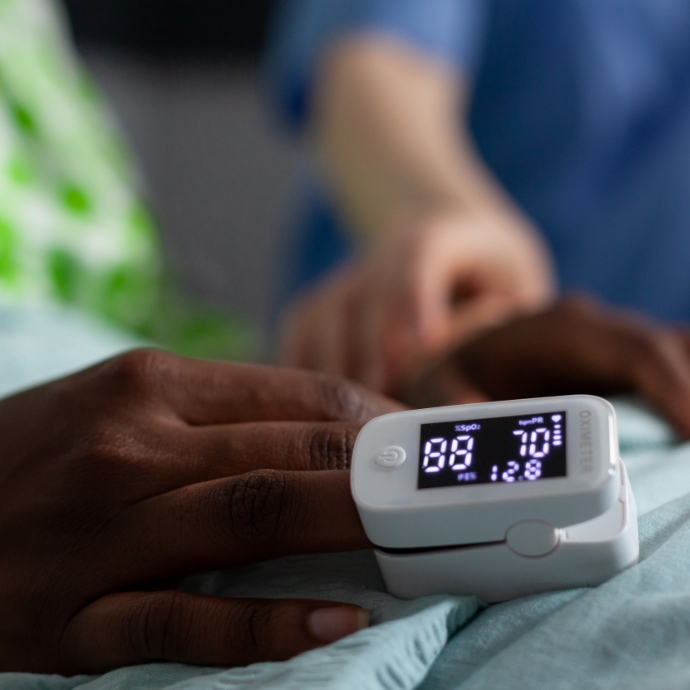 Increased website visitors, search requests, and conversions
Personalized by region, country, and language
HellermannTyton leverages data and personalization to drive its digital strategy.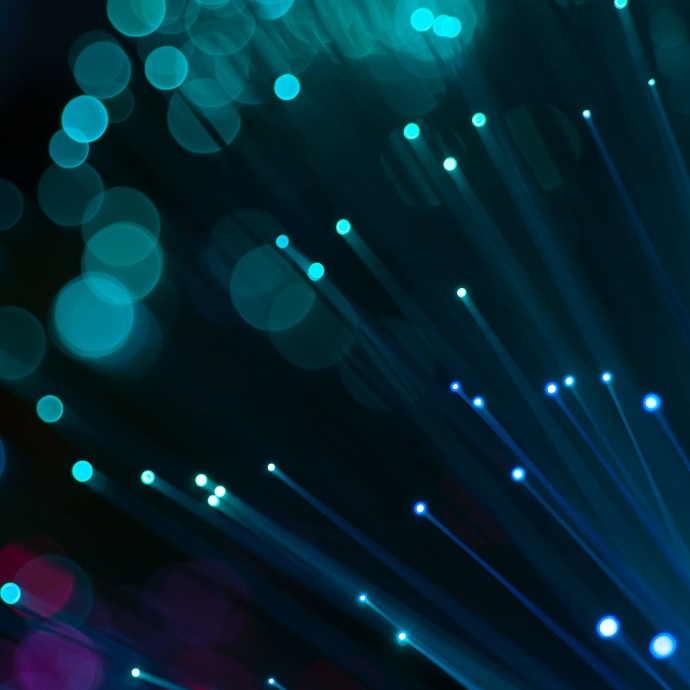 Hey, let's help you grow.
There's a reason why Bloomreach Content is trusted by 850+ customers worldwide. Find out today how we can help you achieve your desired business outcomes, too. Complete the form and an advisor will reach out to schedule a time that suits you.
The 45-minute demo will provide:
An overview of the Bloomreach Content platform and its features
A consultation on how to leverage the platform for your specific needs
Customer success stories and commercial indication
Powering commerce companies of all shapes and sizes: