Product Recommendations
Drive more revenue with targeted, relevant recommendations at key conversion points for your shoppers.
Intent-driven Recommendations
Bloomreach Recommendations incorporate search intent into every algorithm, and is created from your product and visitor data, plus our search intelligence. Unite your search and recommendations experience for higher conversions on every page.
For New Customers
Show your new visitors where to start shopping with ready-to-go algorithms for products that are frequently bought together, viewed together, similar, bestsellers, and trending.
Delight Returning Customers
Keep returning customers engaged by showing them their past purchases and new additions since their last visit.
Product Collections
Promote custom collections such as new brands, seasonal products, or targeted gift ideas on any page.
Dynamic Recommendations
Create dynamic recommendations through our easy rule-based tool to solve for your unique goals, such as promoting high-margin products, private labels, or excess inventory.
Email Recommendations
Keep in contact with your shoppers even after they've left your site with open-time recommendations that stay up to date with your inventory.
See Bloomreach Discovery in Action
Learn How Commerce Companies Across the World Use Bloomreach
increase in revenue generated from search with Bloomreach Discovery
"Our catalog is 30,000+ and there's always room to improve on site search. That's the number one thing we can do to benefit the customer journey and to improve conversion."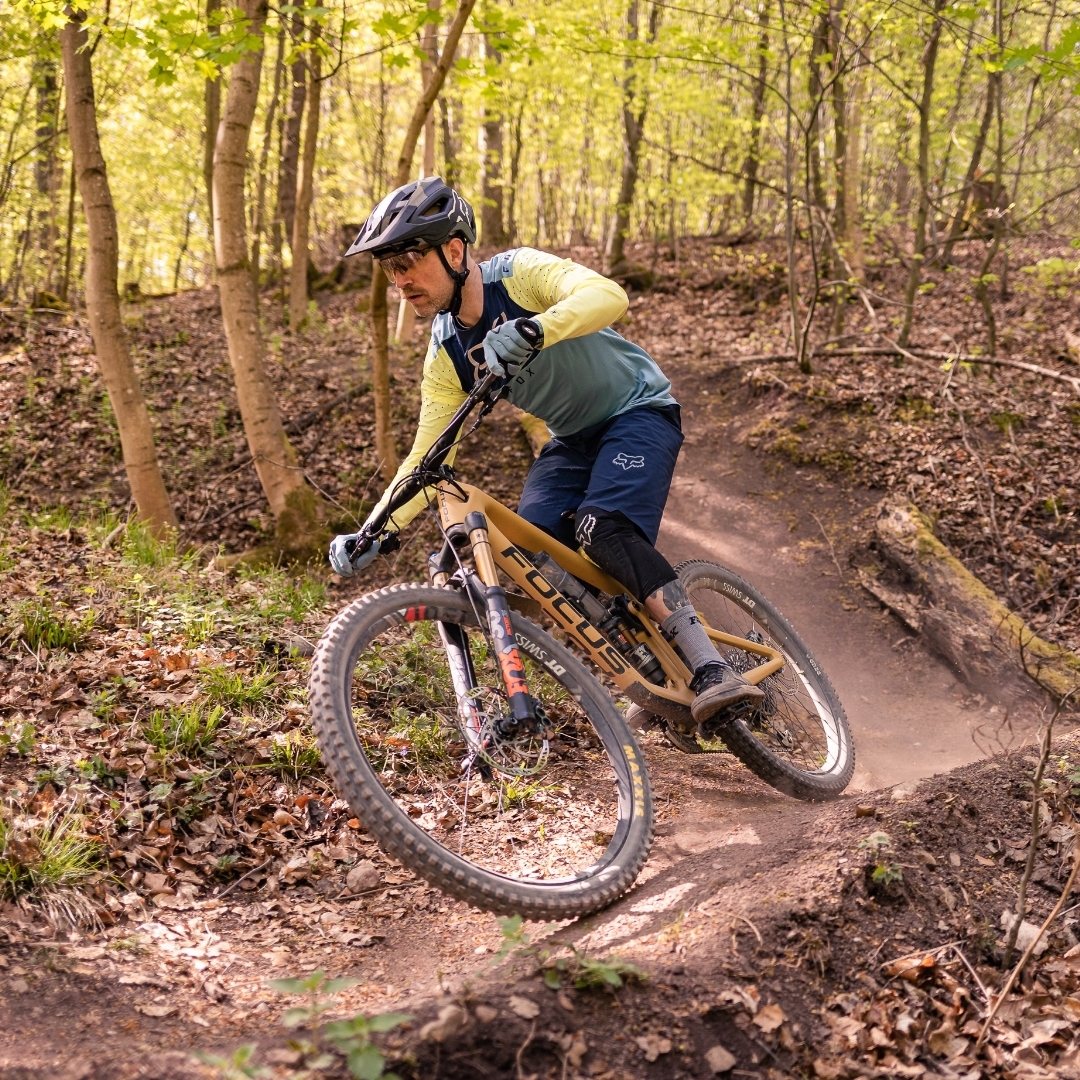 Recommendations FAQ
Common questions about Bloomreach's Product Recommendations product within Bloomreach Discovery.
With product recommendations, it often feels like the possibilities are endless. You want to capitalize on opportunities for conversion, but you also don't want to overwhelm your shoppers. Check out our video on best practices for setting up recommendations on your site.
Hey, interested in delighting your customers?
There's a reason we're trusted by 850+ customers worldwide. Find out today how Bloomreach's comprehensive Discovery platform can help you achieve your desired business outcomes too. Leave us your contact info and an advisor will reach out to understand your requirements and schedule a time that suits you!