Mobile App Marketing
Engage and retain active mobile application users with personalized content to drive transactions.
Drive Customer Behavior and Complete Transactions
Notify customers about promotional offers and lead them to specific sections within the application to complete purchases.
Create Custom Notifications With Ease
Use the visual editor with pre-built templates or easily design, customize, and preview personalized in-app messages — no coding skills required.
Personalization and Predictive Targeting
Personalize in-app messages with product recommendations and data from Single Customer View and combine with predictions to target specific audience segments based on churn probability or purchase intent to enhance app experience and boost conversion.
Receive Real-time Feedback From Customers
Understand the needs of your customers with real-time or scheduled surveys that can be delivered directly in the application.
Send Location and Time-relevant Messages
Connect geo-location data with customer preferences and target them with personalized offers that not only suit their specific taste but are also relevant to their location (e.g., discounts in their favorite nearby brick-and-mortar store).
See Bloomreach Engagement in Action
Learn How Commerce Companies Across the World Use Bloomreach
Users engaged in an NPS campaign thanks to in-app messages
"The biggest value in my eyes was that we didn't need any specific help from our development team. We were able to drill down on the survey answers and really find out what users in certain groups were satisfied with and what they weren't satisfied with. That really helped us to know what areas we should work to improve."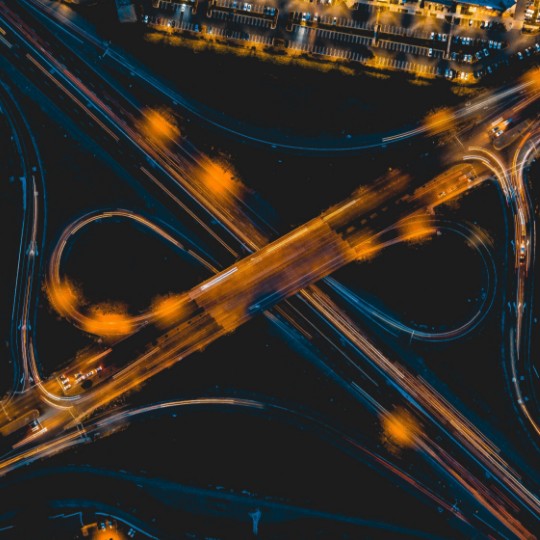 Hey, interested in delighting your customers?
There's a reason we're trusted by 850+ customers worldwide. Find out today how Bloomreach's comprehensive Engagement platform can help you achieve your desired business outcomes too. Leave us your contact info and an advisor will reach out to understand your requirements and schedule a time that suits you!