Bloomreach Clarity: The Future of Commerce Is Here
It's clear that consumers want more out of their shopping experiences. Sign up to be at the front of the line for an innovative new solution.
Shopping Will Never Be the Same Again.
Bloomreach Clarity is a conversational shopping product powered by the latest advancements in generative AI. Trained on real-time customer data, your product catalogs, and our 13+ years of data on how customers shop and search, Clarity allows every customer to seek guidance from your brand's most trusted expert: you.
Bloomreach Clarity is built to understand your unique brand and tone, business goals, and customers, engaging shoppers in conversations that are authentic and specific to your business. Those conversations connect across every channel, always picking up right where customers left off. That means conversations start anywhere — and continue everywhere.
Illuminate the path to purchase with expertise. Give customers the clarity they need to buy with confidence.
Join the Waitlist for Updates on Bloomreach Clarity
See Clarity in Action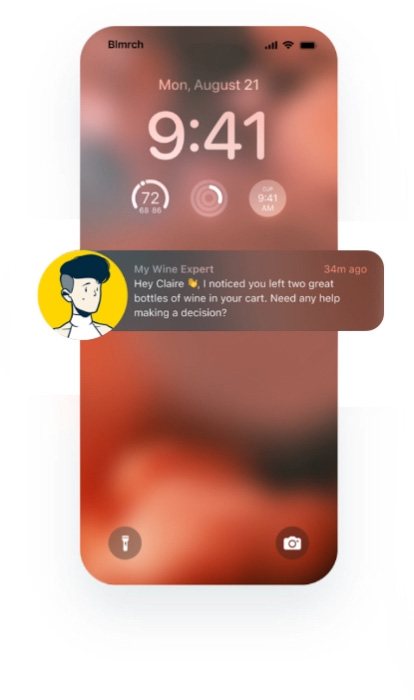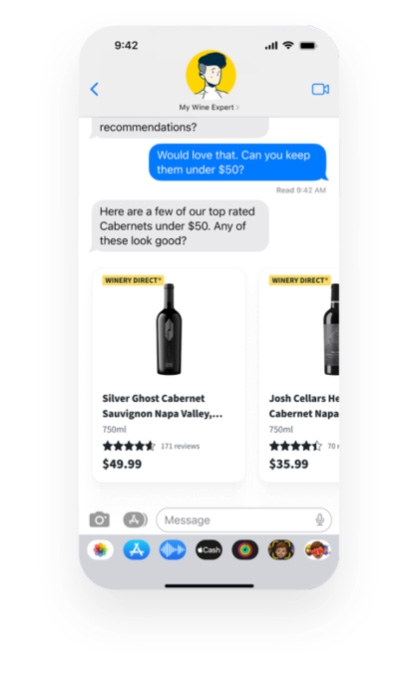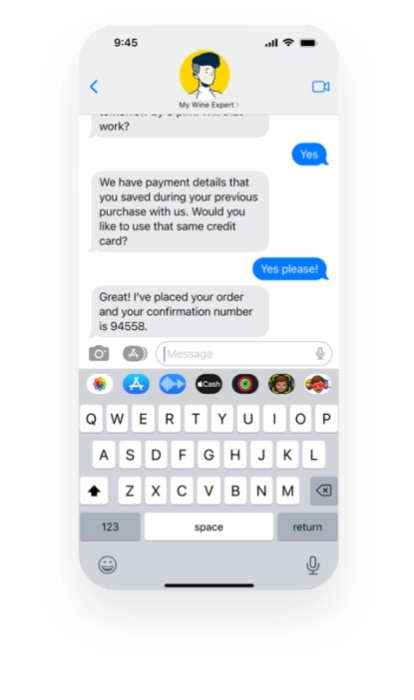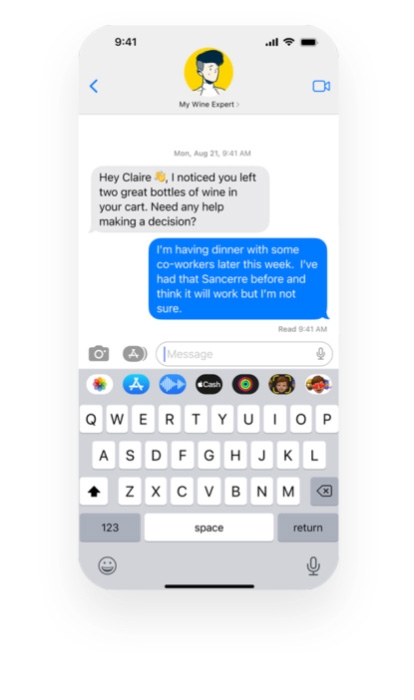 Bloomreach AI Means Limitless Ways To Increase Revenue
AI is the connective tissue across our suite of products -- stealthy and deep-rooted behind the scenes to make everything smarter and faster. But now it's time to bring our AI to the forefront and show you the limitless potential at your fingertips.
It's time we give our AI a name: Meet Loomi.