Tailored Brands Brings the Personal Consultant Online
By Tessa Roberts
10/29/2018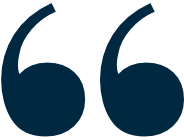 One thing's for sure: bricks and mortar stores will in general become smaller and fewer in number. - ACCENTURE
Retailers are struggling to keep their physical stores relevant as an increasing amount of shoppers move their purchases online - is the commonly told story. However, Tailored Brands, Inc. (whose impressive portfolio includes brands like Men's Wearhouse and Jos. A. Bank) was battling with a unique problem: their bricks and mortar stores were performing better in terms of conversion and Average Order Value (AOV) in comparison to their digital ones.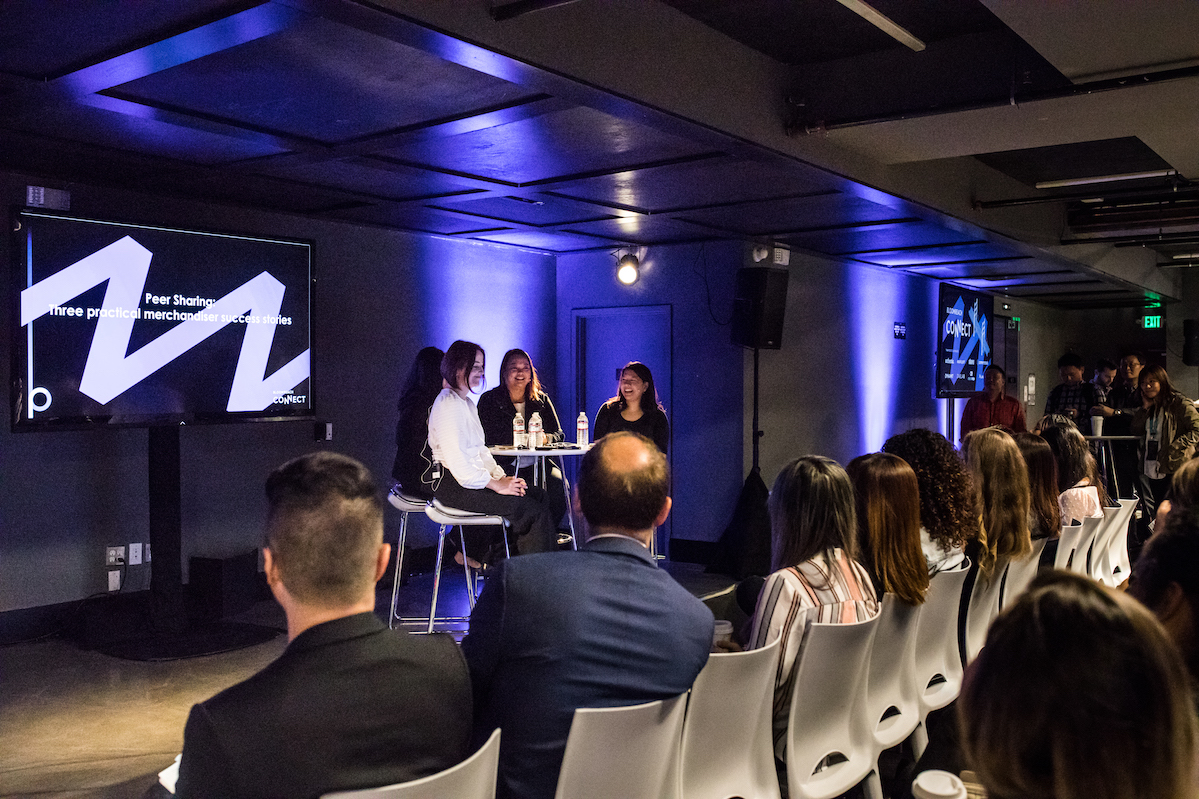 Unique is probably the wrong word to use as you dive deeper into the research. It turns out this issue is spreading, particularly as the importance of brand and storytelling become a key differentiator in the retail experience. Members of the digital generation, in particular, appear to actually prefer visiting physical stores to shopping online. The pull of physical shopping isn't just prevalent among Millennials or Generation Z, around 60% of all age groups say that seeing, touching, feeling, and trying out items makes them choose to shop in store.
This last point is especially applicable to Tailored Brands, who recently joined us at our user conference, Bloomreach Connect SF. Senior Manager of eCommerce, Mariella Trinidad-Do, took the time to share her insights into the company's original (and very successful) approach to merchandising.
First Stop: The Customer
Tailored Brands is an expert on the buying persona, or as Mariella put it, "We know our guy." The trouble was, knowing their customers so well meant they knew that a large percentage of their male customers don't actually enjoy shopping - an obstacle where some retailers might (forgivably) stumble.
Thinking practically towards this potential issue, Tailored Brands came to the conclusion that if you don't enjoy shopping, the buying journey needs to be as frictionless as possible. During the typical shopping experience, the friction begins with the choice of the apparel itself: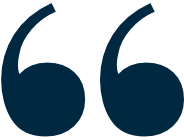 Men are finding that they don't know what to wear, what fit to wear, and what the right combination is.
- Mariella Trinidad-Do, Senior Manager of eCommerce at Tailored Brands, Inc.
Normally this confusion would be resolved in-store by one of Tailored Brands' style consultants. With the consultant, the customer gets a highly personalized, one-to-one experience. The consultant takes into account information such as a customer's product preferences, the occasion the clothing will be worn, as well as his budget. The customer is then guided to certain products that fit his requirements, while simultaneously receiving the advice of the consultant as to whether a piece suits him.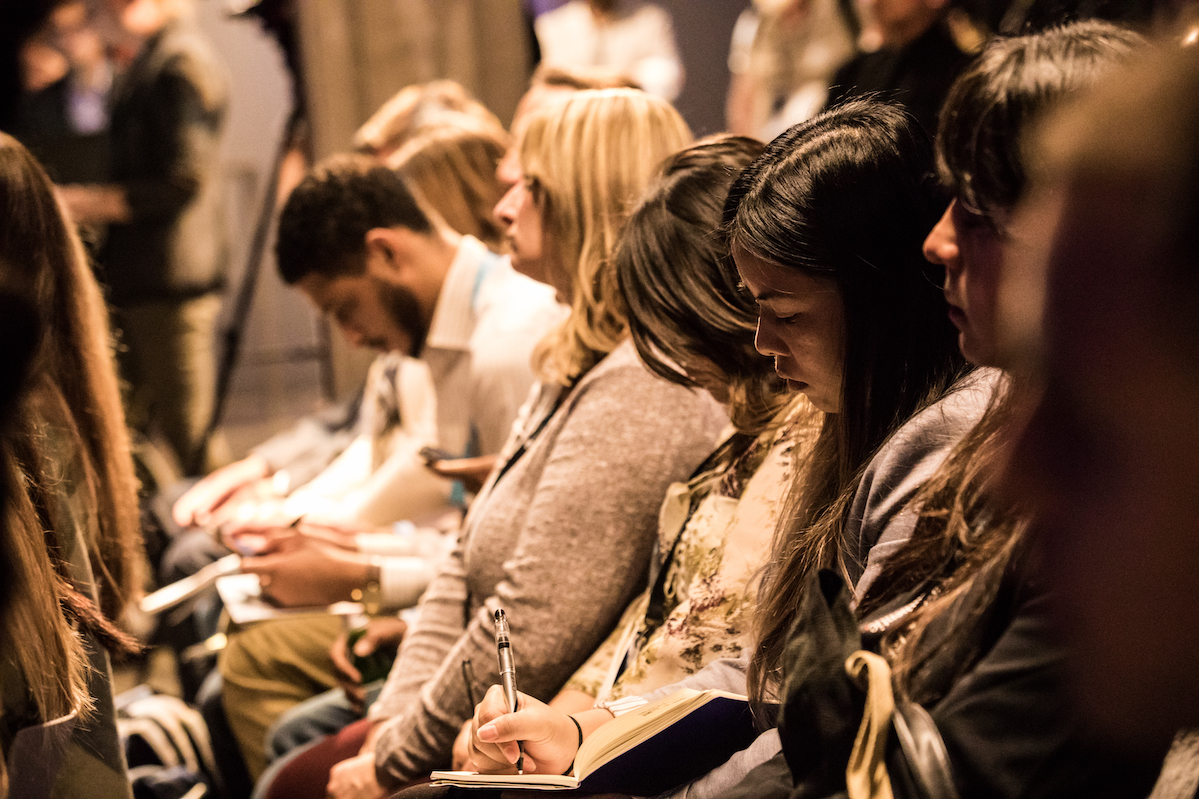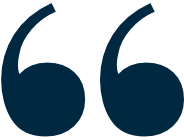 We needed to create something outside of what traditional merchandisers would do.
This extremely personalized process works like a dream in the physical world, but in the digital world "he goes on our site and he's completely lost," admits Mariella. The in-store experience contributes greatly to the conversion rate and, continues Mariella, "with a bunch of analytics and customer data points, we knew that there was such a discrepancy in what the customer was doing online and what they were doing in our stores.
Breaking Out of Traditional Merchandising Tools
After discovering this gap, Tailored Brands decided to try replicating the highly personalized experience online. "We needed to create something outside of what traditional merchandisers would do," explains Mariella, and as a result "we created, essentially, a guided shopping experience."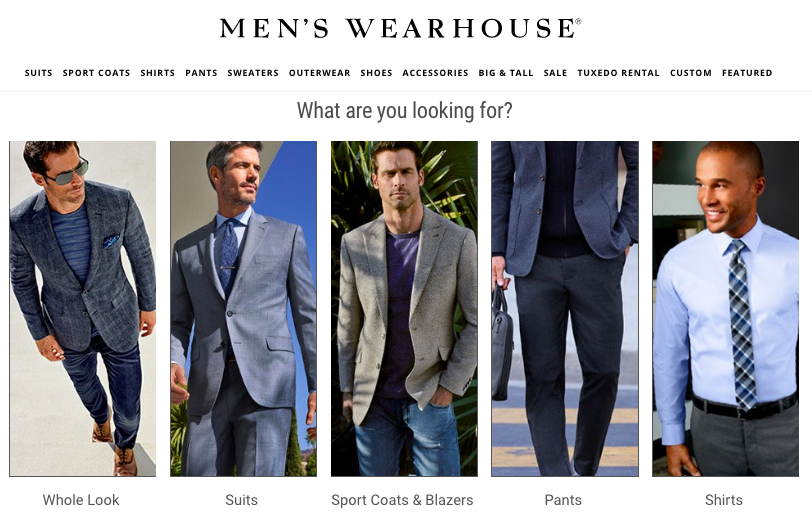 They coined this experience the Look Finder, which consists of a series of simple, quick-to-answer questions for the customer that narrows down the product, the occasion and the colors he's looking for. "That gets them down to some recommendations and a little bit of pairing with a shirt, a tie, some shoes and an easy Add to Cart moment," comments Mariella.
Creativity Strengthened by Data
The Look Finder wasn't a idea conjured up overnight, implemented the next day to become a roaring success. With this creative approach to merchandising, taking a very methodical approach and having the data to back up the changes was essential.
Proving the worth of this online guided shopping experience required A/B testing and a hypothesis. Mariella predicted that if "our guy" goes through the experience, he will be a more valuable customer in terms of AOV and loyalty.
After the tests, the results were in. Customers who used the Look Finder were:
Spending more than those who did not go through the experience at all,
Converting at a higher rate. They were able to find more confidence online, as if they were speaking to one of Tailored Brands' style consultants.
These positive results meant that the Look Finder was given more prominence on the website and scaled further.
Never Stop Evolving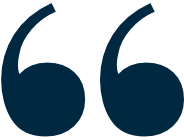 We're constantly asking what can we do better? What iterations can be do? Are we even asking the right questions?
After the success of the Look Finder, Tailored Brands continues to react to the changing market and closely watch customers' behavior. "It's really a test and learn approach. We're constantly asking what can we do better? What iterations can we do? Are we even asking the right questions?" adds Mariella, with the focus resting on "How else can we make it less one-size-fits-all?"
The Look Finder emerged as a solution when Tailored Brands took a look at the bigger picture. As Mariella points out, "You might actually have to step back and go 'we're probably missing something.'"
Tailored Brands discovered what was important for 'their guy' - an insight that is crucial according to Deloitte: "Retailers should consider what values will make the relationship meaningful in the eyes of the customer."
Tailored Brands found a sweet spot in personalization, for other brands and industries this value may be placed on something completely different, such as sustainability or customer service. The common denominator is having a deep understanding of your customer needs; experimenting with and finding solutions to these needs; and scaling and building on them.