SEO
Send traffic to your e-commerce site at scale and enhance the work of your SEO team with AI-powered automation that targets the most profitable keywords.
Long-tail Optimization
Bloomreach SEO indexes the web to understand what customers are looking for and all the ways they are searching for these products. It helps you capture this demand by optimizing your site for long-tail queries. 
Link Structure
Scale your efforts by improving link structure and enriching existing content. Your pages become more discoverable by taking your existing content and adding it to relevant pages on your site. And your pages become more crawlable by intelligently linking relevant high-ranking and low-ranking pages across your site.
Thematic Pages
We identify popular search terms and, if no landing page exists on your site, we create a new page of relevant products which can be found through organic search.
Automation
Communicating with your product index, Bloomreach identifies when products are out of stock and automatically replaces these with relevant items, ensuring thematic pages are always up to date.
See Bloomreach Discovery in Action
Learn How Commerce Companies Across the World Use Bloomreach
More revenue from organic search with Bloomreach Discovery's SEO features.
"Bloomreach makes it easier for our customers to discover our products in a lot of different ways. As a result, it gave our content more exposure."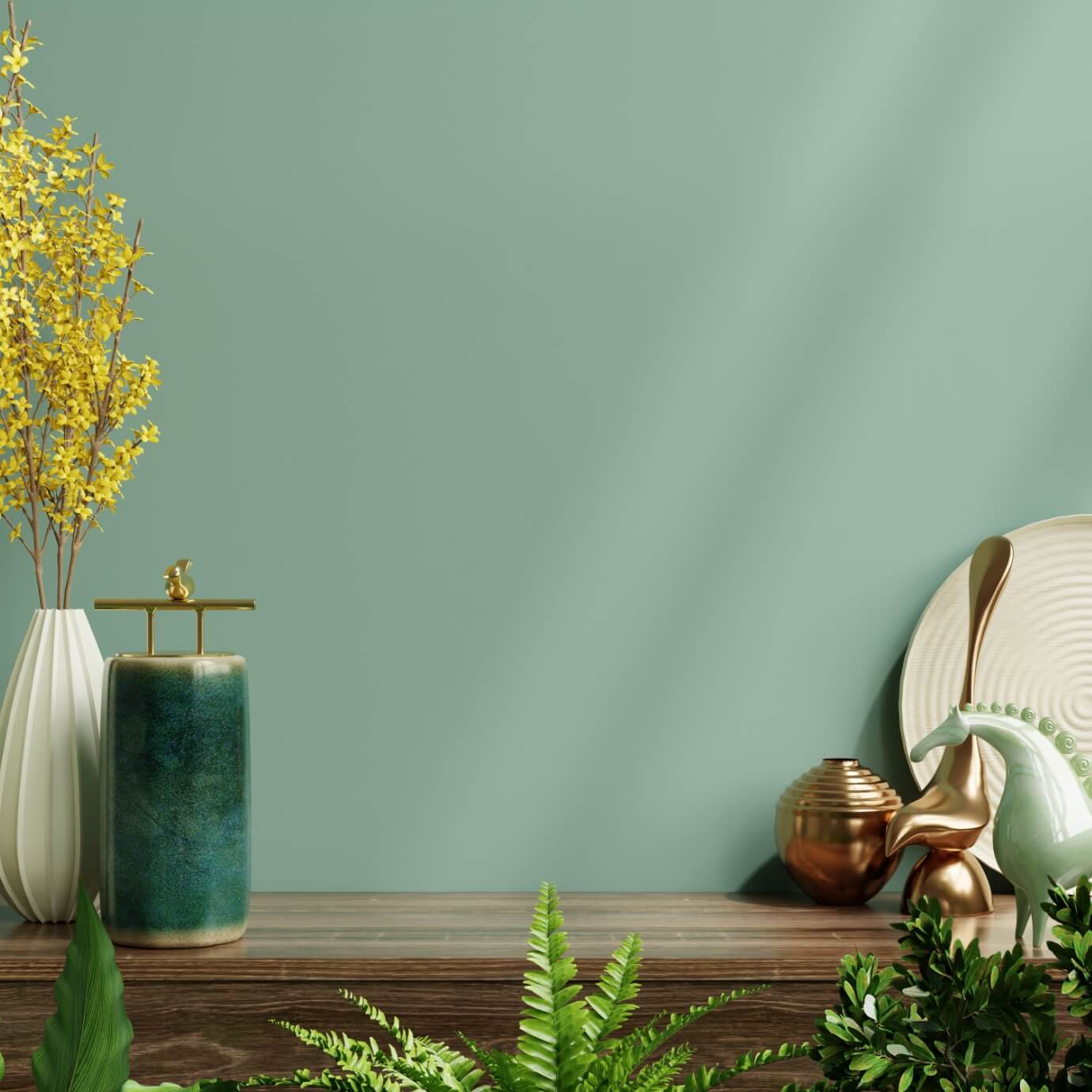 Hey, interested in delighting your customers?
There's a reason we're trusted by 850+ customers worldwide. Find out today how Bloomreach's comprehensive Discovery platform can help you achieve your desired business outcomes too. Leave us your contact info and an advisor will reach out to understand your requirements and schedule a time that suits you!