Our Leadership Team
Our leadership team drives the Bloomreach strategy forward, leveraging deep expertise in technology, commerce, and marketing to power innovation across our organization.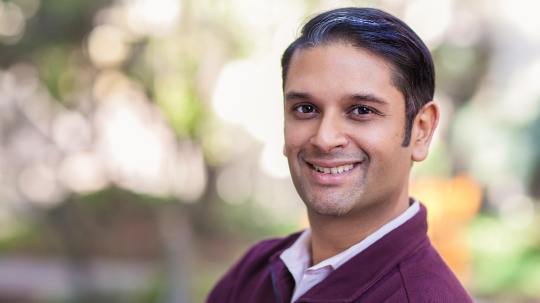 Raj De Datta
CEO & Co-Founder
Raj serves as Co-Founder and CEO of Bloomreach. Before launching the Company in 2009, Raj was entrepreneur-in-residence at Mohr-Davidow Ventures, served as Cisco's director of product marketing, and was on the founding team of telecom company FirstMark Communications. He also worked in technology investment banking at Lazard Freres. Raj serves on the Council for Player Development for the US Tennis Association, as a Founder Partner at seed-stage venture capital firm Founder Collective and an individual investor in over 20 Silicon Valley start-ups. He holds a BS in Electrical Engineering with a certificate in Public Policy and International affairs from Princeton University and an MBA with distinction from Harvard Business School.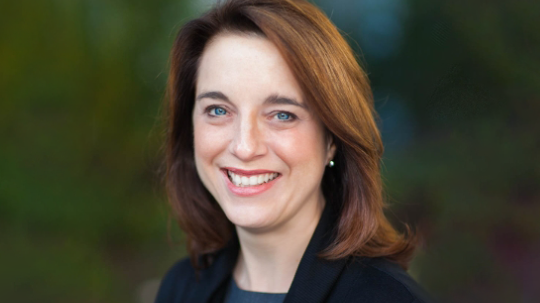 Christina Augustine
Chief Operating Officer
Christina serves as Chief Operating Officer, leading Bloomreach's efforts to arm customers with the tools and knowledge they need to successfully compete in demanding markets. She is a leading thinker in e-commerce, having been a manager at Bain & Co. focused on technology, retail, and strategy prior to joining Bloomreach in 2011. Christina is an experienced computer programmer who has concentrated on site search, merchandising, and payments. She helped found e-commerce teams at both Hewlett Packard and Walmart. Christina holds a BA in mathematics from Saint Mary's College and an MBA from Harvard Business School.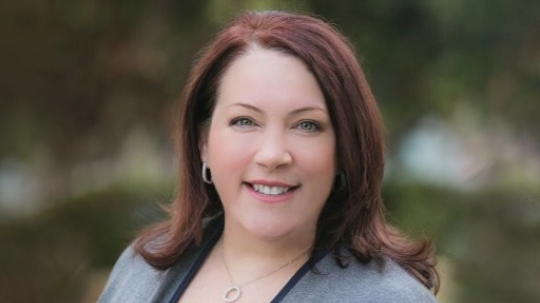 Cheryl Chavez
Chief Product Officer
Cheryl serves as Chief Product Officer, leading product management across the organization and bringing the vision for Bloomreach and its product pillars to life. Cheryl is a passionate product management executive with experience building and scaling world-class product management and user experience organizations. Prior to joining Bloomreach, Cheryl was Chief Product Officer at Duetto, a revenue-strategy platform for hotels. Prior to that, she was Chief Product Officer at Engagio, an Account Based Marketing platform. Cheryl also served as Group Vice President of Product Management and UX for Marketo, a leader in marketing automation, where she joined as the company's first product manager in 2009 before later leading an organization of 40+ product managers and designers.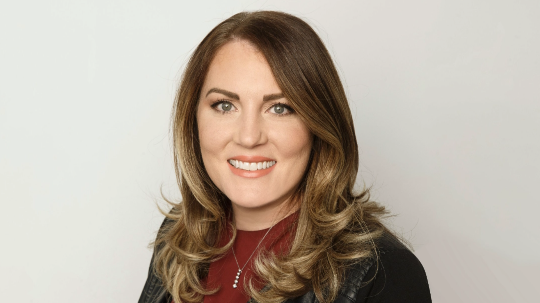 Amanda Elam
Chief Marketing Officer
Amanda serves as Chief Marketing Officer, leading the execution of the Company's marketing strategy to drive further business demand and brand awareness. Amanda is a passionate marketing professional with more than 15 years of experience in helping SaaS companies build impactful brands, communicate differentiated value, and grow high-performing marketing teams. She previously served as the Company's senior vice president of global marketing, having joined in January 2021 through the acquisition of Exponea. Prior to joining Exponea, Amanda served as Vice President, Demand Generation at Blueshift, a Customer Data Platform, and before that served as Vice President of Marketing, Americas and Global Programs at Basware, a financial software company.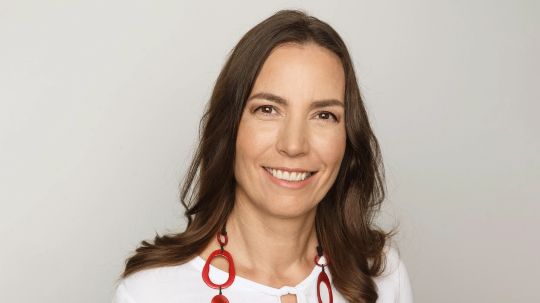 Uršula Kráľová
Chief People Officer
Ursula serves as Chief People Officer, leading the Company's human resources strategy and driving culture and development across its global footprint. She joined Bloomreach following its acquisition of Exponea, where she was Chief Operating Officer. Prior to Exponea, Ursula spent six years in leadership roles at T-Mobile, and before that, spent 10 years at McKinsey & Company working both in the US and Europe. Ursula is a board member of Aspen Institute Central Europe, a non-profit organization, which connects and inspires people who want to improve society. She holds an MBA from the Kellogg Graduate School of Management and a BA from the Comenius University of Bratislava.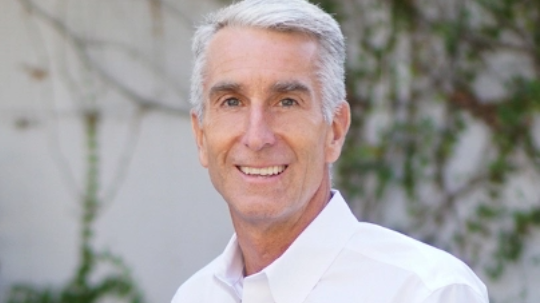 Dave Pomeroy
Chief Financial Officer
Dave serves as Chief Financial Officer, leading Bloomreach's overall financial strategy as well as its people and legal teams. Prior to joining Bloomreach, Dave was CFO of BDNA, which was successfully acquired by Flexera during his time with the company. In addition to BDNA, Dave has also held CFO roles at Symphony Communications and Rhythm NewMedia, providing him with a wealth of experience in scaling up mid-market companies. Previously, Dave has held finance leadership positions at Apple, Yahoo!, and Microsoft. He began his finance career as an audit supervisor for Ernst & Young in Palo Alto. Dave holds an MBA from the Wharton School and a BA from the University of California, Santa Barbara.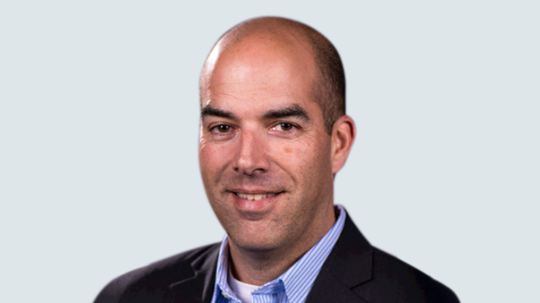 Rob Rosenthal
Chief Revenue Officer
Rob serves as Chief Revenue Officer, leading revenue driving functions across the Company, including sales and new business, account management and customer success, as well as channel and partners. Prior to joining Bloomreach, Rob spent nearly five years at Adobe, first leading the specialist teams within the experience business, then leading the North and Latin America Adobe Marketing Cloud sales team for strategic new business accounts. Before Adobe, he was part of the Hybris team that built North America before its eventual acquisition by SAP, where he then ran "The Americas" for the SAP Hybris Customer Engagement and Commerce Division. Rob has also held sales leadership roles at Zilliant and Sterling Commerce, an IBM company.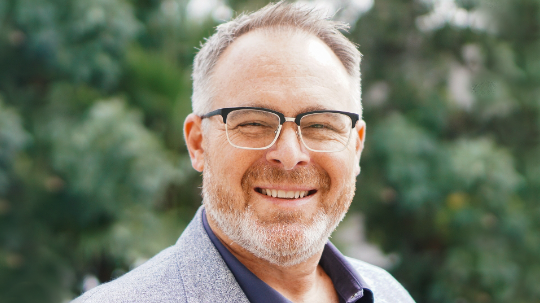 Brian Walker
Chief Strategy Officer
Brian serves as Chief Strategy Officer, leading the Company's go-to-market strategy. Brian is a veteran strategy and marketing leader who focuses on the transformation of digital customer engagement and commerce. Prior to joining Bloomreach Brian has held a wide variety of roles in the market including leading Global Commerce Strategy at Accenture, Chief Strategy Officer at SAP Hybris, leading commerce technology research at Forrester Research, as well as leadership positions at Amazon, Expedia, and Otto Group prior to that.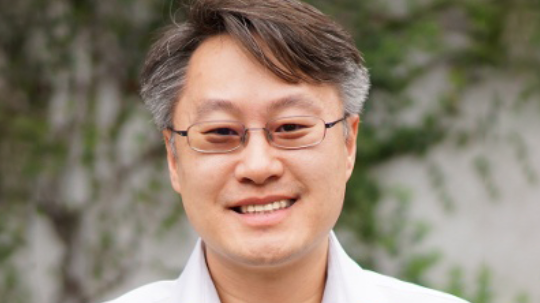 Xun Wang
Chief Technology Officer
Xun serves as Chief Technology Officer, leading Bloomreach's global engineering and operations team. He is a veteran engineering executive with over 15 years of experience leading engineering teams. Xun is passionate about technology, complex engineering challenges, and building world-class teams. In the consumer space, he led the team that created the world's highest quality cloud gaming platform: Geforce Now. In the enterprise space, he led the team that built Medallia's cloud platform. Xun holds a Computer Engineering degree from the University of Waterloo.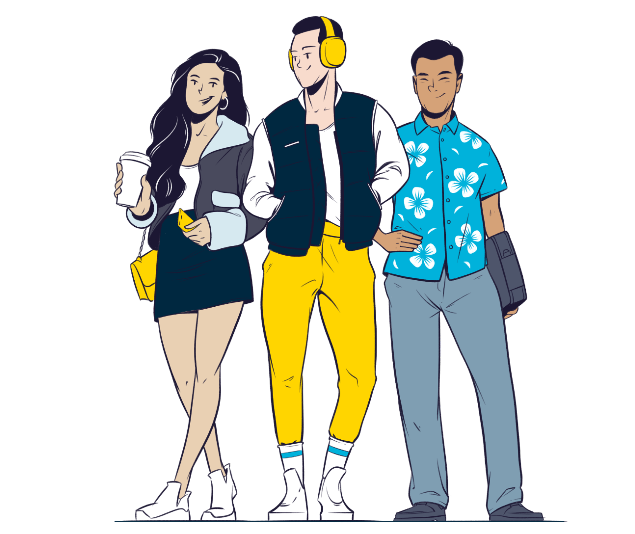 Join the Team
Bloomreach is a remote-first company on a mission to make the world better—one customer experience at a time.
If you're looking for an opportunity to grow with a company that values inclusion, human connection, and great work, come join our team.
See our open positions