Commerce Experience
5 Use Cases That Prove AI Is Changing E-Commerce
Retailers constantly seek innovative new ways to remain competitive. The latest trend is artificial intelligence (AI), which 84% of e-commerce businesses are either using or have as a top priority. According to data from the World Economic Forum, by 2028 AI services in the retail sector will rise above $31 billion (up from $5 billion today). 
Many trends come and go, but AI is not a passing fad — 79% of business leaders using the technology have boosted their revenue by 20%. Today, the top use cases for AI in retail are customer care, quality control, and inventory management. However, as Bloomreach's 850+ happy customers will attest, AI has applications across every e-commerce strategy: 
In this article, we consider how AI is changing e-commerce and what retailers can do to leverage the opportunity.
How Is AI Changing E-Commerce?
AI has been around since the 1950s, so it's not exactly "new" technology. What's brought it to the forefront is the development of generative AI, which facilitates everyday use cases to make AI accessible to the mass market.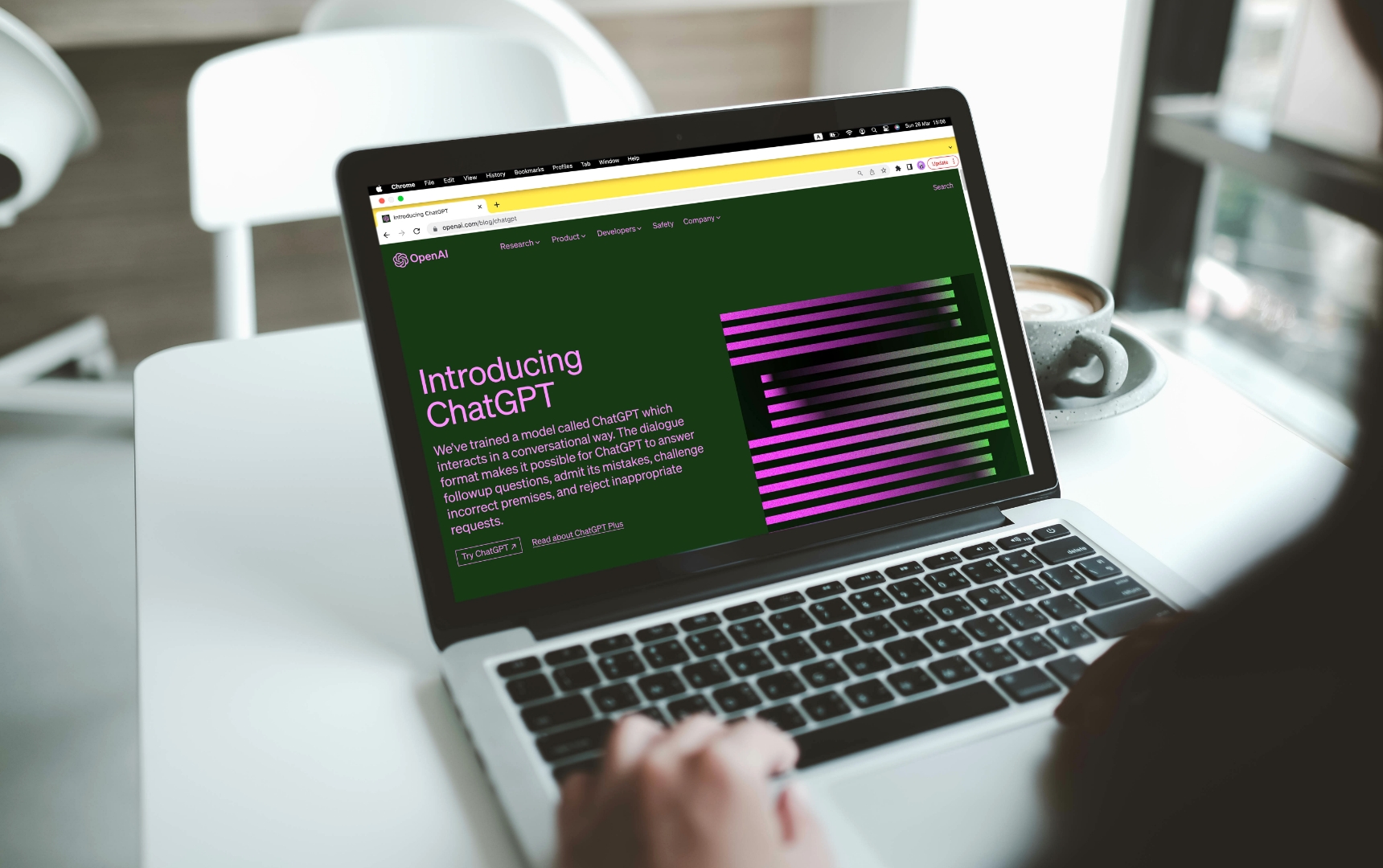 Generative AI allows retailers to take advantage of: 
Data collection: to collate and analyze vast quantities of data to reveal patterns and make predictions 
Deep learning: to gain a greater understanding of what the data means and how it relates to other market factors 
Natural language processing: to understand context and user intent, as well as enable the technology to mimic human language for dynamic conversations
Machine learning: to continuously evolve and create better outcomes by learning what has/hasn't worked in the past
AI has transformed e-commerce by enabling retailers to enhance the customer experience, streamline business processes, and deliver a seamless omnichannel experience. For example, MKM had an excellent reputation for in-branch customer service, which it replicated online using AI. This resulted in MKM increasing total web revenue by 43% and its average online order value by 7.9%. 
AI Use Cases in E-Commerce
AI is no longer reserved for large corporations with limitless budgets or universities that seek innovation. AI is here — according to Gartner, the number of businesses adopting the technology has grown 270% in the last four years. Soon, the hype surrounding AI will subside as it becomes ingrained in the way we do business.
So, what should retailers be doing to get ahead today?
In the following five sections, we explore the most compelling use cases for AI in e-commerce and how retailers can leverage them to the best effect.
1. AI-Generated Content (AIGC)
Before AI became mainstream, retailers were limited in the level of personalization they could offer. For example, pop-up banners linked to website cookies could identify a returning visitor, while email lists could be segmented according to demographics or customers who had signed up for a loyalty scheme. Creating a truly personalized experience required significant time, cost, and effort because it was a manual process.
Today, AI makes it possible to create personalized experiences on a 1:1 basis and at scale, which is why interest in AIGC has risen 900% this year.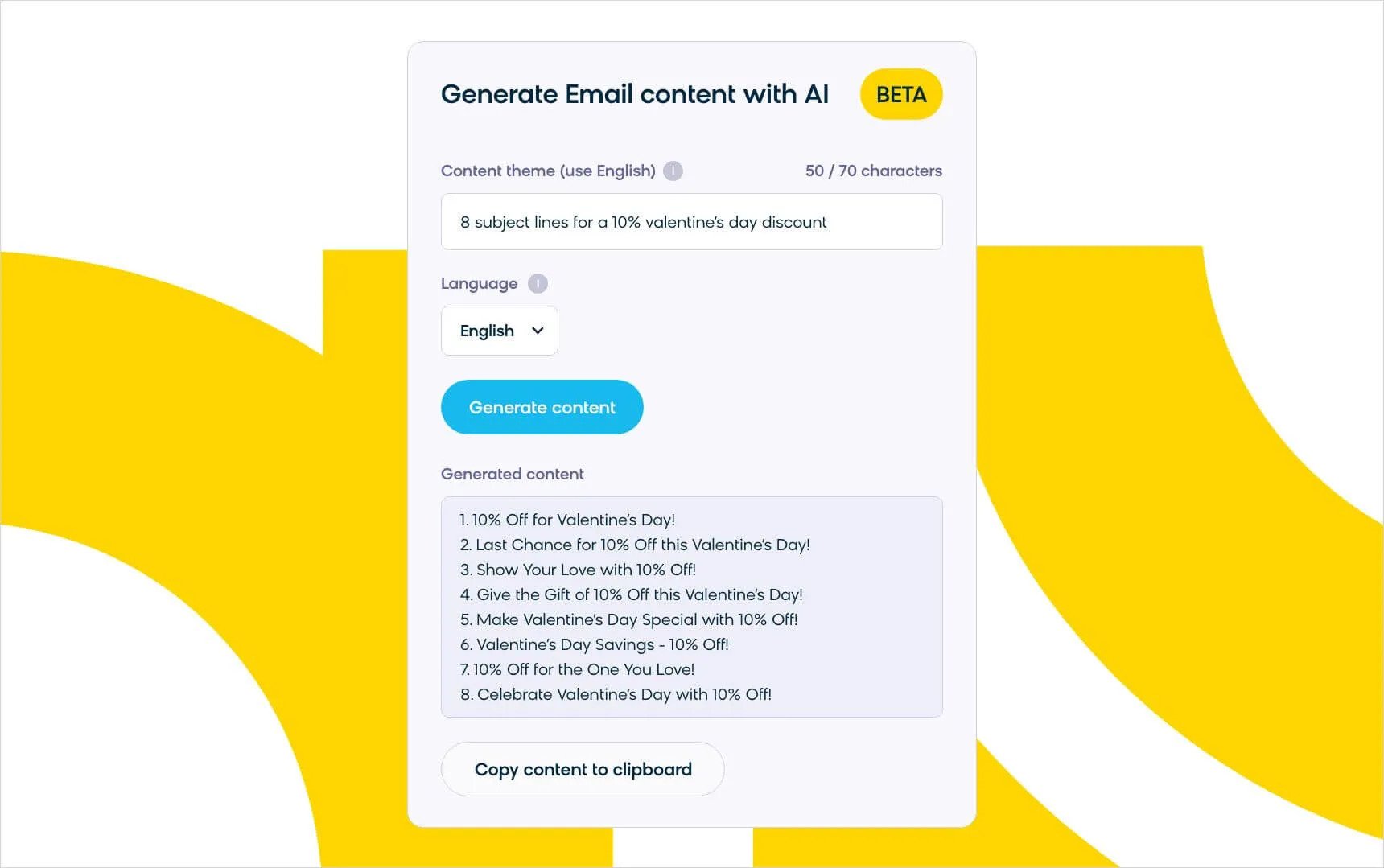 Over half (55%) of retailers use ChatGPT to create text that supports their e-commerce strategies, but AIGC can also be used to create graphics, videos, music, and recommendations. For example, Global Industrial has benefitted from the creation of a Knowledge Center, which empowers customers while enabling the organization to deliver AI-driven content to over 25 different customer segments.
Within retail, AIGC can be used to generate personalized product descriptions, pushing features and benefits a customer has previously engaged with. Furthermore, it can facilitate value-add services, such as a virtual "try before you buy," so customers can see how furniture would fit in their rooms.
Within some retail segments, like fashion, AIGC has significant implications for merchandising, which typically incurs high costs for photoshoots and post-production editing. After taking the core shots, retailers can use AI to augment their images, adapting the models used, backgrounds displayed, or color options to amplify the appeal of their products through personalized content.
2. AI for Improved Products and Services
There are several ways AI can be used to improve products and services offered on an e-commerce website. For example: 
Pricing optimization
AI-based retail analytics
Visual search
CRO testing
Image tagging and recognition
Auto-generated product description
However, the number one area where e-commerce decision-makers feel AI is most effective is in offering personalized product recommendations.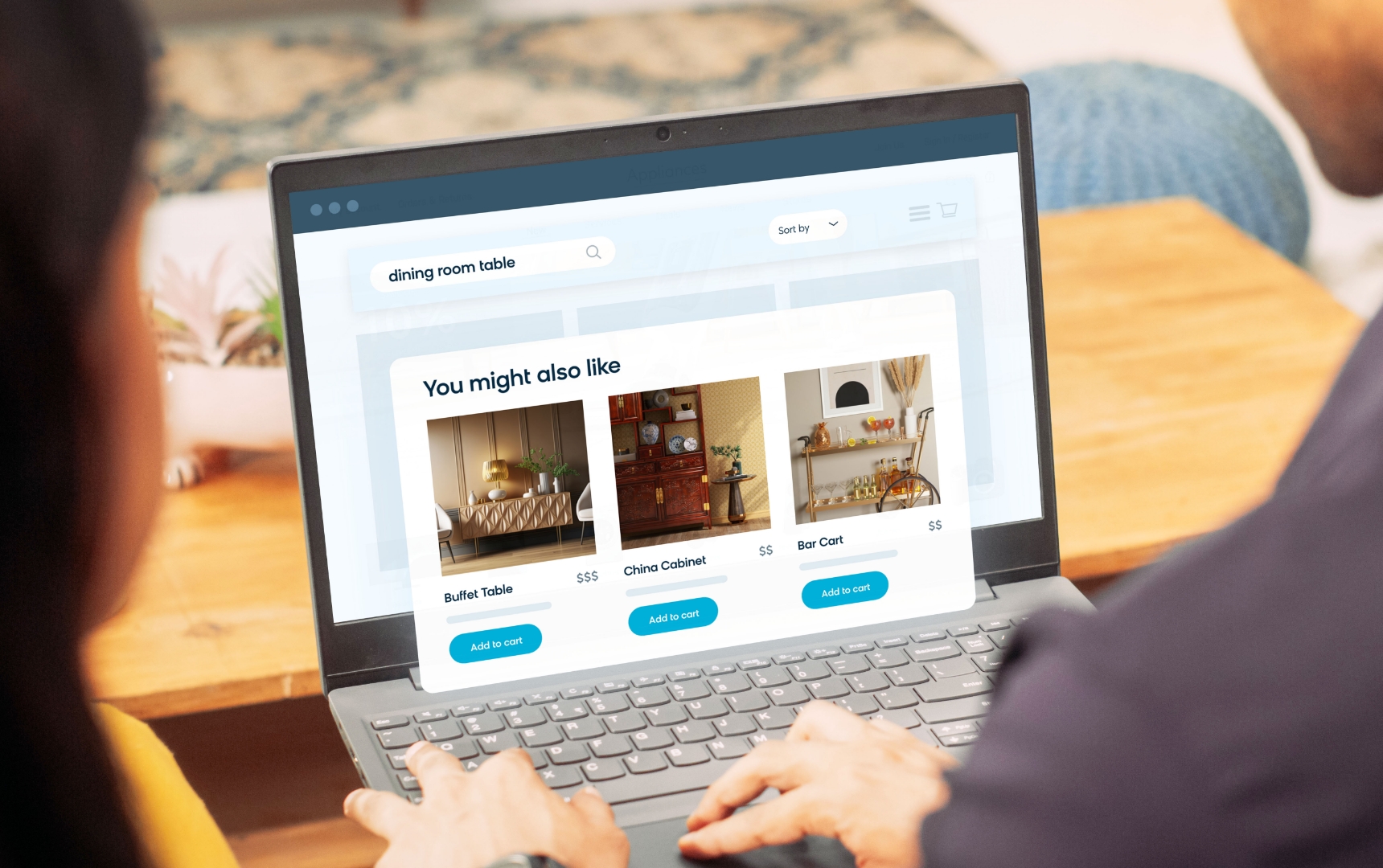 When used at checkout, personalized shopping cart recommendations influence 92% of online shoppers to buy more. Here, the technology uses historical data like past purchases and site searches — or even in-session data for first-time visitors — to offer relevant recommendations. Furthermore, because machine learning is constantly ingesting data insights and adjusting based on them, the accuracy continues to improve over time. For example, AI-driven product recommendations have enabled Yves Rocher to increase its purchase rate by 11x compared to top-seller recommendations. 
While personalized recommendations are a great way to boost customer engagement and sales, they also have a dramatic impact internally. Mansion Group has incorporated personalized recommendations throughout its customer journey, making it 8x faster to create and execute a campaign. Retailers who follow suit can gain a first-mover advantage to gain a competitive lead.
3. AI for Supply Chain Optimization
Nearly two-thirds (62.5%) of retailers believe their biggest opportunity is achieving more efficiency in the supply chain. According to McKinsey, AI-enabled supply-chain management has enabled early adopters to improve logistics costs by 15%, inventory levels by 35%, and service levels by 65%. 
During the sales process, AI-powered chatbots offer retailers a way to deliver 24/7/365 customer service without human intervention. Chatbots used to be confined to preprogrammed responses, which proved hugely frustrating for the customer. AI-powered chatbots, however, use natural language processing and deep learning to understand language, customer intent, and context. This means the technology can engage in a conversation to answer questions, track orders, and initiate returns. Gartner predicts that by the end of this year, AI will handle 15% of all customer service interactions.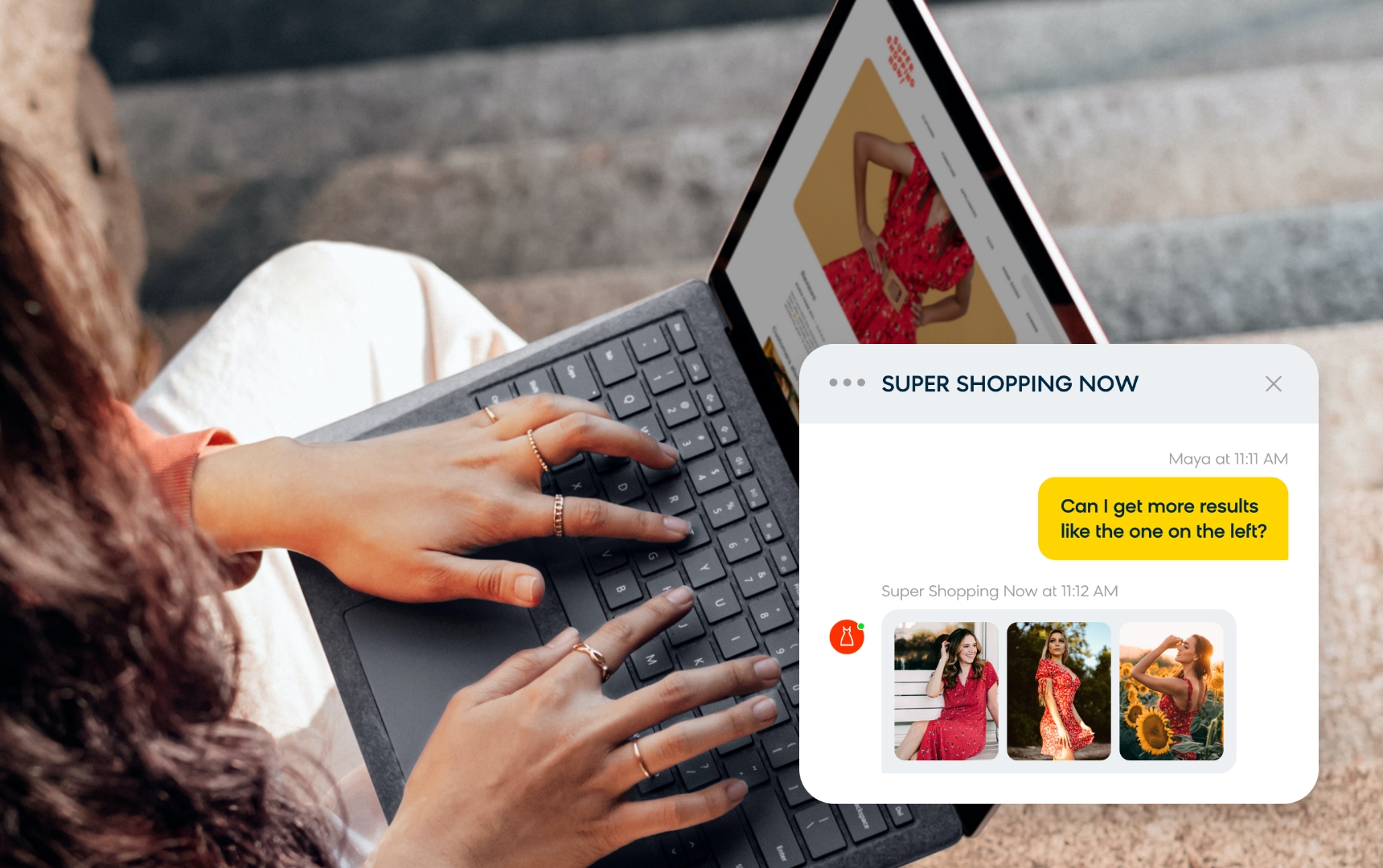 Able to collate and analyze vast quantities of data in real time, AI is also critical to forecasting demand and supporting inventory management. Connecting the dots between disparate data sets, AI can identify patterns and trends that may not be immediately obvious to human analysts. Additionally, the technology can automatically trigger requests to re-order stock when volumes are low, as well as use RFID tags to maintain optimal inventory levels and reduce the risk of overstocking or understocking.
Within the warehouse, AI can help retailers plan the optimal layout and plan allocation of goods across several sites. For example, if sales data indicates an outbreak of flu in a particular area, remedies can be shipped to the nearest warehouse to ensure local pharmacies can get the medicines they need to keep shelves fully stocked. Additionally, AI-powered robots can pick and pack orders, which results in significant cost savings and frees workers to focus on more important details, like quality control.
Finally, once the goods have left the warehouse, AI can support logistics to optimize delivery routes and reduce delivery times.
4. AI for Marketing
When it comes to marketing, AI is like a Swiss army knife because it can do everything. Furthermore, it levels the playing field since e-commerce giants and small independents can leverage the same technology to boost customer engagement and conversion. 
Through better customer segmentation, AI enables retailers to take a more targeted approach to personalized marketing. For example, when Jenson USA used AI to gain a better understanding of its customers, it could optimize search results accordingly, which resulted in a 26% increase in revenue per visitor.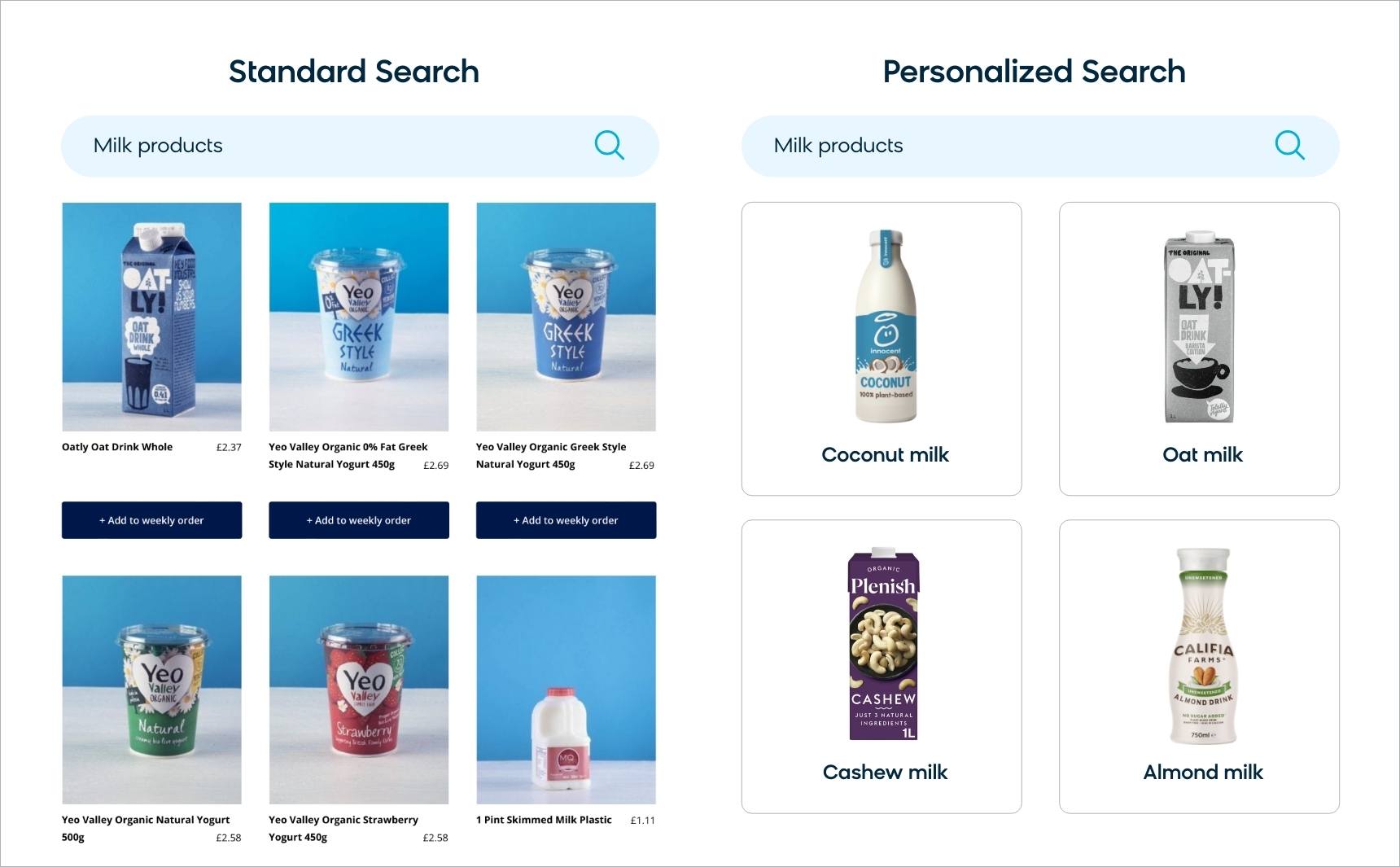 Online, retailers can take advantage of AI for web personalization, site search, and SEO to create tailored journeys that connect customers with what they want. For example, STAUFF has transformed its business using AI and in the process, boosted its organic search by 60%, the number of web visitors by 120%, and orders by 40%.
Email marketing continues to be one of the most effective tactics for direct engagement because it can be used at all stages of the shopping journey to nudge customers toward checkout. Where AI adds value is to contextualize emails and ensure the right emails are sent to the right customers at the right time. For example, by using AI, Proffsmagasinet now sends 33% fewer emails but generates twice the revenue.
Alternatively, AI can be used for SMS messages and mobile notifications to target consumers directly in the palm of their hand. Kiwi.com found great success by implementing a push notification campaign — the travel brand increased monthly bookings by an incredible 1,131%.
5. AI for Cybersecurity
Although rarely considered by business leaders as a use case within e-commerce, three-quarters (75%) of IT leaders say AI technology will help enhance security. E-commerce is an attractive sector for cybercriminals because of the volume of data stored and the transactions that take place.
AI plays a critical role in protecting retailers against online fraud — particularly for smaller retailers who lack the robust systems and security talent to monitor their IT infrastructure and mitigate risks. AI-powered fraud detection systems analyze a retailer's IT environment to establish what's "normal" for the business. This baseline is then used to indicate patterns of behavior that indicate suspicious activity, which can be flagged for investigation.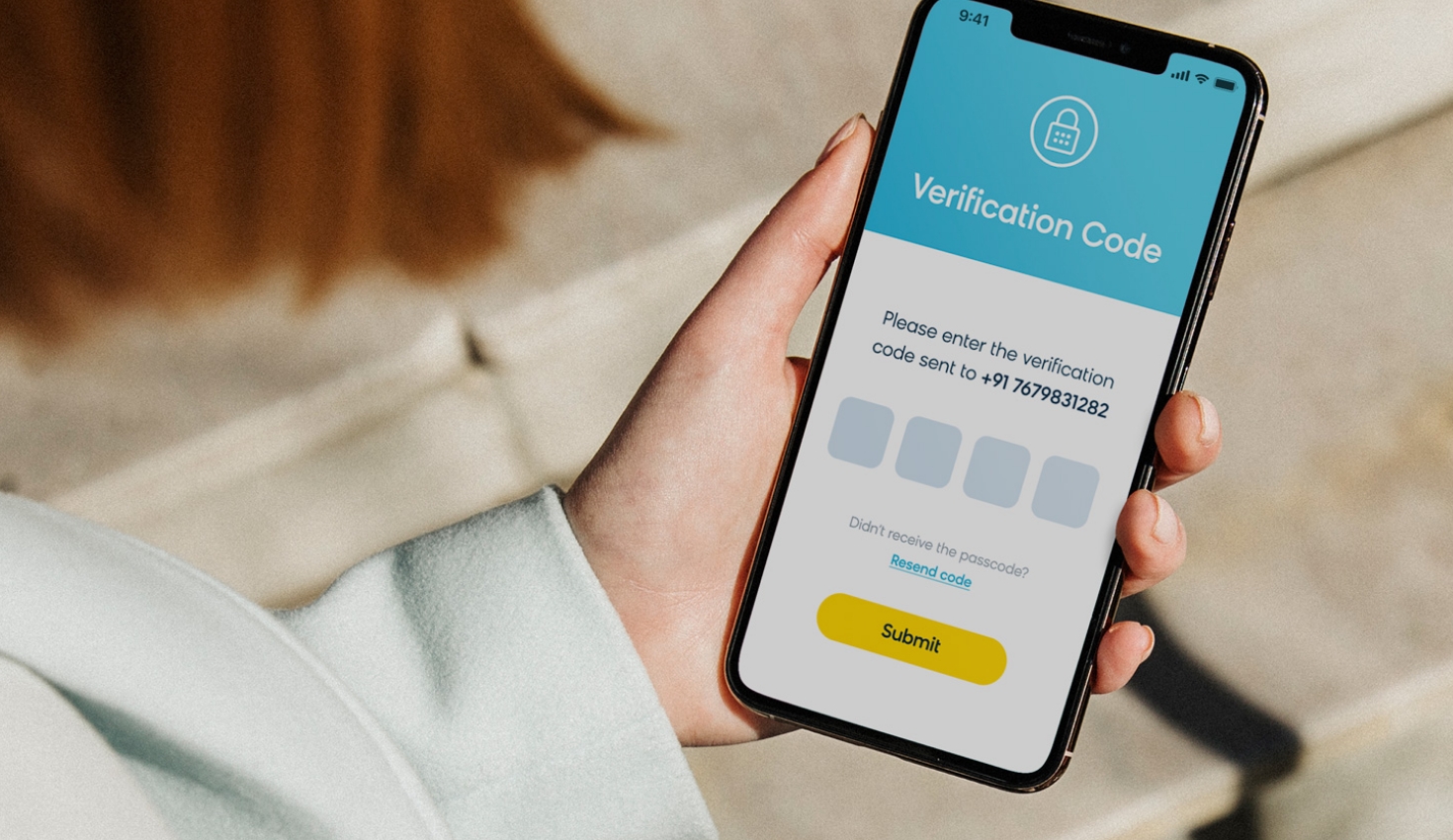 Additionally, AI plays a critical role in improving the authentication process. Every day, a mid-sized company receives alerts for over 200,000 cyber events — an impossible number to manually investigate. AI automates this process — for example, it can ask users to verify if they've changed devices before checking out. It's particularly useful to protect against account takeover fraud, where cybercriminals use legitimate login credentials to gain unauthorized access to an account. Here, if the user tries to make a purchase that's out of the ordinary, they're automatically prompted to verify their identity.
Cyber threats can't be ignored — within e-commerce, retailers are experiencing a 30% year-on-year rise in the number of desktop and mobile attacks. To combat this rising threat, the AI in cybersecurity market is expected to grow to $46.3 billion by 2027 (up from $10.5 billion in 2020) because it makes threat detection and response simpler for any size organization.
Bloomreach's AI Helps You Stay Ahead of the Competition
Our technology makes it possible for retailers to build an AI-powered e-commerce experience that's unique to every customer at every stage of the shopping journey. That's because all our solutions are powered by Loomi — an AI built for e-commerce that allows you to show all your customers the right product in the right place and at the right time. It works hard to supercharge marketing, merchandising, and operational efforts so you don't have to.
Discover what Loomi can do for your business today. Explore all our AI use cases to see how you can start driving limitless e-commerce growth.