Thank You for Meeting With Us
For many years, digital innovation has been about making things easier. And while easy is important, it isn't the only thing. Incredible, memorable, magical — wouldn't it be something if these were the types of experiences our digital interactions could deliver? Check out how Bloomreach is truly personalizing the e-commerce experience.
Explore More From Bloomreach
Our Products

Resource Center

Customer Stories

Inside Bloomreach

News
Marketing Automation: Marketers have the freedom to create powerful omnichannel campaigns with lasting impact — all from a single place.
 
E-Commerce Search: Search that starts smart and keeps getting smarter. Merchandisers can tap into endless optimizations for even greater results.
 
Content Management: Business users can manage storefronts with ease, curating and optimizing the right content and products for their site.
 
Bloomreach Clarity: AI-powered conversational shopping product that engages with shoppers to deliver personalized, human-like product expertise.
Keep up with e-commerce trends with the latest insights, best practices, and emerging innovations.
Case Studies
Bloomreach offers the world's top Commerce Experience Cloud that enables professionals to drive revenue quickly. Learn how commerce companies across the world use Bloomreach Engagement, Discovery, and Content to deliver best-in-class omnichannel experiences.
Our mission is to drive magical and measurable experiences for people and businesses, and we're committed to helping businesses bring them to life for billions of people around the world.
Bloomreach in the News
We are committed to delivering the greatest products and data-driven experiences — anywhere and everywhere. Bloomreach is always innovating. Check out our latest news releases for our recent awards, product innovations, and our new and expanded partnerships and integrations.
Relive and Replay The Edge Summit 2023:
How AI is Changing Commerce Forever
Relive and Replay The Edge Summit 2023:
How AI is Changing Commerce Forever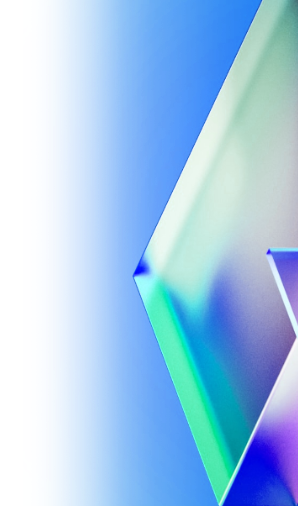 The best thing about Bloomreach is that we can create everything in one place in one tool.

After the successful campaign, we can evaluate all results and if we succeed, we are just automating those scenarios again in Bloomreach. If we struggled with something, we got very quick and professional help from customer support.

Read full review



The flexibility of the software is second to none.

You are only limited by your imagination really and obviously the expertise to execute it!
Matt P.

Read full review



The ease of use, the set-up is so intuitive, every stakeholder involved saw how they would work with the tool.

Bloomreach Ambassador Program



The abilities I have at my fingertips to enhance journeys for our customers shows how much of a powerful tool Bloomreach is.

Bloomreach Ambassador Program
Life at Bloomreach
Explore our Life at Bloomreach hub to get a behind-the-scenes look at our onboarding and hiring process, employee spotlights, recent workplace awards, and more!