Increase Your Share of Pantry
Better site search means satisfied customers and increased revenue — get both with Bloomreach
Request Demo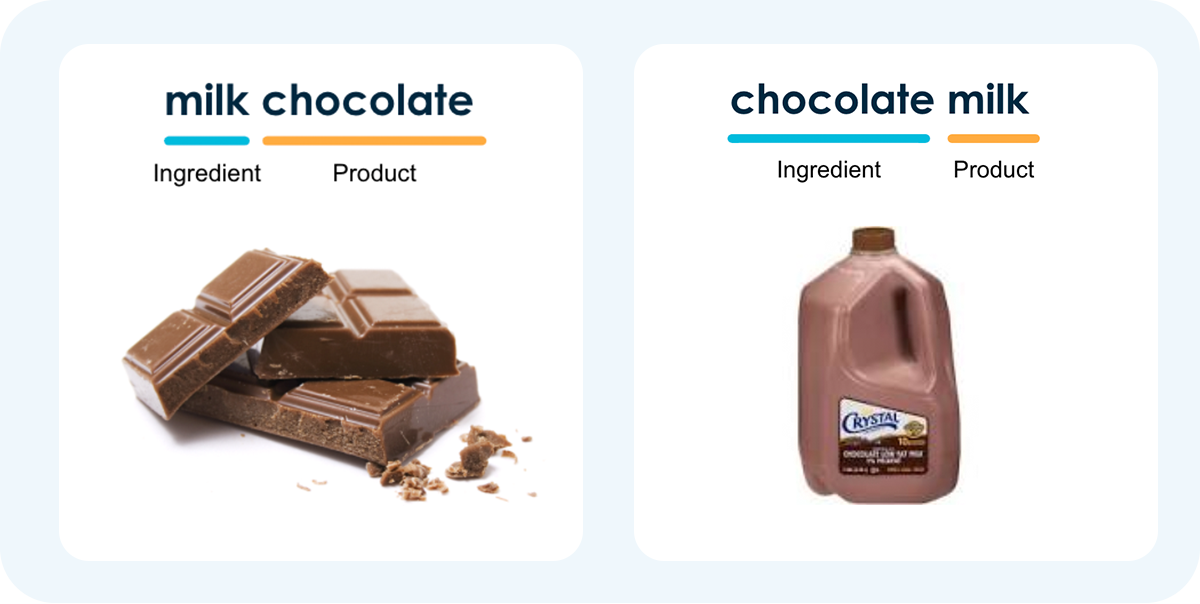 The time to increase profits with personalization is now. Starting with the search bar today is the simplest way to increase your margins tomorrow.
With online grocery shopping here to stay, it's time for grocery retailers to stop leaving money on the table and power a search experience that gets customers to the products they're looking for quickly. 
How do winning grocery brands do this? By using an intelligent search and merchandising tool that automatically ranks your catalog, recommends favorite items, and never delivers zero results. 
Better product discovery helps those customers who already know what they want find those items quickly, while delighting those who don't with catered recommendations that inspire them to purchase. A product like Bloomreach Discovery is your ticket to the smartest, and easiest, priority you can make in your e-commerce journey.
How Bloomreach Empowers Grocery Retailers
Understand your customers' preferences with real-time customer segmentation that works across your locations
With Bloomreach Discovery, search results are automatically personalized based on the neighborhood customers shop in, accounting for things like income, ethnic demographics, regional tastes, and more. Why serve up low-cost items when you know a customer always buys premium?
No zero results! Never let a customer fail to find what they're looking for
Without manual tuning or rule-writing, you can ensure every customer finds the exact product they're looking for — quickly — across all channels. This improves the relevance for your customers, which will keep them coming back for more.
Recommend relevant products using the power of your product and visitor data
Increase loyalty by serving up products that your customers love (and that also align with your business goals). Suggest your grocery brand's products over those of outside brands to increase margins while delivering personalized recommendations. 
Trusted by leading grocery retailers for their personalization needs
See Bloomreach Discovery in Action
Additional Resources for Grocery Retailers