Real-Time Personalization
E-Commerce Personalization in Action: Six Ways That Businesses Have Leveraged AI and Personalization
The increased accessibility to artificial intelligence (AI) and machine learning has generated incredible advancements with e-commerce personalization efforts in digital commerce. 
The sheer speed at which the machines ingest commerce data and make it usable for companies in creating a customer-centric experience is staggering. And it's only going to keep improving as companies desire to make every digital experience as catered to their customers as possible. 
But how are companies actually winning with e-commerce personalization? It's never been easier to use e-commerce personalization to unlock commerce growth — but it's tough to personalize the customer experience like the world's best if you don't know how the world's best is doing it. 
Look no further. We've put together some examples of very different companies (in terms of location, vertical, size, and more) and examined how they leveraged AI to win with e-commerce personalization — see what's possible with personalization in today's market and how using e-commerce personalization tactics can drive revenue and brand loyalty.   
Mall.CZ's Astounding Personalized Video Campaign 
MALL GROUP is a leading e-commerce group in Central and Eastern Europe that distributed 9.4 million orders in 2019. MALL.CZ is one of its leading general e-shops in the Czech Republic. 
To better target computer gamers with a series of products in its e-shop, MALL.CZ created a personalized video campaign with the help of MotionLab. The video was a play on the second season of MALL.TV's "Life is a Game" series and used humor to help push key products to this key target audience. 
MALL.CZ wound up sending 20,000 personalized videos to the desired target audience, with Bloomreach Engagement playing a key role in the technical enablement of the data flow with webhooks and API. 
Via webhook, Bloomreach sent data to the MotionLab video server to help create the personalized videos. MotionLab created the videos and sent them back to Bloomreach for distribution via a personalized email campaign. 
The results were astounding — the email containing the personalized video recorded a click-through rate of more than 11 times the control database. Users who were targeted by the video bought 701% more worth of products in the MALL.CZ shopping gallery compared to others who saw the same offer in a different manner. 
"The innovative personalized video campaign exceeded our expectations and helped us strengthen the Windows brand and device sales to a very complex target group," said Michaela Vanerova, Senior CRM Strategist for MALL.CZ. "We prepared real quality targeting thanks to Bloomreach Engagement."
Yves Rocher Upgrades Personalized Product Recommendations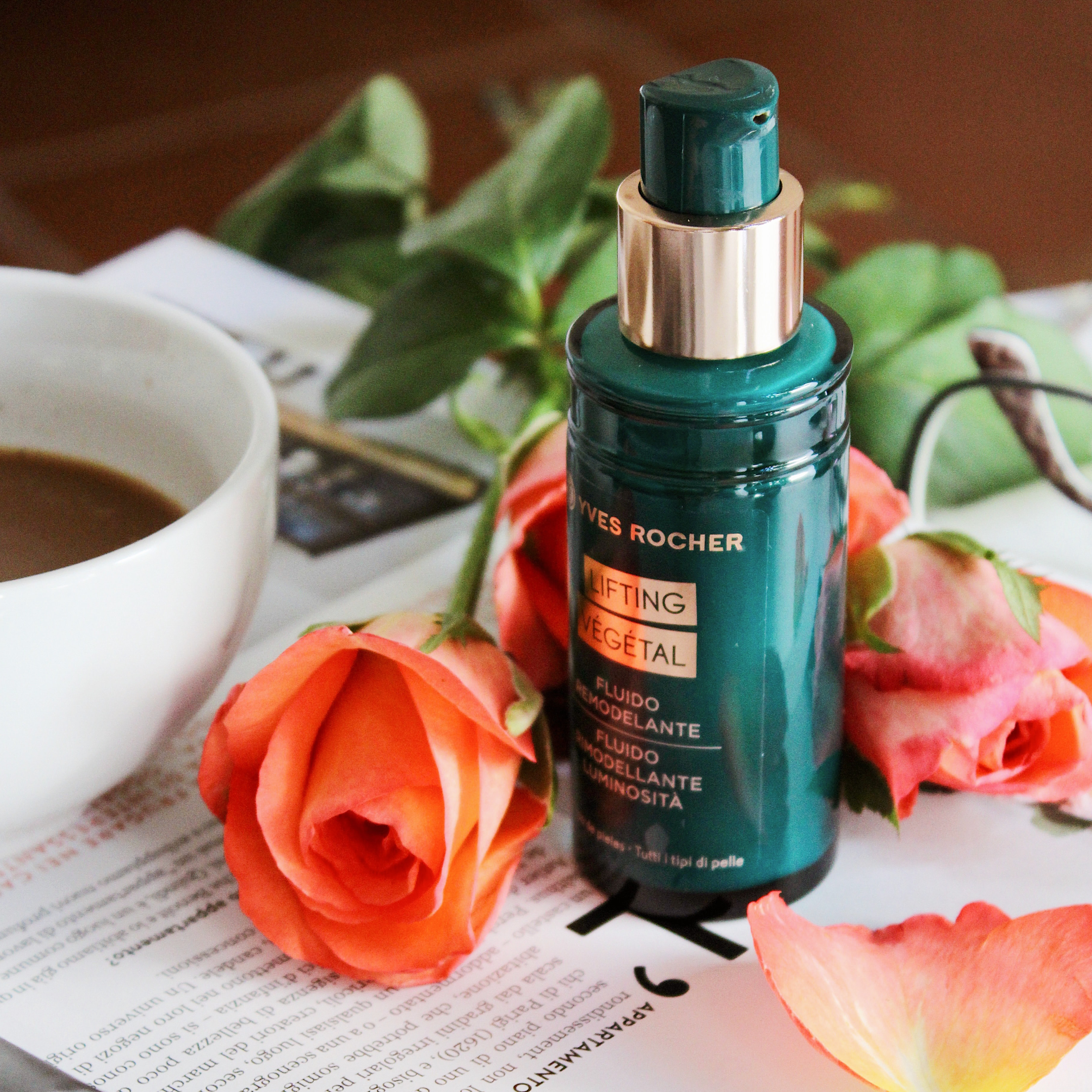 Yves Rocher is a worldwide cosmetics and beauty brand. The company is present in 88 countries on five different continents and employs more than 13,000 people. 
Because of the importance of personalization in B2C marketing today, Yves Rocher desired to go beyond basic product recommendations and ensure that its recommendations were relevant to each and every customer. To do so, it needed the right algorithm and tech stack to drive this initiative. 
This challenge is not a foreign one to digital commerce companies. It's often a top priority to try and provide the most personalized product recommendations possible to both returning customers and first-time visitors with no prior history of interaction. 
With Bloomreach Engagement, so long as Yves Rocher's anonymous guests accept cookie tracking, it is possible to personalize product recommendations for them that help convert. Typically, a lack of customer data history means personalization possibilities are limited at best for first-time customers. 
Yves Rocher used Bloomreach's unique algorithm to serve personalized recommendations to new visitors as soon as they interacted with their first product on the website. This resulted in a 17.5x increase in the number of clicks on a recommended item for Yves Rocher and a massive 11x increase in purchase rate of recommended products. 
"Bloomreach never stops innovating and ensuring that we are getting the best solution in the market," said Jakub Miklik, Digital & Data Director CEE for Yves Rocher. "We are able to offer more personalized recommendations to all of our customers — including our first-time visitors."
Jenson USA Personalizes Search by Segment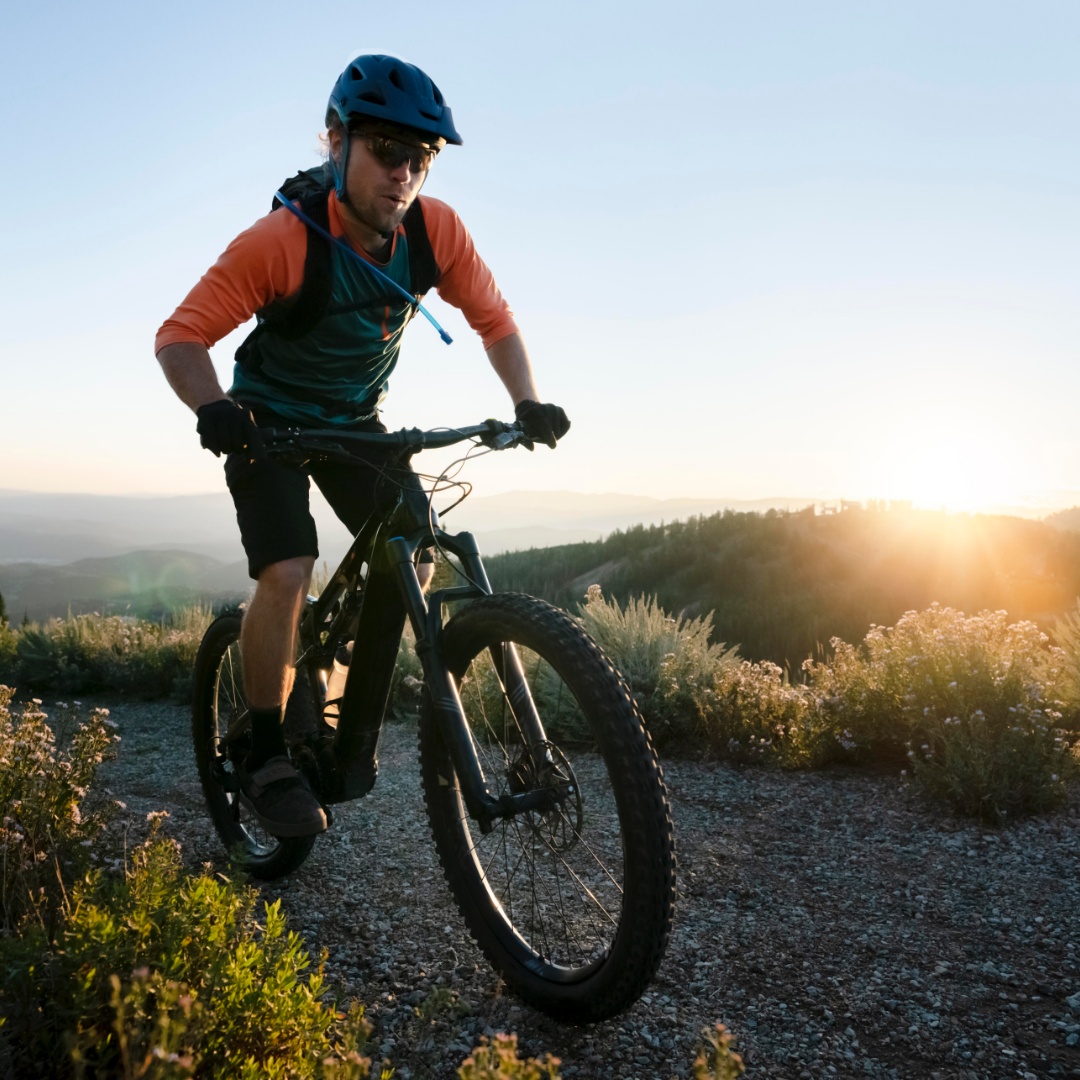 Are you a road biker or a mountain biker? Jenson USA can now tell and personalize your experience accordingly thanks to Bloomreach Engagement and Bloomreach Discovery.  
With more than 25 years in business, Jenson USA is America's leading online bicycle retailer. The independent rider-owned business sells bikes, bike parts, apparel, and accessories. 
The team at Jenson USA had recently re-escalated its focus on personalization. The popular online retailer wanted to move away from manual data analyses and focus on scalable personalization tactics while increasing its conversion rates. 
Previously, Jenson USA was unable to provide a personalized search experience to each different customer segment. The company saw immediate potential in being able to improve its search experience with personalization for its different segments. 
With support from Bloomreach, which allows for custom segmentation that updates based on in-session behavior, the Jenson USA team accurately identified both distinct customer segments and a set of criteria to bucket visitors. 
Once the segmentation was integrated with Bloomreach Discovery, the search engine could optimize results for end users and give Jenson USA a deeper understanding of its site visitors. The new personalized search for Jenson USA resulted in a 8.5% improvement in revenue per visitor (RPV) thanks to a significant increase in average order value (AOV). That number included a 26% increase in RPV among users on mobile devices. 
"Our catalog is 30,000+ and there's always room to improve on site search," said Michael Ladinig, VP of Marketing & Brand for Jenson USA. "That's the number one thing we can do to benefit the customer journey and to improve conversion." 
HellermanTyton Uses Personalization to Drive Digital Strategy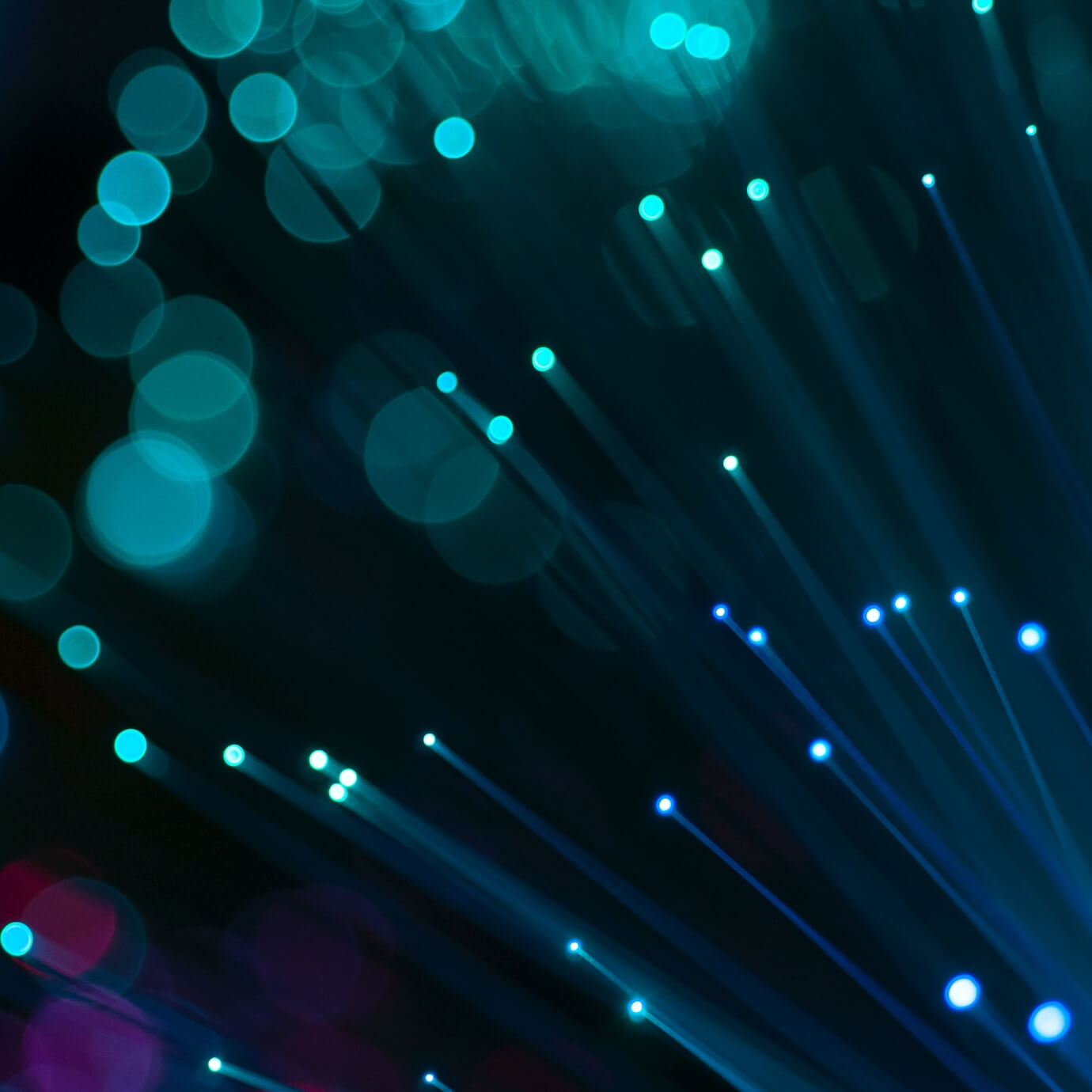 Global manufacturer HellermannTyton is a leading supplier of cable management systems and is represented in 39 countries across the globe. It is always in pursuit of providing a more personalized experience to customers while harmonizing its worldwide systems and data internally. 
HellermannTyton uses Bloomreach Content to manage its international websites with targeted content, power its intranet, and serve the ongoing needs of its consumers through a customer portal. 
In order to support its e-commerce personalization efforts for customers and prospects, the company created a powerful, responsive website centered on personalization. The website incorporates relevance targeting to cluster even unknown audiences and deliver content to different personas accordingly. 
HellermannTyton went one step further with personalization, creating an exclusive experience called MyHellermannTyton for customers. This service allows the company to offer features such as favorite lists, last searched terms, and a hardware registry to help customers find products faster. 
Bloomreach Content helped contribute to a continuous increase in sessions, visitors, search requests, and conversions for HellermannTyton. 
"This active knowledge management system, used 24/7 by employees, helps business and sales all over the world," said Alexander Platzbecker, Head of Global E-Business for HellermannTyton. 
Albertsons Personalizes the Grocery Shopping Experience
Albertsons is an American grocery chain with over 2,000 stores and more than 250,000 employees. It aims to provide a consistent omnichannel customer experience both in store and online. 
Albertsons was one of the first grocery chains to begin online delivery in the early 2000s. It has always been ahead of the curve in digital commerce and desires to provide connected commerce experiences to customers through personalized content to foster brand loyalty. 
Albertsons' challenge was to think beyond speed and convenience. It wanted to inspire its customers on what to cook for dinner, offer multiple ways to shop, and serve up personalized content at every step of the customer journey. This was being made difficult by the poor quality of search results (in terms of accuracy and relevance) it was offering customers online, which led to a high bounce rate. 
The online shopping experience starts with search, and if customers can't find what they're looking for, they aren't going to stick around long online. 
To solve this issue, Albertsons applied natural language processing, advanced attribute extraction, and past visitor behavior to surface the most personalized results possible. 
Albertsons can now continuously leverage AI to offer relevant search results and a more personalized experience with its brand. This has resulted in a 25% increase in basket-building speed after implementing Bloomreach Discovery.
"We saw a huge impact," said Shanti Vellanki, IT Director at Albertsons. "Bloomreach Discovery is a huge value add to the overall shopping experience." 
Deutsche Telekom Delivers Personalized Experience on Mobile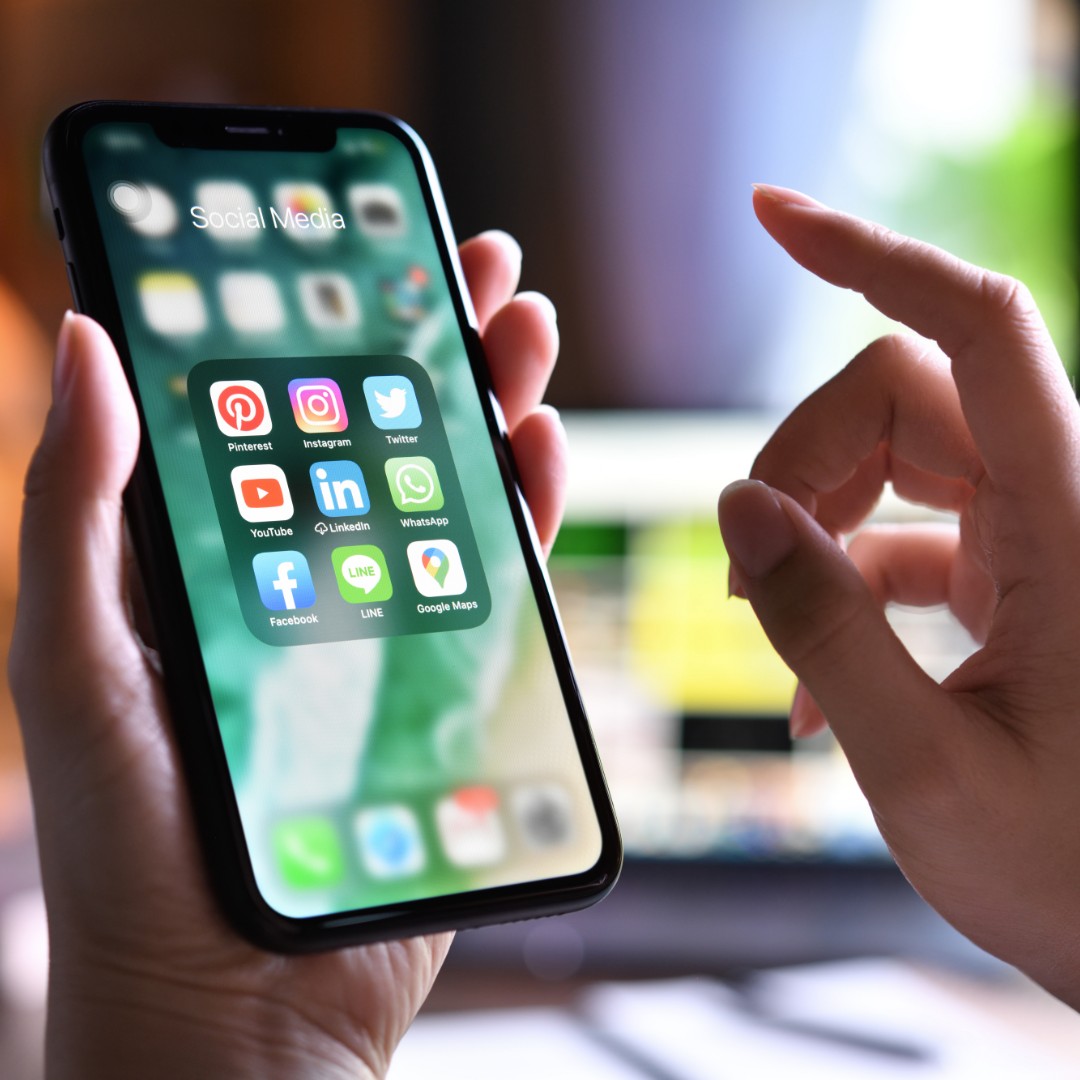 Deutsche Telekom, the leading European telecommunications provider, produces native apps that are delivered across its vast mobile customer base. 
Deutsche Telekom's previous content management system (CMS) was complicated, not easily usable for content creators, and left a lot of strain internally on the development team. To make work more efficient and effective, the organization turned to Bloomreach Content. 
Now, when welcoming new customers to its system, Deutsche Telekom leverages a "Telekom Moment." Immediately after setup, customers receive a welcome message, a permission request, relevant suggestions of partner apps, and other notifications about special services. 
Because of the wide array of places the company does business, this "Telekom Moment" has to be delivered over a variety of different devices, with different vendors, and to customers in different countries. With the level of scale involved, the company needed to utilize a flexible, user-friendly CMS like Bloomreach Content with its reusable JSON-capable architecture. 
Deutsche Telekom implemented a headless setup of Bloomreach Content to give developers and content creators alike the flexibility they needed. Because the "Telekom Moment" was being served to over 1.5 million users, the company needed to reuse and personalize content in a way that respected customer privacy. 
With a headless delivery setup, content is created and stored within the CMS. When a phone requests content, it sends the device model to the back end and Bloomreach returns a list of apps/banners that are available for said device. This ensures that no personal data points are sent to the back end and the remaining filtering is done client-side. This protects customers' data privacy while personalizing the end customer experience.
Bloomreach Content has helped Deutsche Telekom dynamically promote content to over one million smartphones and build an app that serves 18 brands across 13 countries. 
"Looking from a technical viewpoint on different systems, we came pretty quickly to Bloomreach," said Stefan Burkert, Product Manager for Deutsche Telekom. "Even after two years, we can say that this is the perfect choice."
Win With E-Commerce Personalization and Bloomreach 
Truly winning with e-commerce personalization means that your e-commerce team is connected. Connected with their KPIs, connected in doing all they can to serve customers, and connected behind one technology stack that supports personalization at scale across all necessary channels. 
If your technology stack is outdated, too manual, or too time consuming in getting key results, your commerce-driving team is constantly playing catch-up in providing an optimal customer experience.  
At Bloomreach, we pride ourselves on making personalization simple and actionable for marketers, merchandisers, CRM managers, and other key stakeholders. We do this with the Bloomreach Commerce Experience Cloud, which features Engagement, Discovery, and Content solutions that provide growth fuel for digital commerce. 
f you're interested in learning more about how your company can strategize and scale winning customer journeys with personalization, schedule a personalized demo today to learn more.