See All Use Cases
Automated Newsletter for New Items of Interest
This use case emails customers a newsletter containing last month's most-commonly viewed items. This increases the chances of returning their attention, purchasing the items, increasing the company's revenue. You will get better email engagement metrics for personalized communication that fits individual customers.
metric-conversion-rate,
metric-rpv,
metric-revenue
use-case-tag-content-personalization,
use-case-tag-brand-reputation,
use-case-tag-customer-experience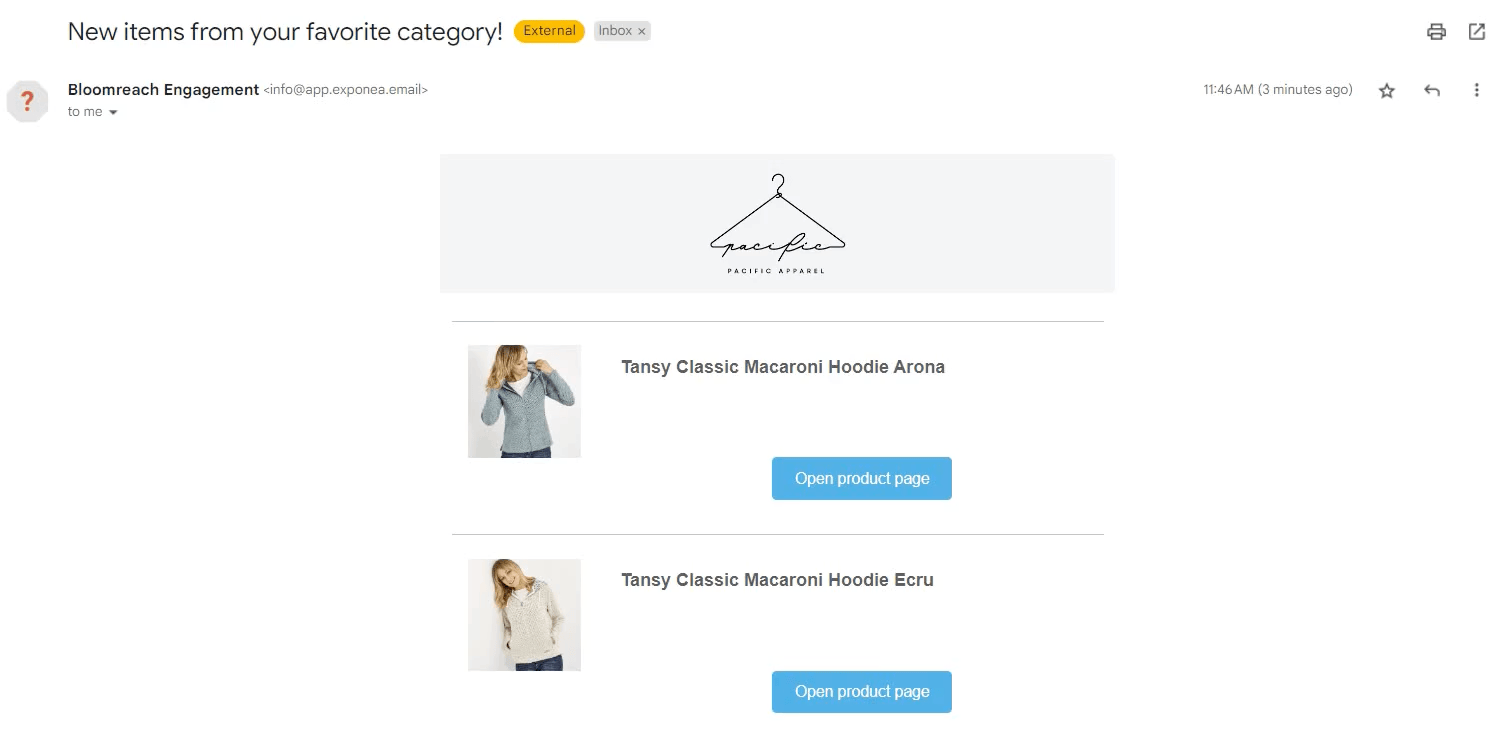 Regular customers who browse your website to view products have an excellent potential for targeting and incentivizing purchase. Don't miss out, and email them the products they have viewed the most! You will increase the chances of purchasing and consequently increase your company's revenue.
"Acquiring new customers costs 5x times as much as keeping existing ones. Engage your customer base and turn them into a source of recurring revenue!"
Explore more from our Use Case Library