E-Commerce Site Search and Merchandising
5 Examples of Winning E-Commerce Site Search (and Merchandising)
E-Commerce Site Search and Merchandising
5 Examples of Winning E-Commerce Site Search (and Merchandising)
What does a winning e-commerce site search experience look like? Many product discovery vendors have different ideas on which technologies should be prioritized to increase revenue and improve bottom lines. Machine learning, historical data, semantic understanding — all these checkboxes that you might (or might not) have on your list of e-commerce site search requirements can start to blur together after a while. 
Sometimes, it can be helpful to look at customer success stories and step away from all the technical jargon that comes along with shopping for a new e-commerce site search provider. Bloomreach has helped many companies across geographies and verticals with their search engine problems, from fashion and grocery retailers to industrial distributors. 
WIth every single one of our customers, Bloomreach works toward a common mission to address poor site search functionality and performance, remove strain from your team, and make room for additional e-commerce initiatives (merchandising, anyone?) as your business continues to scale its operations. Clearly, it's our goal to be the best in a market full of e-commerce site search solutions.
Let's delve into Bloomreach Discovery — particularly our search and merchandising modules — and show you how it helps commerce brands with their search bar issues.
N Brown Optimizes Site Search Across Its Entire Portfolio
Headquartered in Manchester, England, N Brown is an innovative retailer that sources, designs, and creates its own products through its various retail brands. These include JD Williams, Simply Be, and Jacamo.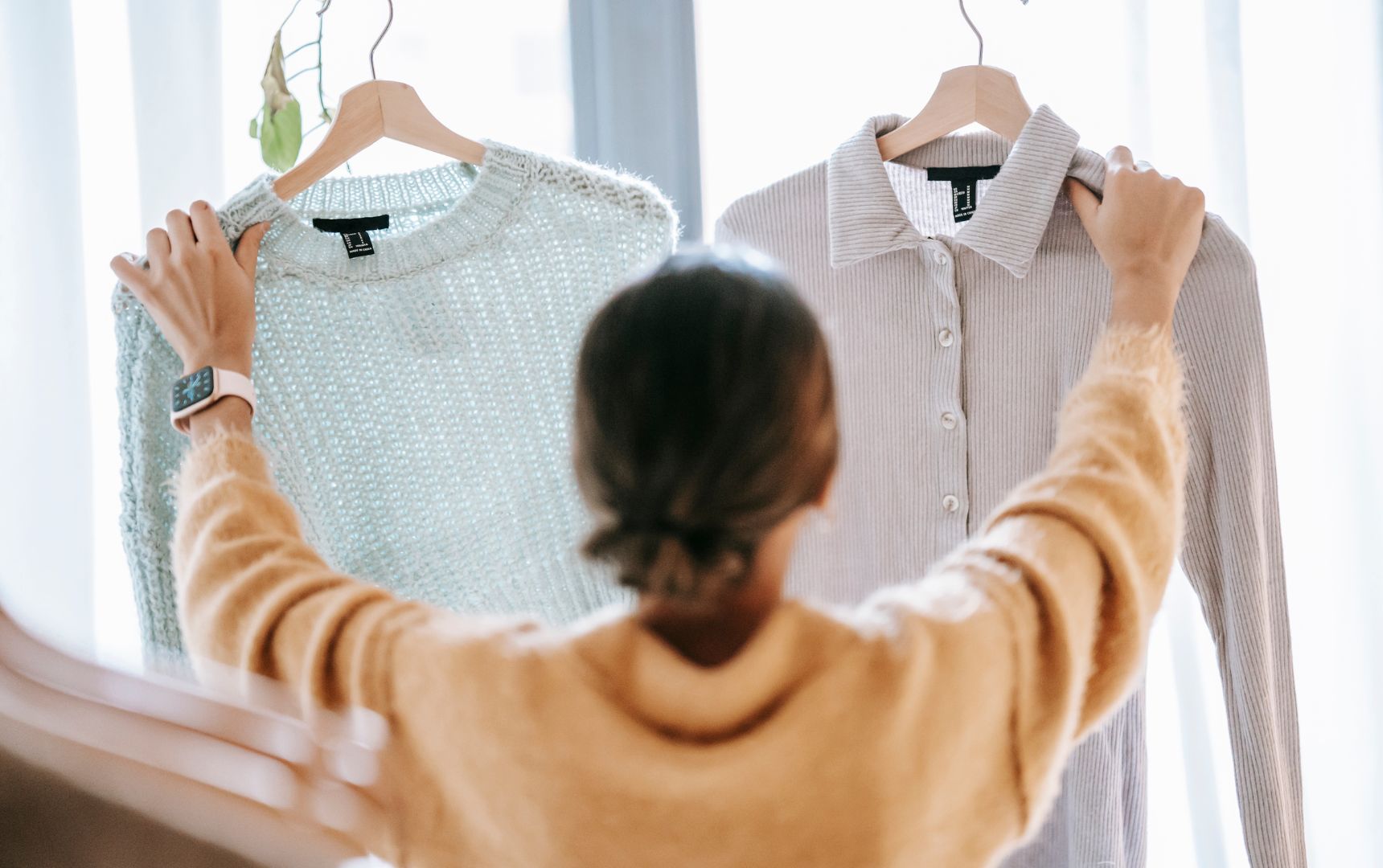 The Problem
Finding the right product for your needs can be difficult as a customer. That's why N Brown wanted to do its due diligence and address its site search engine and digital merchandising toolset. The brand believed that its online store needed to be tailored toward user searches (i.e., customer intent) so it could deliver highly personalized experiences that convert. The search function of its previous solution was underperforming, however, since they were required to do so much rule-based searchandising. Therefore, N Brown sought to find a more automated product discovery solution that would allow them to be proactive vs. reactive.
The Solution
N Brown went with Bloomreach Discovery's site search and merchandising solutions to solve its pain points surrounding search results and category pages  — and the team did it one brand at a time to ensure each was given the attention it needed to hit important key performance indicators (KPIs). Not only did N Brown build its internal technical knowledge of Bloomreach's advanced product with this step-by-step implementation ideology, but it also immediately gained over 13 years of historical data right off the bat, as each respective brand launched its brand-new e-commerce website. 
Now, N Brown's merchandisers are empowered by a commerce-specific AI search engine with natural language processing and machine learning that better understands search queries. Its new e-commerce search engine, powered by Bloomreach, can retrieve the most relevant search results and rank them for maximum business impact — no one-size-fits-all approach here! All in all, the way Bloomreach upholds the value of both customer and product data has paid off for all of N Brown's brands in a big way.
The Results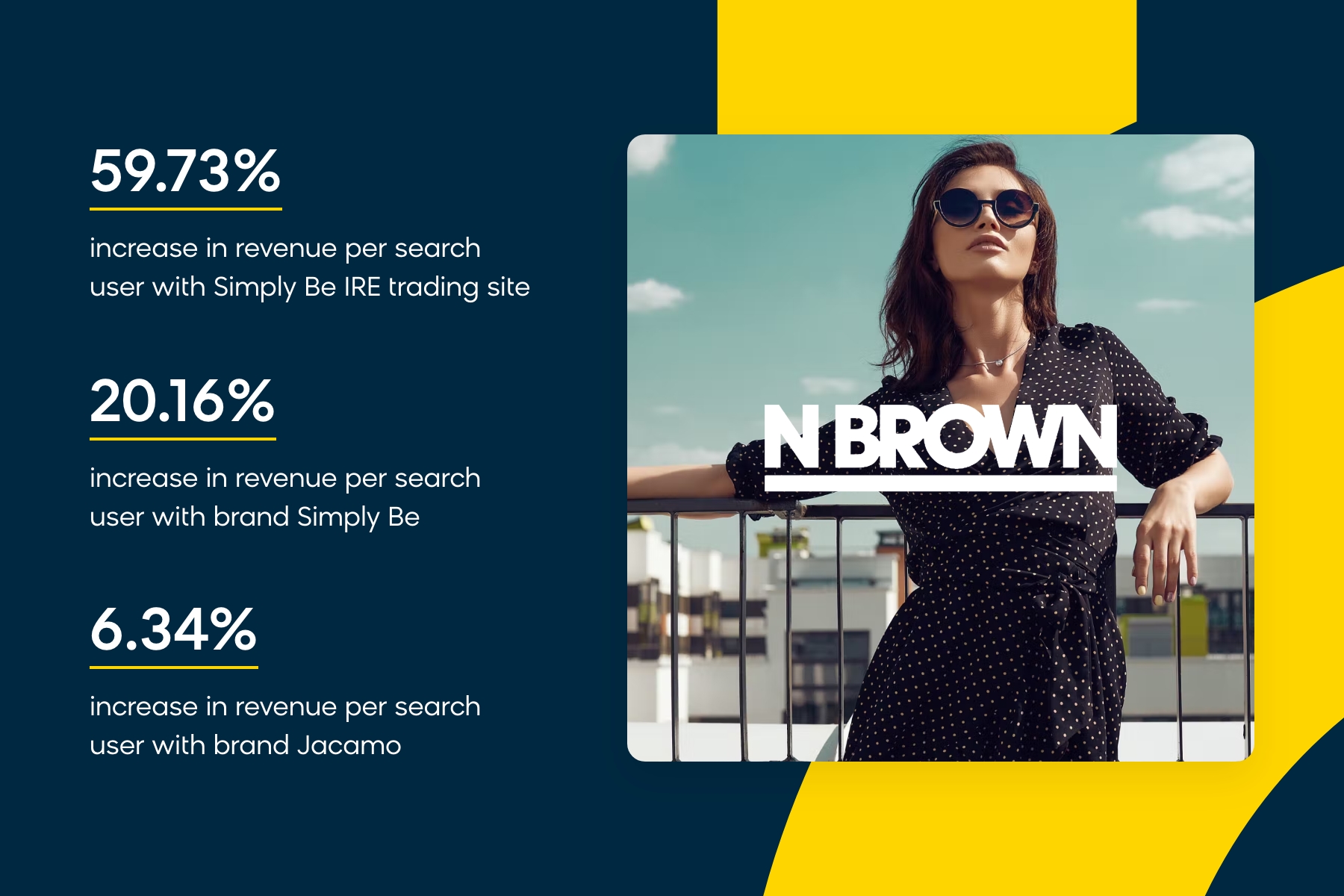 The Vitamin Shoppe Boosts Add-to-Cart Rate and Search Revenue 
The Vitamin Shoppe, one of the top wellness lifestyle brands in the United States, is a subsidiary of Franchise Group Inc. (NASDAQ: FRG). The company's mission is to provide the products, guidance, and services that customers need to succeed in their lifelong journeys to better health and wellness.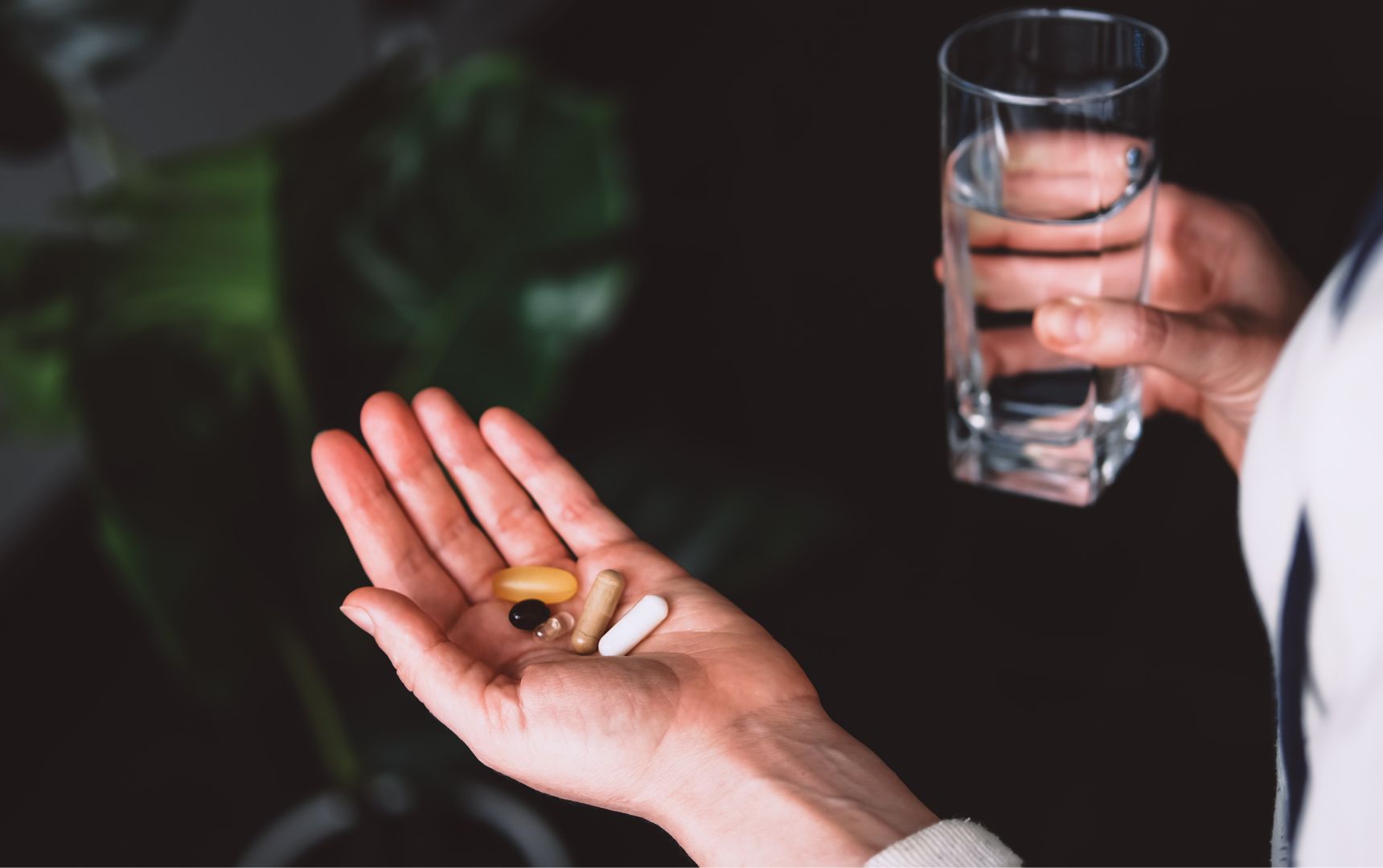 The Problem
The Vitamin Shoppe was very familiar with Bloomreach's capabilities as an e-commerce solution after having a positive experience with our SEO module. Because of this, the company decided to invest in Bloomreach's search and merchandising solutions to improve its category pages. Since most of its customers have previously made similar purchases, The Vitamin Shoppe knows that they shop with strong purchase intent. However, the vitamins and supplements powerhouse wanted to provide more resources to customers who were focused on browsing and learning about products.
The Solution
By investing in a worthwhile search and merchandising solution, The Vitamin Shoppe sought to not only improve the performance of its category pages, but also better connect the personalized experience of its 715 brick-and-mortar locations to its online store. As the brand began to evaluate site search tools, Bloomreach stood out to them from the beginning. The retailer could use Bloomreach's algorithms to serve its vast range of audiences with various wellness goals.
Our site search and merchandising solution turned out to be exactly what The Vitamin Shoppe needed to capture missed revenue opportunities on its category pages. Working in tandem with merchandisers to help them become more data-driven and make impactful ROI decisions, Bloomreach allowed the wellness company to deliver more relevant search results to improve conversions and increase revenue per visitor (RPV) and add-to-cart rate.
The Results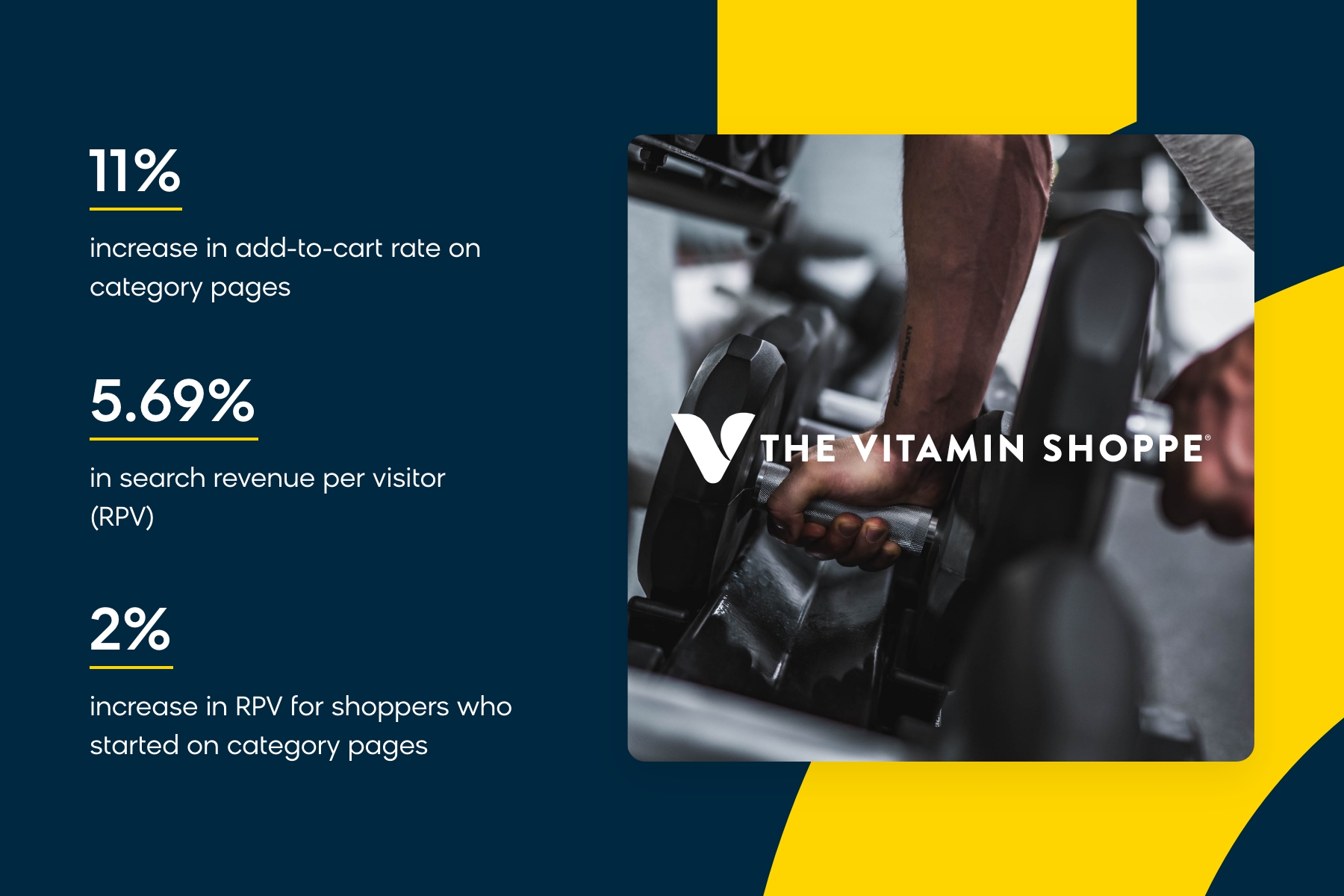 HD Supply Proves the Impact of Good Site Search in B2B Distribution 
HD Supply, an industrial distributor of products for maintenance, repair, and operations (MRO), serves a broad range of 500,000 professional customers in the United States — particularly ones in the infrastructure, power, and specialty construction sectors.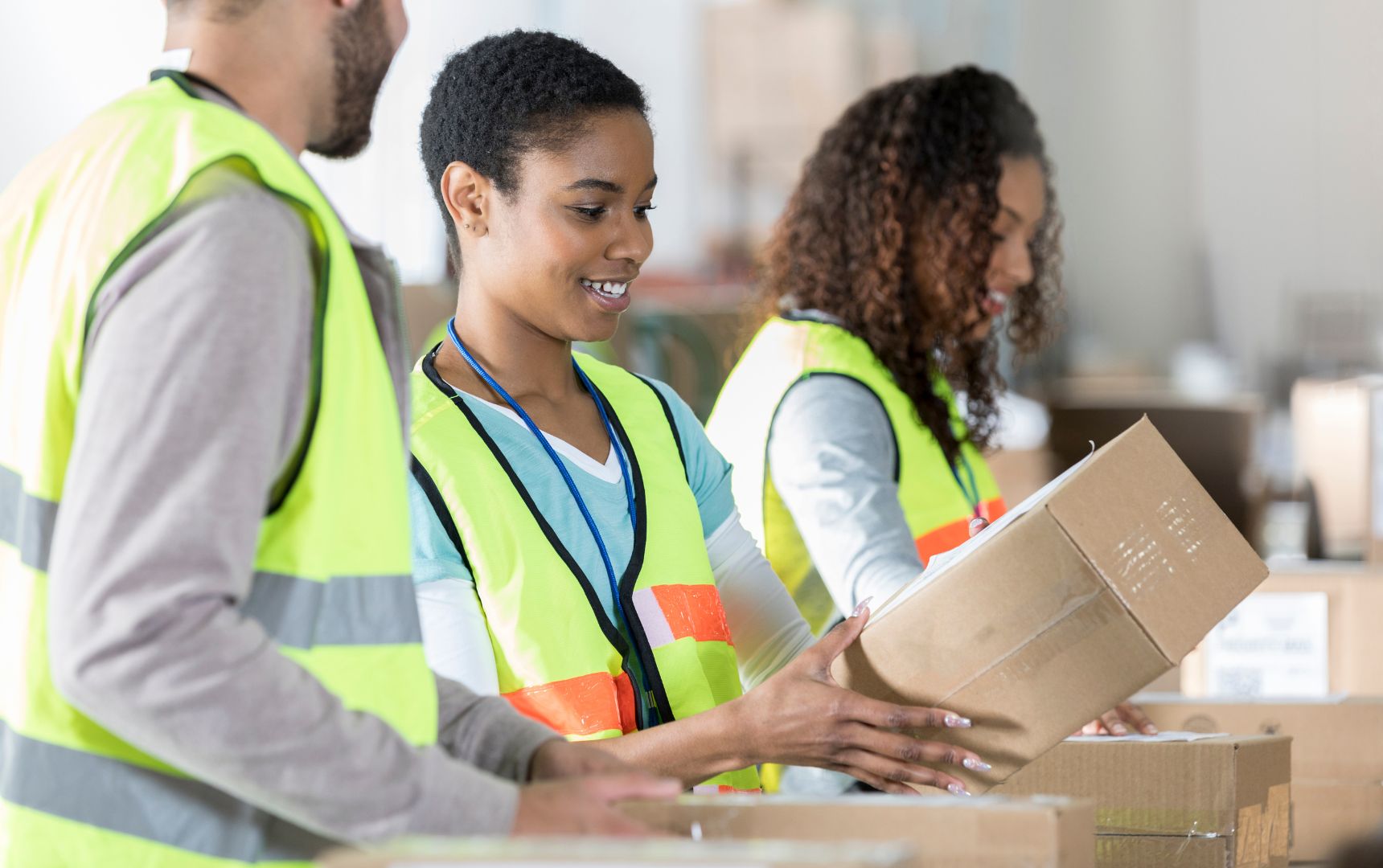 The Problem
The HD Supply e-commerce team wanted its buyers to have a more seamless, frustration-free online experience, where they could make purchases quickly and reliably before moving on with their workdays. Since product discovery lies at the beginning of the purchase journey, HD Supply knew it had to help buyers find the right products at the right time, which is easier said than done in the distributor space with millions of stock-keeping units (SKUs) to keep organized and optimized. 
The Solution
Since the MRO distributor knew buyer intent was already high, HD Supply decided to redirect its e-commerce efforts to site search. The brand fully realized that it was missing conversion opportunities without the ability to "add to cart" directly from the search bar, for example. Since most purchases were being made within a work environment, its buyers were looking for this sort of convenience. 
Now, HD Supply's professional customers can view the product image, part number, and price directly in the search bar — all with the option to add to cart whenever they make a final purchase decision. Not only are its buyers more pleased with the digital experience, but HD Supply's e-commerce team can also leverage Bloomreach's algorithm to meet its KPIs. Leveraging the 80/20 rule of merchandising, the distributor can now drive meaningful impact by letting automation do 80% of the work, so its team can focus on the 20% of tasks that need a human touch.
The Results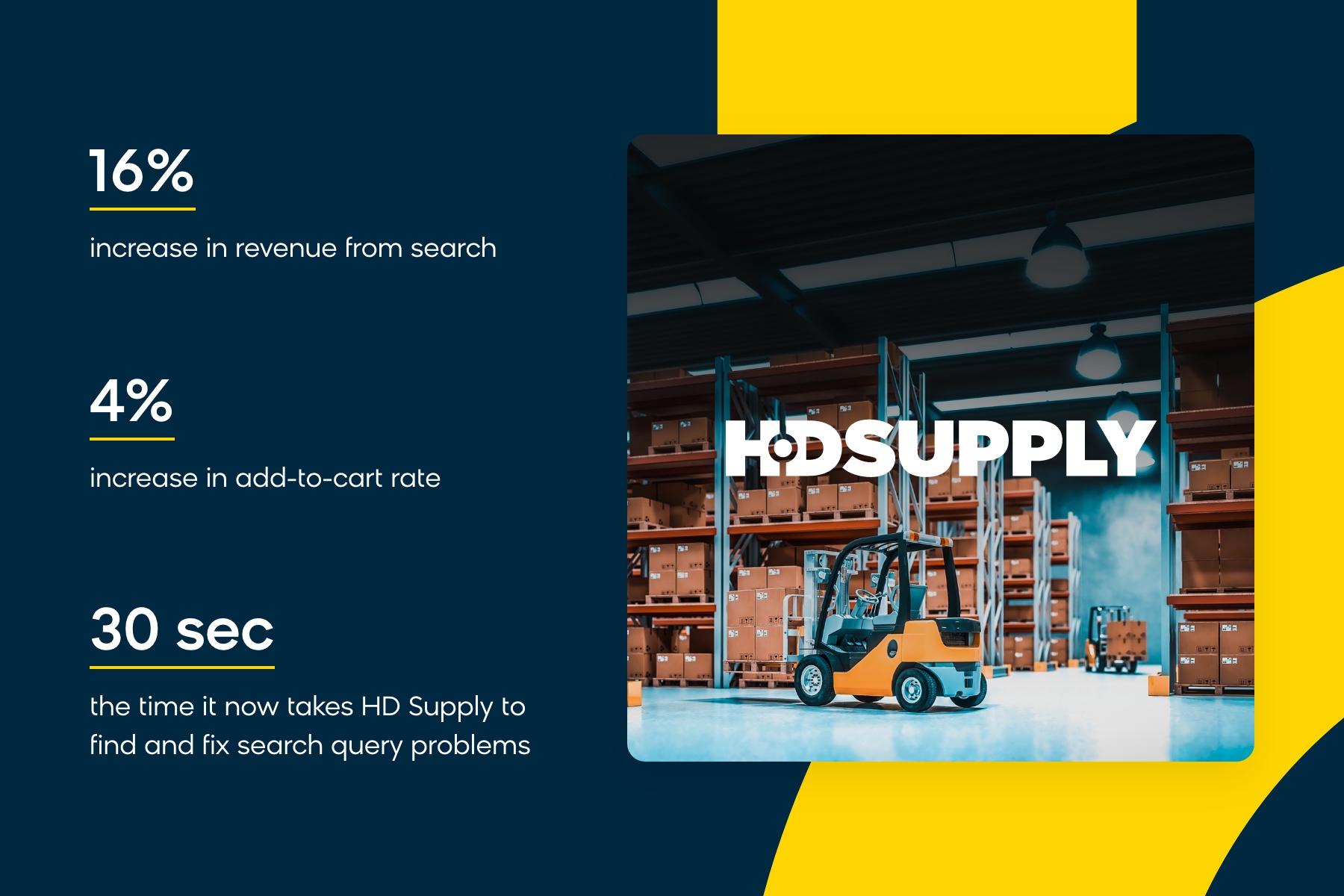 Canadian Tire Increases Conversions With Smarter Search
Canadian Tire is one of Canada's leading retailers with over 1,700 store locations across multiple brands nationwide. It sells all manner of items from hardware and autoparts to homeware and sports equipment and apparel.
The company has a vast product catalog, and making sure customers find exactly what they are looking for is essential to online success. It wanted to help each customer streamline the search for the perfect purchase across their various e-commerce sites — whether they were shopping for equipment and goods from their outdoor brand Atmosphere, casual apparel and workwear from Mark's, or health and wellness items from their sport brand SportChek.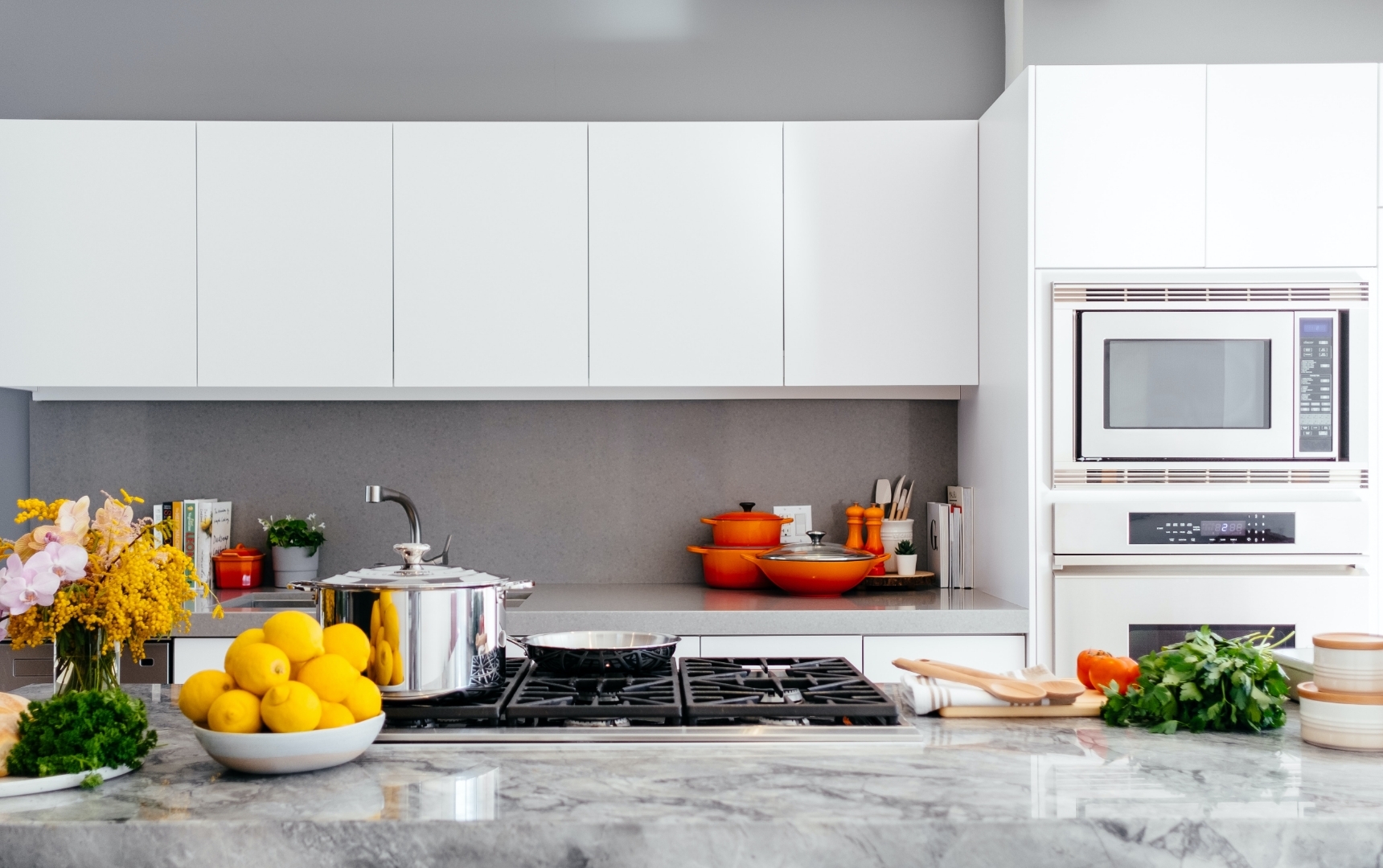 The Problem
Canadian Tire wanted to stay relevant with its customer base and provide the best possible experience for its consumers as they navigated the depths of its huge product catalog. With its previous internal search engine, it couldn't monitor user behavior and readjust search results based on their preferences. It needed a more efficient and dynamic way to power relevant, personalized search experiences that would drive online revenue.
The Solution
The Canadian Tire team knew it needed smarter, more dynamic site search that could respond to the needs and wants of its clientele, which is why they turned to Bloomreach Discovery. With Bloomreach's intelligent, self-learning search tools and merchandising capabilities, the company could cater every customer's search experience based on their specific intent, serving results that were as accurate as possible. 
Using Discovery, Canadian Tire has witnessed an increase in conversions across multiple brands with more than a 20% increase in conversions with Atmosphere, a 20% or more increase in conversions with Mark's, and an additional 20% or more increase in conversions with SportChek.
The Results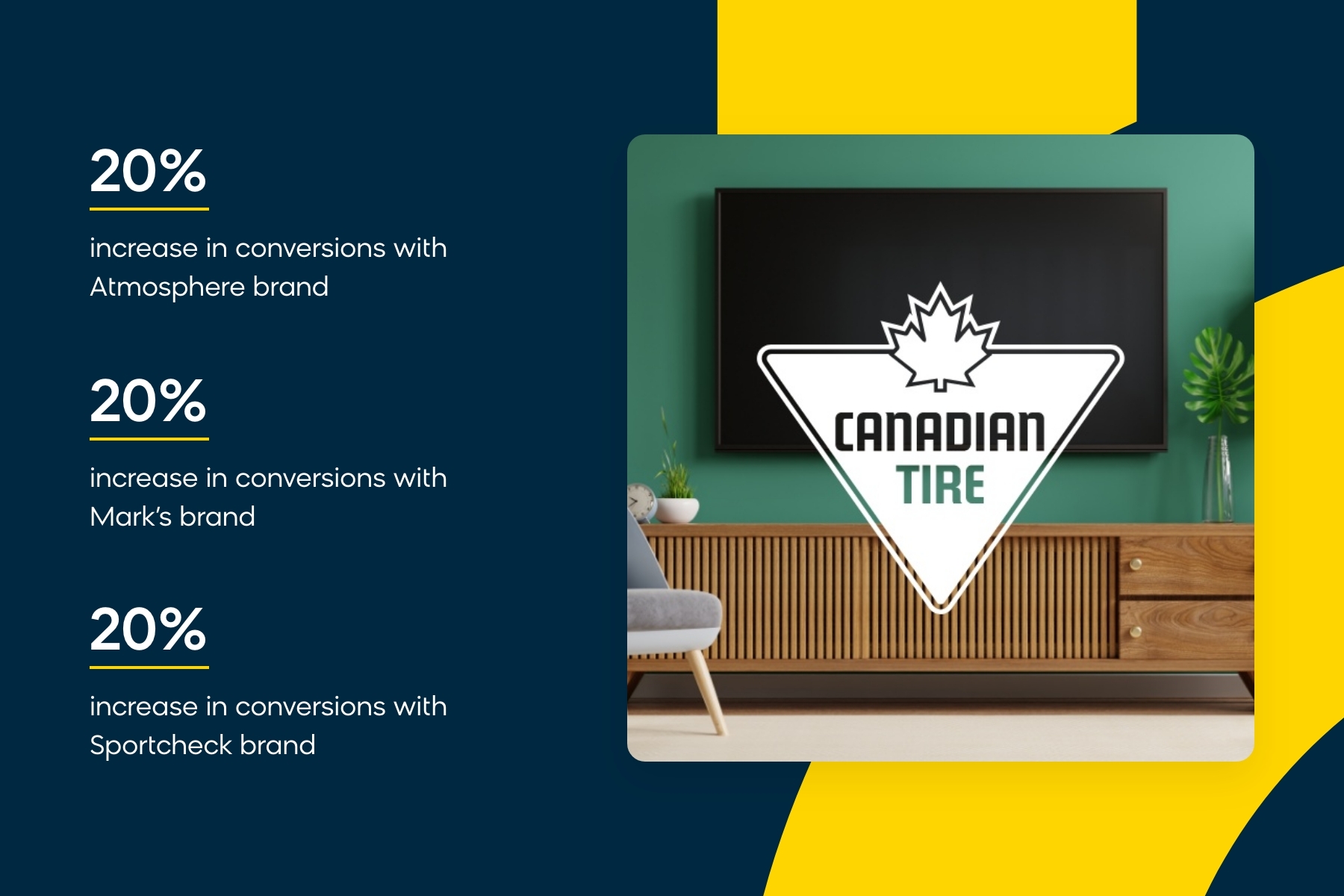 Albertsons Uses Personalized Site Search To Beef Up Grocery Baskets
Founded in Boise, Idaho, Albertsons is a well-known grocery store chain that can be found across the United States. With 2,250+ stores and 270,000 employees, Albertsons is the second-largest grocery chain in America.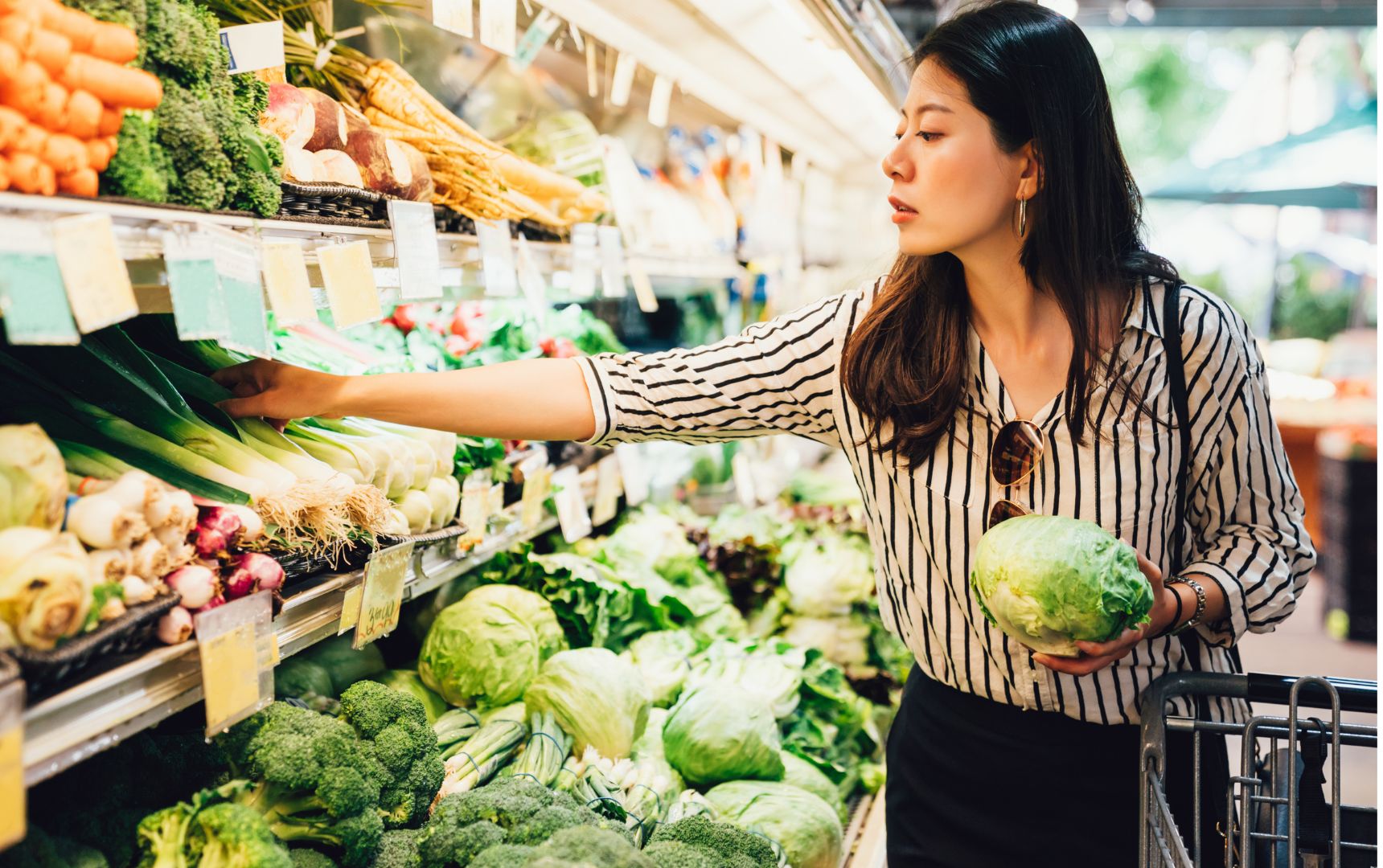 The Problem
Albertsons' aim to provide a consistent and distinctive omnichannel customer experience both in store and through digital channels led it to its early e-commerce innovation in the 2000s. As the world moved into another phase of the internet, however, Albertsons had to think beyond speed and convenience. It wanted customer experiences to be even more personalized and valuable, so the grocery brand was also looking to address its poor site search to better meet the needs of customers shopping online in increasing numbers. In other words, Albertsons had to improve its search relevance, which contributed to the high bounce rates on its site, to take its business to the next level.
The Solution
Since the grocer has always been ahead of the curve in e-commerce, Albertsons wanted to continue setting the bar higher for its online shopping experience. The company knew that it was missing out on up to 50% of e-commerce revenue stemming from search and opted for Bloomreach Discovery to remedy the issue. 
Grocery shoppers are another subset of customers who are shopping with clear intent. Because of this, Bloomreach's semantic search, or ability to parse product attributes from product types, delivered more accurate results for Albertsons' customers to improve conversion and revenue. The product search and merchandising tool also leverages past visitor behavior, natural language processing, and machine learning to continue to improve results over time, and in turn, create a more personalized and relevant experience with the brand.
The Results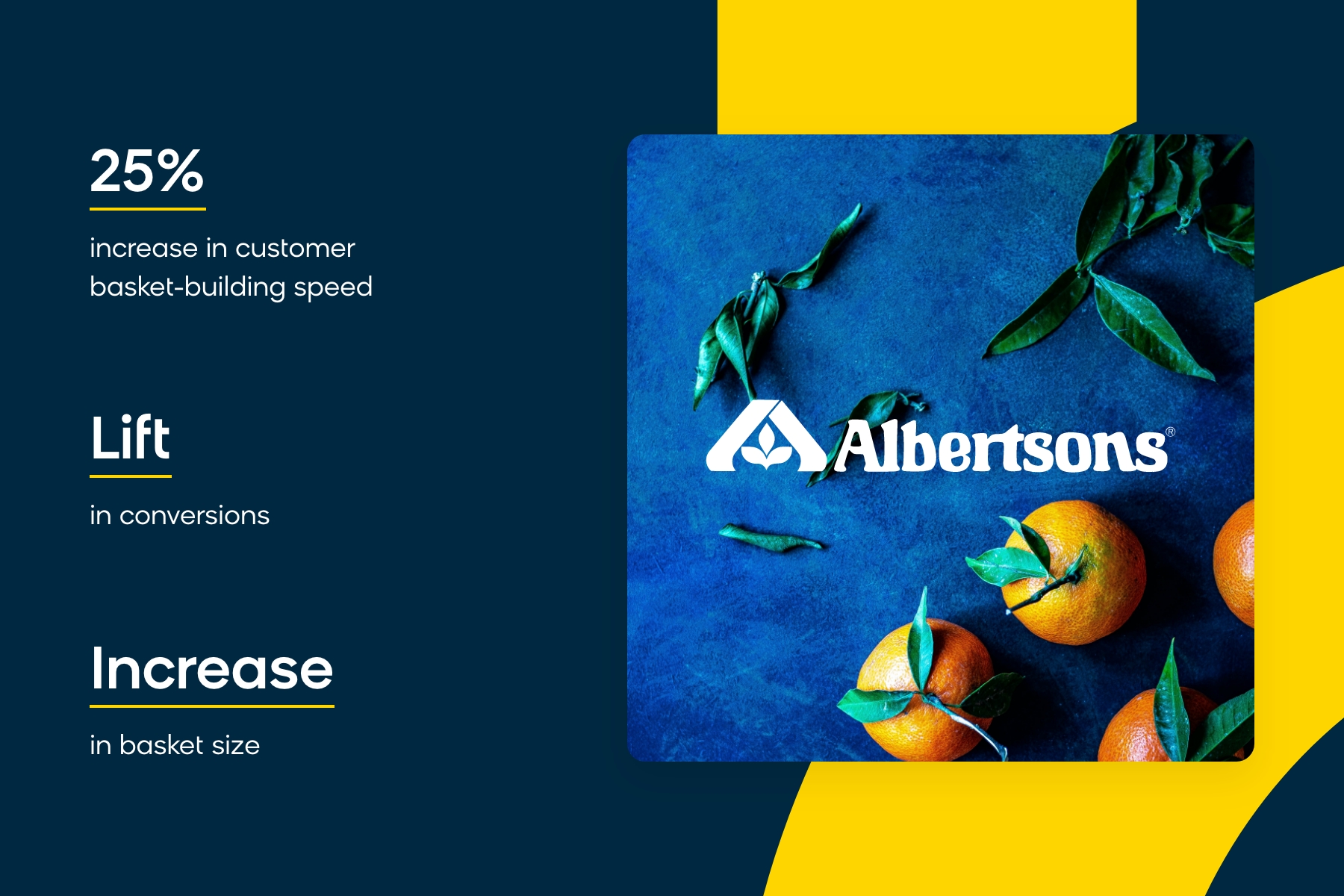 Ready to get started? Let us show your brand what site search (and merchandising) can do to grow your revenue — all we need is your product data to get started. Click below to learn more.