See All Use Cases
Sticky Top Discount Countdown Banner
Easily display a countdown on your website with the discount you are offering. Take advantage of a web layer that is fully customizable, and make final changes like adjusting what segment of customers should this web layer target.
metric-conversion-rate,
metric-rpv,
metric-aov,
metric-revenue
use-case-tag-purchase-experience,
use-case-tag-customer-retention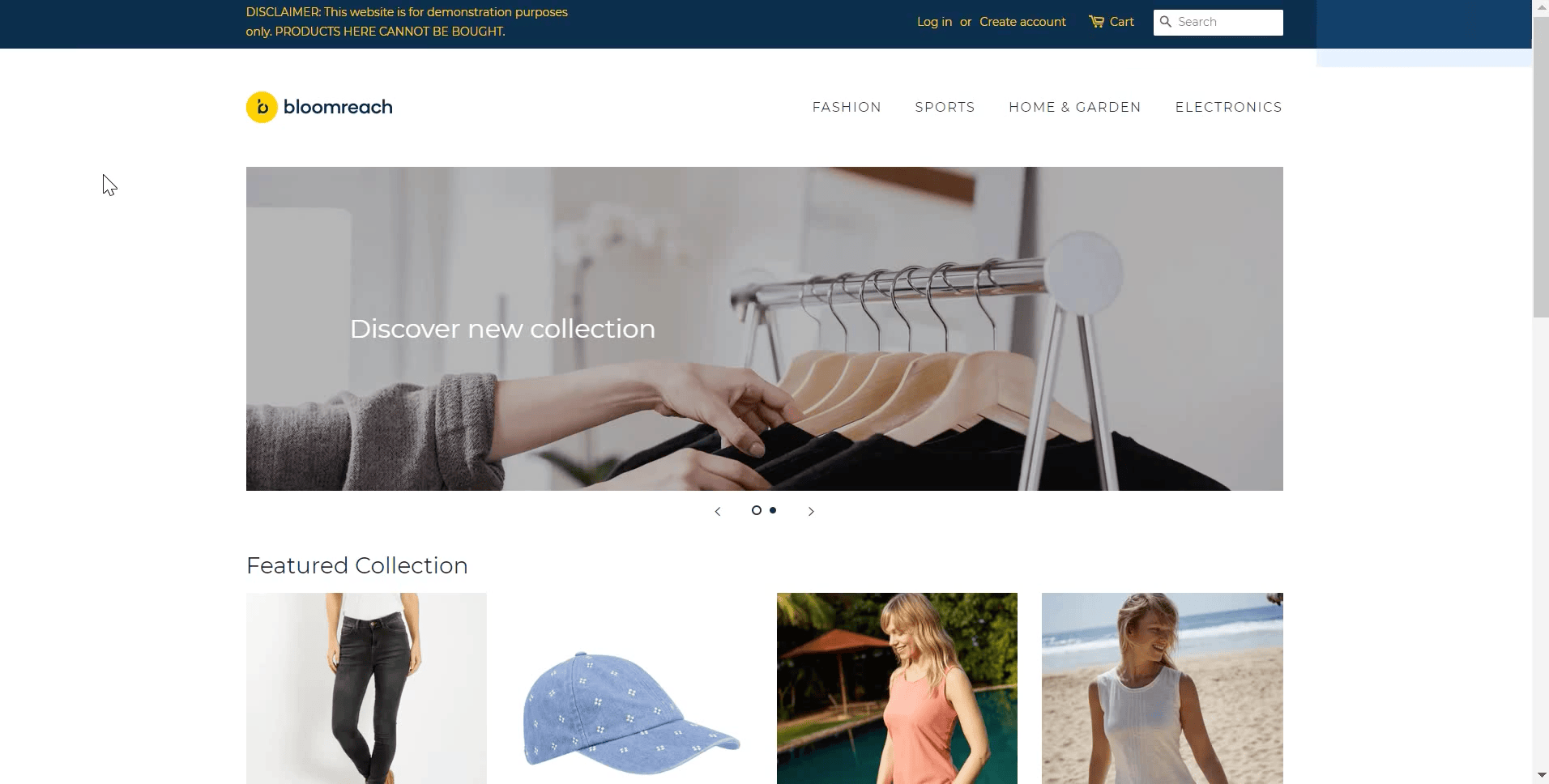 Drivers of urgency, such as the Sticky Top Discount Countdown Banner, are essential tactics in the fast-moving world of e-commerce. They are effective tools for speeding up time-to-purchase, especially during peak seasons when customers may be bombarded with multiple competing offers.
"By increasing the urgency of the discount, we increase the likelihood of the customers making a purchase in a short period of time and thus increasing revenue and conversion rates. This Use Case yielded +16% conversion rates for eBuyer."
Explore more from our Use Case Library