See All Use Cases
Facebook Conversion API
Send conversion events to Facebook's Ads (Instagram, Messenger) platform directly without relying on browser pixel events. This Use Case increases conversion signal strength through Facebook Conversion API and leads to better ad targeting and attribution of Facebook Ads.
use-case-tag-customer-retention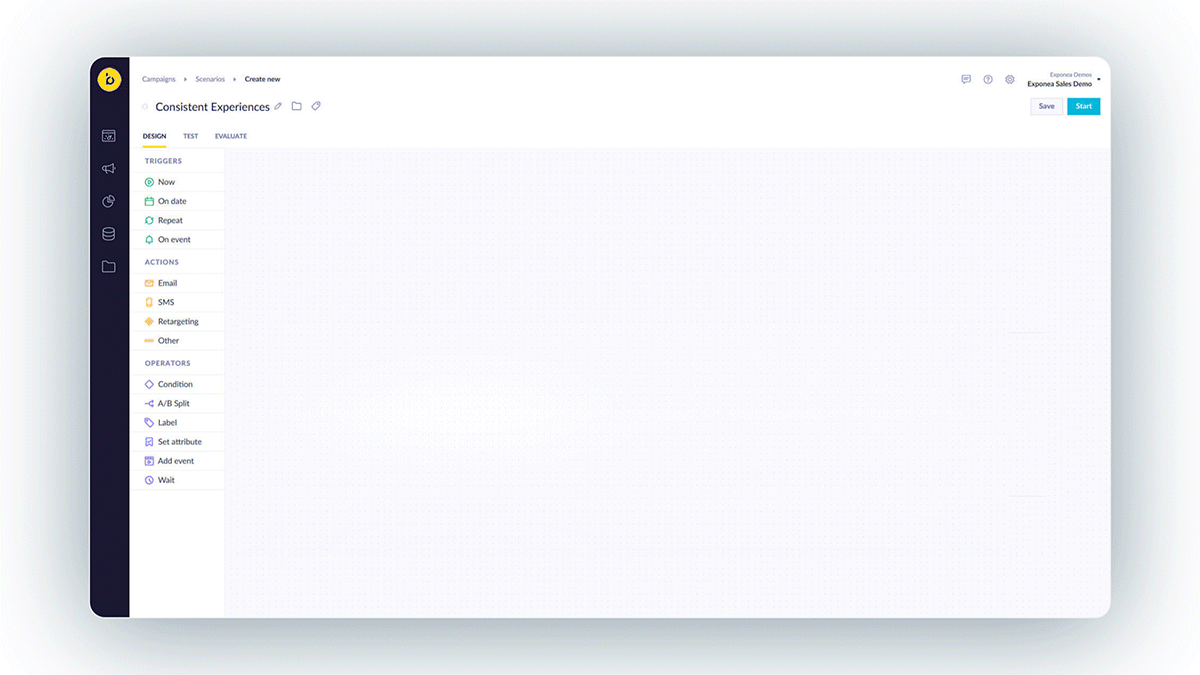 In Facebook Ads, conversion events, such as purchases, leads, or sign-ups, are tracked using a pixel, which browsers often block. If you are looking for a more reliable and precise method of tracking conversions or want to better optimize your Facebook Ads, the Facebook Conversion API is for you!
"Get the most out of your time and efforts with better optimization of Facebook Ads and increase your returns from advertising!"
Explore more from our Use Case Library