See All Use Cases
Abandoned Cart Flow With Recommendations
A personalized email is automatically sent to customers who abandoned their cart. The email includes items they left in the cart, as well as additional items they may be interested in. These suggested products work based on the recommendation engine to promote upsells and increase average order value.
metric-basket-size,
metric-conversion-rate,
metric-rpv,
metric-aov,
metric-revenue
use-case-tag-content-personalization,
use-case-tag-customer-behaviour,
use-case-tag-ai-productrecommendations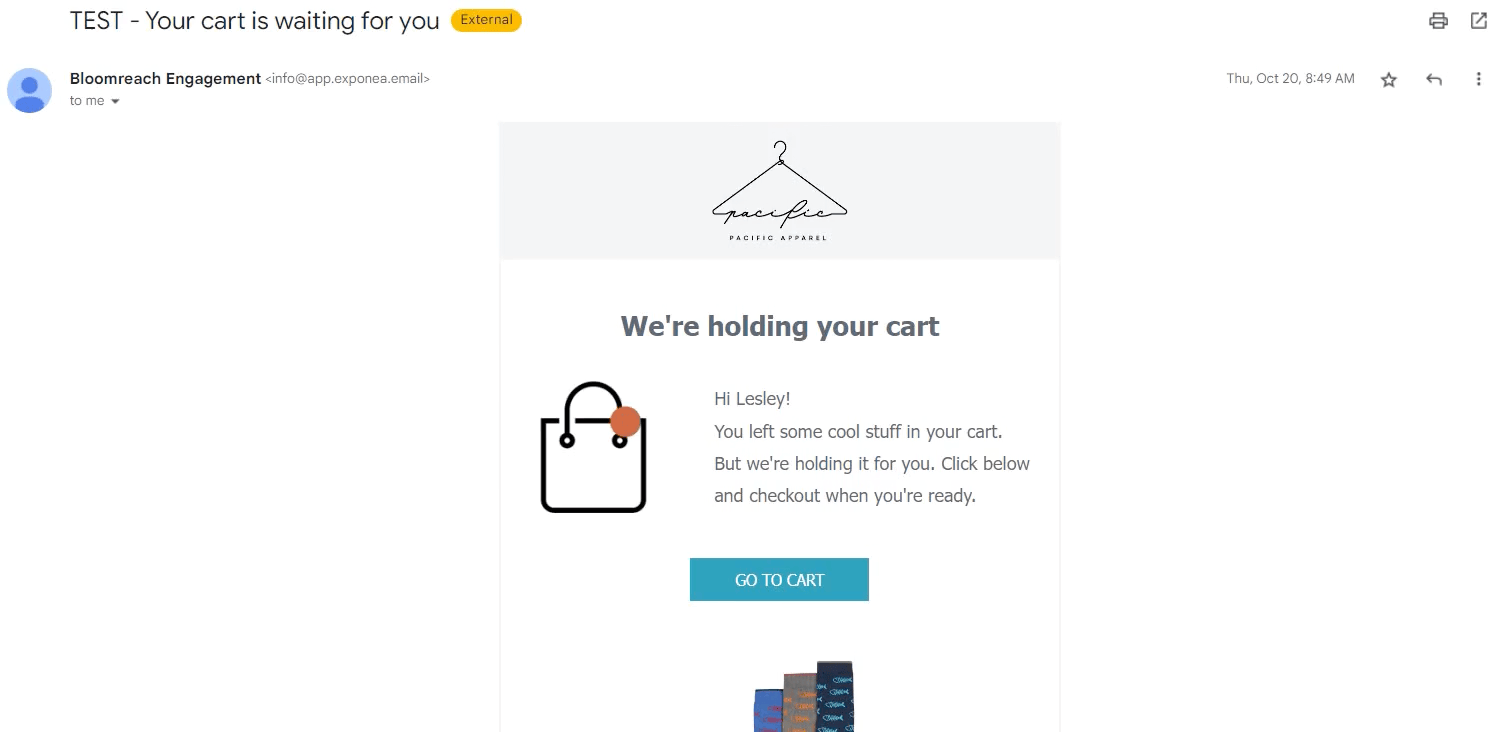 Many online sales are lost, not because e-sellers are unable to make customers interested in their products, but rather because customers fail to go through with the last step — the purchase. An effective way to avoid these losses is to remind your customers a few hours or days after they've abandoned their cart. The reminder can also recommend additional items that customers might be interested in as well.
"The average e-commerce business loses over 75% of its online sales to abandoned carts. Adding recommendations in the email promotes upsells and can increase AOV."
Explore more from our Use Case Library