See All Use Cases
Zero-party Data Collection Banner
This use case focuses on personalization and the customer experience. The scalable banner collects data such as favorite brands, preference of style, shopper type, etc. This information can be used later in conjunction with predictions to gain insights about the entire customer base.
metric-cltv,
metric-active-subscriber-base
use-case-tag-strategic-insights,
use-case-tag-database-growth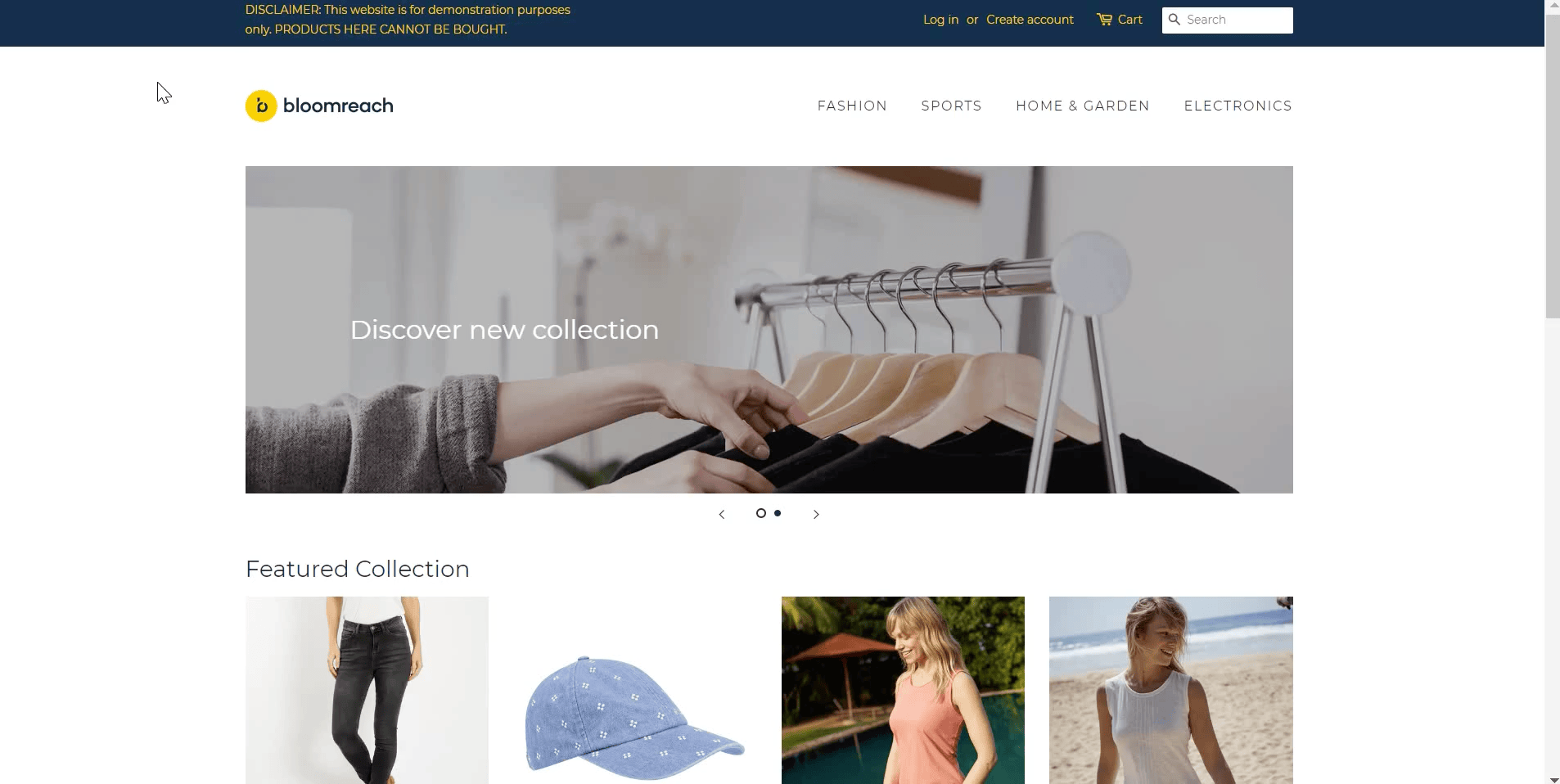 A banner for collection of zero-party data is a simple solution for clients who want to ask customers about their preferences. Better understand your customers by using a banner that can be implemented at any time.
"Start getting more relevant data and preferences from your customers and improve their relationship with your brand. Understanding your customers allows you to target them with better offers all year round."
Explore more from our Use Case Library