See All Use Cases
On-exit Banner With the Last-viewed Items
A web layer is triggered when a customer leaves the active part of the website with their mouse, such as by hovering over the toolbar or browser tabs. By displaying the customer's last-viewed products on this web layer, they are more likely to rethink their decision to exit the site and continue with the purchase.
metric-conversion-rate,
metric-rpv,
metric-revenue
use-case-tag-content-personalization,
use-case-tag-purchase-experience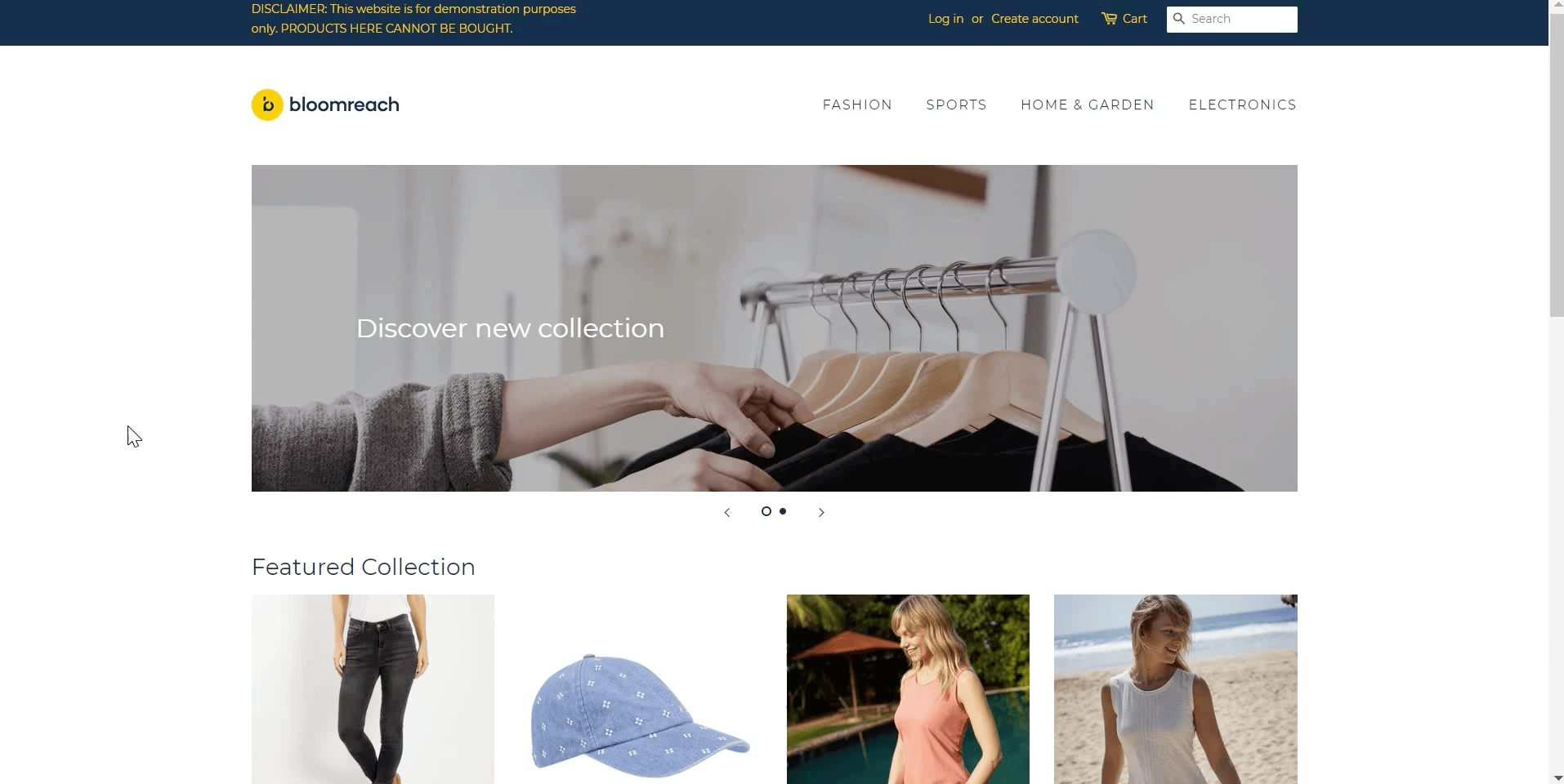 A customer who has shown interest in buying products might suddenly decide to leave the website without making a purchase. Upon exit, a web layer displaying their last three viewed products is shown. A customer seeing these recommendations is more likely to rethink their decision and complete the purchase instead of leaving the site.
"Studies have shown that pages that use exit popups outperform in terms of conversion rate. Statistically speaking, a new user that lands on a page and then leaves has less than a 10% chance of ever returning."
Explore more from our Use Case Library