See All Use Cases
Standard Social Proof Banner
This Use Case provides a standard view count banner to drive social proof on product detail pages. It displays a banner to the visitor: "X customers are looking at this" to drive conversion and overall revenue.
metric-basket-size,
metric-conversion-rate,
metric-rpv,
metric-aov,
metric-revenue
use-case-tag-brand-reputation,
use-case-tag-purchase-experience,
use-case-tag-customer-behaviour,
use-case-tag-customer-experience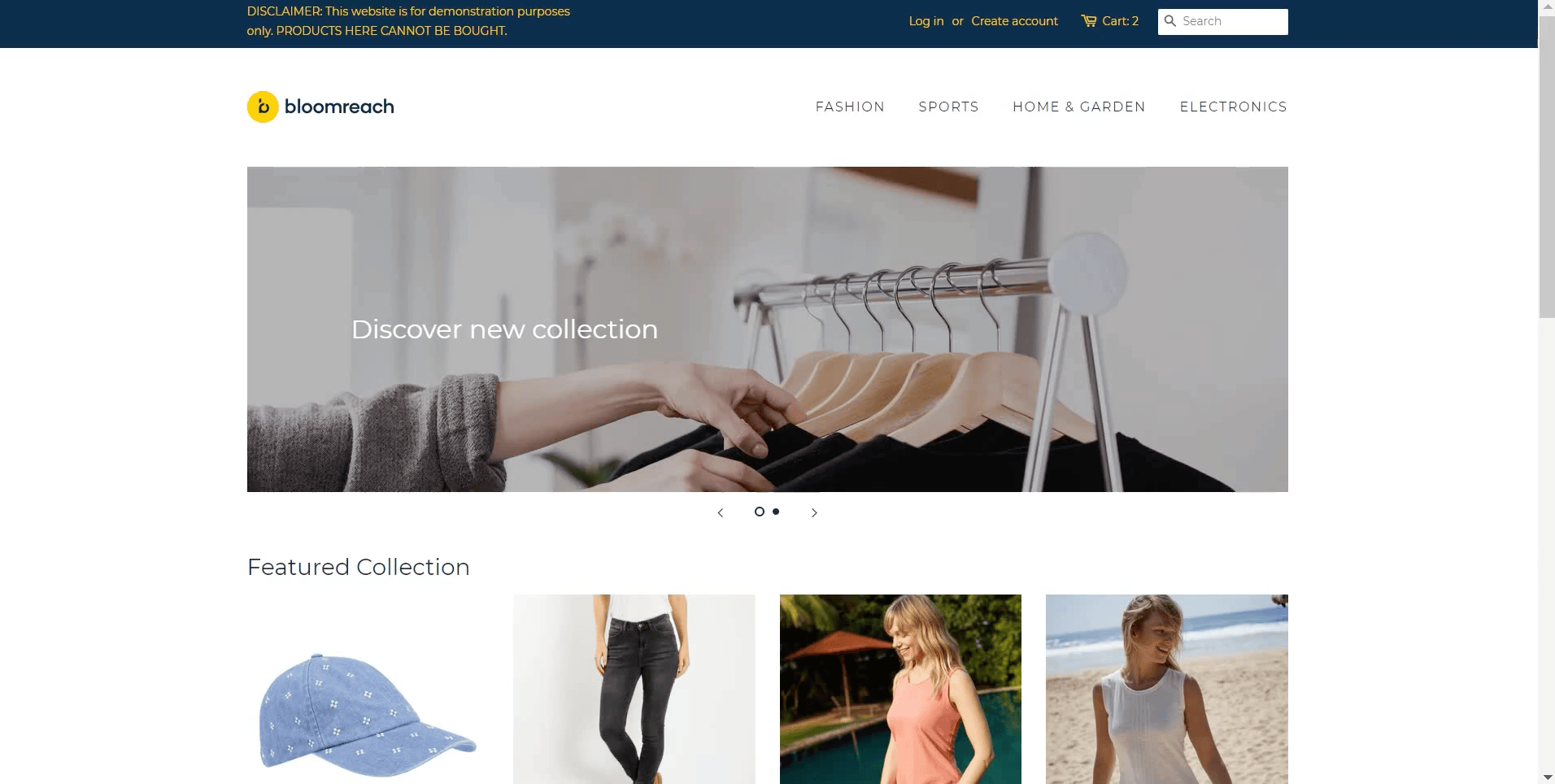 Businesses often strive to increase their product page conversion as their customers keep viewing the items, but do not end up making a purchase. This Use Case speeds up the customer decision-making process with a social proof banner, showing how many other customers looked at the product. This creates a sense of urgency, increases the item's importance in your customer's eyes, and increases total revenue.
"This social proof banner has already generated up to 36% increases in conversion rates for Bloomreach Engagement clients! Join the success story and increase your product page conversions too!"
Explore more from our Use Case Library