See All Use Cases
Abandoned Cart Banner
The abandoned cart banner will remind your customers of the products they left in their cart during their last session. It targets customers who completed their session in the last seven days. These customers show close interest in your brand and are likely interested in purchasing. Reminding them of the products they like is an effective strategy that can lead to increased revenue in the long term.
metric-basket-size,
metric-conversion-rate,
metric-rpv,
metric-aov,
metric-revenue
use-case-tag-content-personalization,
use-case-tag-purchase-experience,
use-case-tag-customer-behaviour,
use-case-tag-checkout-optimization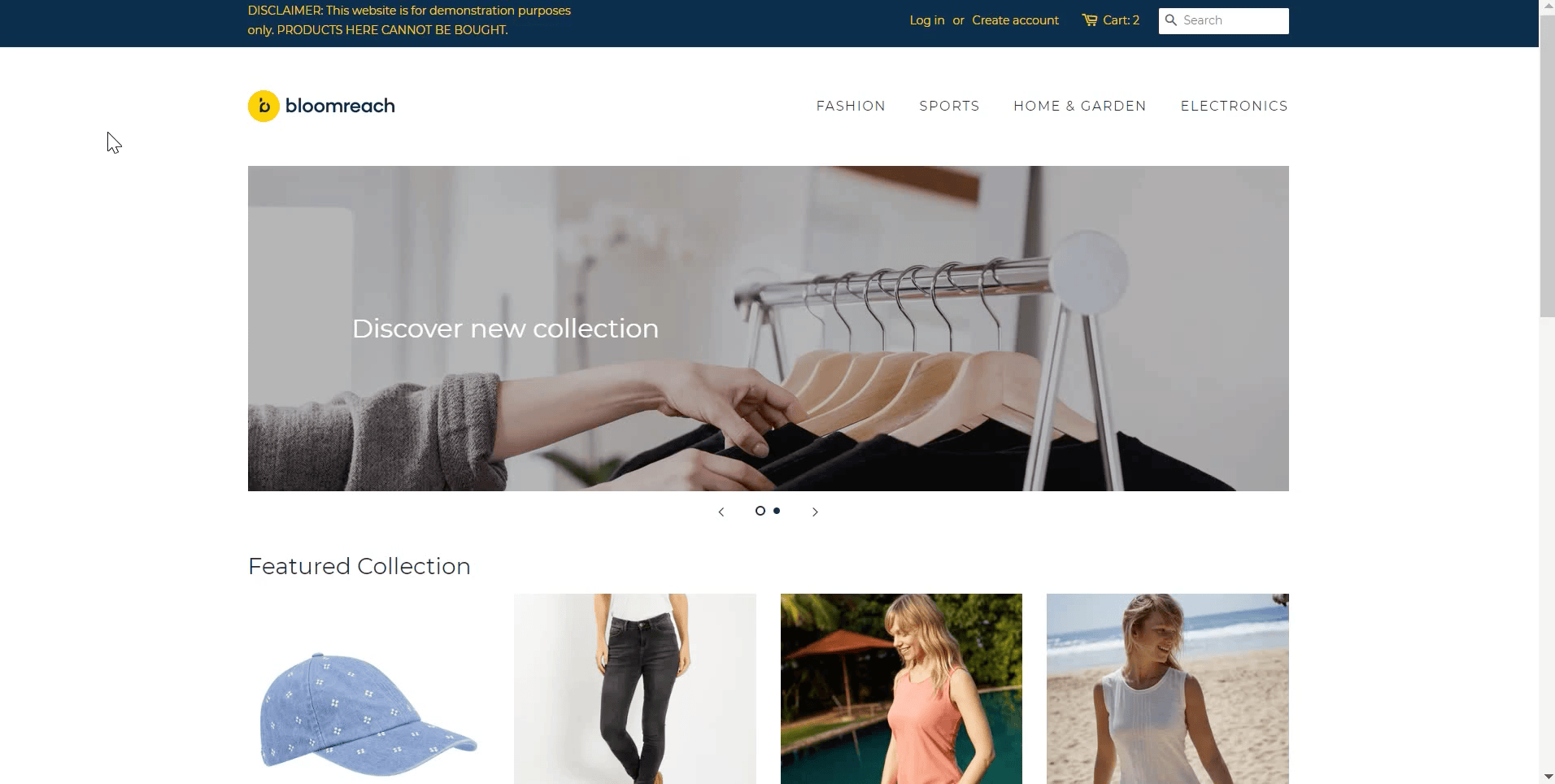 More than 75% of shoppers add desired products to their cart, but they still need to complete the purchase. When these potential customers return to your website quickly, it means they are likely interested in buying. Use this opportunity to remind them of their favorite products with a personalize banner on your website.
"Take control of the abandoned shopping carts and reengage with the customers who were planning to make a purchase but eventually did not. Such customers are significantly more likely to complete the purchase. Do not miss a chance and remind them with products in their cart."
Explore more from our Use Case Library