See All Use Cases
Abandoned Browse Banner With Recommendations
This Use Case displays recently viewed items and recommended products to encourage customers to continue shopping and increase the likelihood of a purchase. It solves the problem of effectively targeting customers who have browsed multiple items but haven't made a purchase, ultimately improving conversion rates and revenue per visitor.
metric-basket-size,
metric-conversion-rate,
metric-rpv,
metric-aov,
metric-revenue
use-case-tag-content-personalization,
use-case-tag-purchase-experience,
use-case-tag-customer-behaviour,
use-case-tag-checkout-optimization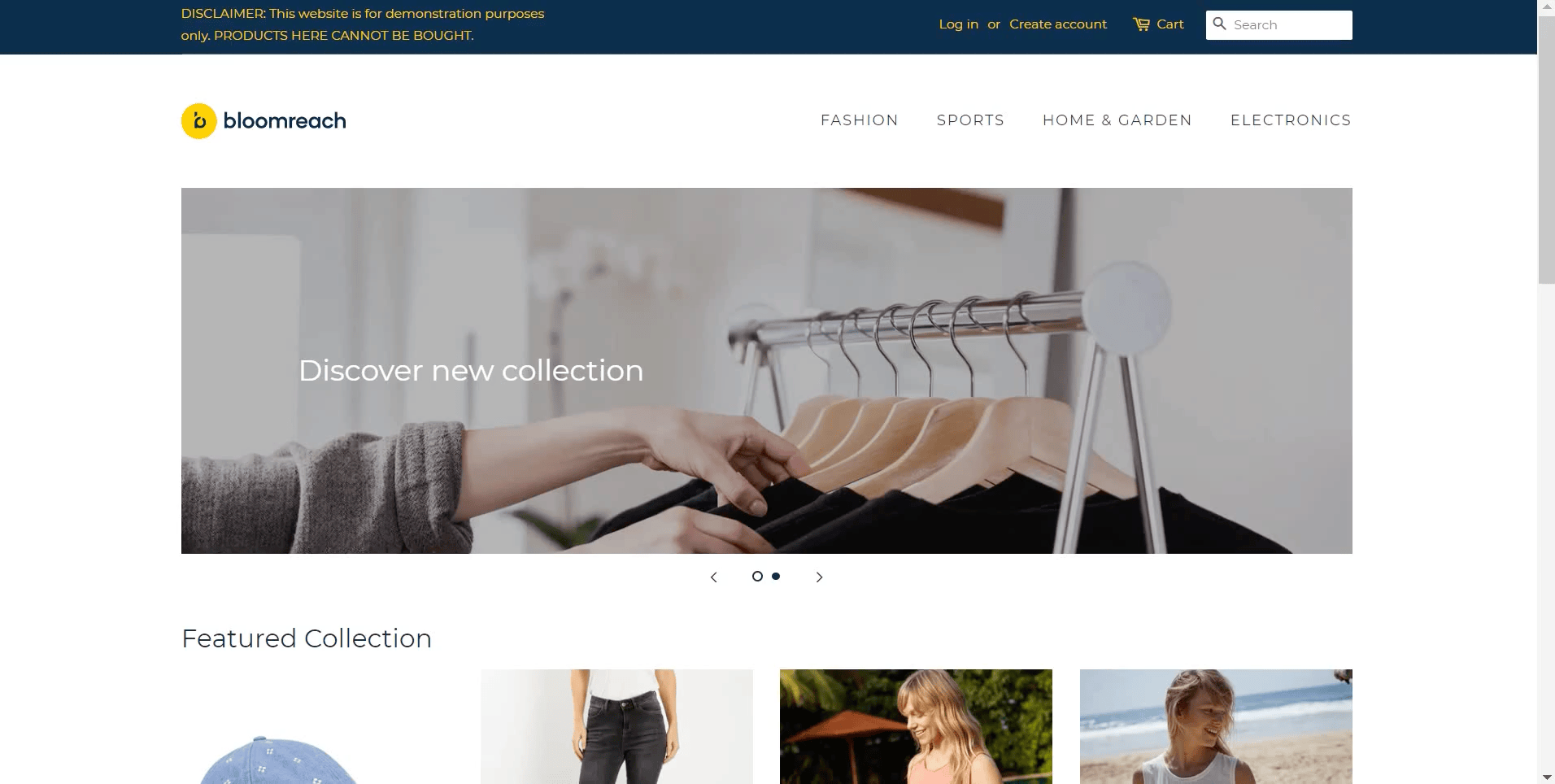 Many businesses struggle to effectively engage customers at the right moment during their shopping journey, resulting in lost sales opportunities. By showcasing recently viewed items and offering personalized recommendations, this Use Case aims to re-engage customers, encourage them to continue shopping, and increase the chances of a purchase!
"3 out of 4 shoppers leave the site without completing a purchase. Reengage with your customers and remind them of their last browsed products to keep chances of purchasing always high!"
Explore more from our Use Case Library