B2B Insights
Why B2B Personalization Should Be a Main Priority For Distributors
B2B Insights
Why B2B Personalization Should Be a Main Priority For Distributors
It's no secret that consumers want things fast, easy, and convenient, and why wouldn't they if most of their daily tasks consist of a few clicks of the mouse? That's why when it comes to creating your sales pipeline for prospects, user journeys need to be connected, touchpoints need to make sense, and barriers need to be kept to a minimum. 
While many B2C companies have mastered personalizing online experiences, B2B strategies are still currently lagging. Unfortunately, since B2B personalization is significantly more complex for many reasons, catching up will never be as simple as copying and pasting the B2C approach. 
The Obstacles of Personalized Merchandising in B2B 
So, where do the challenges lie when incorporating personalization into your B2B merchandising strategy? Well, first of all, merchandising is a relatively new concept in B2B, and keeping the digital experience consistent for all key players involved has proven to be a very difficult task. By focusing solely on a single end user, you've already put your business at a disadvantage. In B2B, segmentation can be carved out in even more ways than in B2C, and the big picture of it all can feel overwhelming, to say the least. 
For example, when targeting a B2B business, your content marketing and merchandising strategies might focus on different roles within a similar audience segment — each of whom is searching for products with multiple applications. It makes you wonder: How do you make sure they find the right product every single time?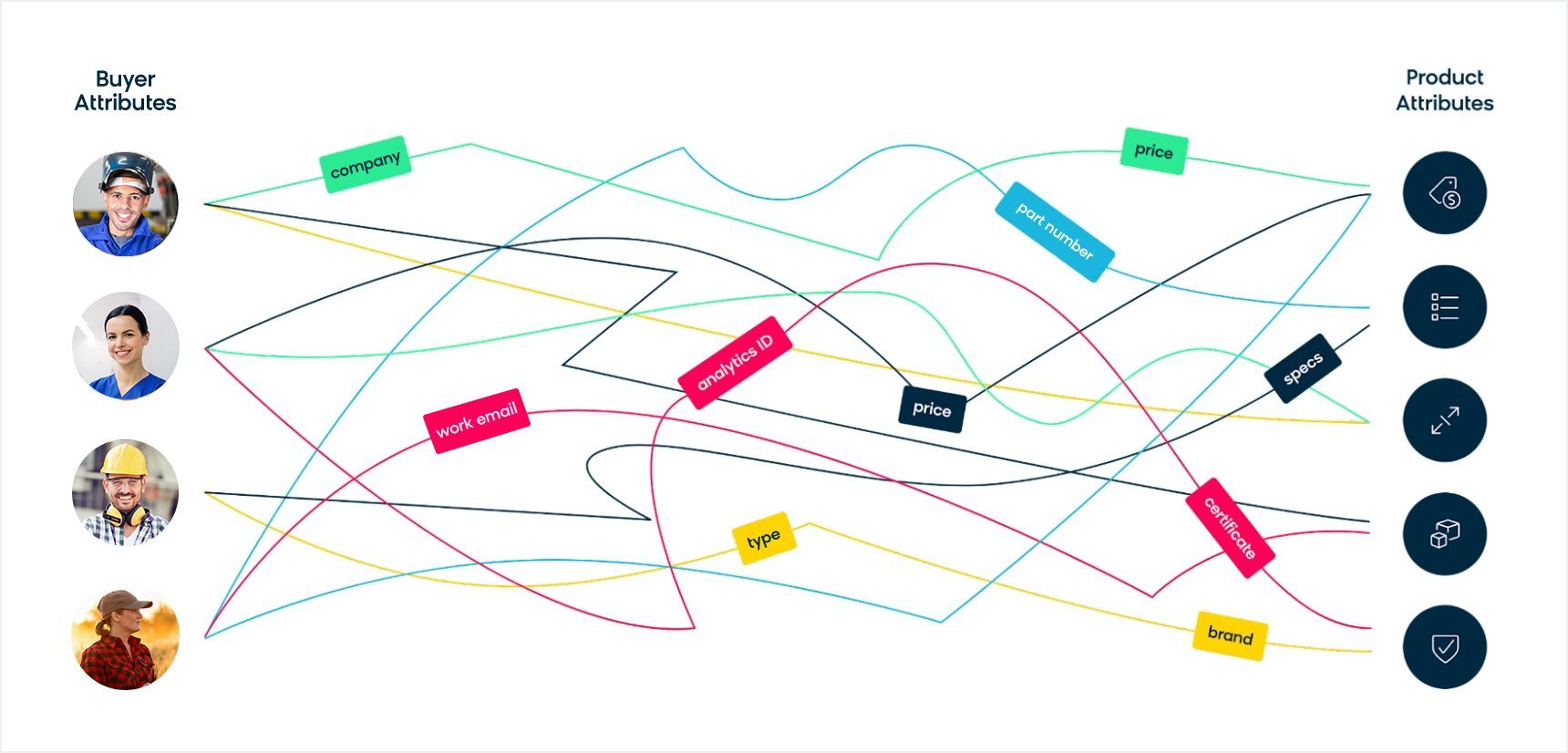 Second, this roadblock can make it even harder to scale segmentation in B2B. As most B2B practitioners know, you have to segment audiences for each individual business entity and stretch that marketing strategy across the industry — or multiple industries — you are targeting. 
In a joint whitepaper with Bloomreach and our partner SQLI, "The Power of Personalization in B2B Customer Experiences," we explored how a digital-first mindset can remedy the problem of B2B personalization efforts. Let's take a look at the challenges B2B teams are facing and how the leadership roles in your company can address these issues by coming together with the power of technology. 
The Prevailing Challenges That B2B Faces 
Within the whitepaper, we evaluated the prevalent issues of the market, with a particular focus on the unique B2B landscape. In our research, we concluded that B2B strategies were not properly digitized before the pandemic — despite B2B having similar core goals to B2C, such as fast ROI, increased revenue and profitability, and greater customer satisfaction. 
As many of us are coming to learn, today's business customers demand more than a catchy jingle and a direct customer service phone number to stay loyal to your brand. Like their B2C counterparts, they crave instant gratification through fast and efficient responses on social media platforms, website personalization, and new and existing content tailored to help them through the often complicated buying process.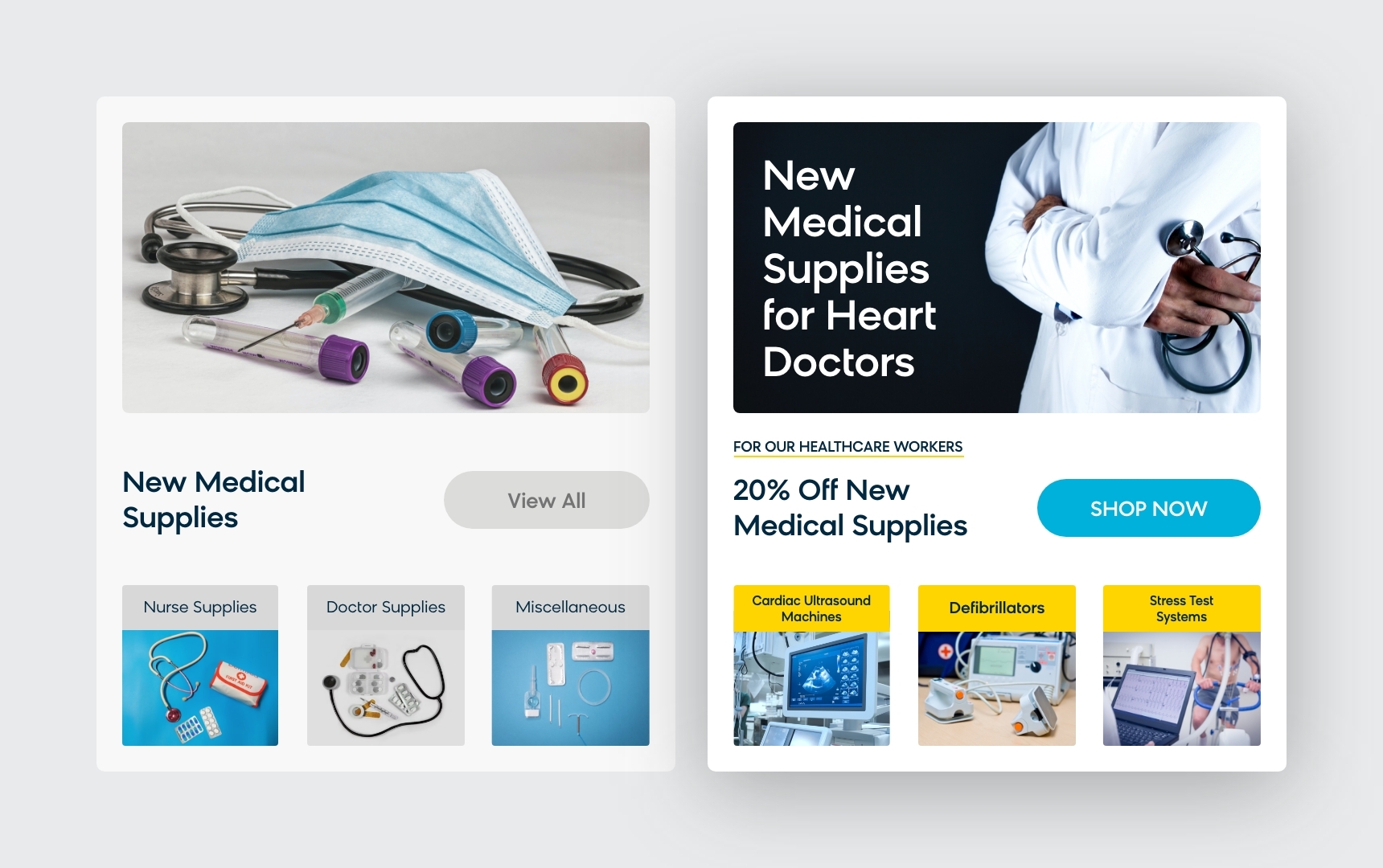 Additionally, buyers are looking to purchase necessities for their businesses by their own rules, and they want less physical interaction to go along with it. In fact, McKinsey recently projected that 76% of B2B buyers favor remote interactions through online channels and by using different forms of personalized content to get answers. This trend will only continue to evolve as time goes on. 
Because potential buyers are searching for less interaction, all digital commerce channels need to be connected and flow seamlessly together, allowing transactions to occur anywhere, at any time, and on any device. This is where "headless commerce" can decouple the front end of your tech stack (i.e., the part of your website that buyers interact with) from the e-commerce experience components and allow you to cherry-pick the best-in-class solutions on the market, from a content management system (CMS) to product search and web personalization. Basically, think of a "good digital experience" as more achievable with this architecture, since it allows you to build a site that just works. 
The Roles B2B Needs To Unify 
As a distributor, it's crucial to understand where your buyers are in their purchasing process — and, perhaps more importantly, where they want to go. Of course, cultivating a digitally mature organization will take the "all-hands-on-deck" mentality, but there are a few key roles within your company that will be vital in a successful digital transformation. 
The Chief Digital Officer (CDO) will lead the charge in this digital transformation. When dealing with legacy systems, financial constraints, and competitors, there is a lot for this individual to juggle. So, the CDO must collaborate regularly with the Chief Marketing Officer (CMO) to maintain a mutual understanding of all business priorities, from creating qualified leads online and nurturing them through the sales funnel to implementing personalization across all channels.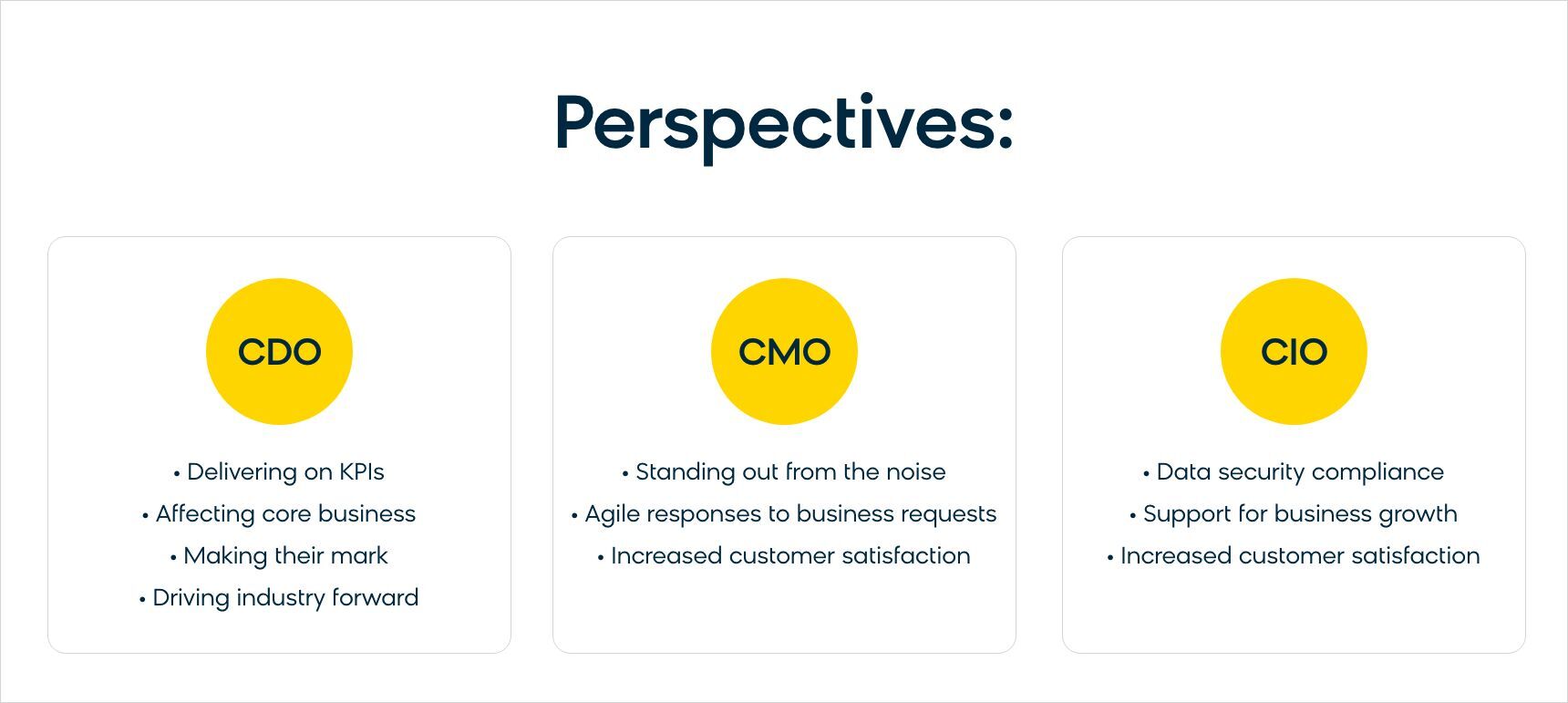 Both of these roles, along with the Chief Information Officer (CIO), need to keep pace with the trends of the changing business landscape, like machine learning, omnichannel capabilities, and content personalization. In doing so, they will achieve one of the most important gains for any business: a personalized buying experience that results in increased customer satisfaction and retention. 
It's time to expect even more industry disruptors in today's tough business climate. To remain agile and competitive, companies, including brands in the B2B market, must invest in digital maturation. Thankfully, there is a step-by-step process by The Javelin Group depicted in our whitepaper for these key company leaders to follow. 
It has proven helpful in each of digitization's four stages: "early commerce and multichannel development," "phased multichannel integration," "preparation, mobilization, and centralization of data and insight," and "final reshaping of omnichannel organization." But how does B2B orchestrate these monumental changes in a highly integrated yet approachable way? 
The Technology Solution B2B Should Invest In 
The International Data Corporation released research indicating that two-thirds of CEOs from leading global companies are shifting their focus from traditional practices to digital strategies to meet customer expectations. Of these CEOs, 34% believe that they will navigate a complete digital transformation within 12 months.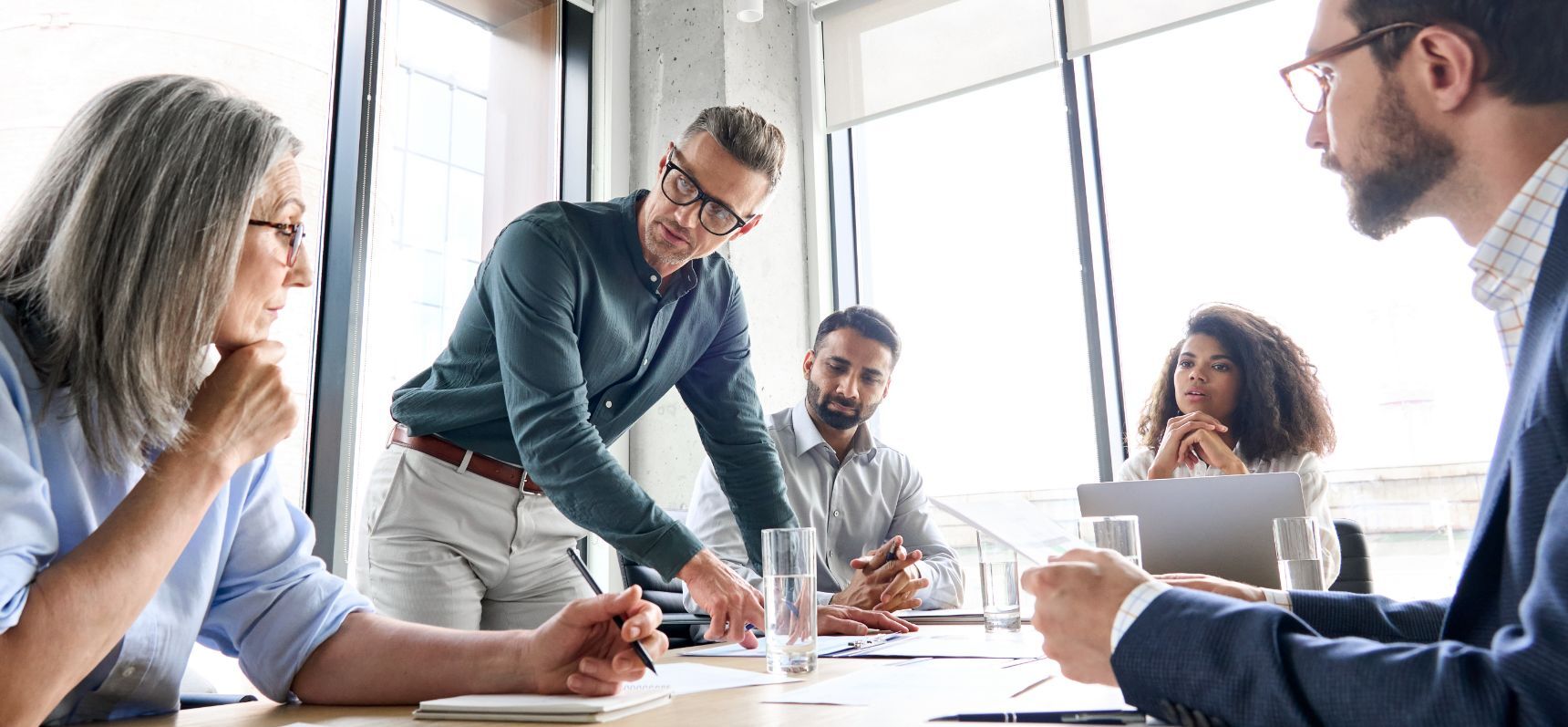 To make this lofty goal possible, they'll need the help of advanced technology, like a customer data engine. If you already have a customer data platform (CDP), data warehouse or lake, or something similar, a customer data engine, like Bloomreach's, will allow your merchandisers (or sales team members, depending on your company structure) to support a very important aspect of digital transformation: site search and merchandising. 
With a customer data engine, you can manage previously disjointed data, such as business names, purchase histories, and preferred shipping methods, across multiple touchpoints. Even better, you can get a single marketing view of your buyers to understand their industry, use case, and preferred products. Then, you can offer more relevant search results, optimize category pages to target high-impact products, and create pathways that tie into your larger business goals, like margins, sales, campaigns, or brand promotions.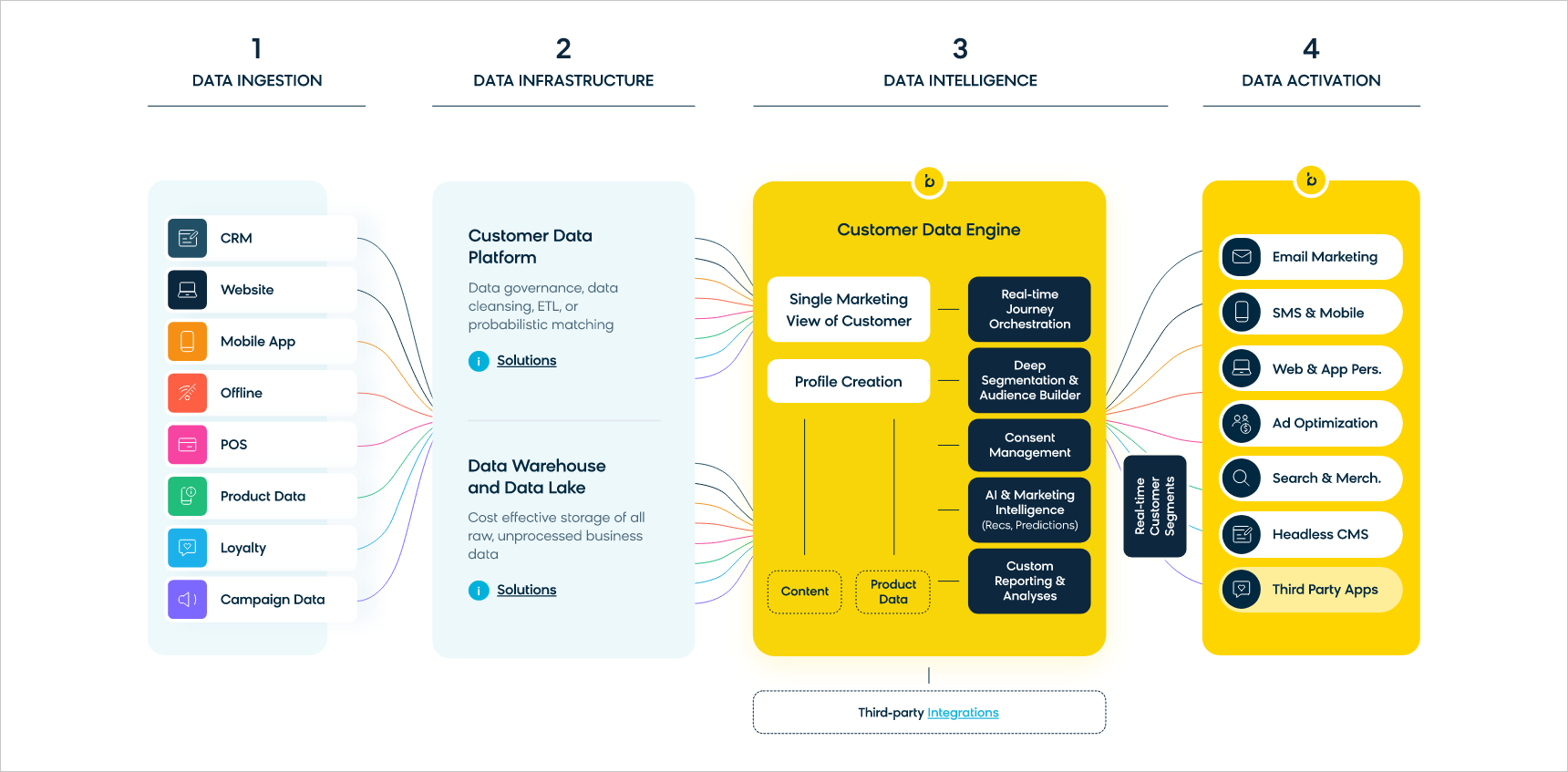 Flexible and easy to organize, a customer data engine will help your personalization strategy in another way by allowing practitioners to build audience segmentation that speaks to your target audience, ensures a personalized search and discovery experience, and deepens their trust in your B2B brand. All members of your leadership team will instantly reap the benefits, like maintaining a full view of target audiences and KPIs, instilling better data collection and storage practices, and implementing a reliable, future-proof digital solution for your organization.
"In a crowded market like today's, customers are constantly being overwhelmed with information and advertisements from all types of products and services…Having high-quality customer data centralized into a CDP [paired with/or substituted with a customer data engine] ensures that information is used as a foundation for personalization to reach your customers in the way they prefer and with the content that they are most likely to be interested in," explained Marta Bote González, a Marketing Automation Consultant for SQLI.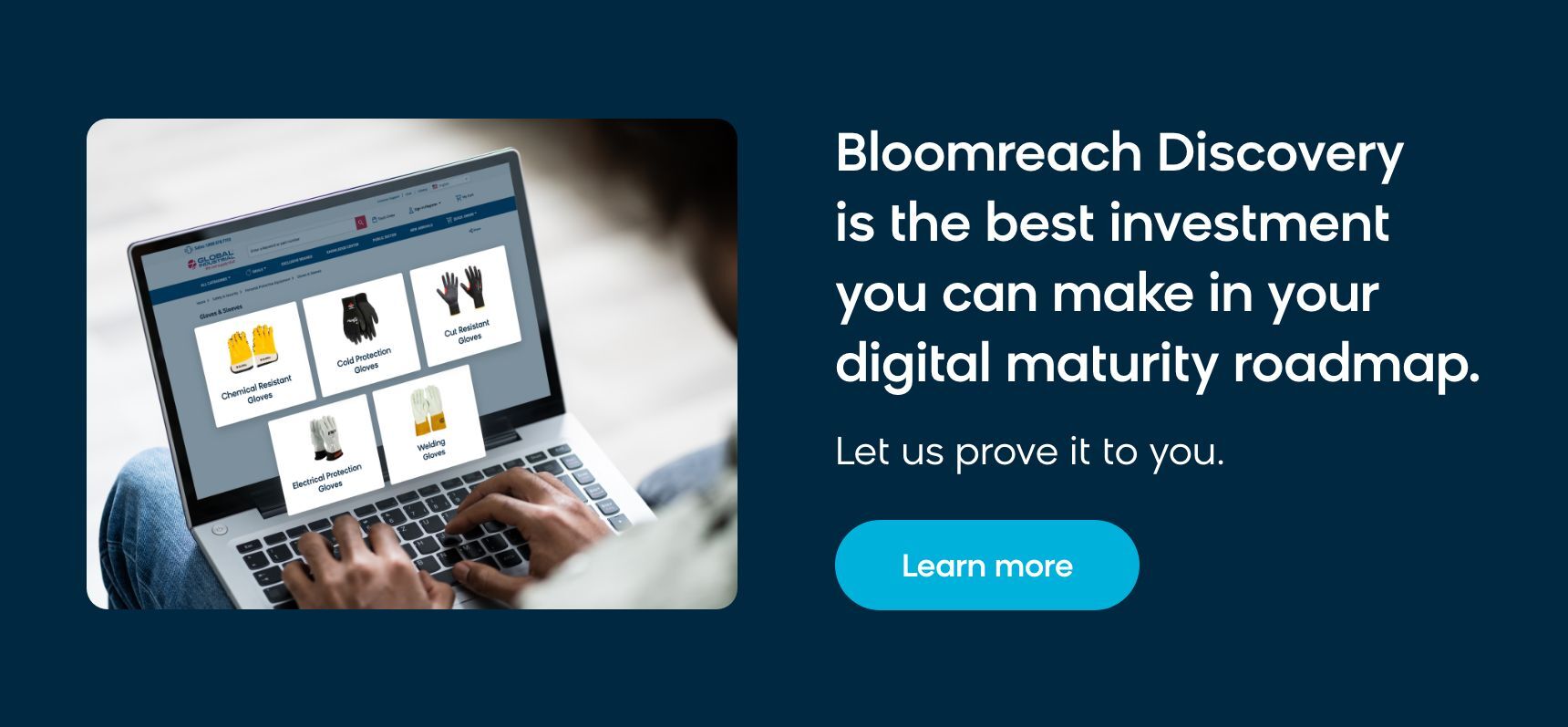 With Bloomreach's advanced commerce experience and SQLI's digital approach, you can improve your B2B customers' journeys, centralize data collection practices, create custom content, and so much more, enabling digital transformation with the ultimate personalization tools in your back pocket. If you're seeking further information on digitizing your B2B pipeline and upgrading your sales team for the future, download the full whitepaper today.