See All Use Cases
Single Opt-in Subscription Banner With Contextual Personalization
The theory is simple: by showing visitors an incentive that is more likely to attract them, they will also be more inclined to subscribe. This use case includes two incentives: free delivery and a discount on the next purchase. Let AI decide which subscription banner will be displayed to your customers with a personalized A/B test.
metric-lead-generation,
metric-active-subscriber-base
use-case-tag-content-personalization,
use-case-tag-customer-experience,
use-case-tag-database-growth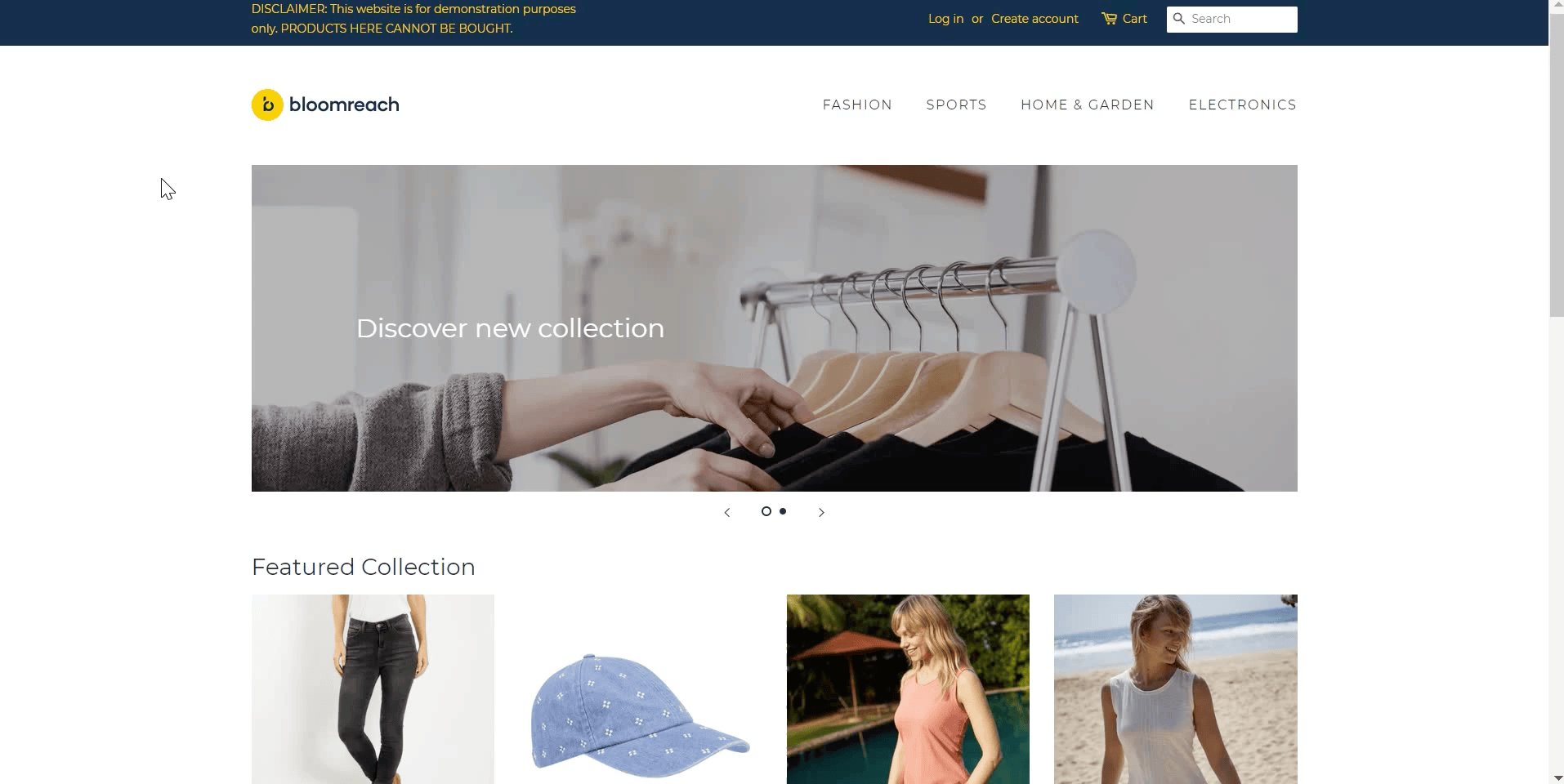 Are you struggling with your subscriber base? Displaying an incentive on a weblayer will not only attract visitors, but will also encourage susbscriptions. Allowing AI (contextual personalization) to learn and interconnect different segments based on historical data, it's able to make better decisions and target visitors with a banner that worked previously for the same segment of customers.
"While A/B testing serves you the overall best variant of your tested campaign based on average performance, contextual personalization serves you what is best for each of your customers based on the contexts in which they are found."
Explore more from our Use Case Library