Purpose-built for Personalization
Create an e-commerce experience built for every customer. With real-time data powering omnichannel marketing, product discovery, and content, your customers are connected with exactly what they want to see, when and where they want to see it.
Request Demo
Bringing Value to Your Entire Commerce-driving Team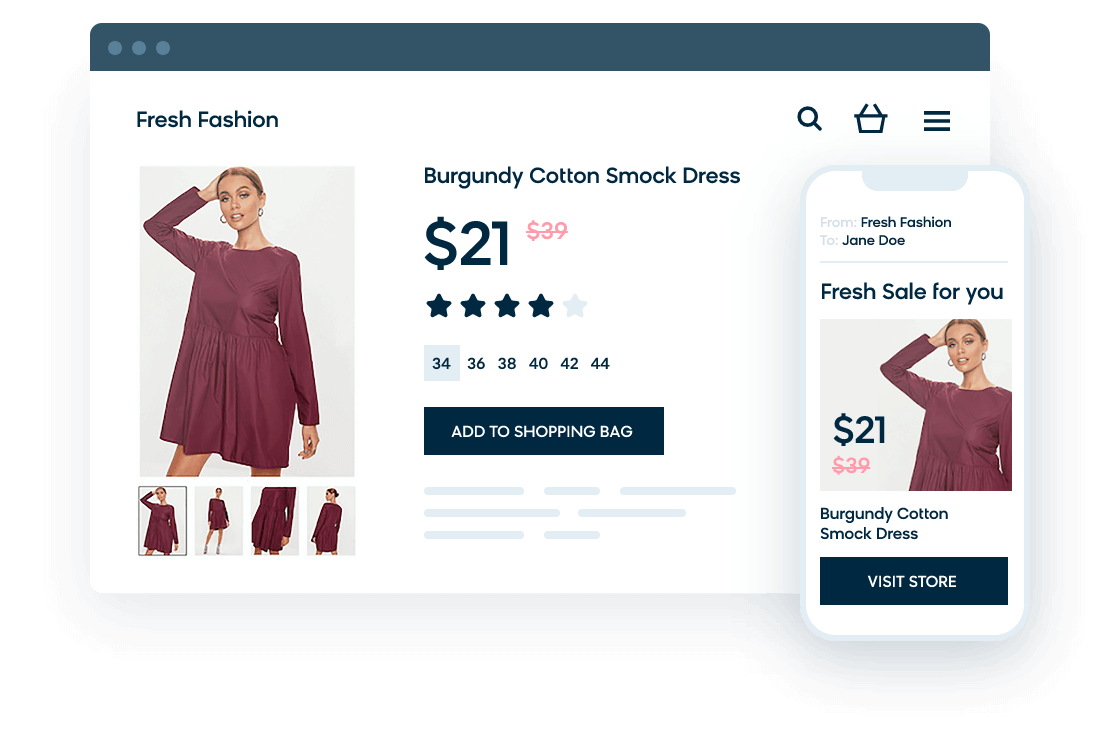 Better Understand and Activate Your Customers
Get your hands on your customer data, then use that data to engage these customers with relevant and consistent messaging across all channels, at scale.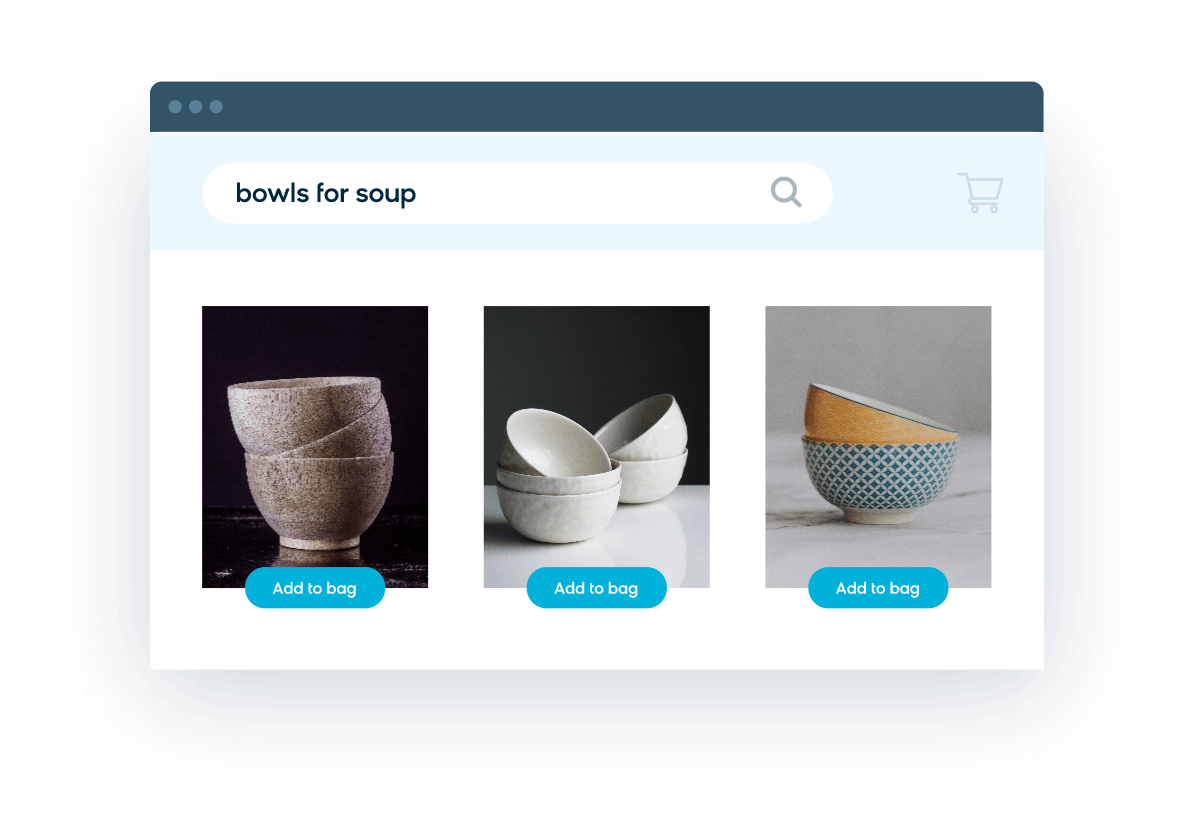 Increase Revenue From Search
In addition to delivering an engaging customer experience, ensure that when your customers are searching, they immediately find what they're looking for and keep coming back for more.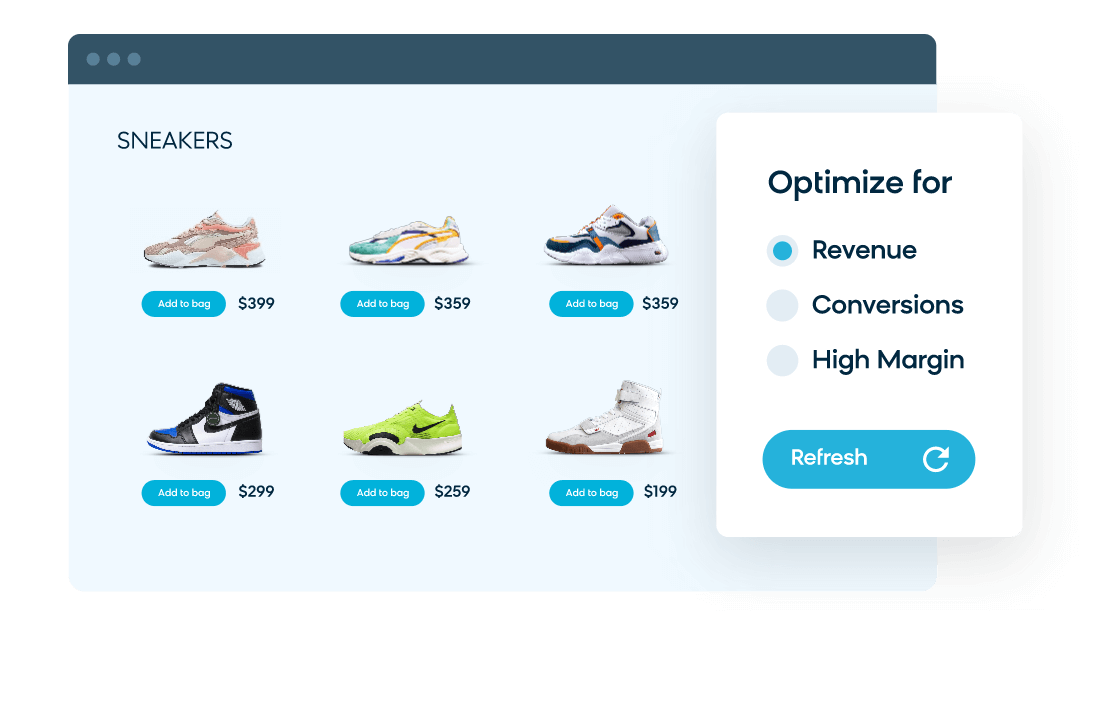 Drive More Conversions on Your Site
Organize your products in a way that's more relevant to customers and boosts conversion. Add AI-powered search to make it even faster and easier for customers to find the products they want.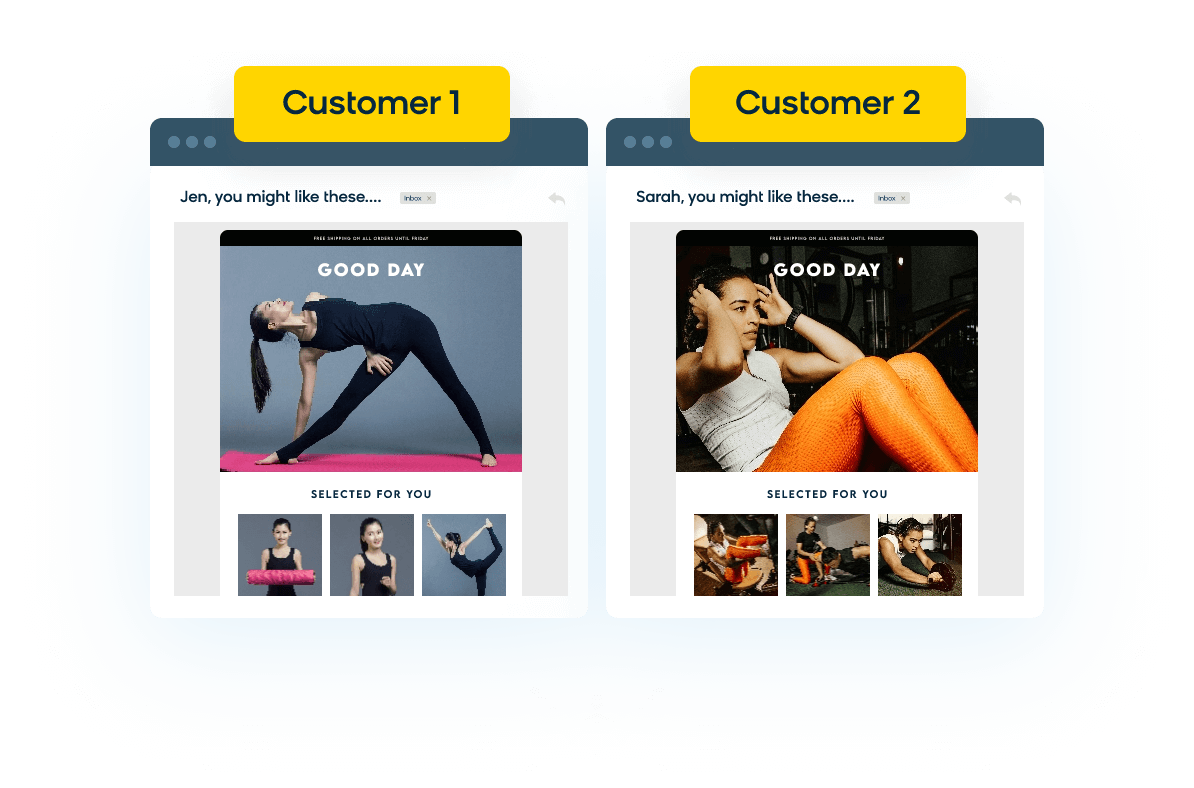 Increase Customer Retention and Brand Loyalty
Add more in-depth personalization to your customer outreach, so you can address the "who," "what," and even the "why" of your shoppers and keep them coming back to your brand.
Serving Over
850 Brands

Around the World
Hey, let's help you grow.
There's a reason why Bloomreach is the world's #1 Commerce Experience Cloud. Find out today how we can bring next-level innovation to your business and give your customers a more personalized experience in real time. Complete the form and an advisor will reach out to schedule a time that suits you.
The one-hour demo will provide:
An overview of the products within the Bloomreach Commerce Experience Cloud and its various features
Consultation on how to leverage the platform for your specific needs
Customer success stories and commercial indication
Powering commerce companies of all shapes and sizes: