Semantic Search Explained in 5 Minutes
By Tessa Roberts
Jun 27, 2019
13 min read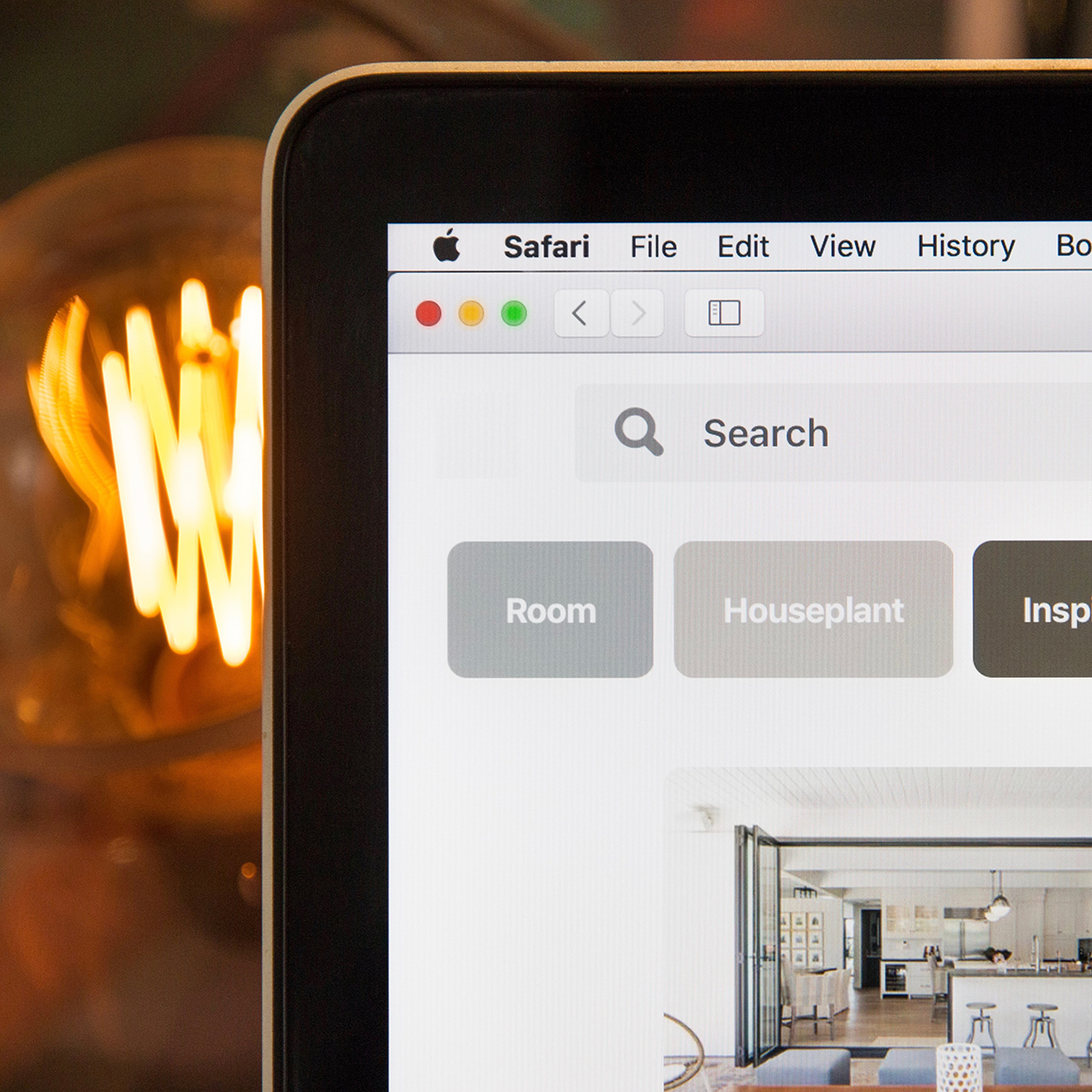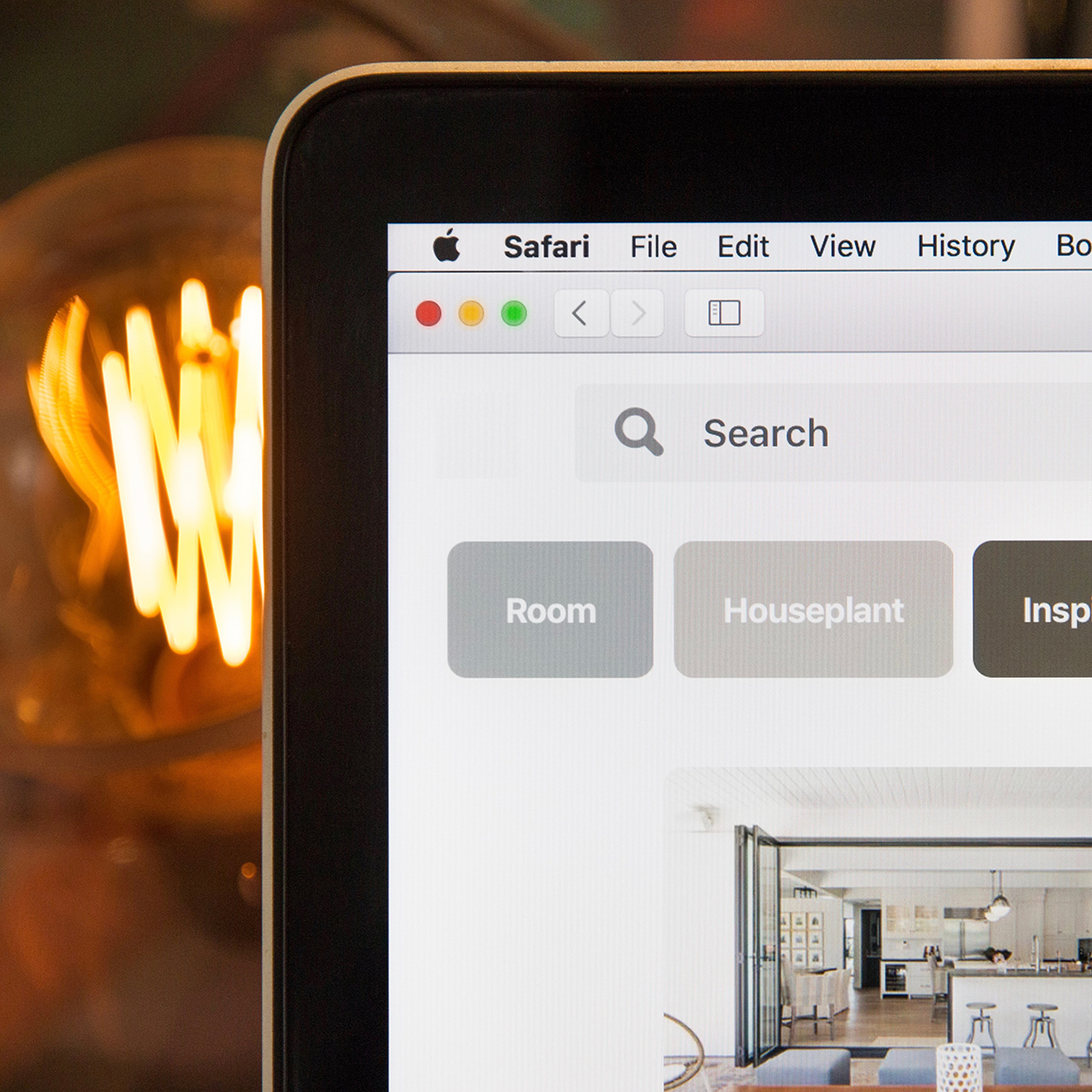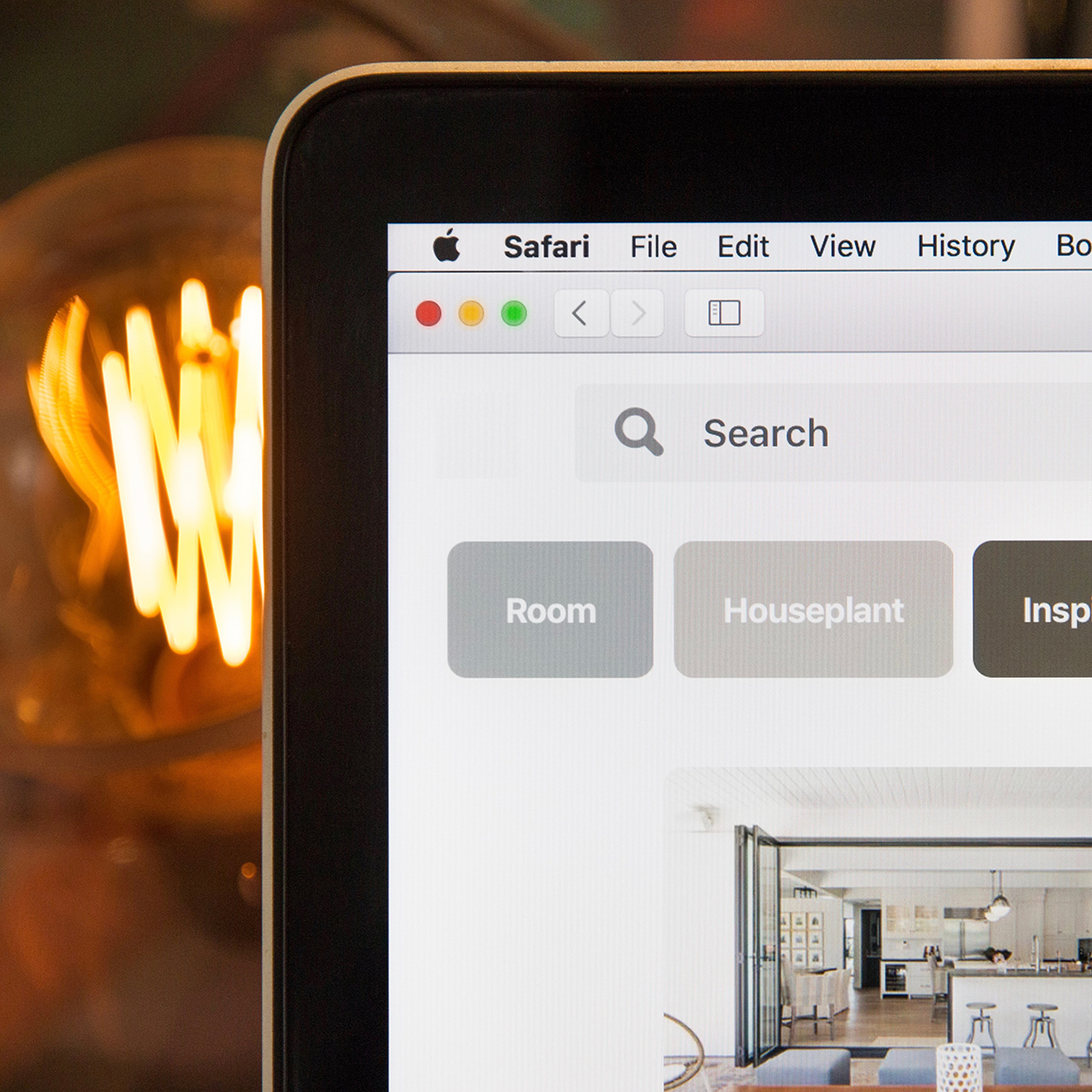 Subscribe
Semantic Search Explained in 5 Minutes
So What is Semantic Search?
Semantic search is a data searching technique in a which a search query aims to not only find keywords, but to determine the intent and contextual meaning of the the words a person is using for search.
Semantics refer to the philosophical study of meaning. It's true that philosophy rarely rhymes with software engineering, but this concept does help us reach a definition. Indeed, Semantic Search is related to figuring out what your user means.
In fact, this type of search makes browsing more complete by understanding almost exactly what the user is trying to ask, instead of simply matching keywords to pages.
How Does Search Work?
Intent is based on a mix of factors, such as location or the user's past history.
Along with creating links between the words in the query, this personalizes the search to make the experience relevant to your user.
Us humans rely on context in the real world, while speaking and interacting. If I were to ask you, "Do you like this article?", and then I got a little insecure and pressed again with "Oh yeah? What do you like about it?" You would know that "it" is referring to the article.
The impact of context in our daily conversations is endless because it's not only linked to what has been previously said or what followed.
In fact, setting and time in which the conversation takes place, the people's background knowledge, the level of relationship they have established, all play a role in conversations.
These are the types of contextual attributes that semantic search is emulating.
That's the reason why when you type in "restaurants" on your search engine, it gives you a list of restaurants nearby. 
In a way, this is to smooth the transition between the way users interact with people versus the way they interact with search results.

So, semantic search adds a level of understanding to queries, but these algorithms also have learning patterns. 
Through bounce rates, conversion rates, and other types of indicators,  these algorithms can improve user satisfaction, to better match keywords and pages.

Semantic Search is, therefore, strongly linked to Machine Learning, in that it uses past data and trial-and-error patterns to enhance your user's experience.
For example...
Why Does Semantic Search Matter for Your Users?
Help Your Users Find What They're Looking For
You want your user to feel listened to. Even though, from your perspective, the end goal for your user to be on your platform is to finalize a transaction, the user can't feel as though that's the only aspect being emphasized. 
They're going to want to browse around, look at your catalogs, and most importantly find what they're looking for straightaway.

If they find the product or information they want easily, they may spend that extra time saved browsing around your site.

And if, during that period, the user discovers new products or content that perfectly match their tastes, your Average Order Value is likely to go up.

The easier it is to navigate you site, the more time users will spend on it and the better your conversion rates will be. 
Make Their Experience Personalized
Personalization refers to making every user's experience feel unique - and site search can help with that.

For example, if a user that has shown interest in female products (e.g. skirts, dresses, bikinis, etc.) and then searches for generic terms like "shorts", "shirt", "exercise shirt", or "running shoes", some site search technologies will give preference to female items as the user is more likely to be female.

The experience of each user is personalized in regard to the preferences that they have shown in the past. 
This is what Semantic Search has as its main goal: making it easy for your users to find what they're looking for. Technically, this goal can take multiple forms. If they make a typo on the search bar, the item they requested still shows up.
If they look up "red", all red items will show up. They shouldn't feel like searching for an item requires brain power on their side. It should be seamless. 
In fact, it should be the other way around - the brain power should be focused behind the scenes.
Why is Semantic Search Important for Your Business?
Understanding Semantic Search is essential in order to get a maximum amount of traffic and conversions. You want to understand how the space works before you play a role in it. 
Giving attention to the digital experience you offer your users garners trust. They will remember how efficient it was to shop on your site and think about coming back. 
That's why driving traffic to your site is only part of the picture. The more important side is to make your digital presence as seamless and attractive as possible.

One path to building this trust, specifically for retailers, distributors and businesses with generally larger product catalogs, is by implementing smart search on the platform itself. 
It's simple: the more relevant and understanding user searches are, the better your conversion rates are. In fact we've measured the real impact site search can have on your business:
How it Affects SEO?
Semantic search is possible wherever there is a search bar. And some of the most used search bars are search engines themselves. 
In some ways, SEO experts of the past, pre-semantic search, had a rather simple task. How do I direct traffic to my site?

I want users to go from point A, their computer monitor with a search engine window opened, to point B, my website.

With this simple model, there are not a million ways to go about it. The search was based on relevancy (through keywords) rather than meaning.
This is why we were used to keyword stuffed articles in the early 2000s. Articles that were designed to appear first on a Search Engine Results Page (SERP), rather than serving information the user is really looking for. 
Today, advancements in search means that this dotted line between point A and point B is not as simple. Search has never been so conversational, especially with the development of features such as voice search and image search technology.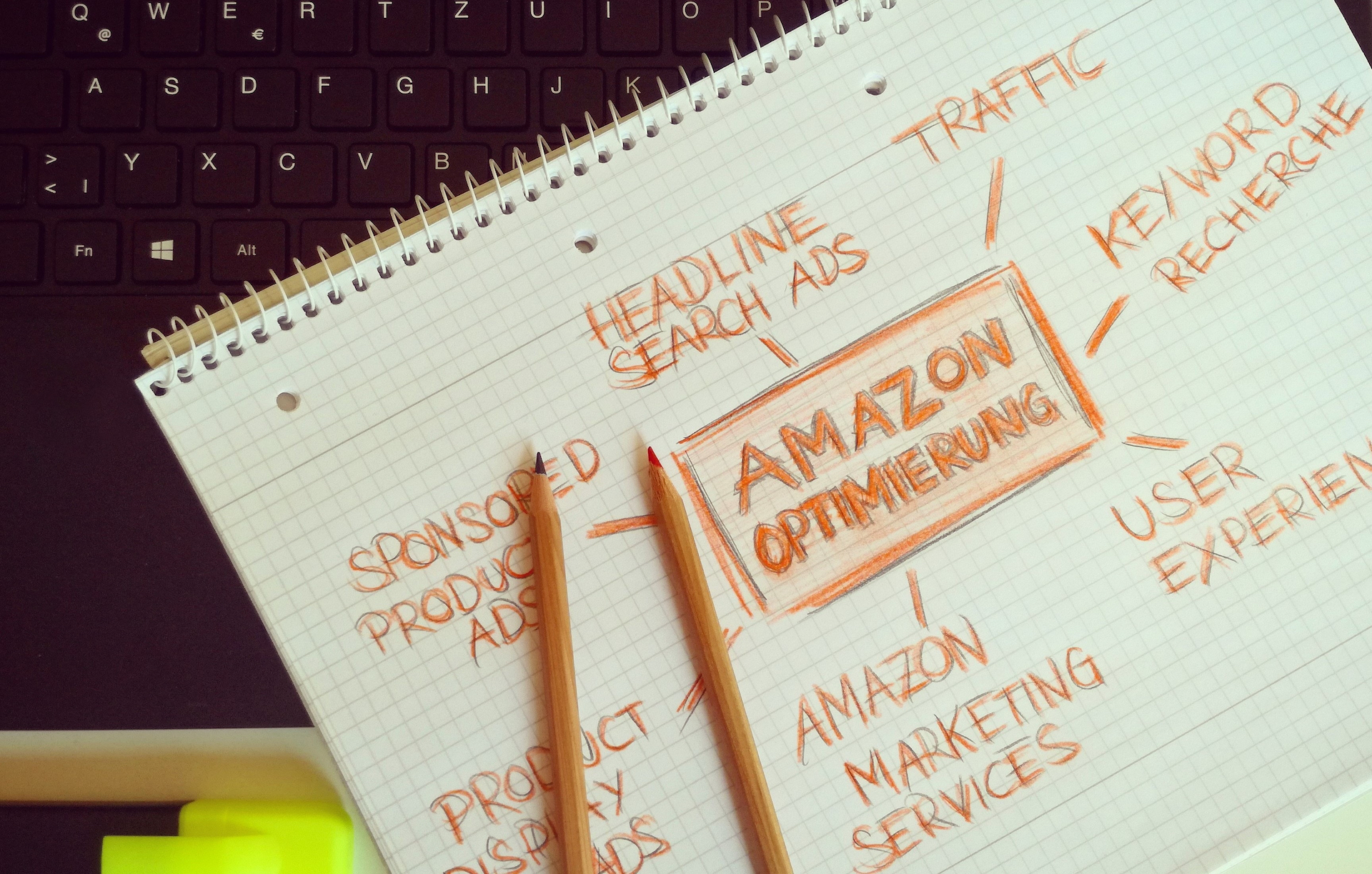 How Does This Related to Commerce?
With an increasing amount of competitive digital platforms that have implemented intuitive searches, the standard has reached a new peak. Your average user has a new set of expectations.

But most importantly, through increasingly relevant searches, they have an unmatched accessibility to information.
How we buy things in real life is often based on the asymmetry of information between buyers and sellers.

How often have you bought a brand new pair of binoculars for your annual bird-watching trip in the Alps, and a day later you walk by a different store with the exact same binoculars but for 10 euros less?
This will almost disappear from eCommerce as search technology evolves. It's becoming too easy for the average user to find exactly the product they want at the price they are willing to pay for it. 
eCommerce is shifting towards a place where it is the customer who has the power. This power is the result of features such as personalization and suggestion-based browsing or, as previously shown, of the incredible access to a widespread amount of information.
Semantic Search was one of the key elements that created this new customer experience era. Now that the ball is (most of the time) in the customer's court, your focus should be on making their experience - online and offline - as simple and as beneficial to them as possible.
Our flagship product, brX, uses natural language processing and semantic undestanding to learn your customers' intent and create relevant suggestions for users that match commonly-used language. Paired with revenue-optimized autosuggest, Bloomreach offers the fastest route to find the products your customers are looking for.
If you are wondering how our customers use brX, check out the customer success stories here: