Bloomreach Connect SF Recap: Go Headless to Win
By Tessa Roberts
06/24/2019
Bloomreach Connect SF Recap: Go Headless to Win
Bloomreach Connect, The Digital Experience Conference, held in San Francisco happened just over a week ago and what a rollercoaster it has been! Our first conference of the year (stay tuned for our second: Connect Amsterdam) gathered together digital innovators from across the globe to chat about connected experiences.
But what is a connected experience?
It's about connecting your customer to your company in the most seamless and frictionless way possible. Like landing on the right product page directly from a search engine. To finding what you're looking for from the search bar - first time. To reading an interesting article and finding a related product on the very same page. Fast, efficient and easy for the customer.
It puts the customer at the forefront and the technology works around the customers' expectations. In summary:
Or read more about connected experiences here.
During the event, we were lucky enough to have global leading brands share their stories on how they are connecting to their customers. We also used this opportunity to showcase 3 product launches as well as what's next on the product map for Bloomreach. It was also our chance to highlight some of our fantastic partners and their innovations.
Feel free to skip to specific article sections here:
We're so grateful to all of our speakers who got up on stage and shone! Here are the highlights of the event, the full speaker list can be found here.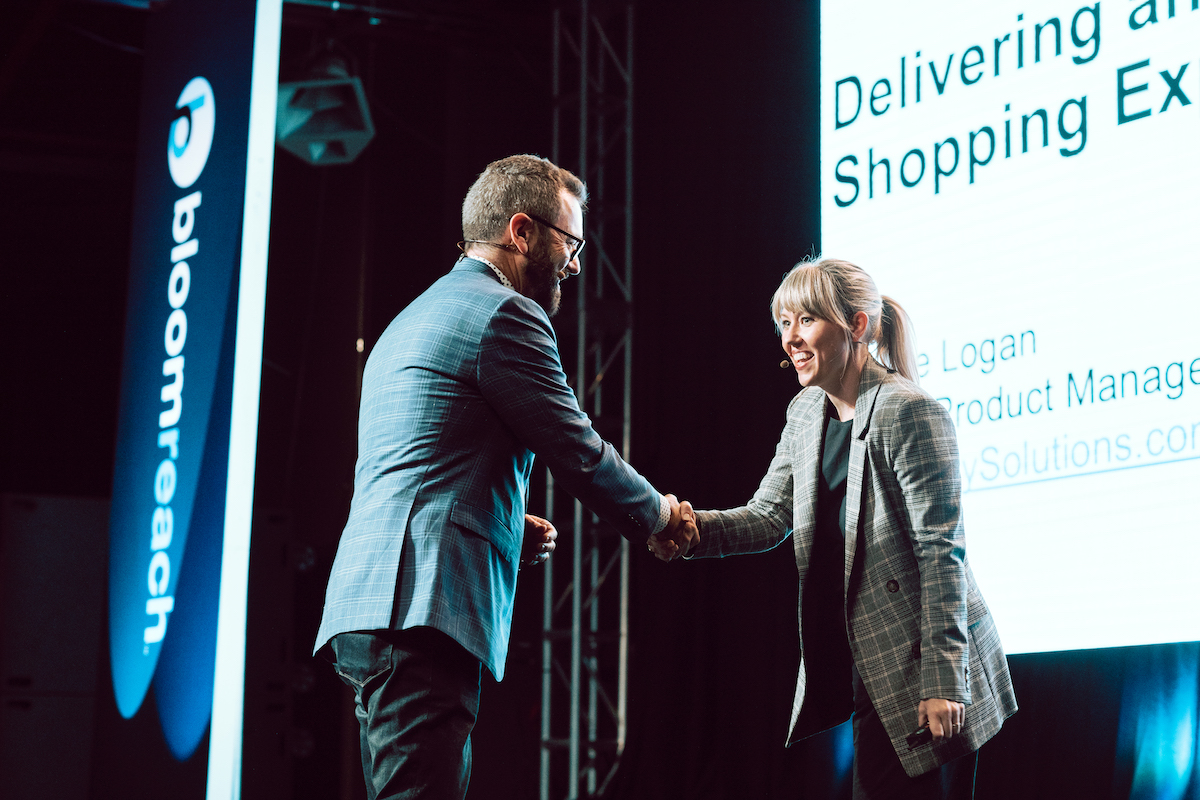 Brooke Logan - HD Supply
Brooke blew us away with her perspective on tackling B2B from a B2C perspective and create an elegant shopping experience, as she describes it.
🔑  Key takeaways:
Recognize the value a hard copy of your product catalog still has for their customers. They're not about going fully digital just for the sake of it, but actually working out how the old and the next approaches can complement each other.

Set up your site to meet your customers' needs. For HD Supply that meant creating a website that allowed users to do things quickly and reliably.

Understand the impact an effective site search, that guides the customer straight to what they're looking for, can have on their business.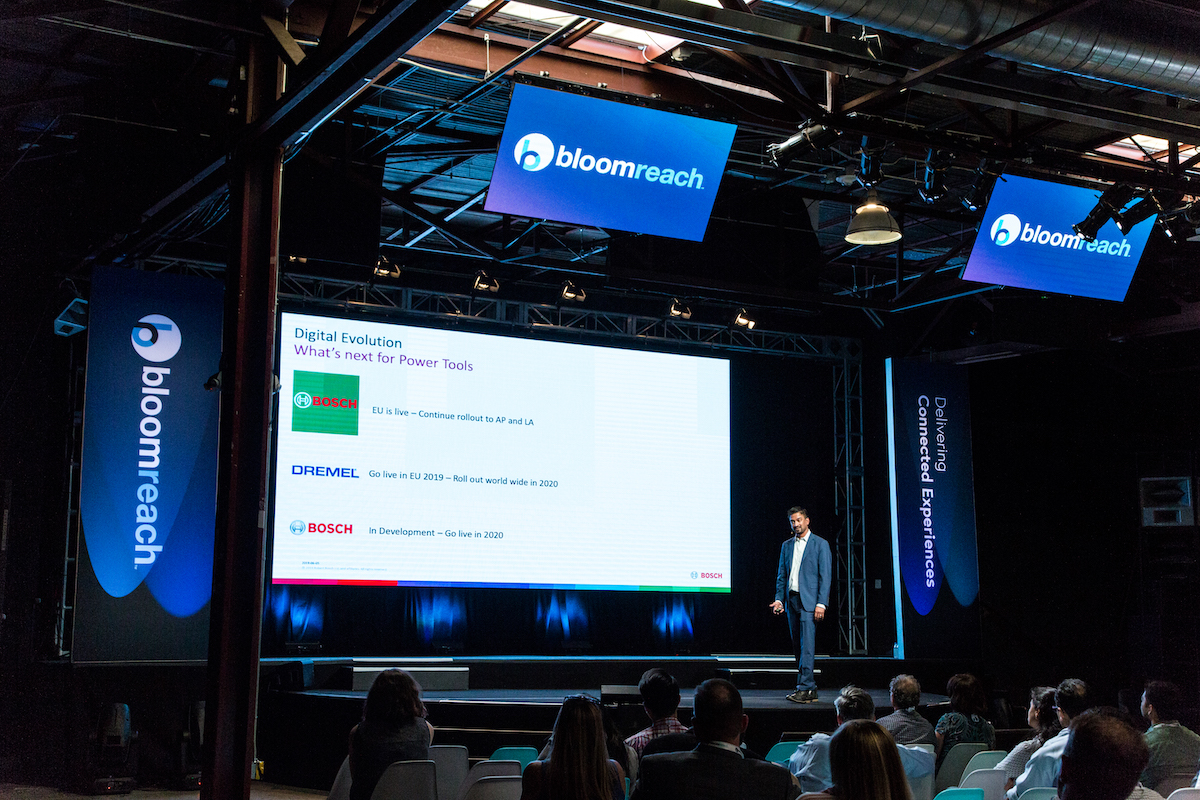 Sunny Mallavarapu - Bosch Power Tools
Sunny told us what the reality of a digital transformation is actually like and the steps towards making it happen.
🔑  Key takeaways:
Don't imagine a digital transformation as something that gets ticked off a list. Think long-term, ongoing evolution rather than a straight up transformation.

The first step of the process for Bosch was replacing all the legacy systems with microservice-based architecture.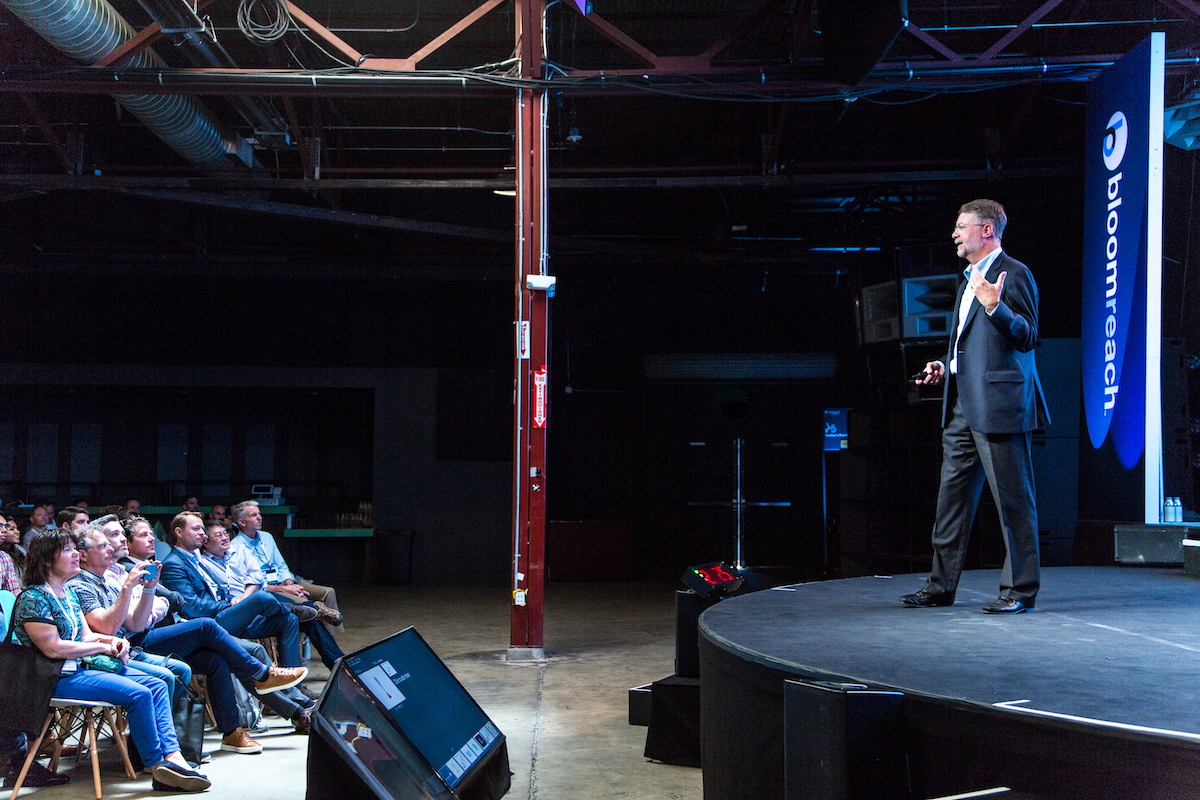 Joe Pine - Best Selling Author & Keynote Speaker
Joe educated us on how industry has evolved and where the Experience Economy is headed next.
🔑  Key takeaways:
Don't overload the customer with choice - just give the customer exactly what they want - and you can do that with personalization.

Think of customer experience as more than just easy and convenient - that's just customer service, and not building an engaging experience.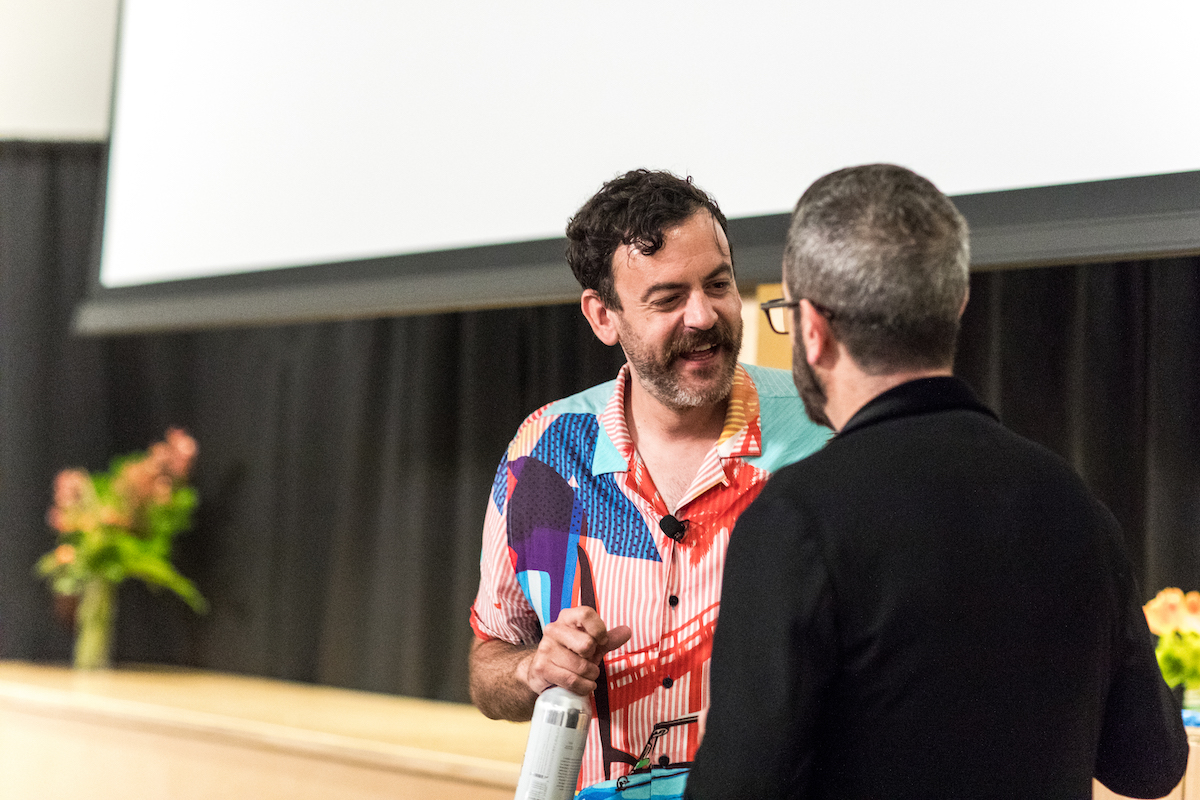 Ramón Bueno - Desigual
Ramón shared how Desigual has started to empower its boutique associates with technology to provide the ultimate personalized experience.
🔑  Key takeaways:
Desigual is focusing on product content and information as their main communication tool.

To be the fashion brand leader in emotional engagement in order to increase customer lifetime value.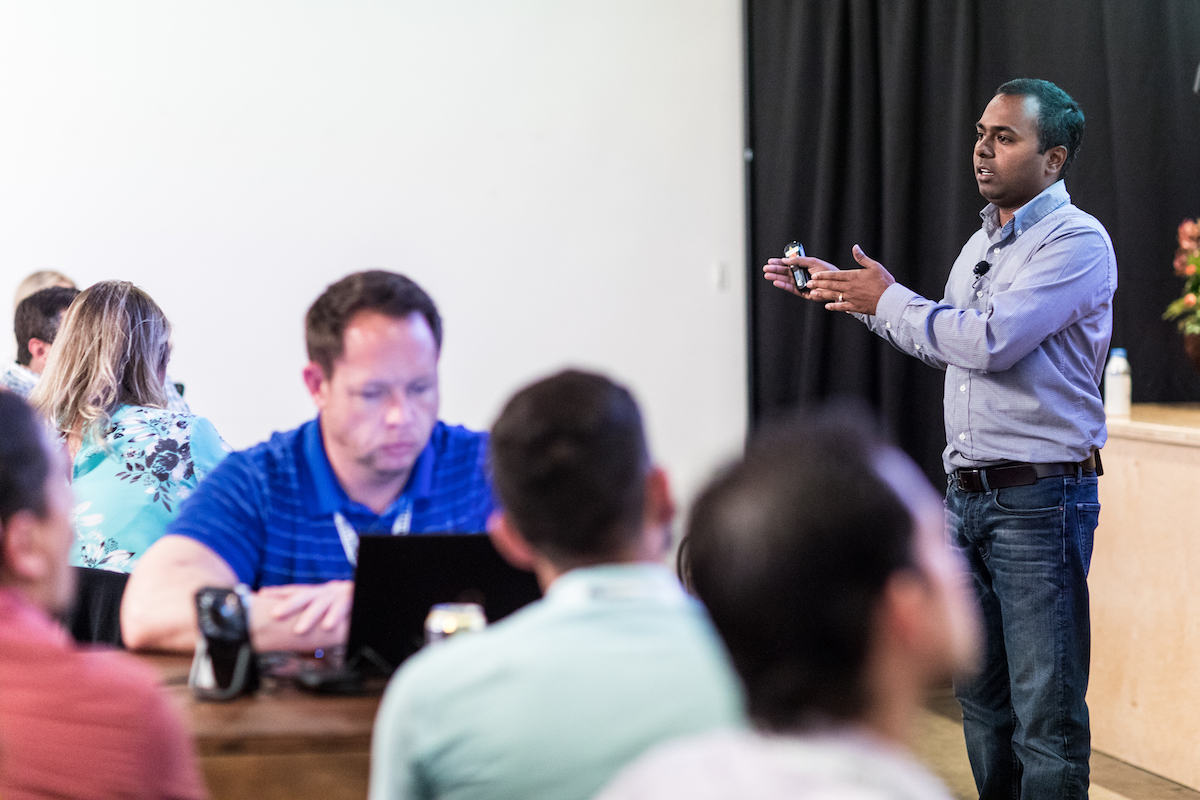 Sharath Chandra - Albertsons
Sharath shared Albertsons search journey, starting from providing irrelevant to accurate, conversion-optimized search results.
🔑  Key takeaways:
Don't pick one solution - leverage the best-in-class digital technologies.

The differences between traditional eCommerce and grocery eCommerce are hugely. Mainly in the number of basket items, which is why Albertsons measures the average time a customer takes to build a basket.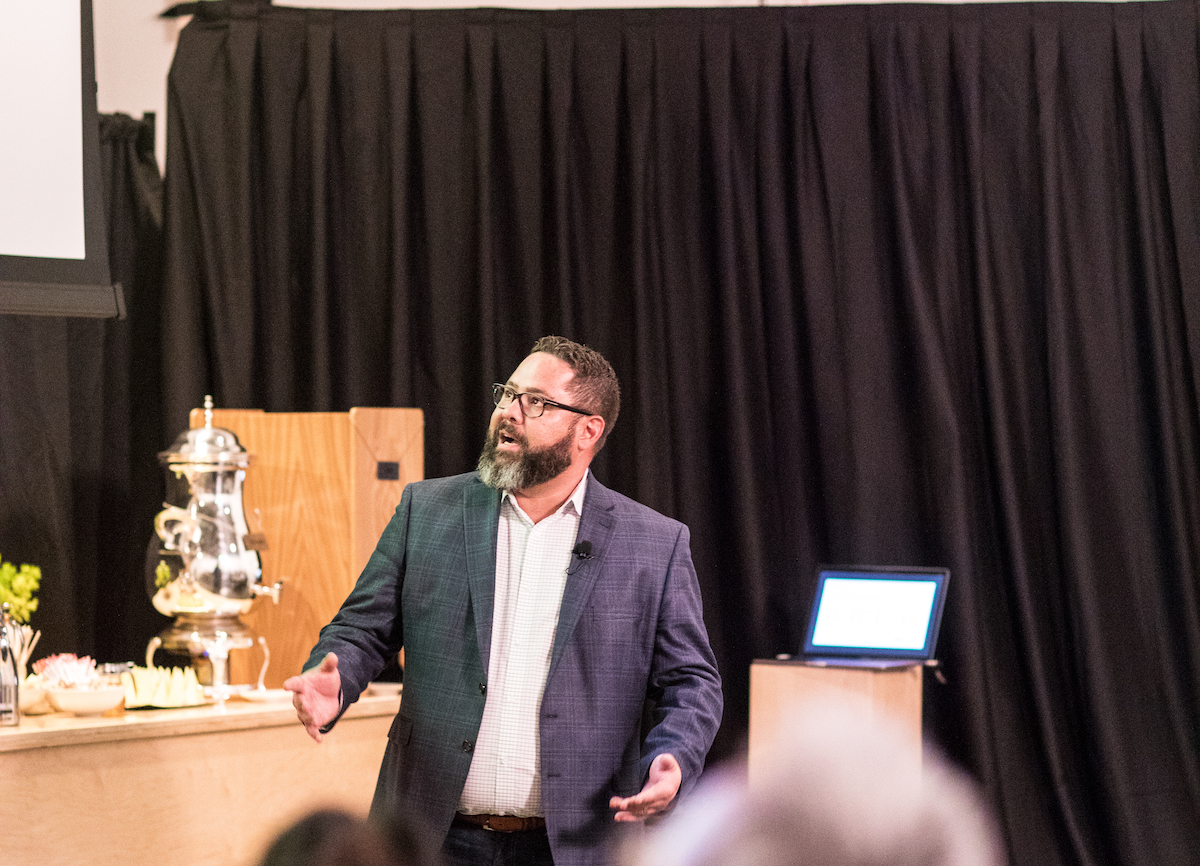 Oscar Araya - Beacon Roofing
Oscar shared, with Ryan from our partner Shift7, how Beacon Roofing made the switch from placing orders via email or fax to making it possible for customers to place orders directly on their website.
🔑  Key takeaways:
Don't reinvent the wheel. Look for a fully integrated digital agency and platform that can delivery awareness, revenue and loyalty.

Just get started. Don't let complex integration challenges or selection processes prevent the creation of a solid plan.
brConnect was our chance to share some exciting new product launches we've been working on, all geared to help businesses differentiate their brand further. The launch, named brX Summer '19, includes four capabilities:
Enhance your visitor's search, browse and landing page experience with brPathways. For the first time ever, tweak and tailor Bloomreach's intelligent algorithm to display products across multiple digital channels and suit your business goals.
Accelerate your content and commerce platform migration by 6-8 months with the brX Starter Store. Drag and drop ready made components, like product grids, search boxes, brPathways onto web pages and out to headless touchpoints. Work together with headless commerce partners like commercetools, BigCommerce, Elastic Path, Salesforce Commerce Cloud and SAP Commerce Cloud.
A full set of developer tools to connect data from APIs to brX. It enables the architectural benefits of headless without sacrificing the control that marketers and merchandisers need to optimize and personalize experiences.
A unified UX that integrates CMS, Search, SEO, Merchandising and Pathways in a user-friendly way.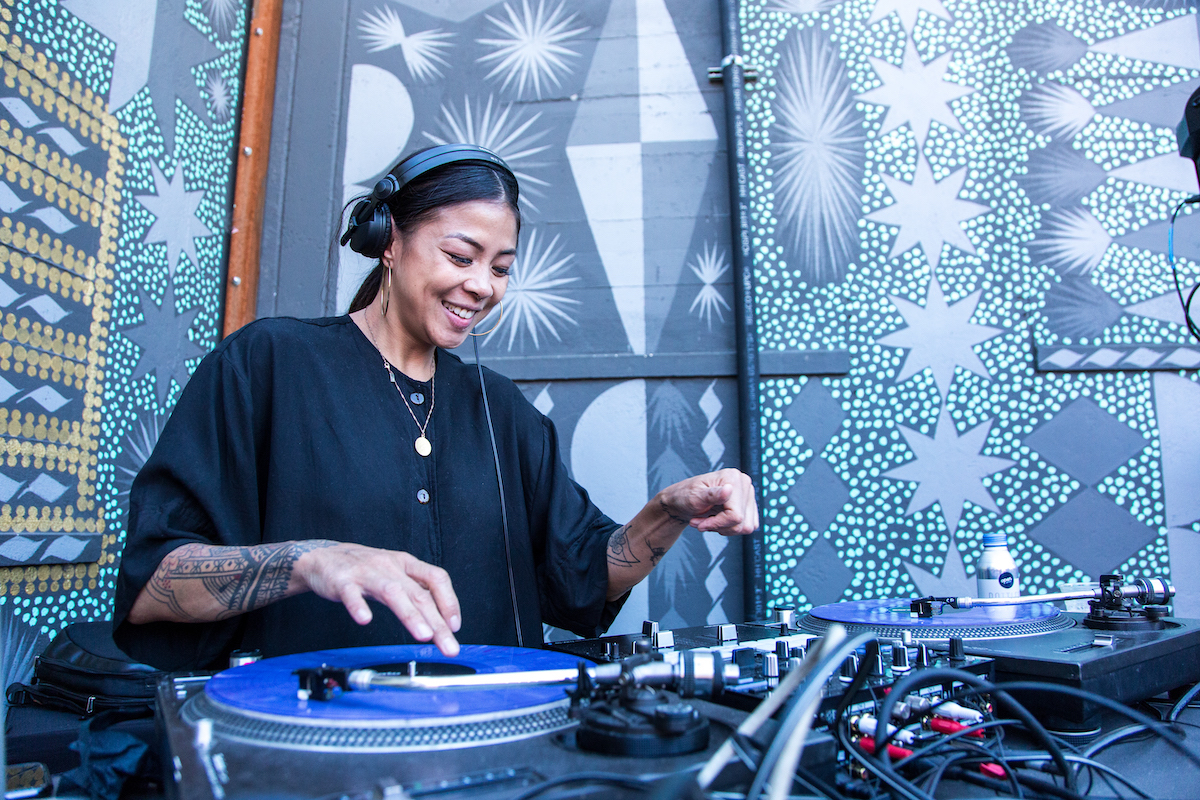 And to top of it off, we had DJ Umami, rotating DJ for The Golden State Warriors, on the tunes during the brBash. We hope you enjoyed the event! We're currently preparing for Bloomreach Connect Amsterdam that promises a brand new speaker lineup and more opportunity to discuss the future of commerce.