There Is No Upgrade From Bloomreach
Find the perfect package for your business. Unify all your customer and product data and deliver connected customer experiences with our three commerce-specific products.
Request Pricing
Three Products To Help You Grow
Engagement
Data-driven marketing automation to grow revenue and brand loyalty
Email marketing
SMS and mobile marketing
Ad optimization
Intelligence and orchestration
Web and app personalization
Discovery
Personalized site search with the fastest ROI on the market
Personalized Site search
Insights for merchandisers
Product recommendations
Long-tail SEO
Content
Headless CMS built for composable commerce
Composable experiences
Dynamic landing pages
Whole site personalization
Powerful API-based integrations
Omnichannel content management
Bloomreach pricing is customized to the number of customers you serve, the size of your product catalog, and the number of events you execute – such as how many emails or SMS messages you send. Every solution is tailored to your specific needs and budget.
Award Winning Technology
Rated by Analysts and Our Customers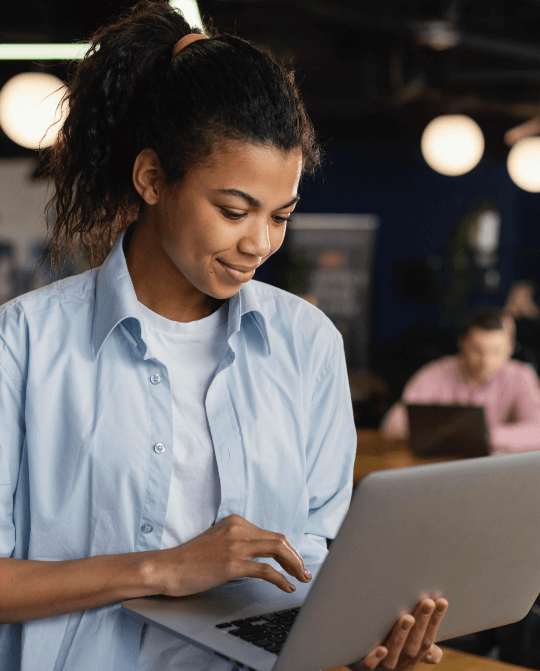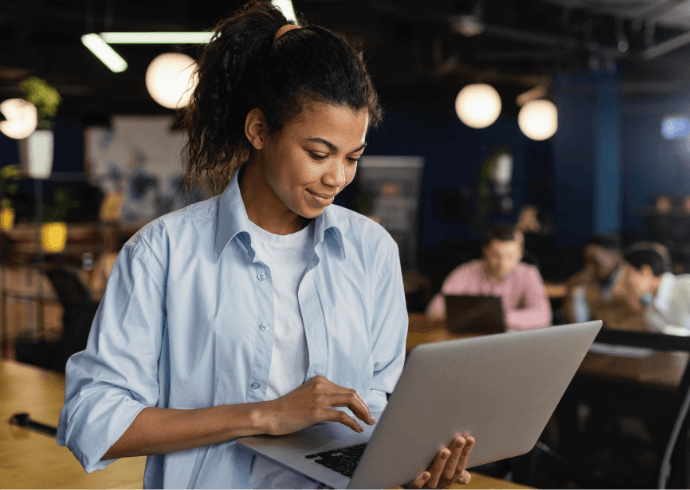 Hey, find the package that's right for you
We have a variety of packages that are tailored to fit the needs of your business. Complete the form to discuss with an advisor at a time that suits you.
Our advisors will support you to
Understand the product pillar and pricing package best suited to your business model
Understand the metrics required to provide a commercial indication
Understand the value Bloomreach can drive for your business!
Powering commerce companies of all shapes and sizes: