Real-Time Personalization
Welcome to the 99% Inbox Placement Club: Your Catalyst to Email Revenue
By Gavin Sherry
04/26/2023
Introducing the 99% Inbox Placement Club
What is the "99% Inbox Placement Club"?
Think of it like the Grammys or the Oscars but for email marketers — and it celebrates one special, but valuable trait. These senders are achieving a minimum of 99% inbox placement, and some are even seeing 100% inbox placement rates! And with over 350 billion emails sent globally every single day (and more than 50% of that classified as spam), being able to reach the inbox is no small feat.
That's why we founded the 99% Inbox Placement Club — to sing the praises of excellent email marketing programs. This exclusive club is made up of Bloomreach customers who have used the Bloomreach Engagement platform to the fullest — and have seen over 99% of emails they send out make it safely into customers' inboxes. These brands are the true heroes of email marketing! 
And let's be clear: We're not talking about delivery rates. 99% delivery rates are common for senders. But where those emails land, once delivered, makes all the difference. For these 50 brands — the inaugural members of our club — they're seeing at least 99% of their emails being placed in customers' inboxes. 
So, if your emails aren't hitting the inbox, where are they being delivered? Unfortunately, the answer is the dreaded spam folder. We know from our own personal experience how rarely we check our spam folders. If your emails are landing here, you might as well have not sent them. 
What we need to consider is that emails ending up in spam represent a financial loss.  It's money left on the table since the number of people who get to hear about your big promotion or your exciting new product release has shrunk.  We've determined that across our Bloomreach customers, increasing inbox placement rate from 94.4% to 99% will drive a 4.8% increase in conversions! And when brands miss the mark and end up in spam folders, it has a measurable impact on their bottom line. 
But let's get back to our heroes. Our inaugural class of 50 customers secured a minimum of 99% inbox placement for the month of April. Their focus on being a good sender means that mailbox providers trust them, and that trust — that reputation — they've formed with Gmail, Yahoo, Hotmail, and others has paid off.
Your focus and commitment to creating a great customer experience and maintaining a good sender reputation is paying dividends — as a result of this dedication you have gained unparalleled access to customers' inboxes.
Fashion Brand Standouts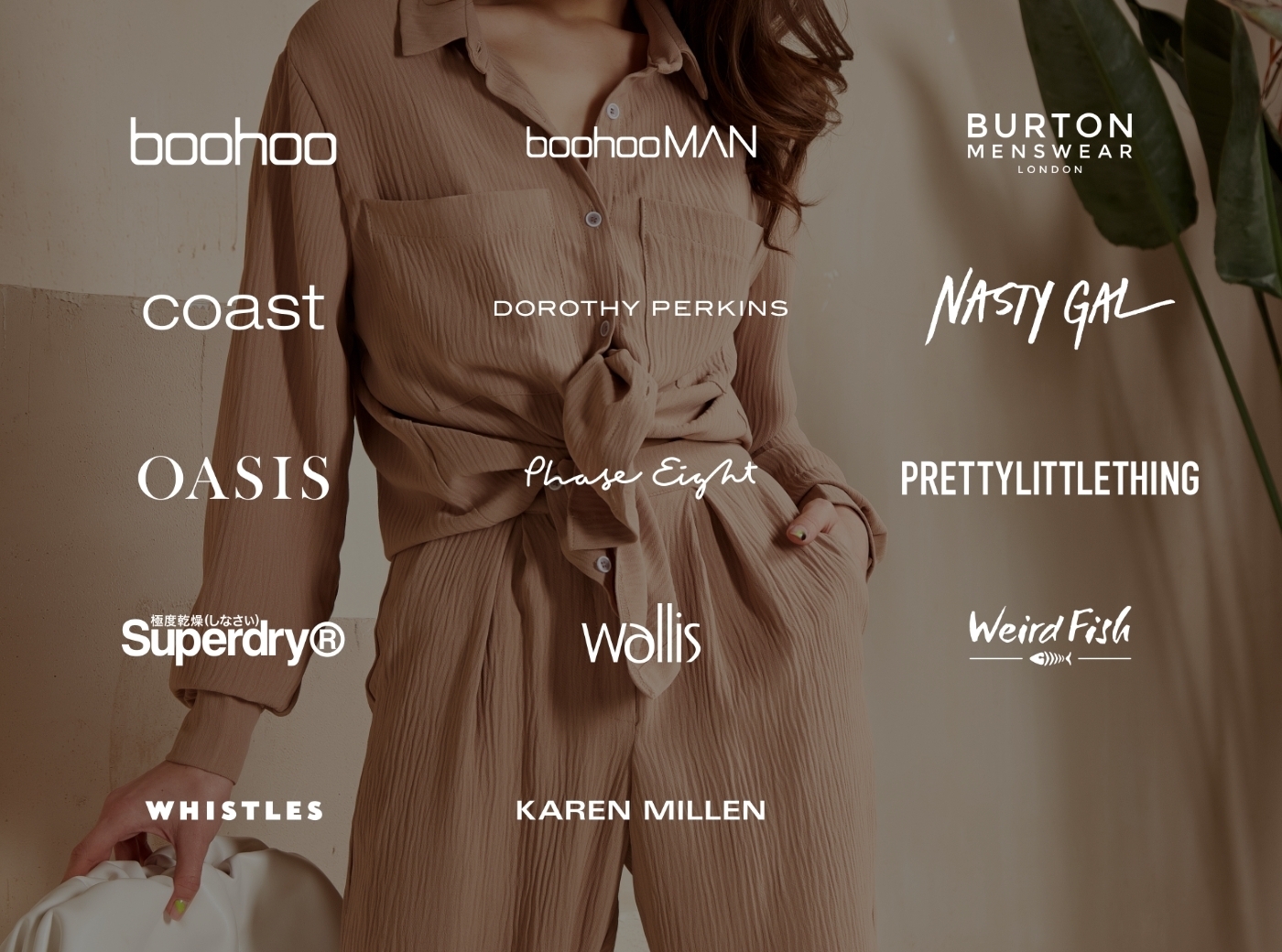 As seasons change, trends evolve, and shoppers search for new clothing to suit their needs, brands need to be meeting consumers with effective email communication that kickstarts the buying experience. High inbox placement ensures that customers are getting the new products, great deals, and information that they need to be dressed for success.
Cosmetics, Fragrance, and Jewelry Brand Standouts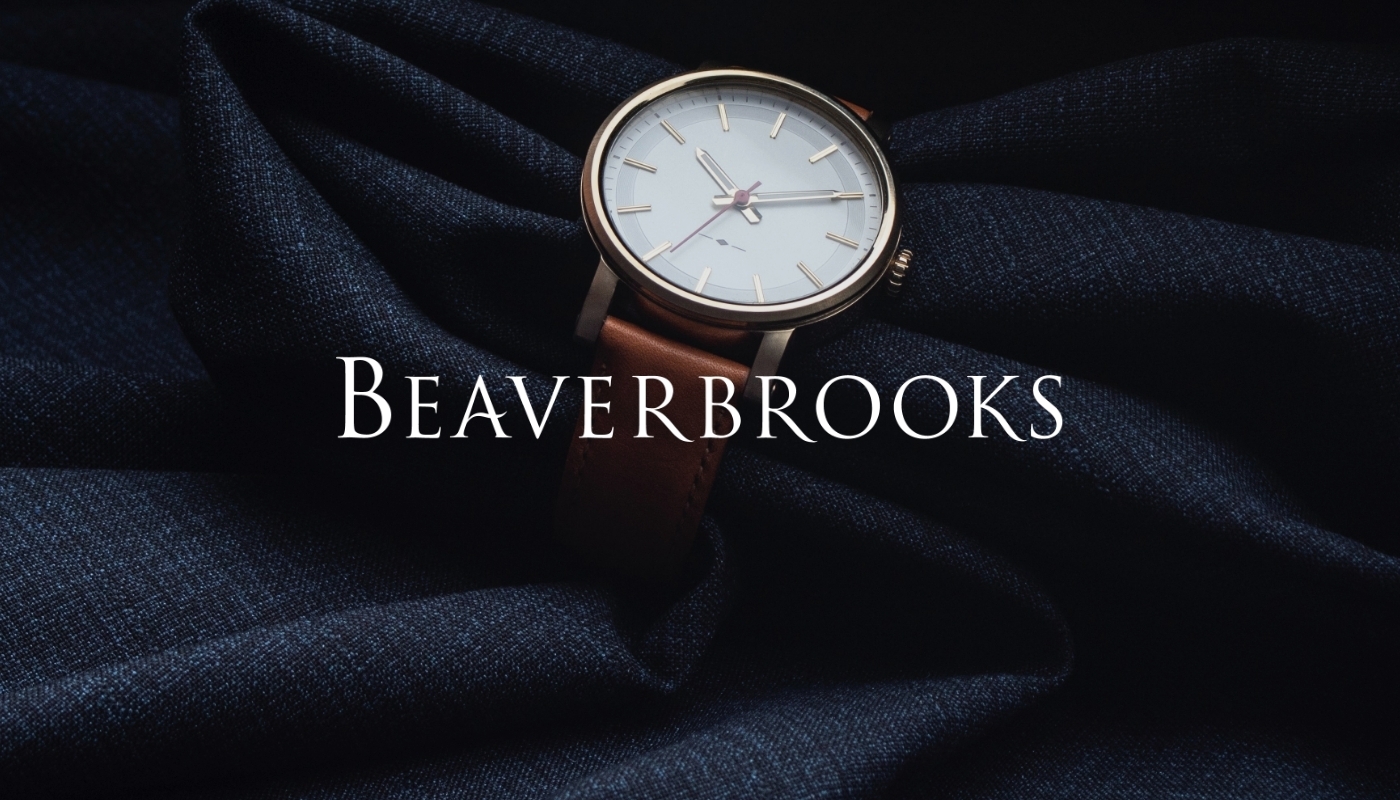 Whether it involves the newest TikTok trend or viral YouTube video, beauty enthusiasts like to stay up to date on what their favorite cosmetic, fragrance, and jewelry e-commerce brands are doing.
In a category where items skyrocket to fame and require frequent restocks, email is crucial for communicating with loyal customers. We're thrilled that this group of our customers has perfected email deliverability so their customers receive timely, personalized emails that make their days.
Sports Apparel Brand Standouts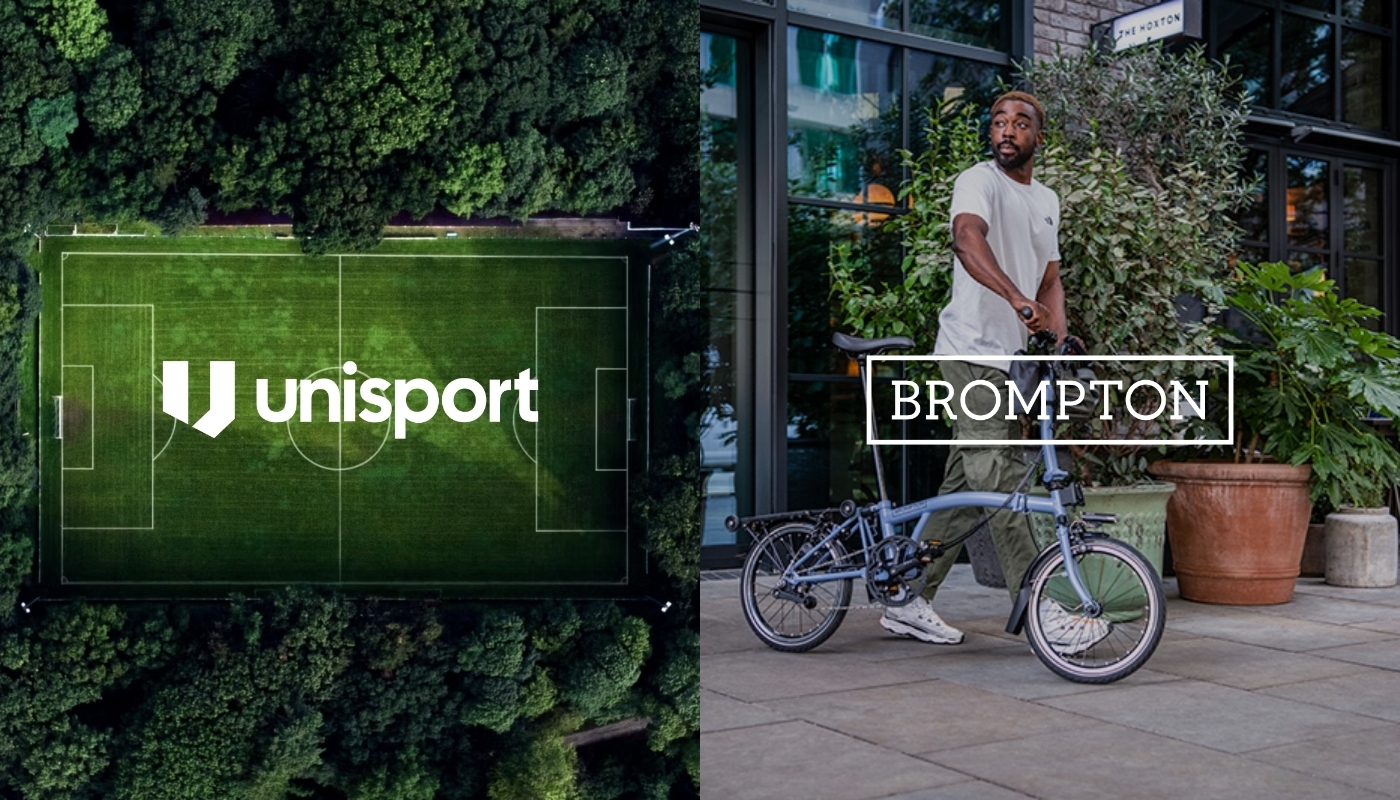 Keeping up with the latest and greatest in outdoor and sports apparel requires top-notch email marketing practices — and these brands have definitely delivered.
High inbox placement makes all the difference for adventurous customers looking to find restocked favorites or the season's newest products. 
Restaurants, Food, and Beverage Brand Standouts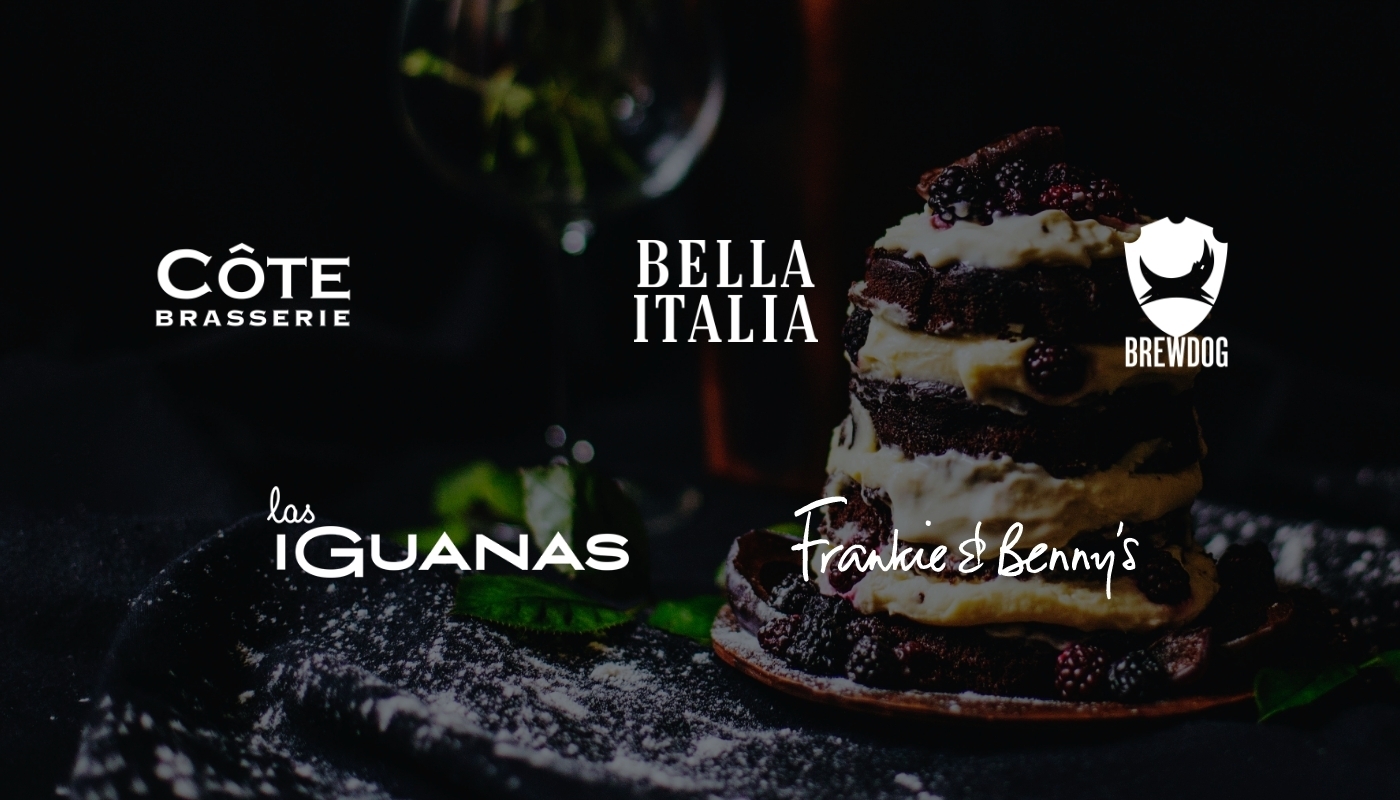 These brands keep deliverability to their hungry, hungry customers high through solid email practices that prevent messages from landing in spam — and instead get placed almost every time!
For businesses looking to make the most of their email programs and reduce waste on budgets, getting placed consistently is key.
Other Stellar Standouts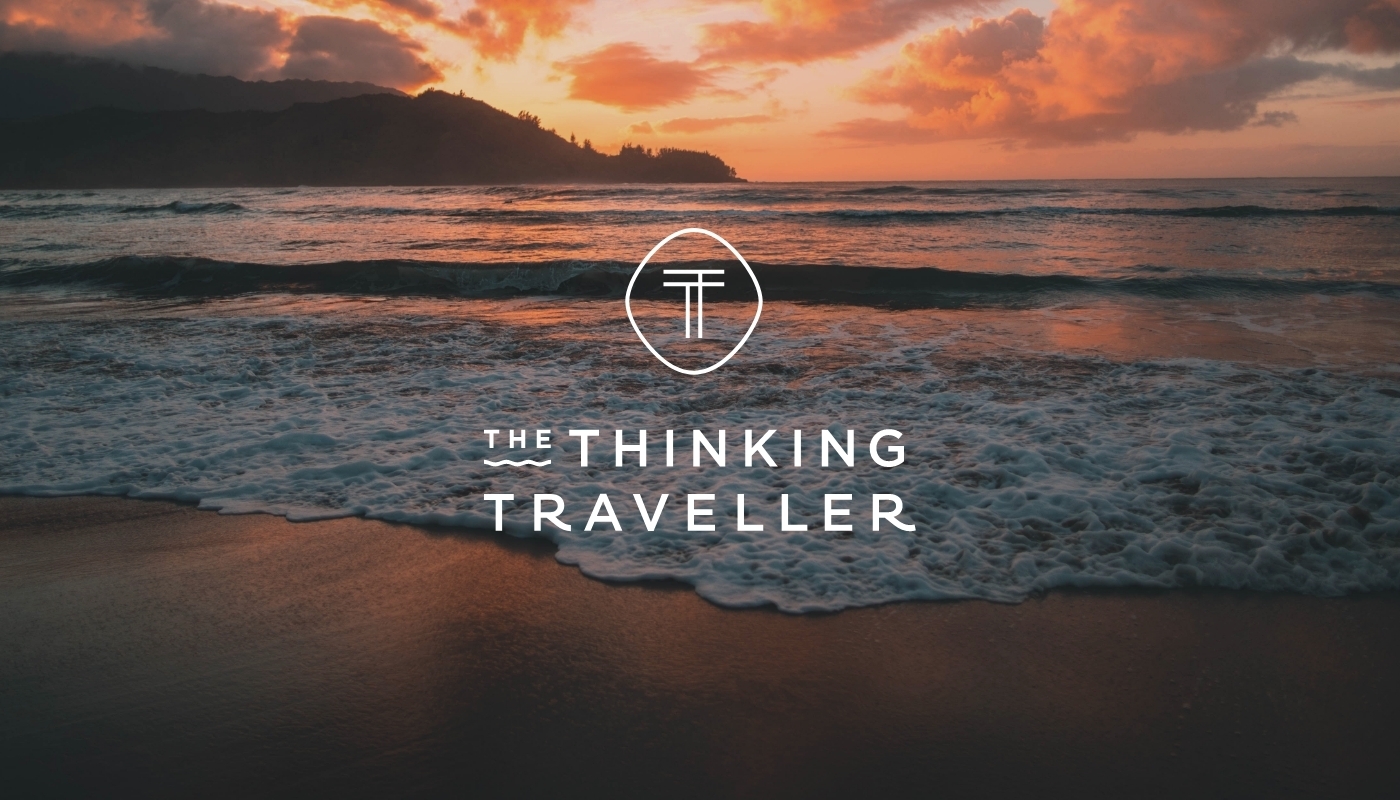 Last but not least, these customers are some of the best email senders we know! Not only are their emails personalized and valuable, but these teams have also prioritized email program hygiene to ensure that messages are making it into the inbox.
Join the Ranks of the Best Email Senders
Congratulations to our entire 99% Inbox Placement Club inaugural class — we can't wait to announce even more brands who have earned their place in this prestigious group.
Have you ever considered how much revenue your company is missing out on because your emails are landing in spam? The number can be staggering if you have a low deliverability rate. Check out our resources here to learn more about how increasing your deliverability rate directly leads to revenue.