Life at Bloomreach
Bloomreach Benefits: How DisConnect Days Help Employees Step Away From the Screen
By Lucie Cisarova
05/25/2022
Nowadays, we're always online and constantly connected to our phone, so it's very difficult to find the right balance between work and personal life. Many of you have likely experienced a situation where you had to open a work email or take an urgent call while on vacation. The line between personal life and working hours is thin, and that's why we need to focus more on our mental health and well-being. This is even more true in a virtual-first company like Bloomreach.
Most of our employees work from home, and since we work from different parts of the world, in order to meet with each other, we sometimes have to adjust to different time zones and meet earlier or later in the day. To balance our dynamic work style, we've added well-being benefits such as a free meditation app, volunteering time off, and loyalty celebrations. But a special benefit that we love are our DisConnect Days. 
Once every three months, we select one Friday (ideally one associated with a public holiday in one of the regions our employees are based in so we can extend the weekend even more) to let all employees be 100% disconnected. Nobody works in our company on that day — on the contrary, we want our employees not to look at screens, but to enjoy their time off as they wish. Rest and recharging the batteries is very important for our mental health, so we are happy to see how such a little thing makes our employees happy and motivates them to deliver the best results.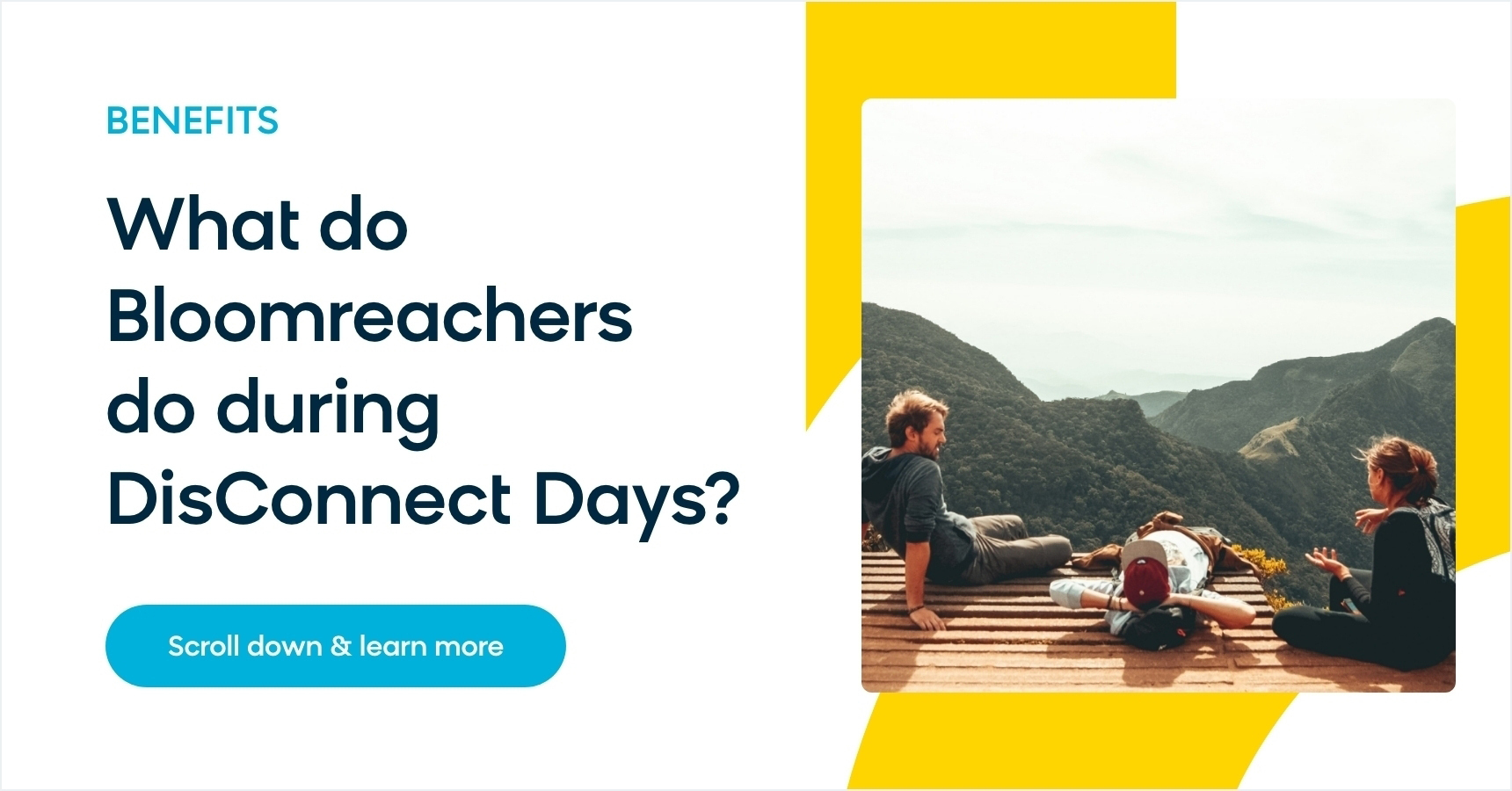 And how did our Bloomreachers spend the last DisConnect day in February? Here are some great stories that our colleagues shared! ⬇️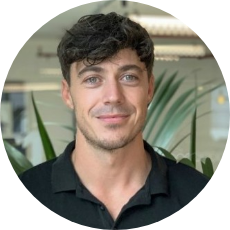 James Lambe, Regional Recruitment Lead for EMEA West
"The Bloomreach DisConnect Days are a fantastic benefit that come around far quicker than you expect. You should always plan ahead on what to do with this wellness time to make sure you get the most of the long weekend. On my last DisConnect day, I decided to team up with a fellow colleague Jago Madsen to spend the day together. We got ourselves a local hotel deal, complete with spa package and the best buffet brekkie London had to offer. That same day, there was a storm hitting the UK, and so while most of the country was commuting in the rain and winds, picture myself and Jago sitting back in a hot jacuzzi and sharing a large bottle of bubbles living our best life. Cheers to Bloomreach!"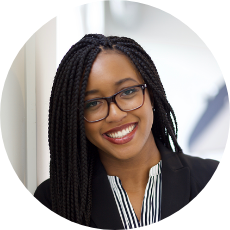 Rae Akinsanya, Vertical Marketing Specialist
"Last DisConnect day was a week after getting my new dog Stevie. I spent the day with her and my partner, Camille, enjoying nature in and around our home in Portland, ME, and made an extravagant brunch for ourselves. After starting at Bloomreach just a month earlier, I really appreciated a chance to slow down. I'd never worked for a company that takes mental health so seriously!"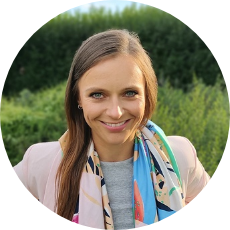 Martina Ďurčeková, Customer Success Manager
"Having DisConnect Days on Friday is brilliant! When you add a few more days off, you get some nice holidays. I spent the last DisConnect day on a ski trip in Austria with friends. It was really refreshing, especially after two winter seasons with limited access to ski resorts due to COVID restrictions. We were lucky and had beautiful weather with great views of breathtaking Austrian and Italian peaks."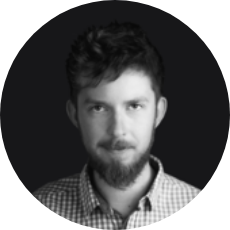 Juraj Horný, VP Marketing, Performance & Operations
"Always happy to take advantage of a longer weekend with my family. This time, we went for a ski mountaineering trip around Certovica, which is situated in the Slovak mountains. The kids are still very small, but enjoyed the ride — a lot of fun with mummy and daddy pulling the chariot up the hill!"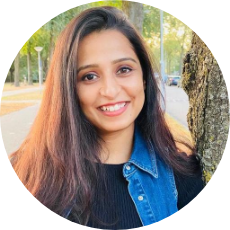 Soumya Talikoti, Senior Quality Assurance Engineer
"I live in Amsterdam now, so during the last DisConnect day, I went back to India and I used that day very well to connect with my family and go on a short trip. I feel lucky to have these thoughtful DisConnect Days combined with weekends, which actually gives you a lovely booster to start the following week with great energy."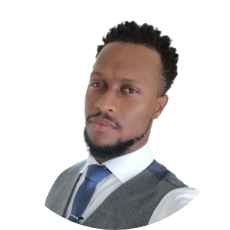 Thomas Woolley, Commerce Experience Advisor
"During our last DisConnect day, I took my son to the farm and for a walk around Epping Forest. He loves mini adventures and has started to show a fascination in animals, so I knew he'd appreciate the farm. He's turning one soon, so his fascination levels are high. It was great to spend a full day with him during the week, and I could tell he really enjoyed it!"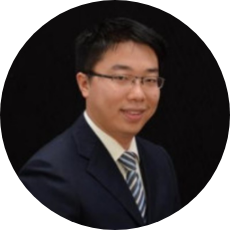 Yixiao Lin, Engineering Manager
"We enjoyed a trip to South Padre Island in Texas, and then we drove to Houston with my two-year-old boy. He learned the word "seaside," collected live sea shells and crabs, and had his first happy meal at McDonald's! We also had lots of amazing and affordable seafood."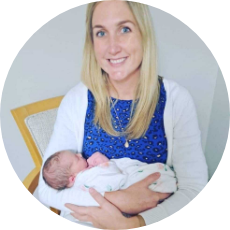 Lauren Cowie, Senior Digital Experience Manager
"On our last DisConnect Day, my fiancé and I headed to Berlin. We chose Berlin for its awesome architecture, history, and food. We spent a few days exploring the beautiful city and getting a better understanding of Berlin history. We thoroughly enjoyed ourselves and would recommend anyone to go visit this city."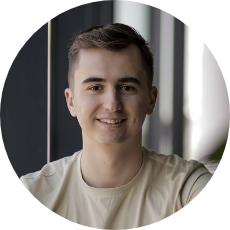 Roman Osadský, Software Engineer II
"During DisConnect Days, I always aim to really "disconnect'' and go outside as much as I can, typically with my partner or family. I spent the last DisConnect day wandering around in the mountains together with my partner. We tried ski mountaineering for the first time and went to the highest mountain of the Low Tatras in central Slovakia."