Comprehensive Marketing Without the Complexity
Finally, a flexible approach to marketing — connect and activate your data on the channels that fit your business for an easier, faster way to drive meaningful ROI.
Go from insights through orchestration to meaningful personalization within a single platform
All of this without depending on tech and IT teams.
50

more revenue from email
11

increase in purchase rate
25

ROI from an SMS campaign
13

more revenue from email
44

increase in on-site conversion rates
What Comes in the Box
Bloomreach Engagement enables personalized omnichannel campaigns fueled by real-time customer data and scaled through AI.
Marketing Automation
Activate your data through Bloomreach's built-in channels or by connecting to other providers.
Email Marketing

SMS & Messaging

Mobile App

Ads & Retargeting

Web Personalization

Omnichannel
Intelligence & Orchestration
Get the actionable insights you need to predict your customers' behavior and deliver truly personalized experiences.
Marketing Intelligence and Insights

Web Analytics

Experiments & A/B testing

Predictions
Optimize Your Marketing Intelligence and Insights
Zero in on your customers' needs by staying one step ahead with conversion-driving predictions. Keep your messaging current and personalize for high-performing customer segments with our powerful capabilities.
Learn more about Marketing Intelligence & Insights
Discover Deep Customer Insights With Super Fast Analytics
You are no longer limited by predefined reports. Use our extensive data visualization tools to create reports that are insightful, specific to your business needs, and recalculated in real time.
Make Web Experimentation Your Competitive Advantage
Optimize your web experience for every customer without the need to ask IT. Personalize the look and feel of your website to match individual customer preferences using any data from 360° customer profiles.
Learn more about Web Experimentation
Deploy Advanced Predictions the Easy Way
Predict customer behavior and find the best time to send an email with a few simple clicks. Our prediction templates are powered by smart machine learning algorithms to help you create intelligent and highly targeted campaigns.
Powered by a Customer Data Engine
Connect all your customer, product, and anonymous user data to orchestrate and deliver personalized experiences from a single place.
Suitable for those who are getting started with data management, and great for those with enterprise needs
Bloomreach Engagement works with your existing data infrastructure or can act as a customer data platform with omnichannel marketing capabilities.
An Omnichannel Solution for Omnichannel Needs
Time To Go Live

Plug and Play Use Cases

Security and Certifications

Integrations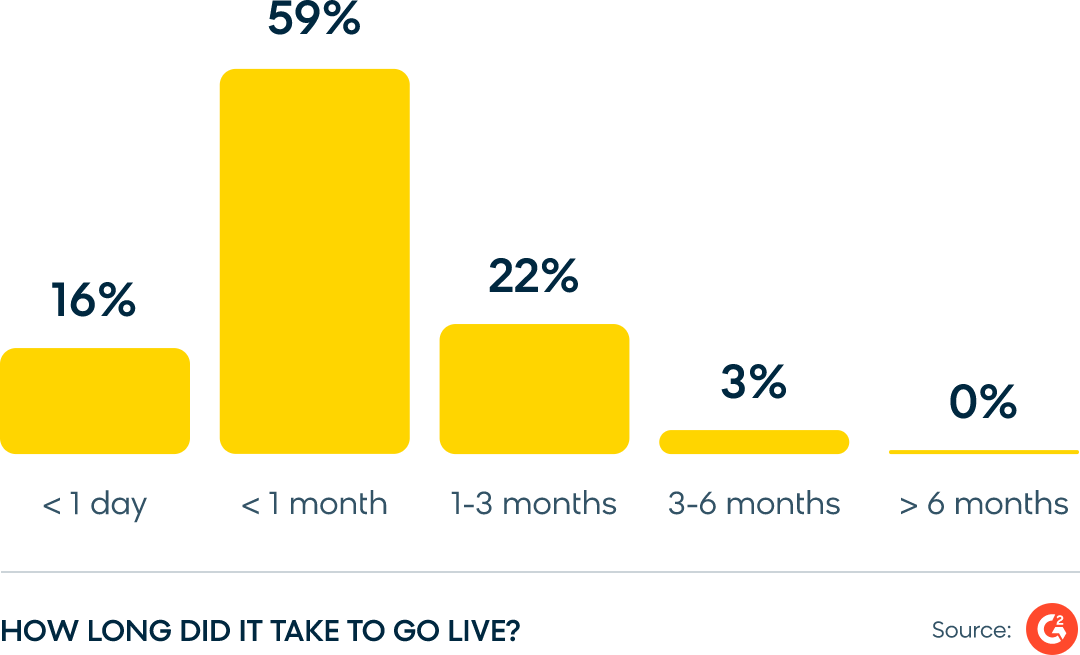 Get Up and Running With Faster Implementation
Go live with Bloomreach Engagement quickly and immediately start focusing on the things that matter most to your business.
Faster Time to Value With Our Plug-and-Play Use Cases
Maximize your ROI thanks to our out-of-the-box use cases, which enable you to quickly launch hyper-personalized marketing campaigns and advanced dashboards. Capitalize on Bloomreach's expert knowledge, collected over years of working with top players on the market.
Learn More about Plug&Play use cases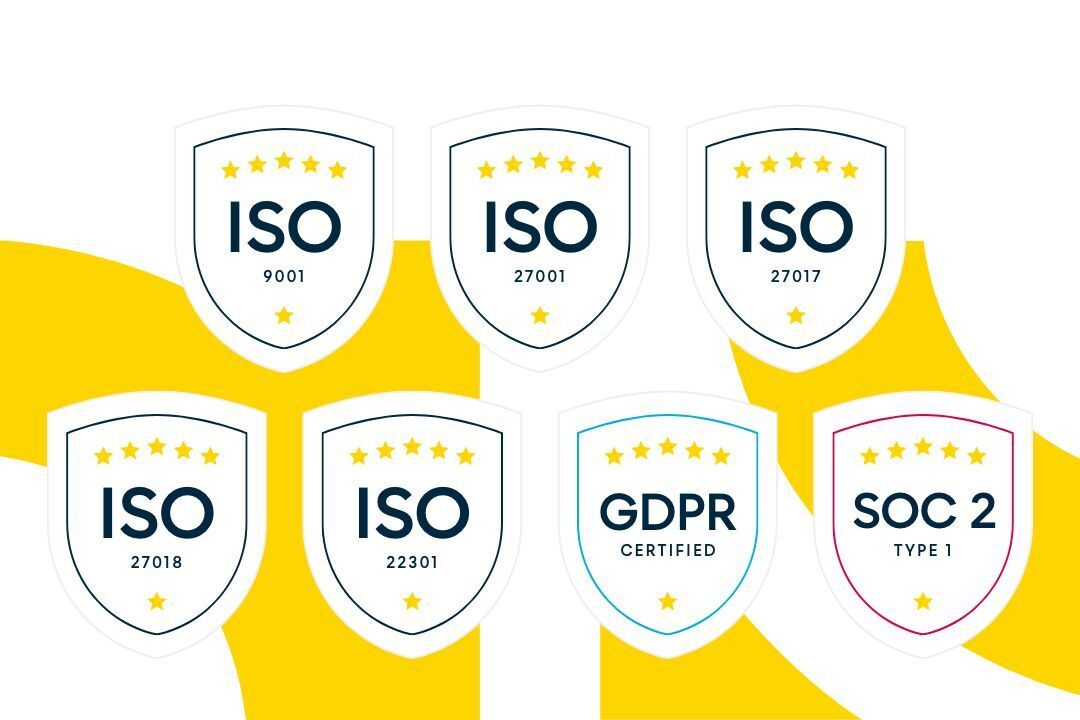 Security and Compliance Support
Get the support needed to stay compliant and ensure stability by enabling your team to create, send, test, and analyze campaigns from a single user-friendly platform.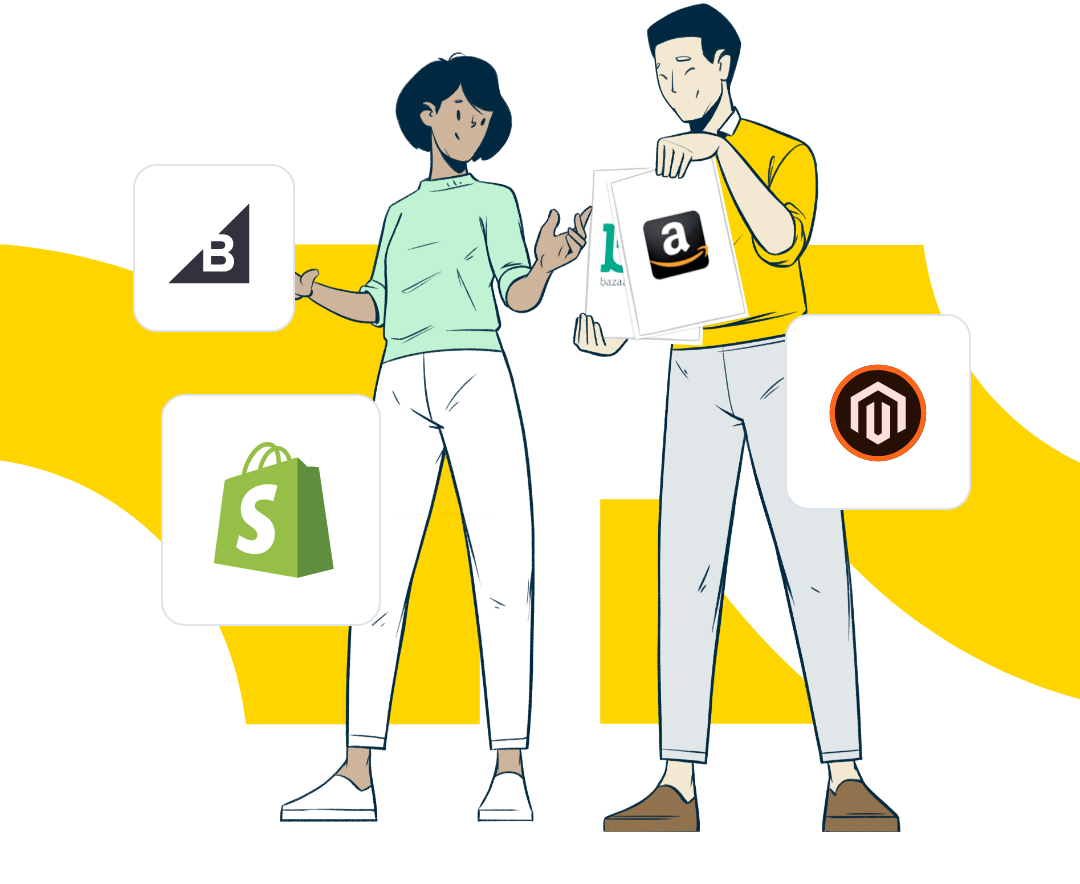 Third-party and Commerce Platform Integrations
Integrate Bloomreach Engagement with your existing databases, marketing technology, commerce platforms, and more using our out-of-the-box and custom integrations.
Learn More about Integrations
See Bloomreach Engagement in Action
Hey, let's help you grow.
There's a reason why Bloomreach Engagement (formerly Exponea) is trusted by 850+ customers worldwide. Find out today how we can help you achieve your desired business outcomes, too. Complete the form and an advisor will reach out to schedule a time that suits you.
The 45-minute demo will provide:
An overview of the Bloomreach Engagement platform and its features
Consultation on how to leverage the platform for your specific needs
Customer success stories and commercial indication
Powering commerce companies of all shapes and sizes: