Bloomreach Engagement
A single platform that combines the power of a customer data platform, email, messaging, ads, and more, artificial intelligence, marketing automation, and web personalization so you can create marketing campaigns across channels that drive revenue.
Request Demo
Enjoy the Power of All of Your Customer Data in One Place
Power Customer Experiences with Unified Data
Remove data silos and unify customer data from any source into 360° customer profiles. Use this data to launch personalized campaigns in real-time through Bloomreach Engagement built-in-channels.
Easily Activate your Data Across Channels
Pick the channels you need to deliver remarkable and connected customer experiences and our customer data engine will fuel them. Select from our wide portfolio on built-in channels* and orchestrate them into a meaningful journey.
* email, SMS, web/mobile push, in-app messaging, WhatsApp, Adtech audiences, webhooks, or API.
Enjoy Powerful Integrations and Webhooks
Connect to various 3rd-party services through our built-in integrations or use our API to enrich your data and ensure you have everything it takes to design highly personalized journeys your customers will love.
More on integrations
Build Unique Experiences Across All Channels and Devices
Drag-and-Drop Personalized Omnichannel Journeys
Give your marketers total control over every aspect of the customer journey. Add real-time triggers, customer segments, conditions, channels, and design end-to-end automated omnichannel flows.
Rocket-fast Time-to-value With our Plug and Play Use Cases
Maximize your ROI thanks to our out-of-the-box use cases enabling you to launch hyper-personalized marketing campaigns and advanced dashboards that follow best practices in no time. Capitalize on Bloomreach expert knowledge collected over years of working with top players on the market.
Recommend the Right Products
Offer the right products regardless of channel. Use any of our 12 out-of-the-box recommendation templates powered by advanced AI algorithms and deliver consistent experience across all channels.
Advanced Predictions the Easy Way
Predict customer behavior, or find the best time to send an email with a few simple clicks. Our prediction templates powered by smart machine learning algorithms will help you create intelligent and highly-targeted campaigns.
Discover Customer Insights and Easily Run Website Experiments
Discover Deep Customer Insights With Super Fast Analytics
You are no longer limited by predefined reports. Use our extensive data-manipulation capabilities to create reports that are insightful, specific to your business needs, and recalculated in real-time.
Be Present Where your Customers are Present
Engage your customers using their website behavior in no time thanks to our out-of-the-box website overlays like countdown, subscription or survey web overlays and deliver your messages in a fast and effective way.
Make Web Experimentation your Competitive Advantage
Optimize your web experience for every customer without the need to ask your IT. Personalize the look and feel of your website to match individual customer preferences using any data from 360° customer profiles.
Campaign A/B Testing
Adjust your campaign on the fly with real-time A/B testing. Get instant insights into the performance of your campaigns and make changes based on real-time campaign performance, anytime you need.
See Bloomreach Engagement in Action
Hear More From Our Clients
Increase in revenue per email
We selected Bloomreach after a detailed market review in which we looked at a number of key players. Bloomreach set themselves apart with their powerful (yet practical) CDP giving us the ability to easily target and seamlessly scale personalised campaigns across our channels incl. partner integrations within the same interface, instantly.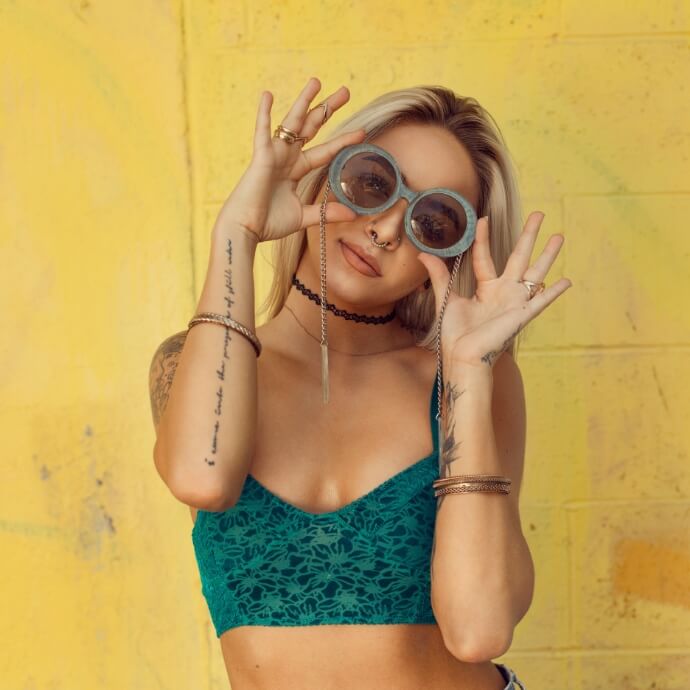 Implemented and deployed to 1M users
The candid approach of challenging each other and striving for the best possible outcome is absolutely what we're about, and it's great to find a partner who thinks the same way.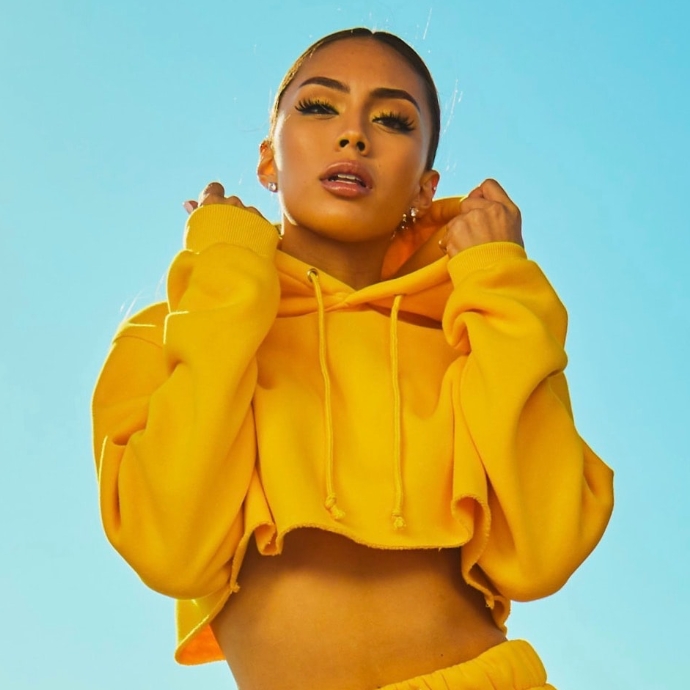 We were up, running and seeing results within three weeks. Our email campaign conversion rate has grown from 1.65% to 8.79%. We've started campaigns with personalized content throughout and triggered by customer behavior.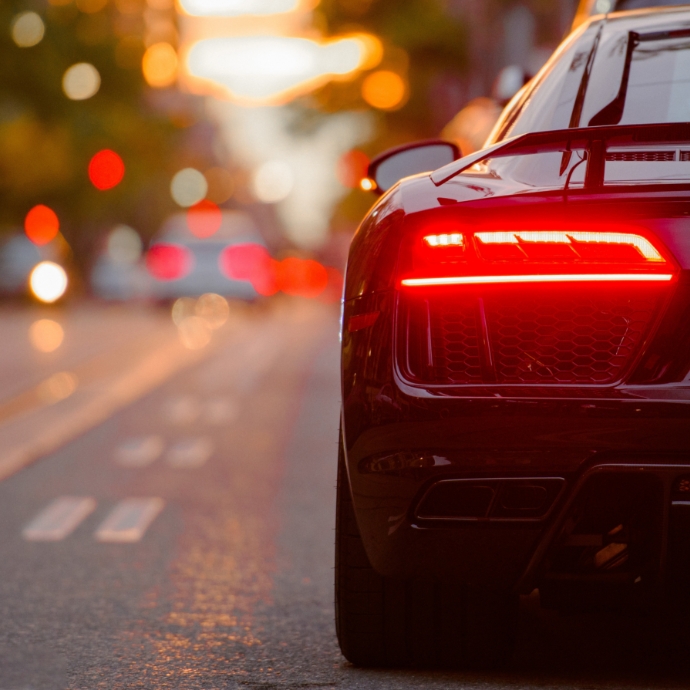 increase in in-store revenue
We selected Bloomreach after a rigorous review process. Bloomreach have enabled us to truly stitch together online and offline behaviour via their Customer Data Platform (CDP). Now that we have access to their Single Customer View, we're able to use Bloomreach's orchestration platform to execute personalized campaigns across all channels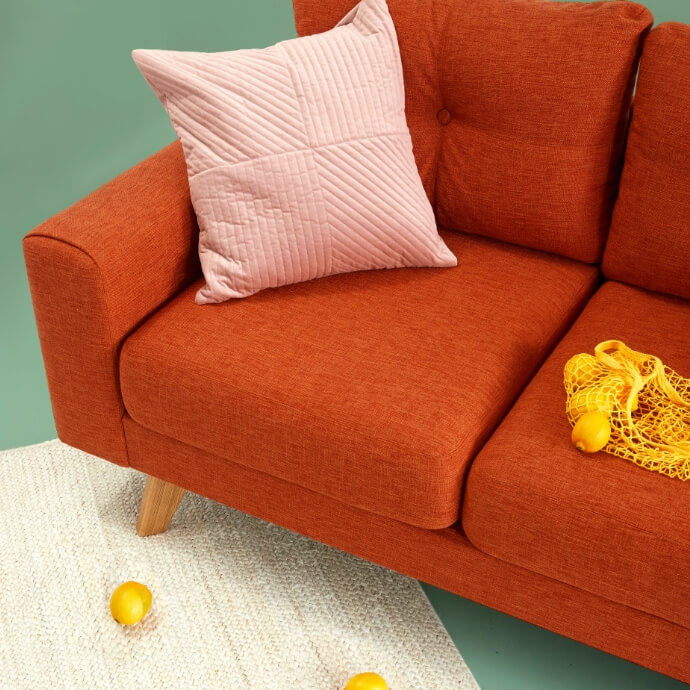 Hey, let's help you grow.
There's a reason why Bloomreach Engagement (formerly Exponea) is trusted by 300+ customers worldwide. Find out today how we can help you achieve your desired business outcomes, too. Complete the form and an advisor will reach out to schedule a time that suits you.
The 45-minute demo will provide:
An overview of the Bloomreach Engagement platform and its features
Consultation on how to leverage the platform for your specific needs
Customer success stories and commercial indication
Powering commerce companies of all shapes and sizes: