See All Use Cases
Abandoned Cart Flow with Omnichannel
When customers abandon their shopping basket, a personalized email, browser/mobile push notification, or SMS/MMS is sent to them with the items they left in the cart. Added products in the shopping basket mean the customer is quite far in the buying process; therefore, reminding them of the products increases the chances of them completing the purchase and increasing the conversion rate.
metric-basket-size,
metric-conversion-rate,
metric-rpv,
metric-aov,
metric-revenue
use-case-tag-content-personalization,
use-case-tag-purchase-experience,
use-case-tag-customer-behaviour,
use-case-tag-checkout-optimization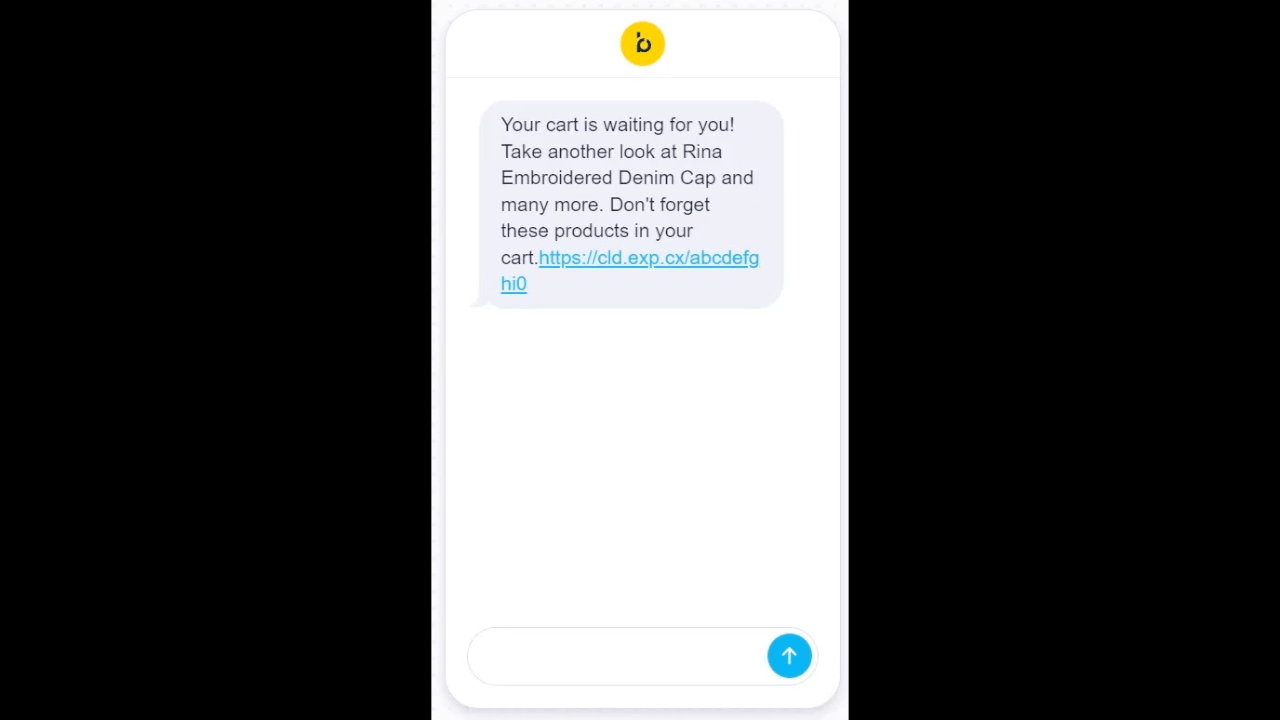 The average e-commerce site loses over 75% of its online sales to cart abandonment. As the customers had already added products to the basket, they were close to buying them. This Use Case reminds the customers of the forgotten items after a few hours or days, which leads to an increase in the conversion rate.
"For every 10 customers who add an item to their shopping cart, 7 leave without following through on the purchase. Combat this with our omnichannel flow communication and remind your customers of the products they like. 50% of users who click on an abandoned email end up making a purchase!"
Explore more from our Use Case Library