E-Commerce Site Search and Merchandising
Put AI Into Action With These Practical Tips for Merchandisers
By Roxanna Couse
10/23/2023
Merchandisers need to embrace AI to succeed in the modern e-commerce landscape. That's because AI is crucial in helping merchandisers find the right balance between art and science, and automating the right tasks so they can focus on the much more valuable "20%." 
But just because you know AI is important doesn't mean you know how to put it into practice. What does that mean for your day-to-day tasks, as well as the bigger picture of your merchandising strategy? Here are some practical tips to help you get started.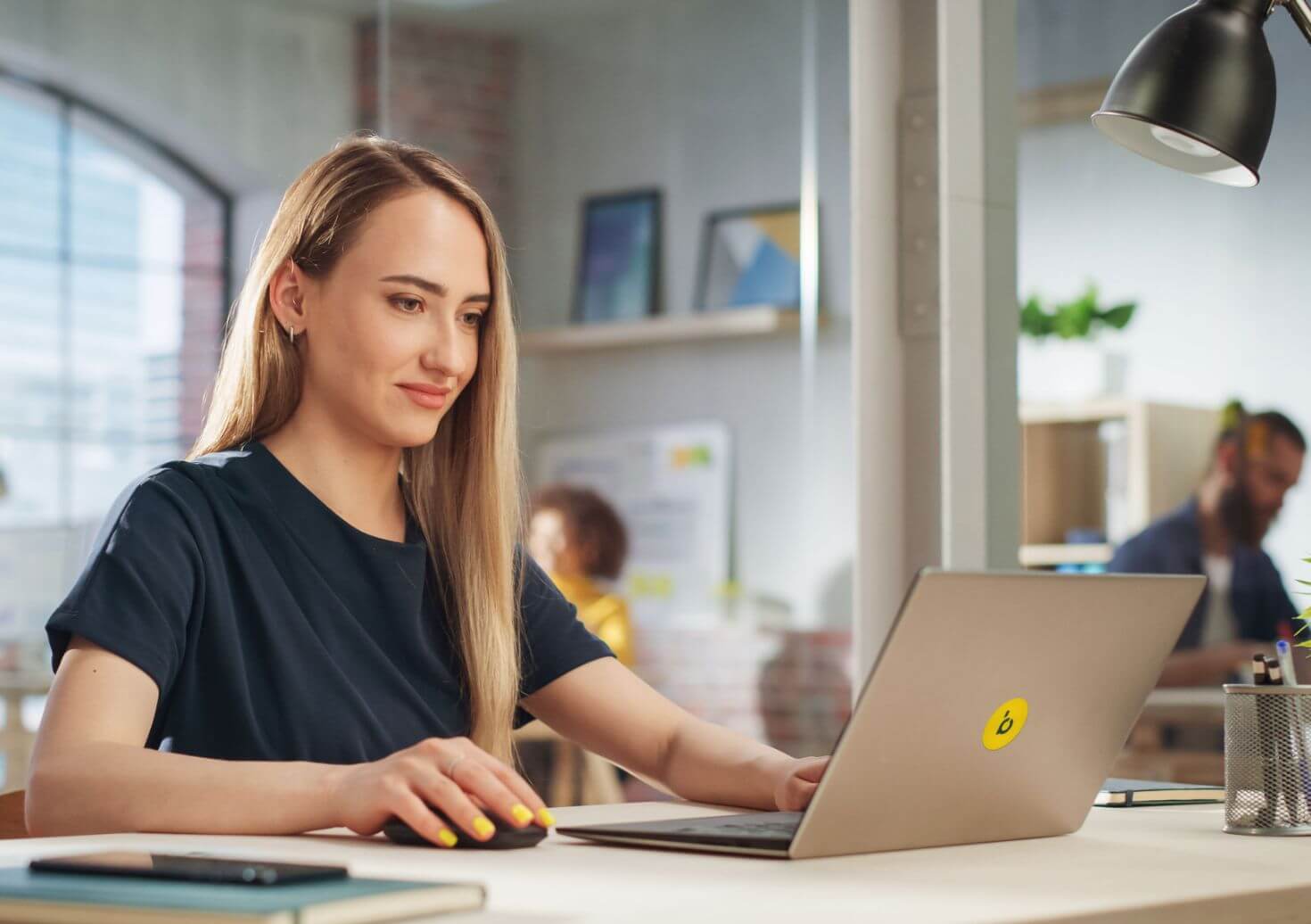 Set Your Goals 
The best place to start is by knowing what you want to get out of AI. What metrics do you want to grow? It could be as simple as revenue growth, or maybe you want to focus on boosting average order value (AOV) or customer lifetime value (CLV). Setting your goals will help everything else fall into place. You'll have a better idea of which tasks you need to prioritize to achieve these goals, as well as which AI tools to use to drive the biggest impact for your team.
Make a List
Once you set your goals, you'll want to figure out how exactly AI can help you. AI is great at automating menial tasks, so make a list of all your tasks on a given day and figure out which ones can be delegated to AI tools. 
Maybe that's letting AI take over tasks like adding product information and images, tagging for categorization and SEO purposes, adjusting pricing, and adding synonyms into the database. You know better than anyone else what's eating up the most time on your team, so prioritize the easily automated tasks first. 
Start Small
With all the buzz around AI, it's easy to lose sight of what's already working and jump straight onto the hype train. But going all in with AI without a plan will only hurt your business, and there's no need to immediately overhaul all your processes and merchandising strategies. 
Instead, step back and start small. Your goals and the list of potential tasks to automate are good jumping-off points. What AI use cases can address the low-hanging fruit and provide quick value? Add those in first and let your team adapt to incorporating those AI use cases into their day-to-day work. Then, start adding more use cases as needed, taking care to test and validate them before making them part of your overall strategy. 
Think Big
The first few tips are all about approaching AI thoughtfully, but you should also avoid being too cautious. After all, this is exciting new technology with limitless possibilities — you'll want to think big. And while ChatGPT and generative AI are the hottest buzzwords right now, there are so many other use cases you can use to improve your workflow and drive results. 
This is where Loomi comes in. Loomi is Bloomreach's AI that was built for e-commerce, and it powers all our solutions, including the strategic merchandising capabilities found in Bloomreach Discovery. With Loomi, you can spend 50% less time on operational tasks and focus more on strategy. Here are some of the practical ways you can use Loomi for your merchandising: 
Generate a Top Opportunities Report
Instead of manually compiling opportunities and diagnosing issues on your site, AI can proactively suggest the best opportunities to enhance your site experience and drive new revenue. The report sorts the opportunities based on potential revenue impact and even includes best practices for improvements.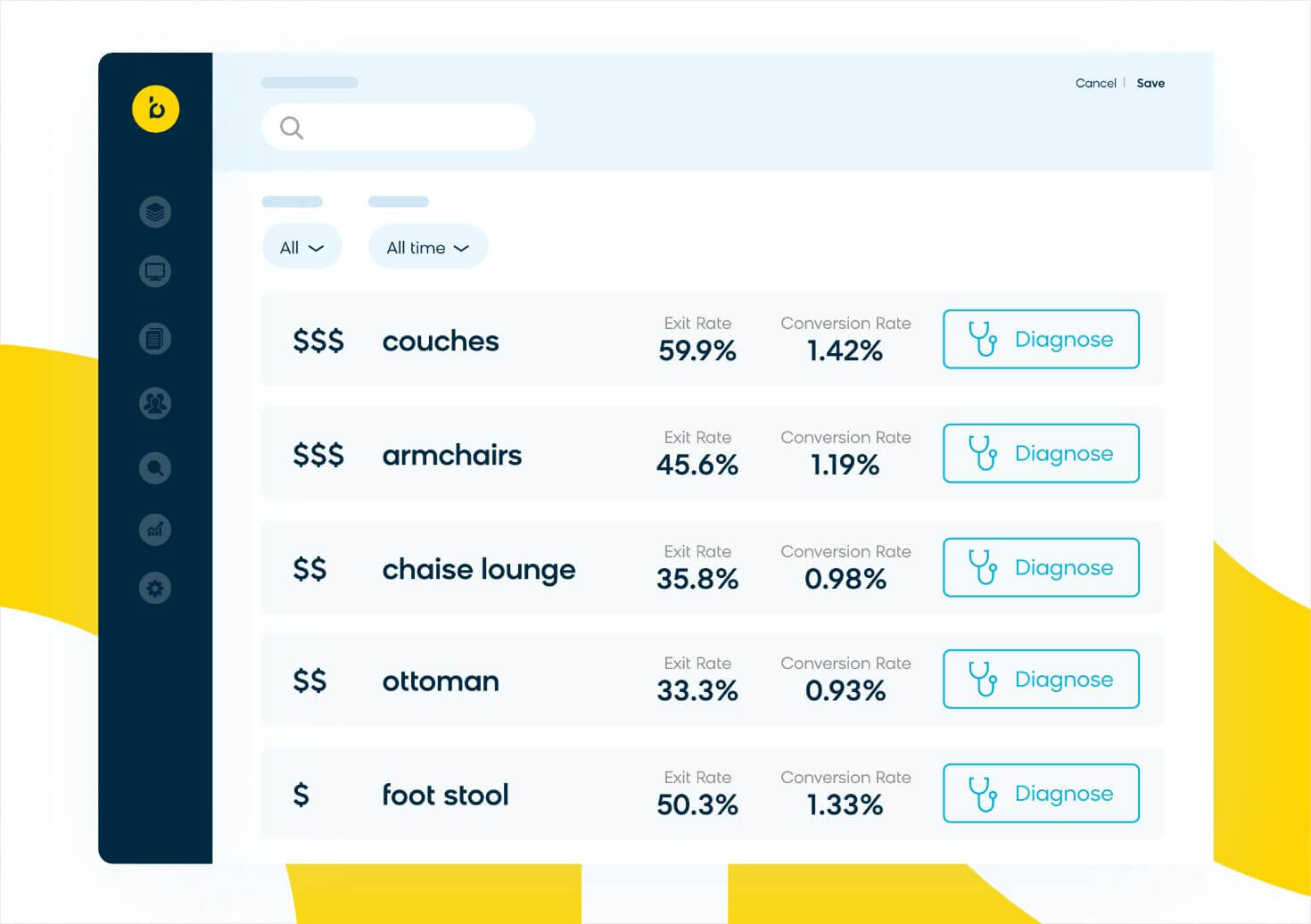 Find Optimizations and Trends 
Take away the guesswork of optimizing your site with AI. With our playbooks, you can easily ask Loomi to help you with common merchandiser tasks and business cases. For example, you can tell Loomi what category, product, or query you want to optimize, and the AI will automatically pull together useful insights and tips for improving categorization, navigation, recommendations, product descriptions, and more. 
You can even ask Loomi to automatically find insights on seasonal trends (products, queries, and categories) to help with your decision-making.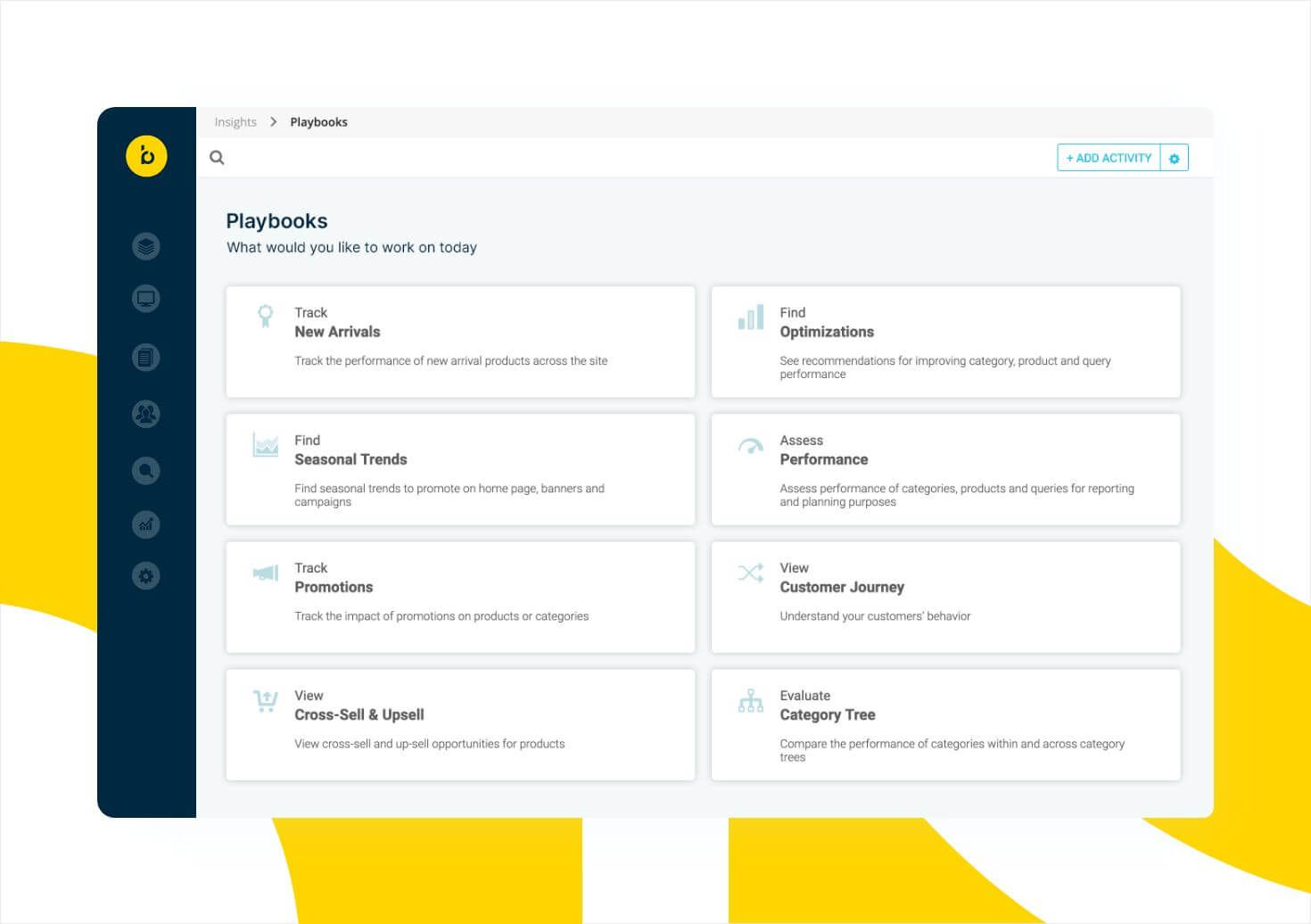 Build Dynamic Recommendations
Pathways are an important part of your merchandising strategy. They offer more prescriptive and guided recommendations on your site — perfect for driving specific business goals. Common types of pathways include new arrivals on category pages, on-sale items, highlighting certain brands on search pages, and more.
While pathways in Bloomreach Discovery are typically merchandiser-driven, you can lean on AI to help you build the recommendations in the most optimal way. With Loomi, you just need to provide guidance through a simple rule-based UI, then the AI will build the recommendation widget for you (and dynamically update it, too!).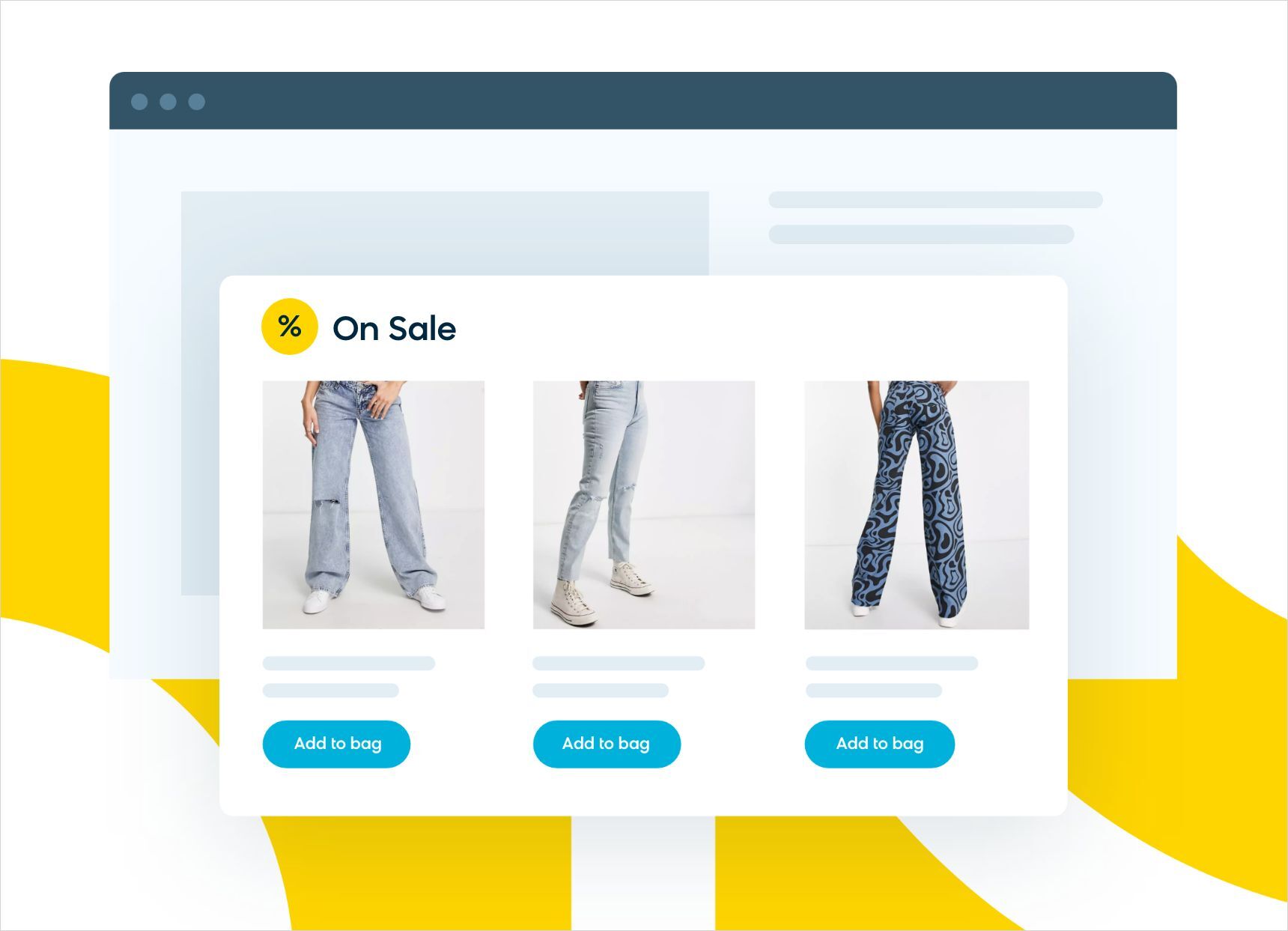 Make AI a Priority
No matter how you choose to get started with AI, the most important advice I can offer you is to simply get started. AI is rapidly evolving, but there are already numerous use cases to help out your merchandising team today. If you're not taking the steps to take advantage of AI technology, you're leaving revenue on the table. 
Be sure to explore some of the many AI use cases available now, and see firsthand how much more efficient and profitable it can make your team and your business. Happy merchandising!