E-Commerce Site Search and Merchandising
Drive Revenue and Better Search Results With Semantic Search
E-Commerce Site Search and Merchandising
Drive Revenue and Better Search Results With Semantic Search
If you're managing the e-commerce experience for your business or looking for revenue drivers with your online store, then you know how critical it is to get the search experience right. A smooth search experience — when a customer types a query into a site search bar and gets relevant results — is not only a win for the customer but is also increasingly table stakes for most online shoppers and buyers. 
Although some businesses remain unaware of the power of site search, it is often a significant revenue driver for brands across the commerce industry. For example, while only 15% of customers in B2C use site search, these searchers account for 45% of total online revenue. On the B2B side, 40% will use site search, accounting for 60% of total revenue. The implications are huge: When customers or buyers are searching on your commerce site, irrelevant results hurt your bottom line, and your team might feel stuck when searching for the right solution.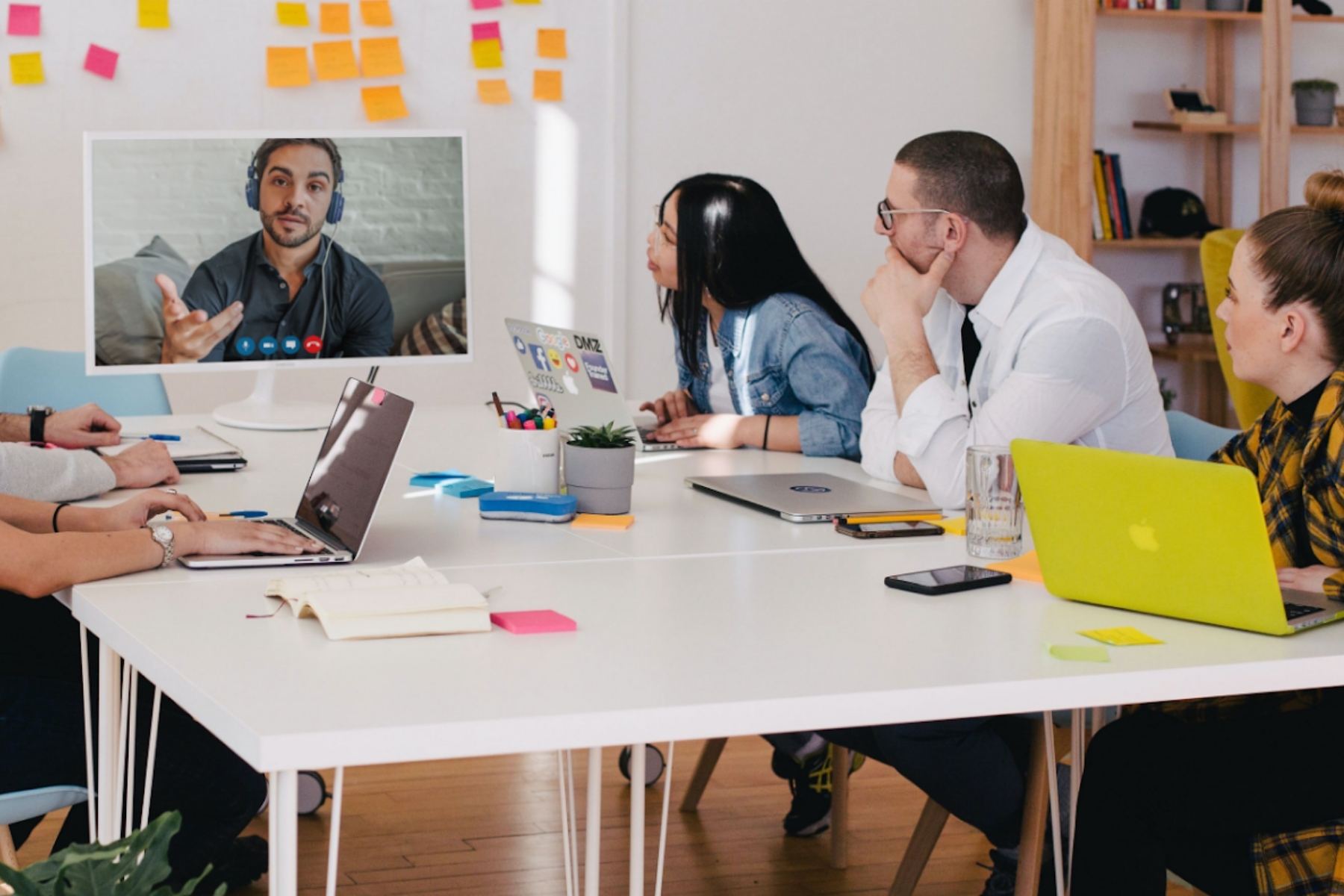 At the same time, we know it's not an easy fix. Optimizing for search intent is hard because the way customers search is constantly changing, and search queries are not always properly mapped to product data. Various solutions on the market, like e-commerce platform add-ons or homegrown/open-source tools, either don't work or require too much time and resources. Not to mention, commerce search is a different animal than content search, with many other search engines promising the former with technology built for the latter. Sometimes, they also boast trendy features, like image or voice search, which don't significantly contribute to business goals and objectives. 
Semantic understanding, and in turn, semantic search, seeks to bring deep product and customer understanding directly into the search bar for improved relevance. And it uses artificial intelligence, like natural language processing and machine learning, to achieve this.
For over 10 years, Bloomreach has been the leader in uncovering the semantic meaning behind customer queries — enabling our machine-learning algorithms to intelligently parse these very queries, become an expert on product data, and return relevant, conversion-driving results, all without having merchandisers breaking a sweat. With that being said, we are pleased to announce that this game-changing core capability is now available in French and German.
It's All "Just" Semantics
But what is semantic understanding, exactly? And why does it matter to search engine optimization? Well, in short, a search engine can process real-world language and decipher customer intent. So, when someone says they want to buy a "shirt dress," for example, semantic understanding can tell that they're looking for a dress, not a shirt.
Many e-commerce search engines today leverage basic recall and ranking algorithms that rely on manually adjusted search rules and could potentially lead to a search results page including both "shirt dress" and "dress shirt" options. Or, if a search engine says it leverages AI-based algorithms, it often means they use AI for ranking, not recall — leading shoppers to a page of null results. 
That's where a semantic search engine, like Bloomreach, can help commerce professionals. Our semantic understanding technology is built on several techniques under the larger umbrella of natural language processing. We've created an entity recognition engine to parse out "product types" and "product attributes" from product content and user query data. This data factors into a larger knowledge graph we've accumulated over the years, leading to an impressive synonym library that enables us to get "recall" right with every search. 
Our automatic query relaxation also ensures that your customers never get a null or zero results page, meaning Bloomreach's semantic search works both ways. As we've encountered a larger variety of customer content, Bloomreach has continued to tune and enhance our semantic understanding algorithms. Now, we're able to parse even more complex data, such as numerical attributes and part-number search, to uncover user intent for increased return on investment (ROI).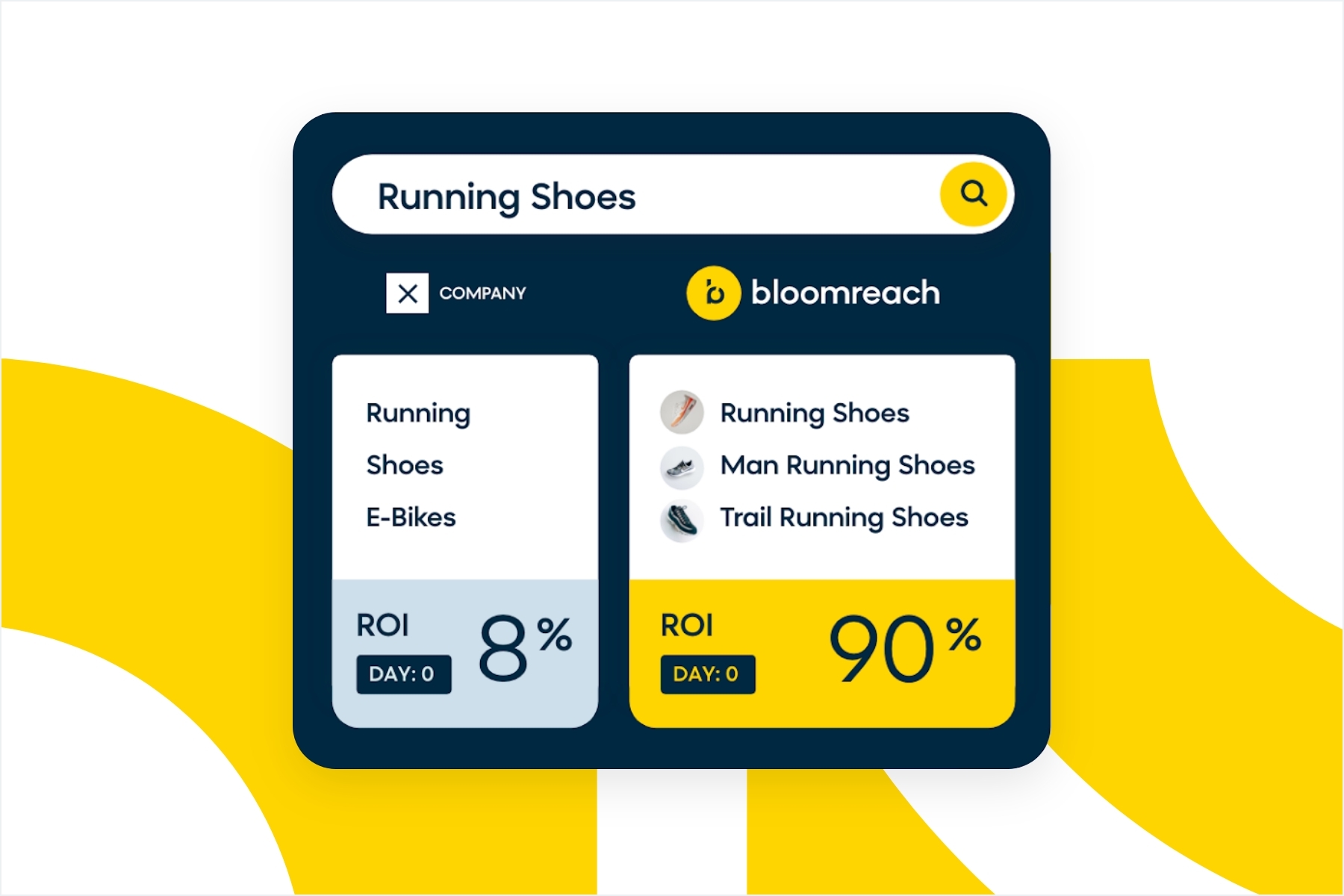 Today, many tech vendors claim to have semantic understanding included in their packages, but here's how to tell if it's true: Go to some of their customers' sites and test their algorithms! Use these prompts to give their technology a run for their money: 
Use variations of products you know they sell (e.g., "band-aids" versus "bandages" or "jacket" versus "jackets")
Search for a brand you know they don't sell (e.g., "Adidas sneakers" at a Nike store) 
Type in an expansive product line (e.g., search for "laptops" and sort by price to see how well the algorithm ranks products — are accessories coming up too soon?) 
True Semantic Understanding Drives Bottom-line Results
Now that you know what Bloomreach's semantic search can do, what does this mean for your business? It's no question that semantic understanding helps search engines understand query intent and is critical for a seamless customer experience. 
Not only does Bloomreach Discovery solve issues with product search with our best-in-class artificial intelligence and intuitive merchandising dashboard, but we also take it one step further. Our algorithms are specifically tuned to boost revenue per visitor (RPV). That means we go beyond keyword matching products to search terms, showing relevant results that are helpful to the customer AND that drive revenue for your business. See for yourself how our customers have succeeded using our site search and merchandising modules.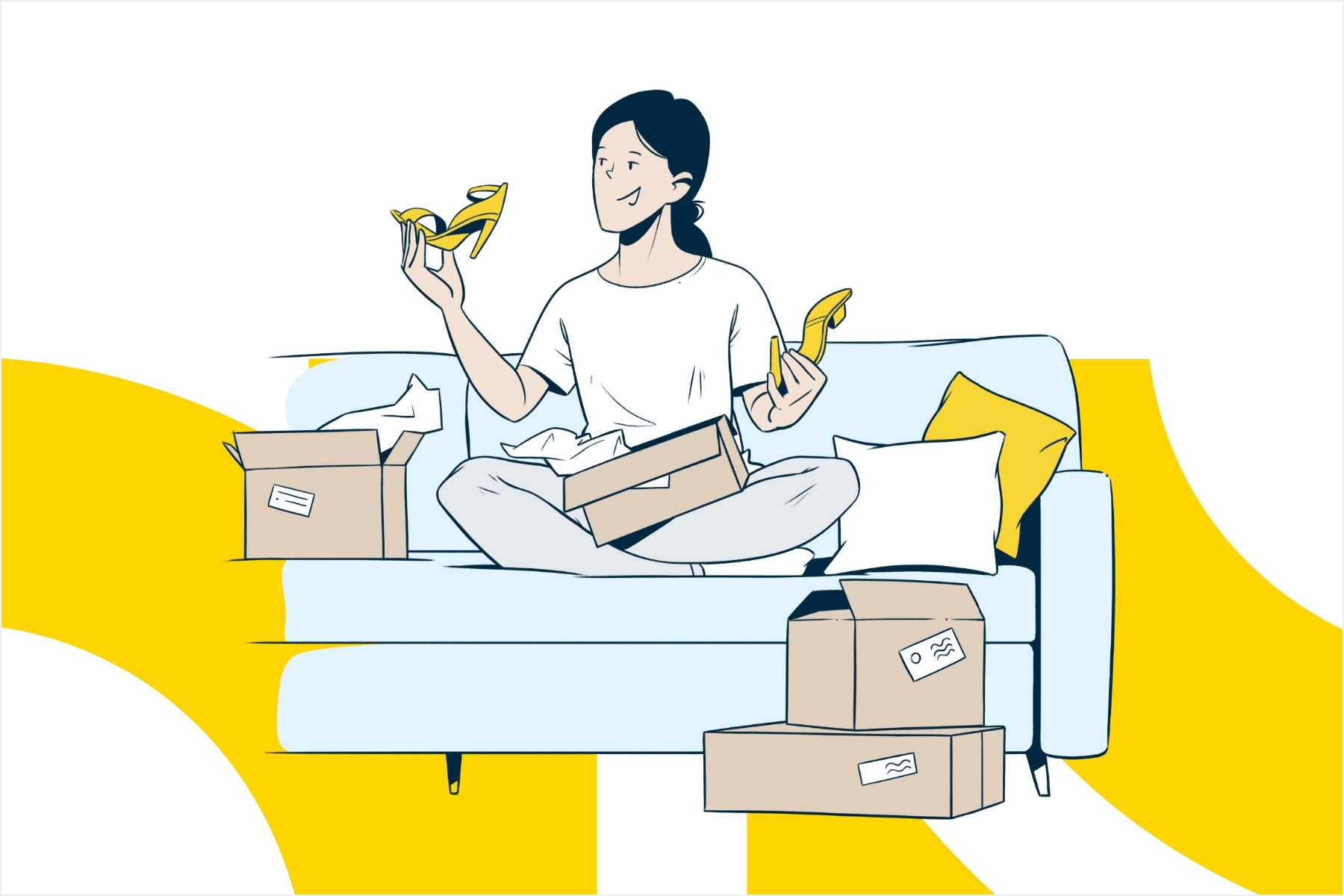 Get Started With Better Semantic Search Today
With 33 registered patents related to e-commerce search, Bloomreach is the market leader in all things intelligence. See how much ROI you could begin immediately generating after investing in a product search solution, like Bloomreach Discovery, which deeply understands the contextual meaning of human speech. Check out our virtual demo to learn more!