AI for E-Commerce
Limitless personalization. Limitless shopping experiences. Limitless ways to reach your goals.
Request a Demo
Limitless E-Commerce Experiences
We connect customers with what they really want,
creating endless new paths to purchase, greater profitability, and fast business growth. Here's how.
Richer Data
We fuel e-commerce personalization with the richest set of customer and product data. Our real-time customer data is up-to-the-millisecond fast, and we offer the largest product dataset in e-commerce.
Powerful Data without Limits
Smarter AI
Our AI is specifically engineered for commerce: it understands the intent of customers and buyers, which business metrics to prioritize, and how to facilitate better customer journeys. And because it's trained on data specific to your business, you can protect customers' trust in your brand. 
Customer Journeys without Limits
Faster Growth
We are purpose-built for commerce, with every feature optimized for the workflows of commerce teams. We empower you to leverage data and AI to build hyper-personalized customer experiences that generate fast results.
Business Growth without Limits
Our Products
Personalize the shopping experience across every touchpoint, building connected customer journeys that unfold in real-time.
Marketing Automation

E-Commerce Search and Merchandising

Content Management

Conversational Shopping
Marketing Automation
Marketers have the freedom to create powerful omnichannel campaigns with lasting impact — all from a single place.
E-Commerce Search
Search that starts smart and keeps getting smarter. Merchandisers can tap into endless optimizations for even greater results.
Content Management
Business users can manage storefronts with ease, curating and optimizing the right content and products for their site.
Bloomreach Clarity
AI-powered conversational shopping product that engages with shoppers to deliver personalized, human-like product expertise straight from their favorite brands — available anytime, anywhere.
Meet Loomi, AI for e-commerce
Engineered to drive e-commerce growth, Loomi is the AI that fuels connected, personalized customer journeys across every channel, in real-time, at scale.
Explore Limitless Possibilities
Explore Limitless Possibilities
Segment and target customers more intelligently

Understand my customer data better

Run more personalized omnichannel marketing campaigns
Help our team optimize more efficiently
Offer e-commerce customers better site personalization
Benefit from AI efficiencies
Drive growth through conversion/AOV
Increase retention and loyalty with customers
Acquire more customers
Reduce costs & increase profitability



The best thing about Bloomreach is that we can create everything in one place in one tool.

After the successful campaign, we can evaluate all results and if we succeed, we are just automating those scenarios again in Bloomreach. If we struggled with something, we got very quick and professional help from customer support.

Read full review



The flexibility of the software is second to none.

You are only limited by your imagination really and obviously the expertise to execute it!
Matt P.

Read full review



The ease of use, the set-up is so intuitive, every stakeholder involved saw how they would work with the tool.

Bloomreach Ambassador Program



The abilities I have at my fingertips to enhance journeys for our customers shows how much of a powerful tool Bloomreach is.

Bloomreach Ambassador Program
Relive and Replay The Edge Summit 2023:
How AI is Changing Commerce Forever
Relive and Replay The Edge Summit 2023:
How AI is Changing Commerce Forever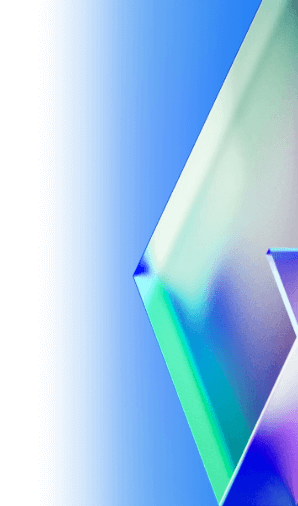 We think we're the best,
but don't just take our word for it.