Bloomreach Discovery
A powerful combination of AI-powered site search, SEO, recommendations, and product merchandising so you can deliver the perfect results to your customers.
Request Demo
Think Outside the Search Box
See Bloomreach Discovery in Action
Hear More From Our Clients
Revenue lift from intelligent merchandising
When we first saw Bloomreach Discovery Insights, it was just a lightbulb moment. That was exactly what we'd been looking for.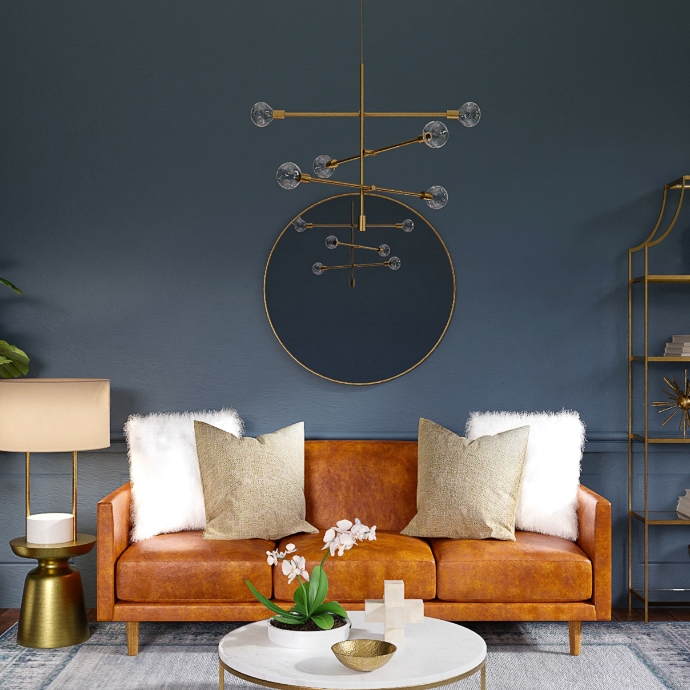 We saw a huge impact. Bloomreach Discovery is a huge value add to the overall shopping experience.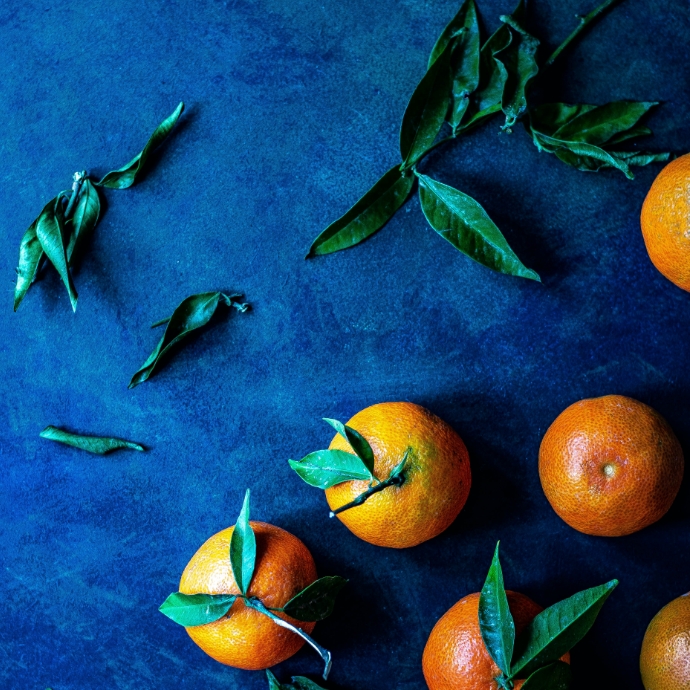 Bloomreach makes it easier for our consumers to discover these products in a lot of different ways … As a result, it gave our content more exposure.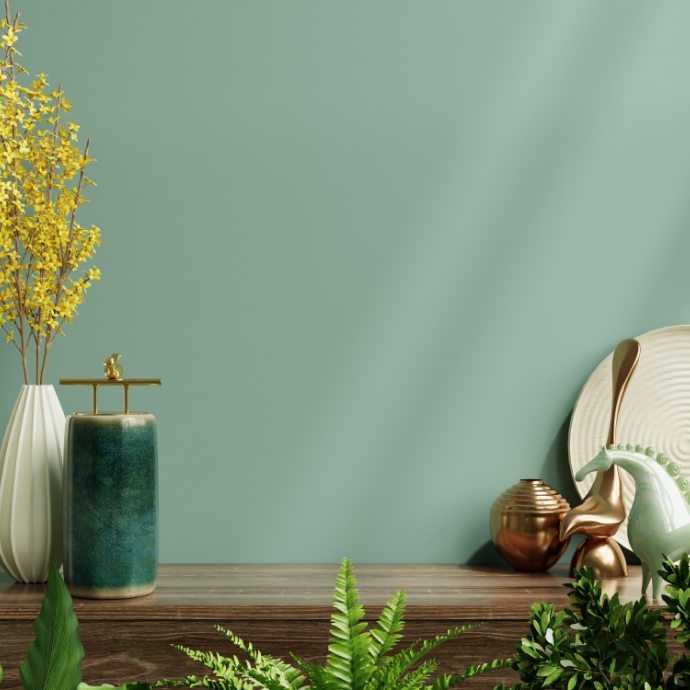 Increase in search revenue
We rely on the Bloomreach algorithm to really drive the majority of our search results.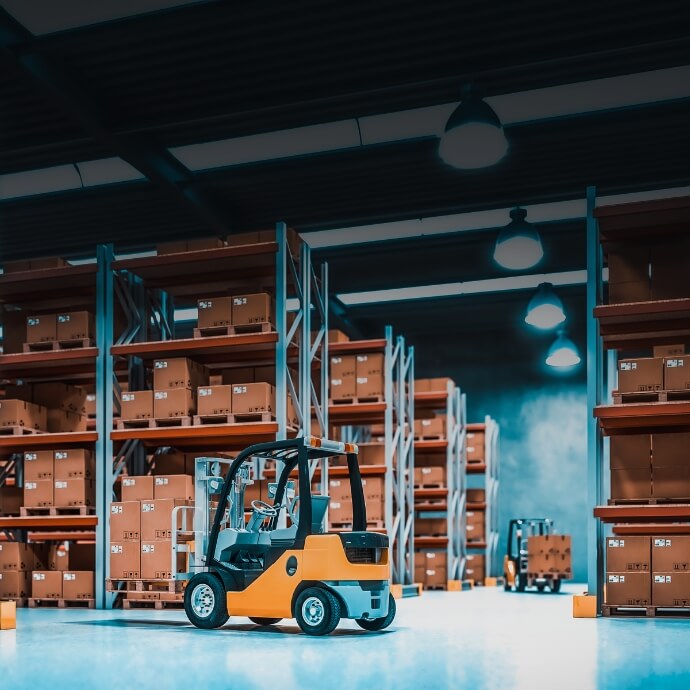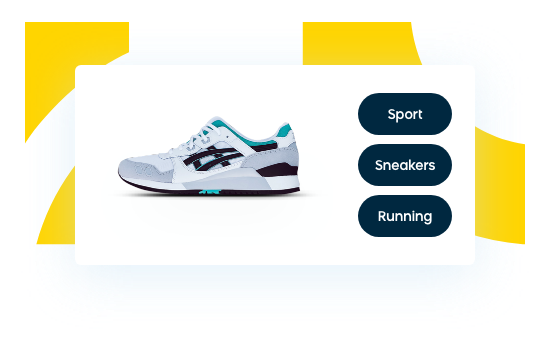 Intelligent product search
Bloomreach Search understands the core product your customer is searching for and optimizes ranking so that the product most likely to convert comes first.

Feed in additional data like profit margin to customize the algorithm to your strategy, or use our precision tools to account for specific customer behaviors.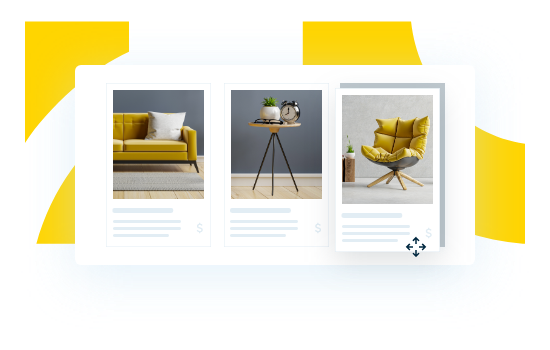 Strategic merchandising
Bloomreach Merchandising uses an intuitive drag-and-drop grid to customize how products are ranked on your site. Easy tools within the dashboard give merchandisers access to boost and bury rules, synonym management, insight reports, and more.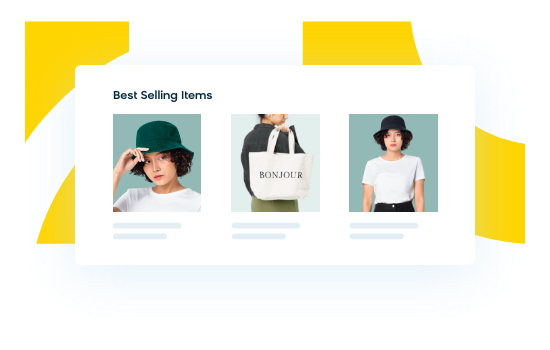 Personalized recommendations
Bloomreach Recommendations offer two types of recommendations, algorithm-driven and rule-based. Algorithm-driven recs can be added to a page and configured within minutes. Rule-based recommendations are easy for merchandisers to configure based on their unique goals before adding to any page.
Hey, let's help you grow.
There's a reason why Bloomreach Discovery is trusted by 850+ customers worldwide. Find out today how we can help you achieve your business goals. Complete the form and an advisor will reach out to schedule a time that suits you.
The 45-minute demo will provide:
An overview of the Bloomreach Discovery platform and its features
Consultation on how to leverage the platform for your specific needs
Customer success stories and commercial indication
Powering commerce companies of all shapes and sizes: