Real-Time Personalization
Hitting the Crucial Email Marketing KPI: Brands Reaching 99% Inbox Placement
By Gavin Sherry
10/23/2023
KPIs are the end all and be all of email marketing. But when it comes to important metrics, nothing beats email deliverability — making sure your messages reach your customers' inboxes, on your most important channel, is too important to ignore. 
That's why we sing the praises of all the brands in our 99% Inbox Placement Club, a salute to extraordinary email marketing efforts. This exclusive circle is made up of Bloomreach clients who have utilized the Bloomreach Engagement platform to its full email potential, resulting in over 99% of their outgoing emails landing safely in customers' inboxes. 
Our October club members are some of the best and brightest brands going above and beyond to bring their customers the experience they deserve. And to kick the celebration off, we want to highlight some new logos that made it into the club!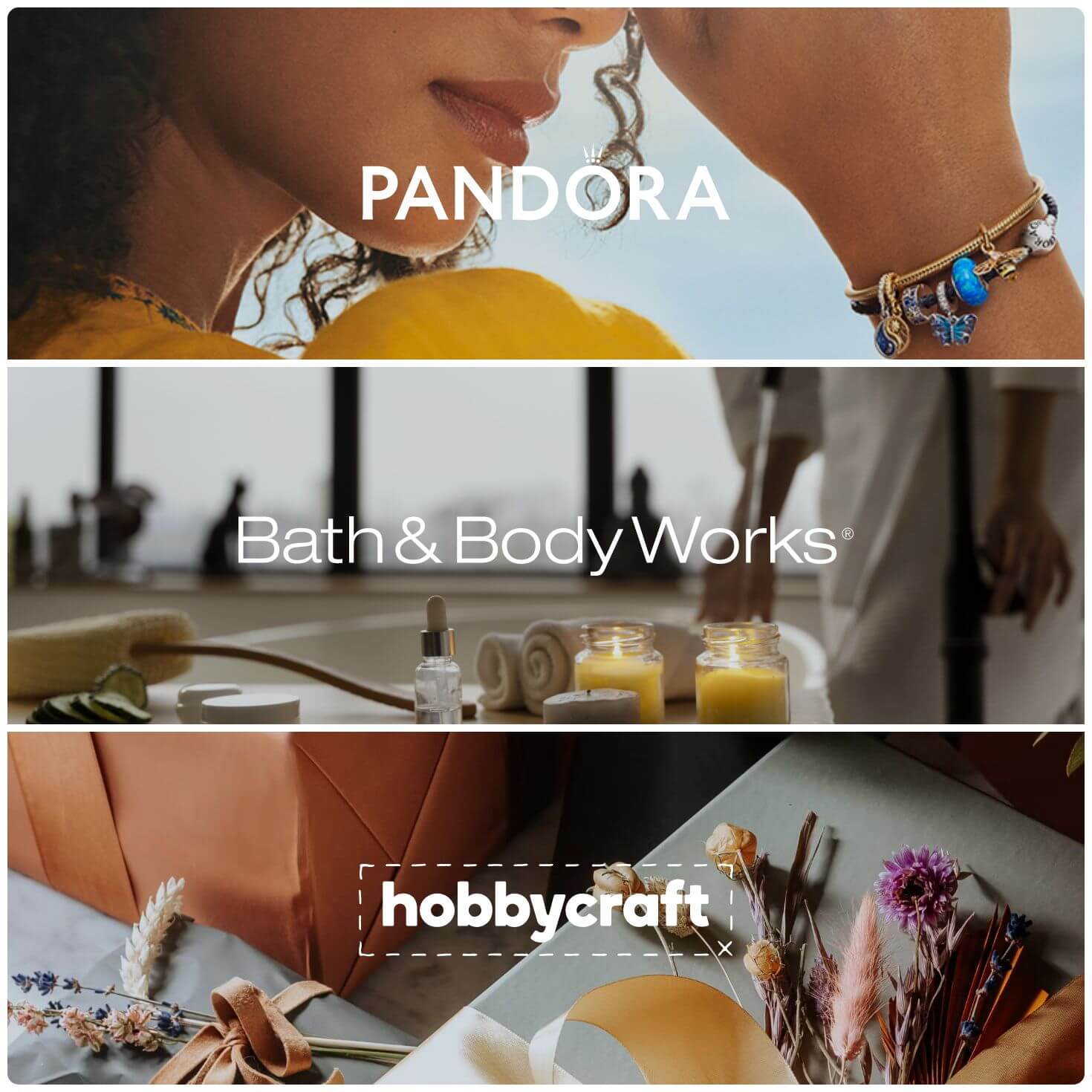 Pandora
Bath & Body Works (Saudi Arabia)
HobbyCraft
While deliverability may seem like an easy feat, the brands in our 99% Inbox Placement Club are true champions of email marketing. It's an impressive accomplishment to hit 99% inbox placement, and some businesses are achieving a full 100%. 
Considering how dominant email is as a marketing channel (over half of the world's population has an email address that they use daily), it's in every business' best interest to land directly in their customers' inboxes and do everything they can to stay out of the spam folder. 
Unfortunately, spam is where too many emails end up due to not having a proper email marketing strategy and deliverability best practices in place. In fact, nearly 50% of emails end up marked as spam by ISPs. And once it hits the spam folder, that's the end of the line for your campaign — no one will see it, and all the time and effort you put into your email is wasted.
That's why so many businesses turn to Bloomreach Engagement to help them craft the most clickable, visible, and ROI-driving email campaigns. Our platform is the tool you need to elevate your email marketing program without sacrificing deliverability and ease of use, making 99% deliverability an achievable goal for all your personalized email campaigns. 
So, without further ado, here are our October club members in all their glory!
Fashion Brand Standouts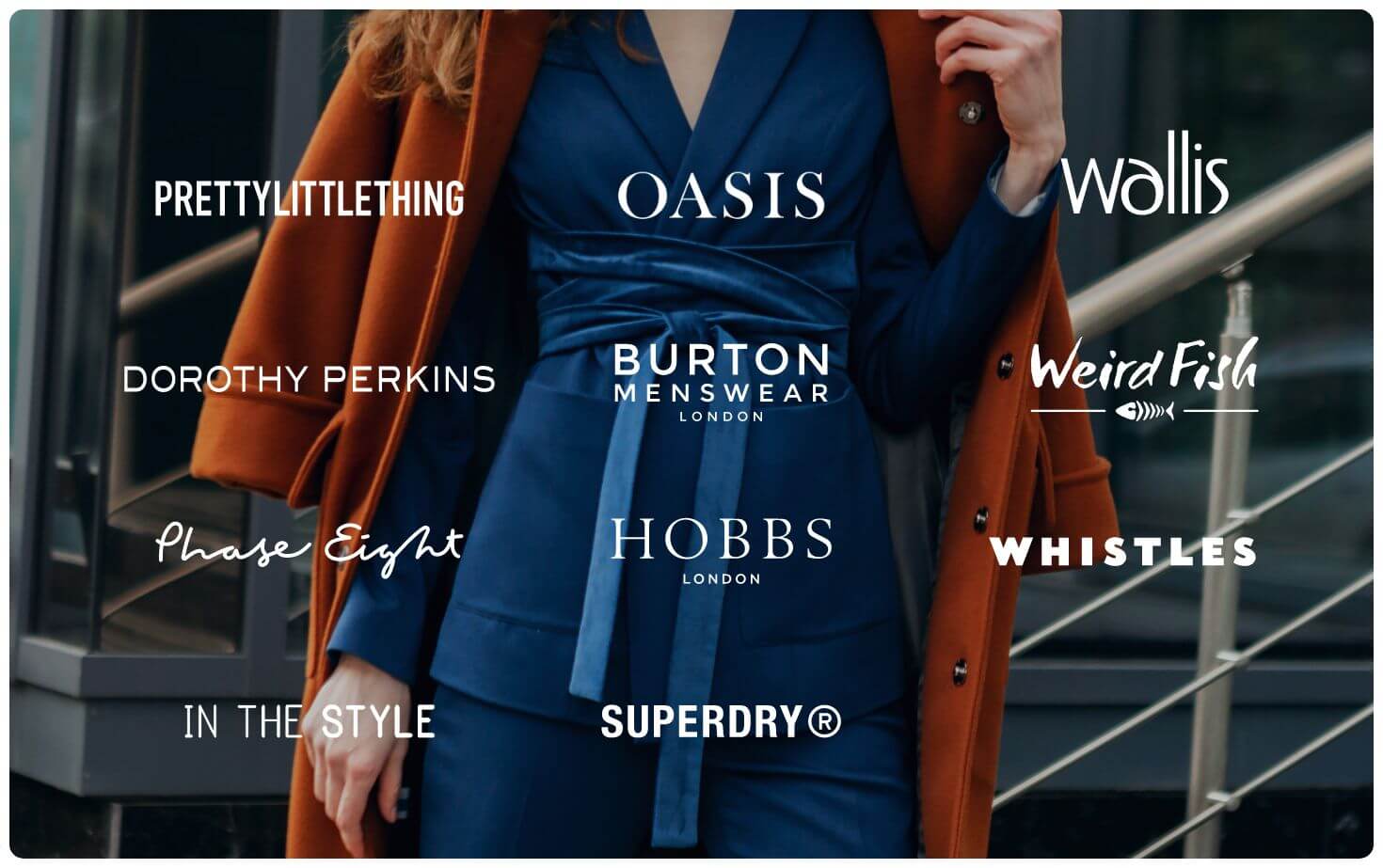 Winter is right around the corner and with holiday shopping already ramping up, brands need to focus their email efforts on crafting the best buying experience, and that starts with reaching the inbox. 
As customers look for new trendy layers and fashionable gifts for their loved ones, high inbox placement ensures that shoppers are getting the products, deals, and collections they want to look their best this season.
Cosmetics, Fragrance, and Jewelry Brand Standouts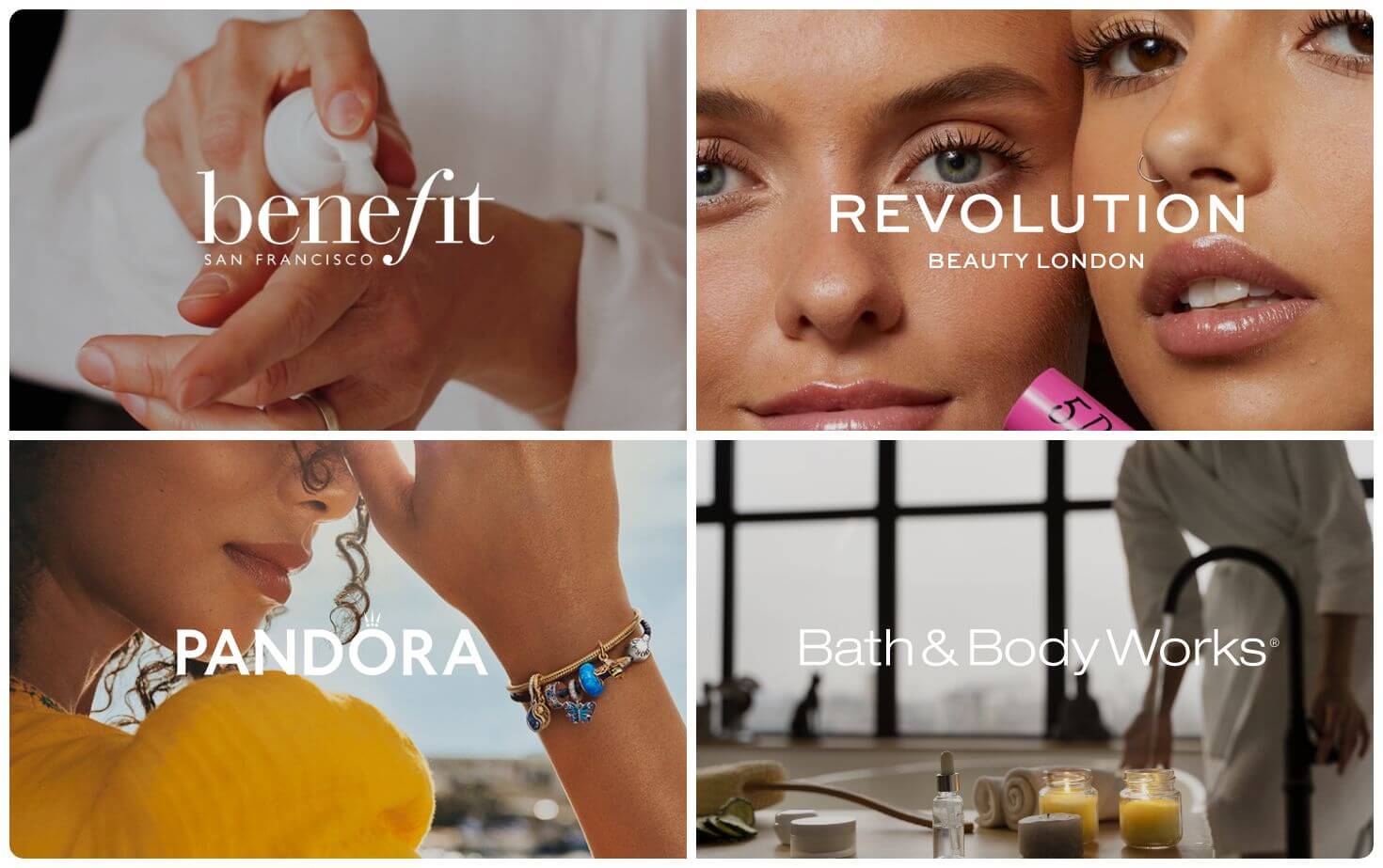 Finding a new favorite beauty product or statement jewelry piece is all about finding the right look for your unique style, which is why email is such a valuable resource for communicating with customers. 
We're so pleased to see brands harnessing Bloomreach Engagement to send personalized campaigns that reach their customers' inboxes with the right products at the right time.
Sports Apparel Brand Standouts
To make sure email campaigns reach their maximum ROI, sports apparel brands need to craft engaging and relevant emails that hit their audience's inboxes every time. These brands are the all-stars of email deliverability this month and deserve to have their names on a trophy!
Restaurants, Food, and Beverage Brand Standouts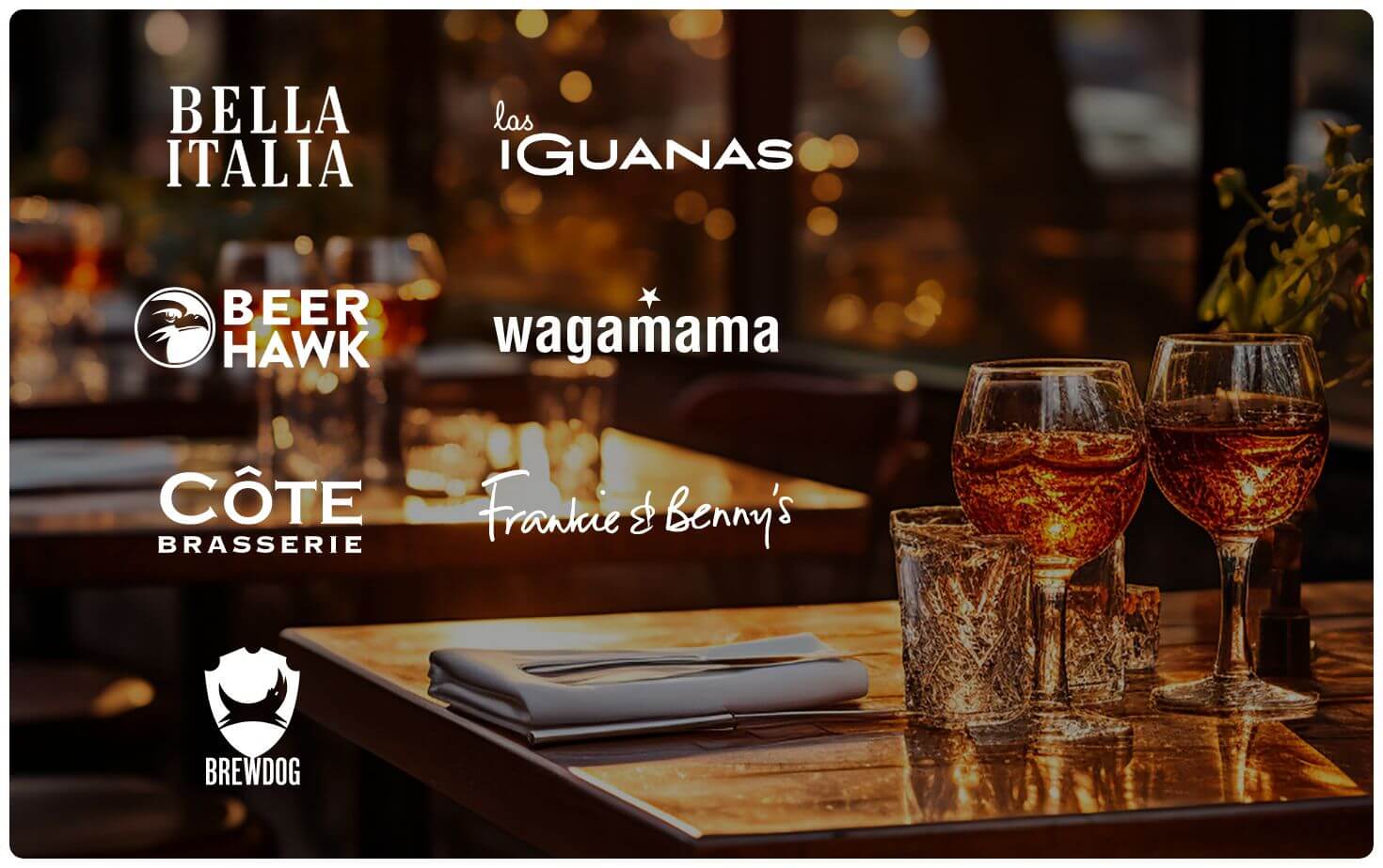 Serving campaigns that deliver delicious emails to their customers' inboxes is a specialty of each of these brands. With a solid email marketing strategy and messages that foster healthy open and click rates, their 99% deliverability results are well deserved from their five-star efforts. 
Other Stellar Standouts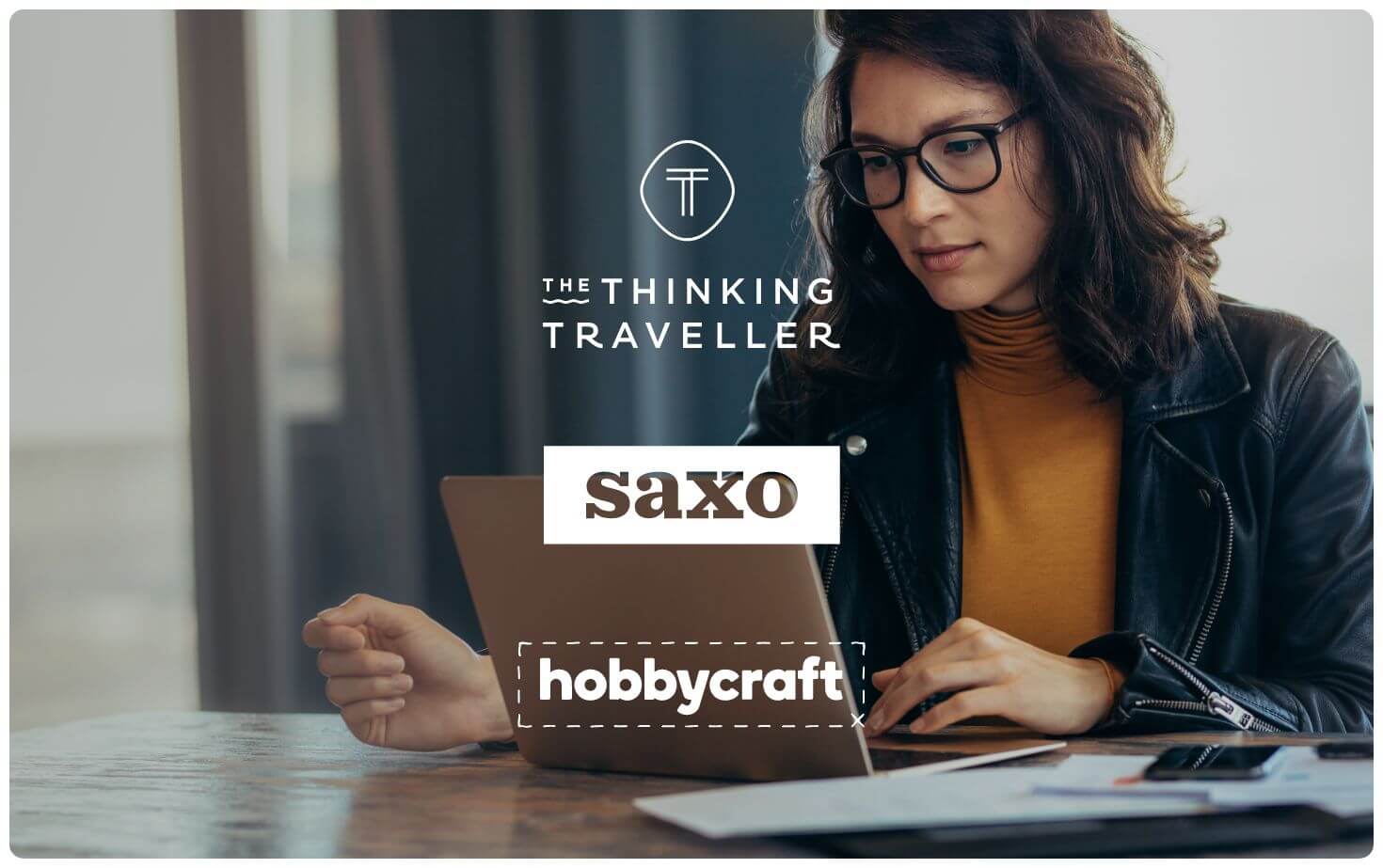 Last but not least, these Bloomreach customers are some of the best email senders we know. Not only are their emails personalized and valuable, but these teams have also prioritized email program hygiene to ensure that messages are making it into the inbox.
Join the Ranks of the Best Email Senders
Congratulations to our October 99% Inbox Placement Club — we can't wait to announce even more brands who have earned their place in this prestigious group in the future!
Have you ever considered how much revenue your company is missing out on because your emails are landing in spam? The number can be staggering if you have a low deliverability rate. Check out our resources here to learn more about how increasing your deliverability rate directly leads to revenue.