Omnichannel Marketing Automation
Bloomreach's Vision for the Future: Elevating Customer Insights and Personalization
By Jan Bělohlávek 
10/11/2023
At Bloomreach, our commitment to our customers extends beyond providing effective, data-driven marketing automation. We're on a transformative journey to become your indispensable strategic business partner by enriching your experience with innovative solutions that redefine how you personalize for your customers. All of these future innovations are made possible by Loomi, our powerful AI built for commerce, which allows our suite of products to create seamless e-commerce experiences across every channel — all in real time. 
Let's take a look into our roadmap for the future and how it's poised to deliver unparalleled value for marketers:
Behavior Anomaly Alerts: Staying Ahead of the Curve
Our first stop on this journey is real-time anomaly detection. We're investing in this capability to ensure our platform proactively notifies users about any unusual customer behavior patterns. This means your business will always be one step ahead, swiftly responding to emerging trends or issues that might have gone unnoticed. With behavior anomaly alerts, you will gain the power to adapt and thrive in dynamic market landscapes.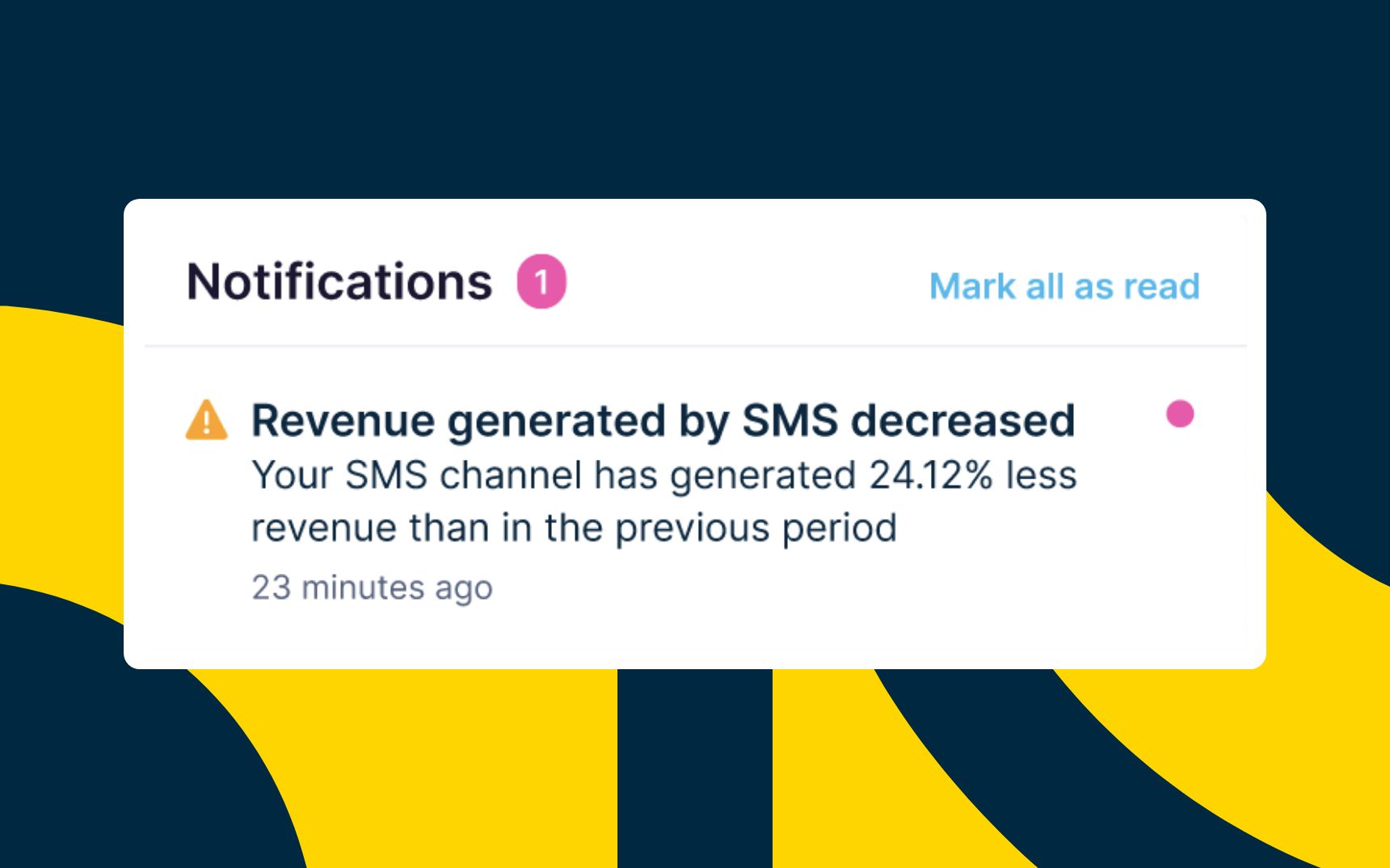 Tailored Use Case Suggestions: Streamlining Decision-Making
In the near future, Bloomreach is set to transcend traditional analytics by introducing automated, tailored use case recommendations. These recommendations will align perfectly with your current situation and address specific business metric performance. Imagine streamlining your decision-making processes with precise, data-driven insights, making it easier to deliver experiences that really resonate with your customers.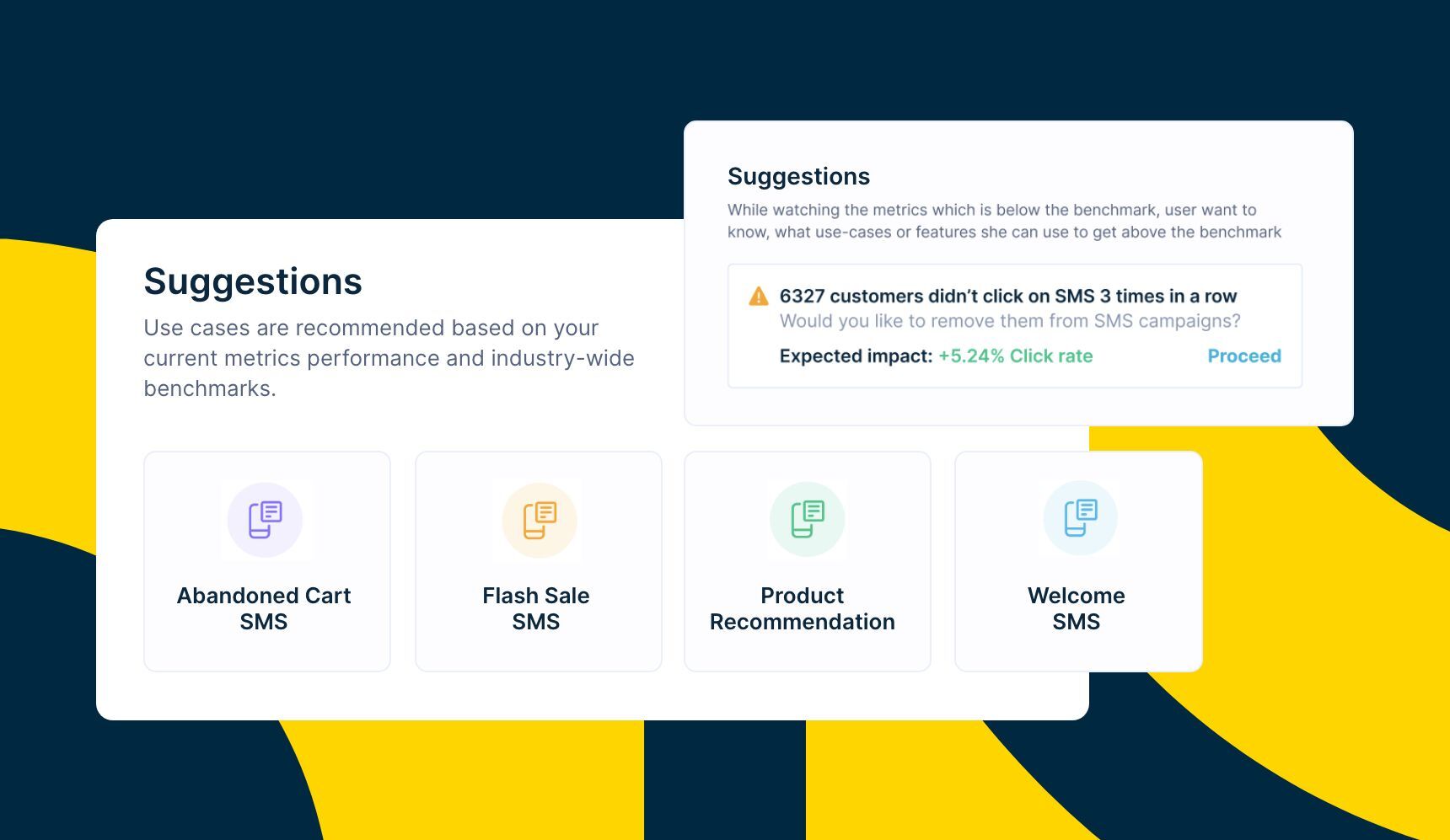 Industry Benchmarks: Your North Star for Continuous Improvement
Benchmarking is crucial for growth, and we understand its significance. That's why we're actively developing industry-based benchmarks for critical business metrics. These benchmarks will not only help you gauge your performance but also shed light on potential blind spots in your strategies. Continuous improvement becomes second nature when you have industry benchmarks as your guiding star.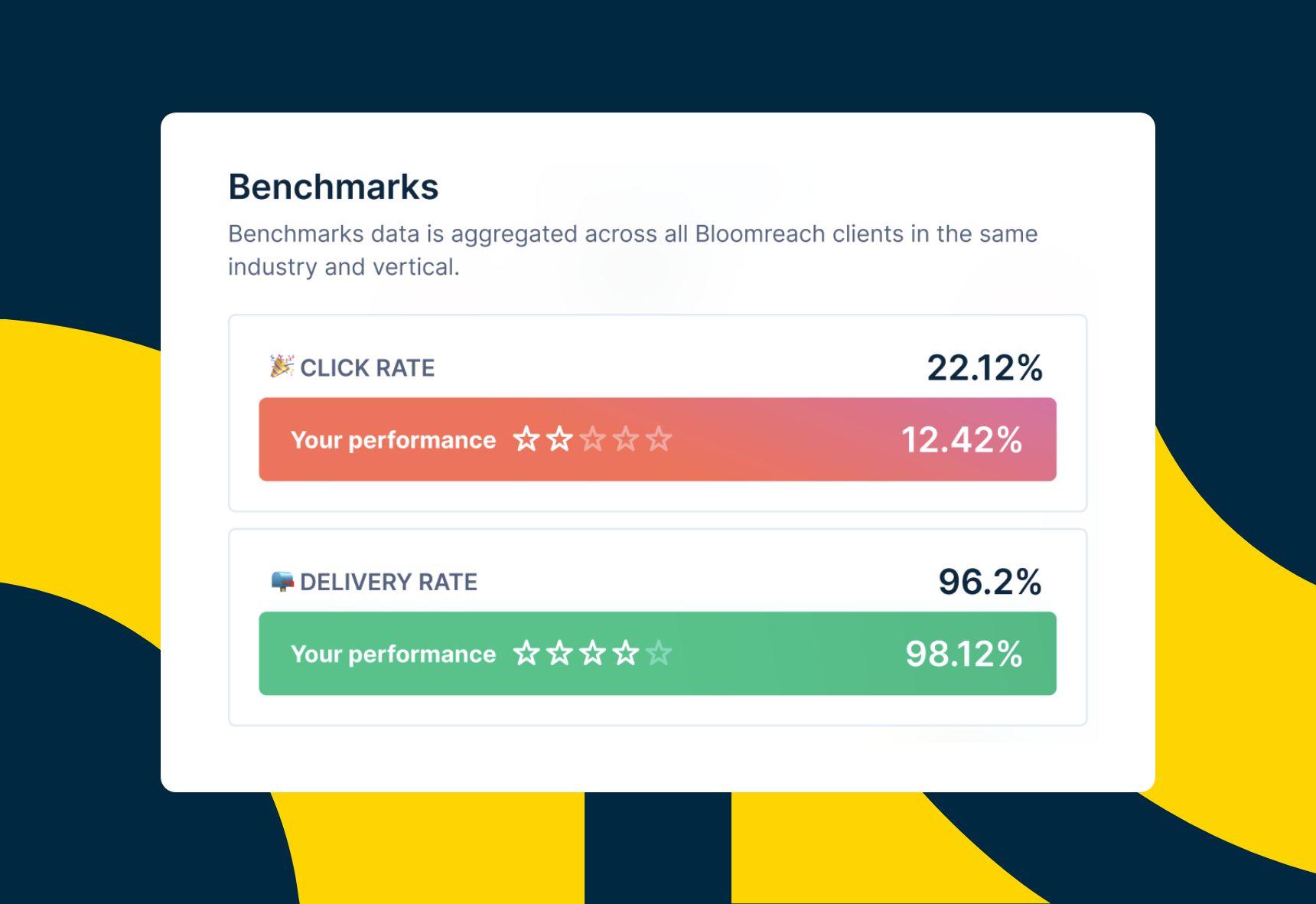 Smart Analytics Assistant: Your Data's Best Friend
Our most innovative vision for the future is the smart analytics assistant. More than just being real-time, this intelligent assistant can interpret data. It can automatically generate reports, craft dynamic dashboards, and uncover inefficient customer segments within your database. This intuitive interaction will save valuable time, streamline workflows, and empower you to make better, faster decisions with ease.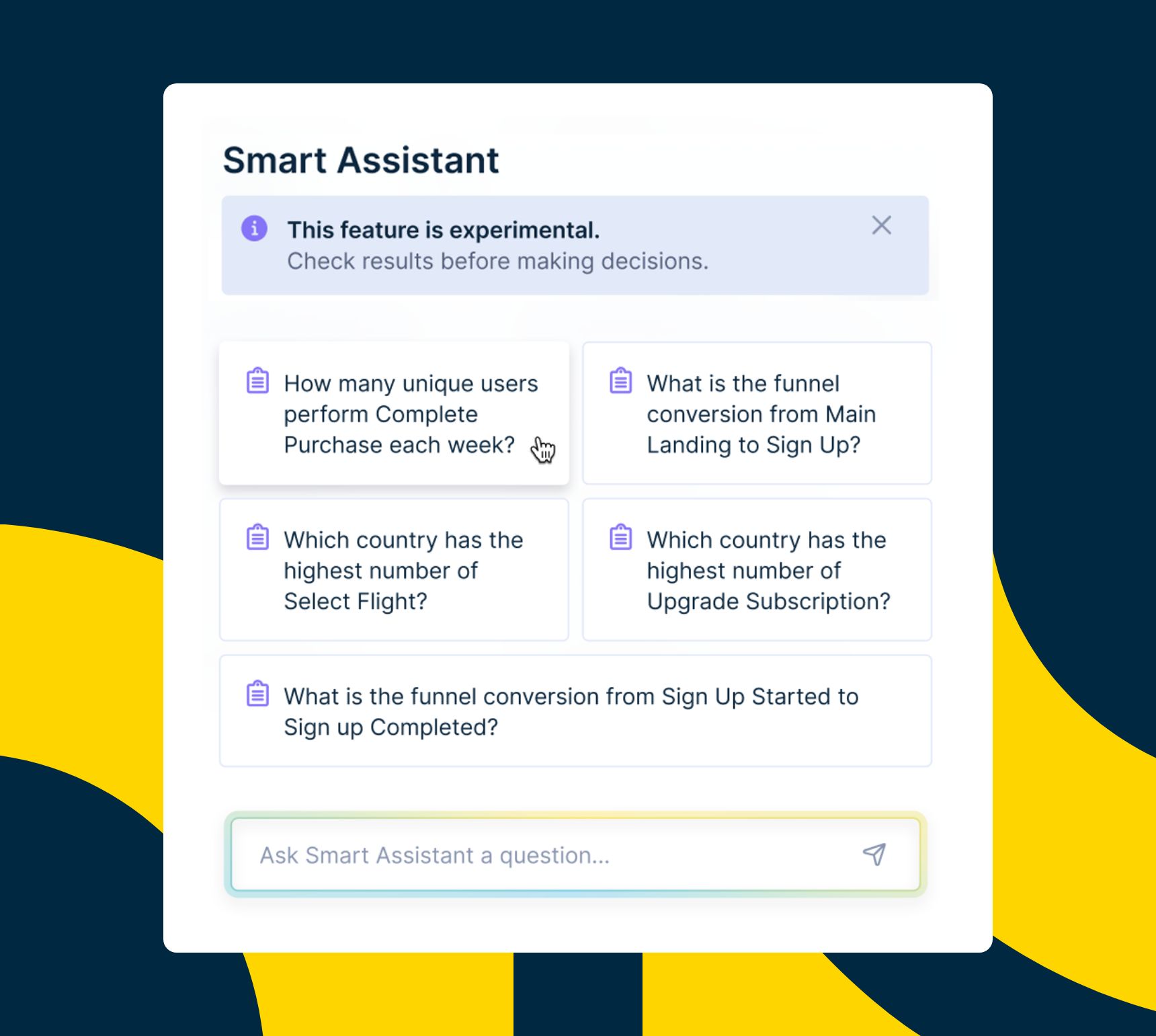 Efficient Segmentation: Precision Targeting for Maximum Results
Precision marketing takes center stage as Bloomreach recommends the most efficient customer segments. Our recommendation engine takes into account your business and customer preferences, ensuring that your targeting efforts hit the mark every time. With laser-focused precision, you'll achieve maximum results, reaching the right audience with the right message.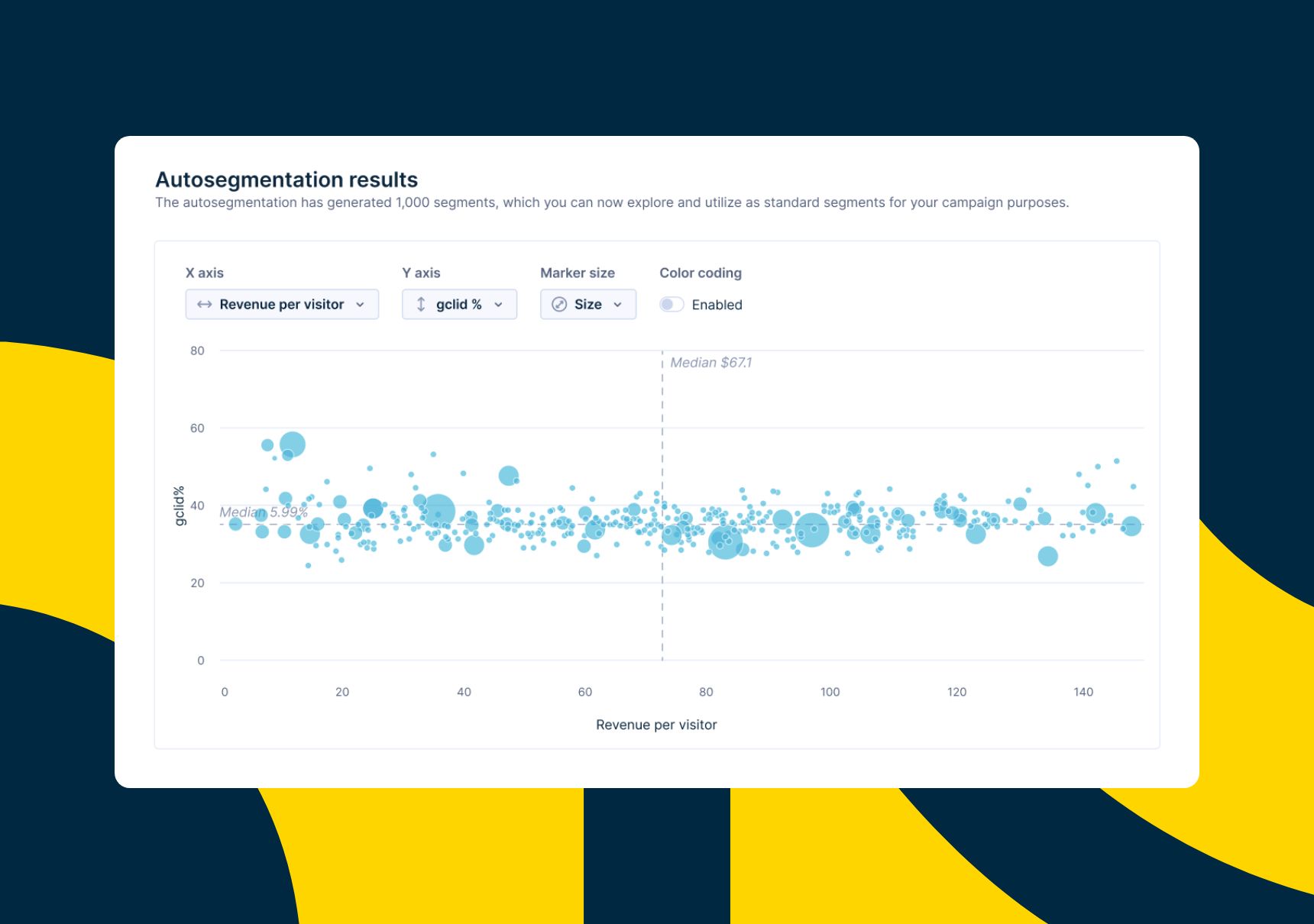 Definition and Data Interpretation: Unraveling Insights With AI
In addition to helping you quickly understand reports or any other analysis definitions, Bloomreach is pioneering data interpretation. Once you've conducted your analysis, our AI will assist you in interpreting the results. It will uncover blind spots, provide recommendations, and guide you toward untapped opportunities. With Bloomreach, you not only have powerful analytics but also a trusted partner in making sense of your data.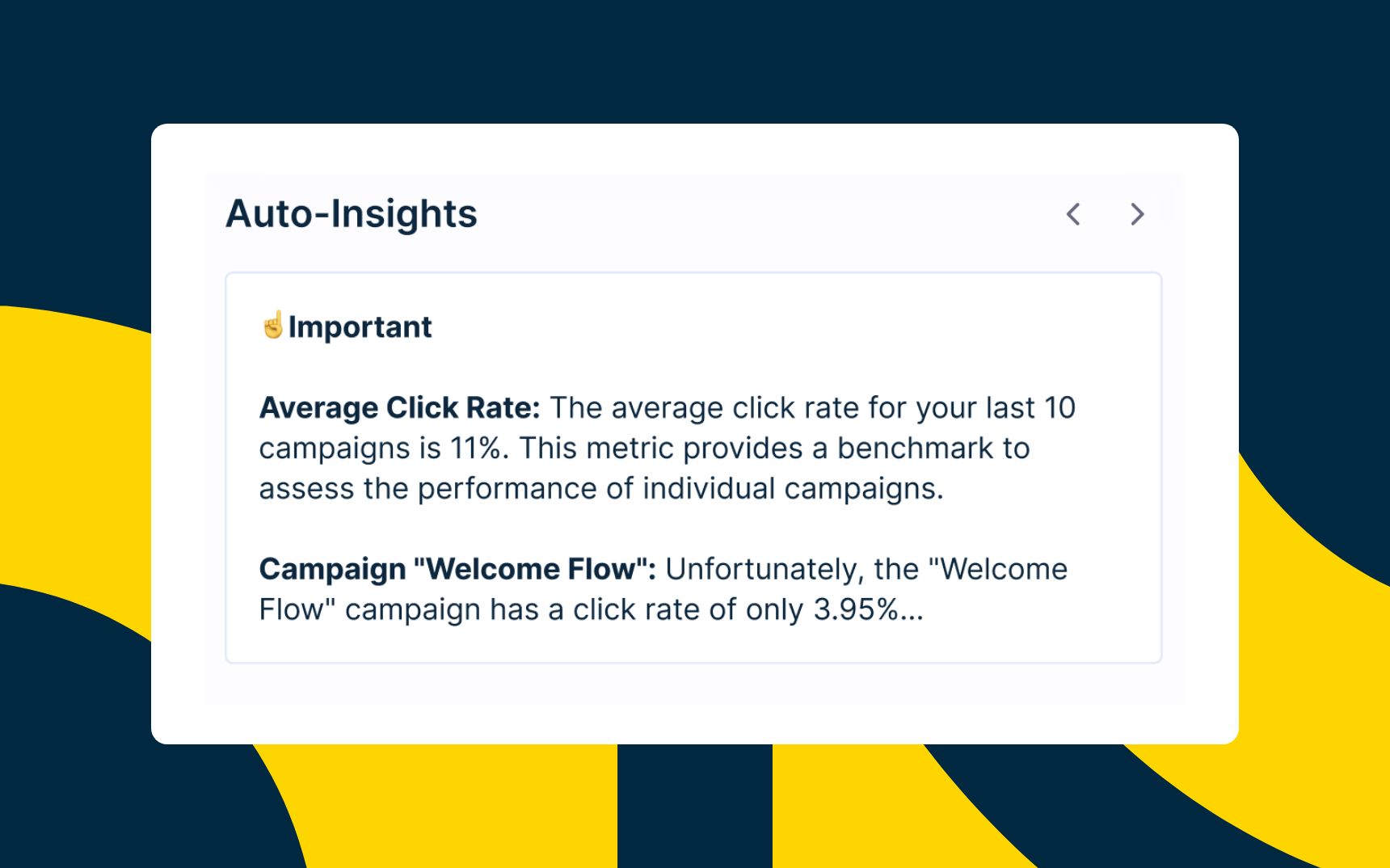 At Bloomreach, we're more than a marketing automation platform; we're also your strategic ally in navigating the ever-evolving business landscape. Our commitment to innovation and the pursuit of excellence is unwavering, and we're excited about the future and the value we can continue to bring to your organization. Join us on this journey as we redefine what's possible in analytics and optimization, and together, we'll unlock new horizons of success. 
For a look at more immediate innovation, be sure to check out Bloomreach Clarity, our shopping-as-a-service solution that will change the way people shop online.