E-Commerce Site Search and Merchandising
Bloomreach's Product Search Is Your Route to Success
E-Commerce Site Search and Merchandising
Bloomreach's Product Search Is Your Route to Success
So you tried to do the impossible and took on a DIY site search project. But as you've most likely learned along the way, building a search engine for an e-commerce site takes a lot of time, effort, and focus. Not to mention, you've likely lost money as you tried to design, build, and perfect it. 
This makes sense, of course, considering it can take years (yes, you read that right, years!) to get your e-commerce search engine to where you want it to be. Perhaps you weren't quite aware of this project's scope when taking it on — and that's okay! It's time to move on to bigger and better things, like an e-commerce search solution built to scale as your company grows. 
Now that you're back to the drawing board with site search, you might wonder what your next step should be, and in a crowded market with more point solutions than problems, you're entirely justified in feeling intimidated. Even if your e-commerce team is ready to conquer the next phase of your product discovery journey, be careful not to fall into the trap of only making an incremental change. Sometimes, you need to skip a few rungs in the product search ladder to get to the top, and that's exactly what you're doing by investing in an e-commerce product discovery suite like Bloomreach Discovery.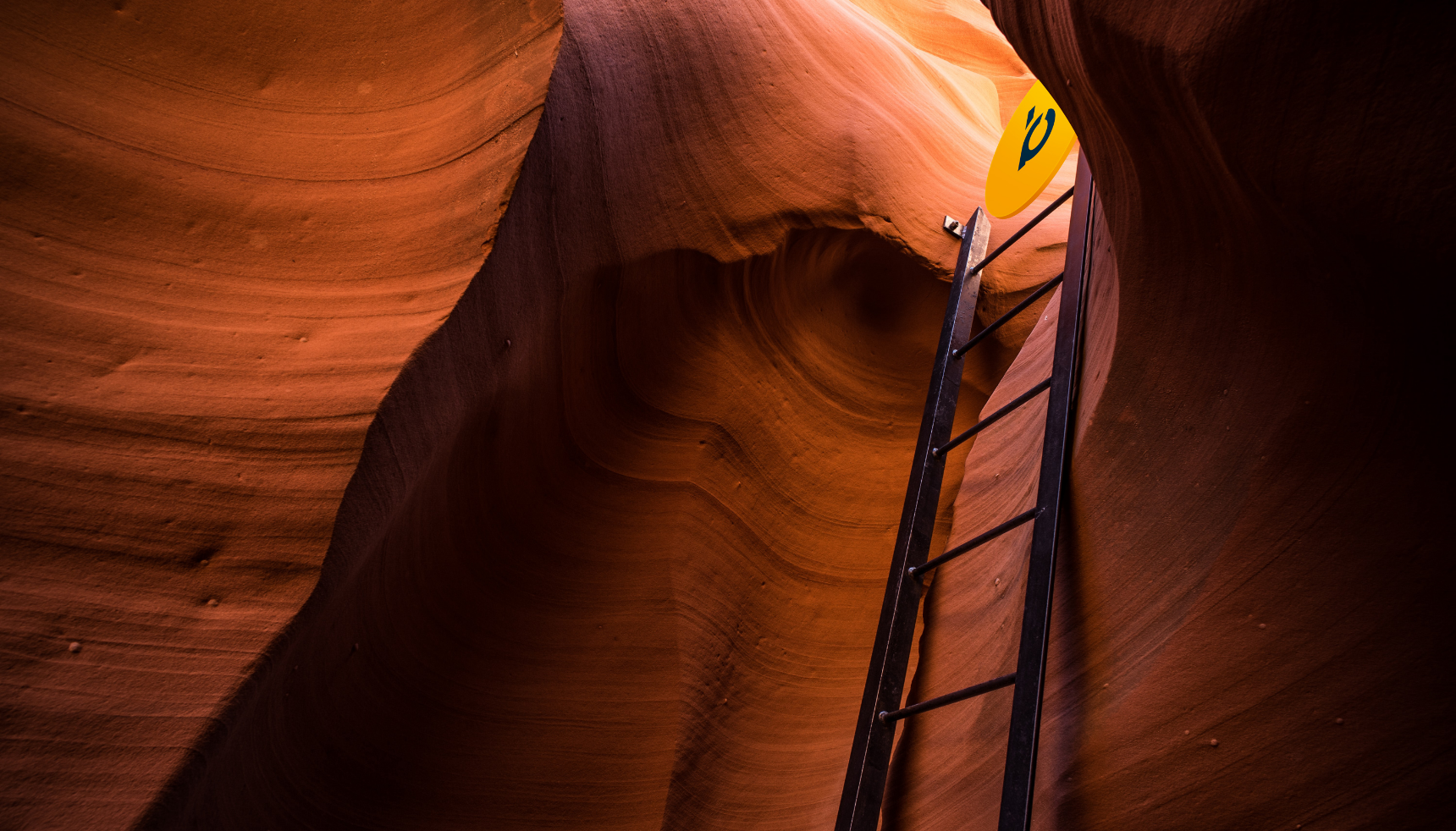 The Problem With Building Your Own E-Commerce Product Search
No matter the market, industry, or desired prospect, no two businesses are cut from the same cloth. This could have been why you were initially hesitant to invest in a smart product search solution. Maybe building your own e-commerce search engine with your merchandiser's unique, specialized knowledge behind the product seemed like a worthy venture and investment. Then, your engineers started to get into the depths of the search project and truly began to understand what a commitment it would be to create ranking algorithms, implement stemming rules, and put together seemingly endless lists of synonyms. 
Unfortunately, this is what you have to do when it comes to a lot of out-of-the-box solutions, especially if they already come bundled with your e-commerce platform. The appeal of these platforms is pretty understandable — it's a flexible and free tool, ready to use and full of promise. This could be the other reason that your brand decided to take on the project of building your site search from scratch, but as you've discovered, it's a lot harder than it seems, and it requires a hefty investment on your part in multiple areas.
Building a search engine takes time with sophisticated algorithms, vast amounts of organized data, and the cloud-based infrastructure needed for your brand to generate revenue from a product discovery approach. You'll be responsible for juggling multiple objectives, from achieving semantic understanding (identifying the products and attributes in a search query) to grasping the nuances behind customer or buyer behavior.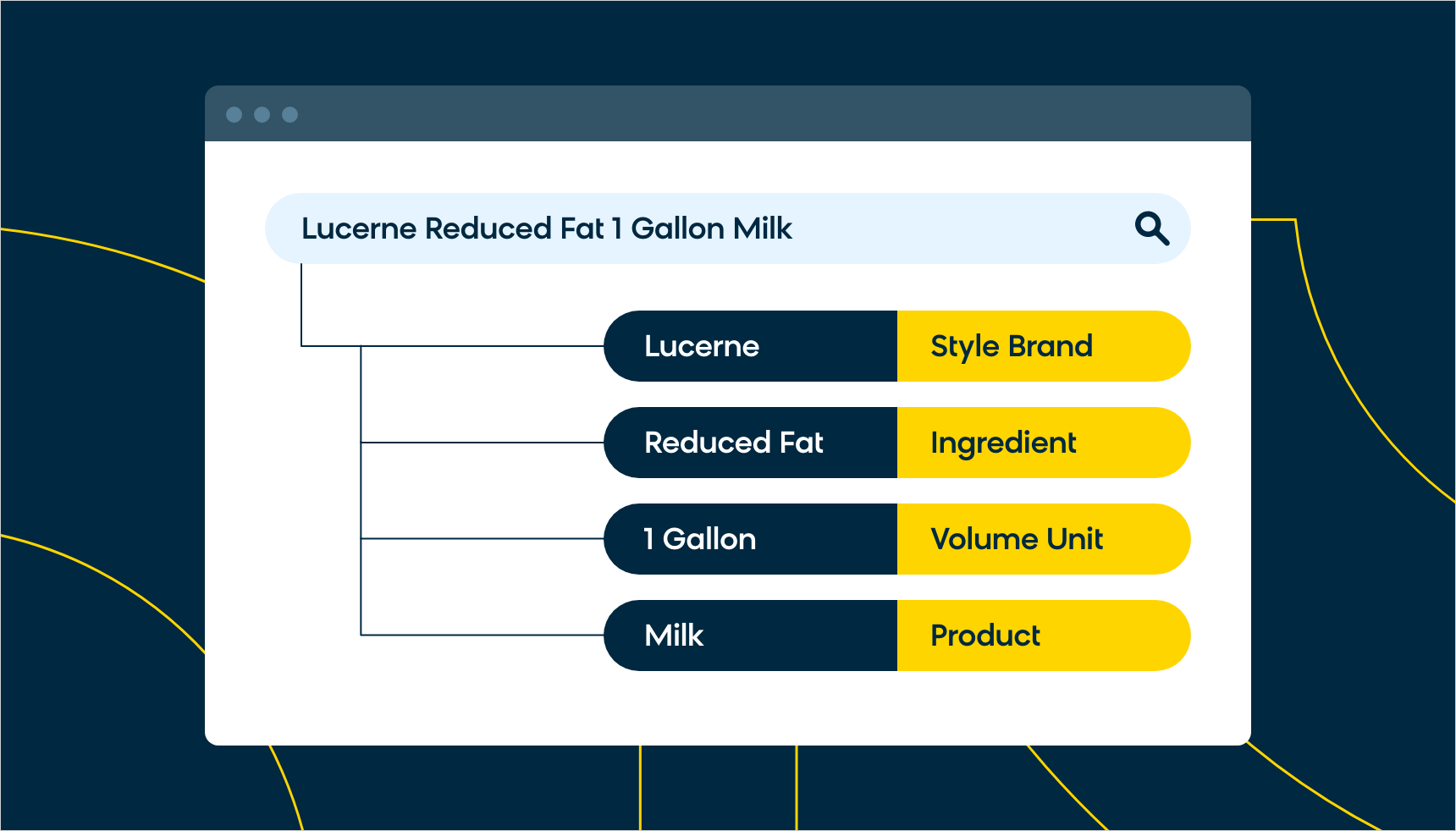 Because of this juggling act, it's highly likely that you'll also be exhausting the resources of your engineering, e-commerce, and marketing teams alike. They need to work in tandem to create a robust synonym thesaurus for your search bar, and they'll also need to optimize the e-commerce search engine to return the right products. Even the most basic searches will turn out to be an obstacle for many brands. Despite the manual tools available to fix these issues yourself, you'll end up sinking hours into remedying irrelevant search results and low-performing searches. It goes without saying that your team shouldn't be wasting time and effort on thankless tasks that can be easily automated. 
Why One Step Up the Product Search Ladder Isn't Enough
What if we told you that our competition has attempted to compete in the same class as our artificial intelligence (AI) and machine learning (ML, even going so far as to acquire other companies in the process? The only thing is, they'll never be able to catch up to Bloomreach's day zero learnings and industry experience. Even as these competitor platforms integrate with one another in an attempt to become as smart as us (a very lengthy and time-consuming process that's not even guaranteed to work), a huge semantic gap will remain, user intent will continue to fall through the cracks, and money will be left on the table.
With Bloomreach, you don't have to wait for our platform to catch up — because it's already there. We've understood for a long time that the modern-day consumer doesn't always have the exact language needed to put into the search bar and pull up the right products. Bloomreach makes product discovery feel approachable and even natural for your prospects, which will keep them on your site for longer and ultimately result in a more significant return on investment (ROI) and better time to value (TTV) for your e-commerce team.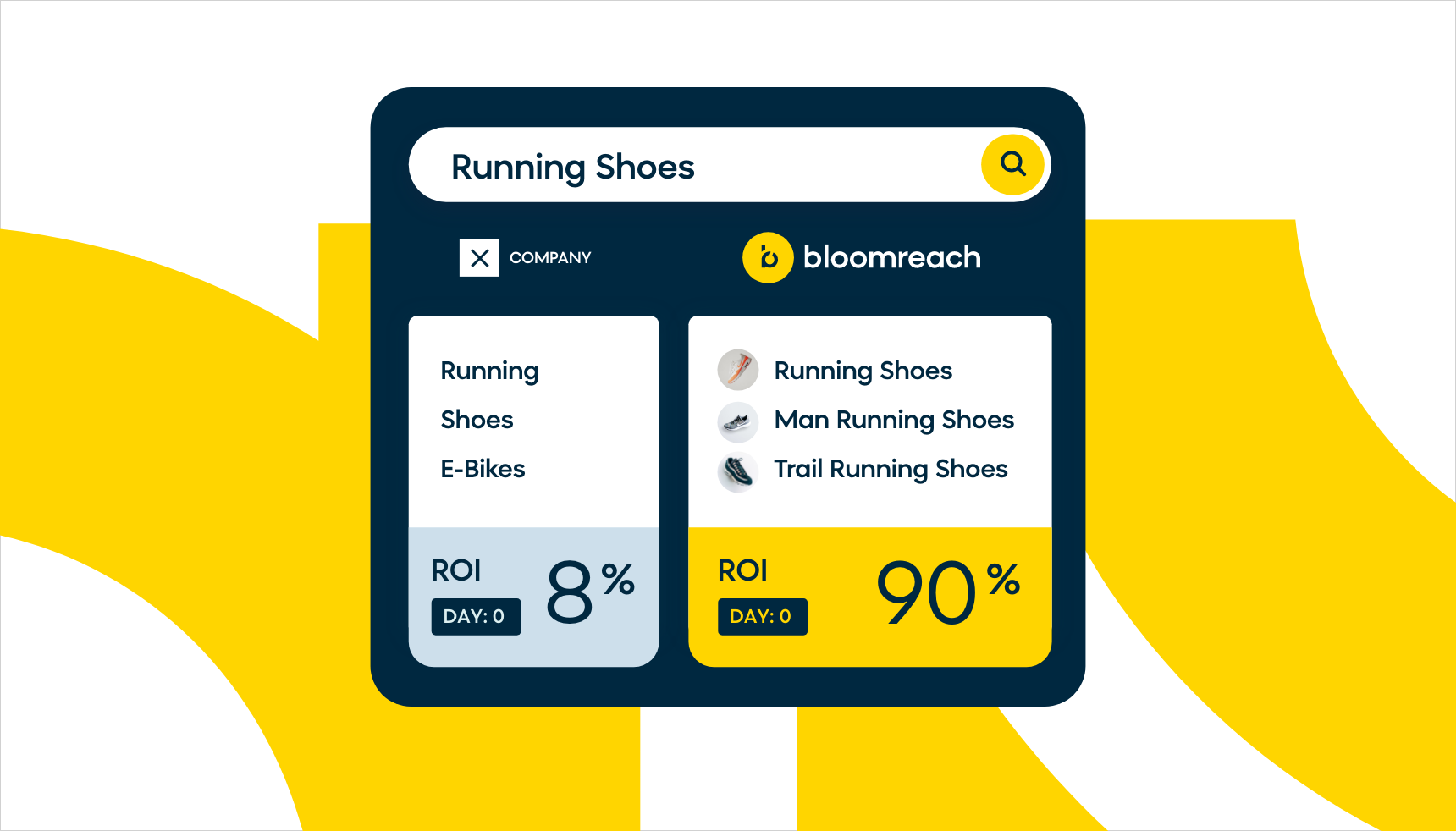 Previously, we mentioned day zero learnings and industry experience. So, if you haven't read our all- new guide (yet), here's exactly what we mean and how we know that we differ from our competitors: 
Day Zero Learnings - Due to the massive dataset we've built up over the last decade, our search engine already knows how to adapt to your customer's behavior. Your brand will see an immediate impact on the quality of your search relevance since you don't have to wait for a pixel to learn. Bloomreach's AI has mature recall optimization unlike any of our competitors, and this serves as a solid foundation for surfacing highly relevant and revenue-generating search results. If you haven't already, you can see a breakdown of our AI capabilities in the guide we mentioned above.
Industry Experience - No one knows product discovery like Bloomreach because we've served customers across every industry for a long time. Unlike any other product discovery solution on the market, Bloomreach understands the common challenges across multiple industries and has thoughtfully integrated these learnings into our product, ensuring that our solution is fine-tuned for your brand's exact needs and customer or buyer's purchasing patterns. You'll get a head start by eliminating the time spent building custom search features or validating the right tactics for revenue improvements. 
Merchandising Insights - Since the responsibilities of the merchandiser expanded, this role has been tasked with many varying objectives, including content creation, site experience design, personalization, and A/B testing. However, our research shows that merchandisers really only have the bandwidth to make an average of 9 to 13 significant and positive-ROI decisions in a given month. Unless they have a way to scale their decision-making, it won't be enough to take your business to the next level. You'll need Bloomreach to step in and help your merchandisers cut down on decision time with intelligent insights that surface the best opportunities to improve revenue on your e-commerce website.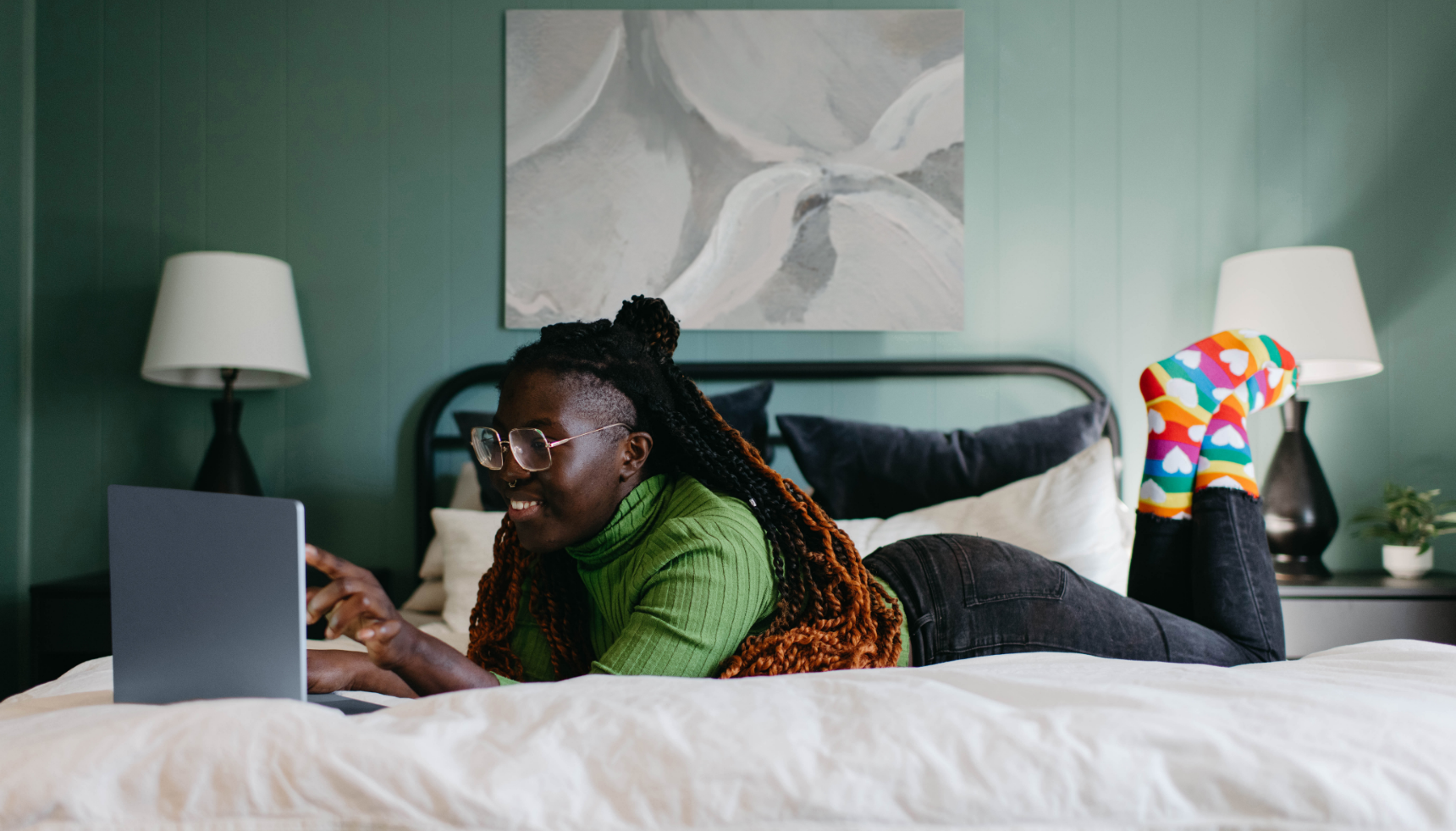 Meet Bloomreach's Search Impact Validation
Since we know a little more about your brand's problem, and you (hopefully) understand how Bloomreach can address your e-commerce product search roadblocks, our Search Impact Validation is a way for us to really prove our value. Bloomreach can easily demonstrate the power of the search bar by plugging your data into our self-learning recall and ranking algorithms. Then, your brand can more easily determine how you'll improve revenue per visitor (RPV), average order value (AOV), and conversion rates with our product discovery suite.
We understand that there are dozens of ways to allocate your e-commerce budget to grow revenue, but we want to show (not just tell) you why site search should be at the top of your list, and there's no better way than our Search Impact Validation. What are we proving to you, exactly? Well, for one, when site search is done right, it converts 3x higher than browsing — meaning that the 15% of your visitors using the search bar today should account for up to 45% of your revenue. If you're seeing anything less, it's time to find a new product search solution.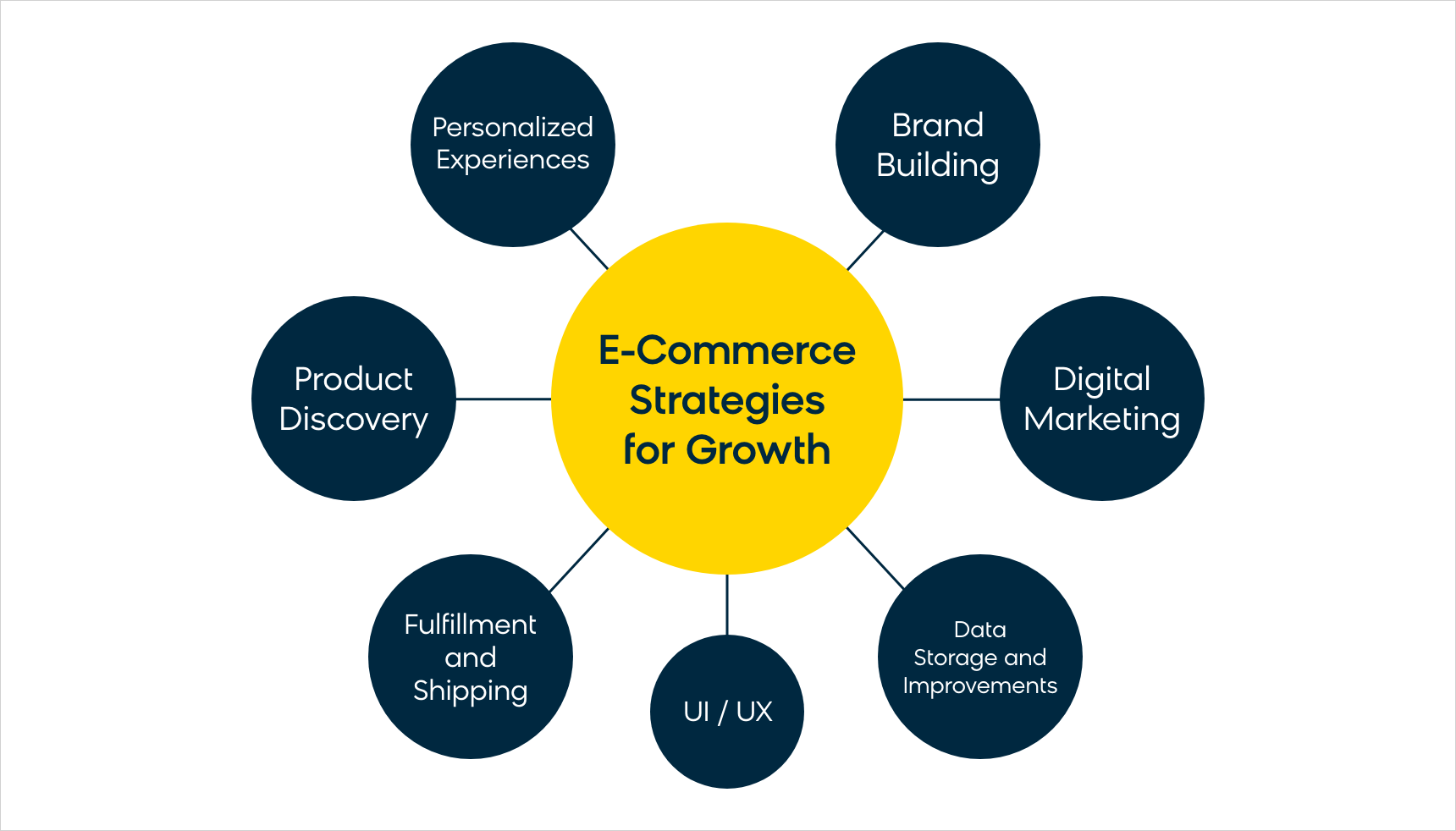 How Does Bloomreach's Search Impact Validation Work?
Fortunately, Bloomreach's Search Impact Validation only requires your catalog data and a bit of your time. You won't have to worry about setting up a free trial or a lengthy pilot that spans over a period of weeks. We'll help you skip to the good part and show your business how Bloomreach's AI (and other helpful facets) can transform your approach to site search. 
Start by giving us your catalog data. We'll use it to help you fully understand the benefits of Bloomreach's search bar and the overall impact of search on your business. Once we run your catalog data through our algorithms, our team will discuss the "before and after" of your low-performing search queries, demonstrating all the ways our AI automatically optimized your search results. This step can typically take anywhere from 24 to 48 hours.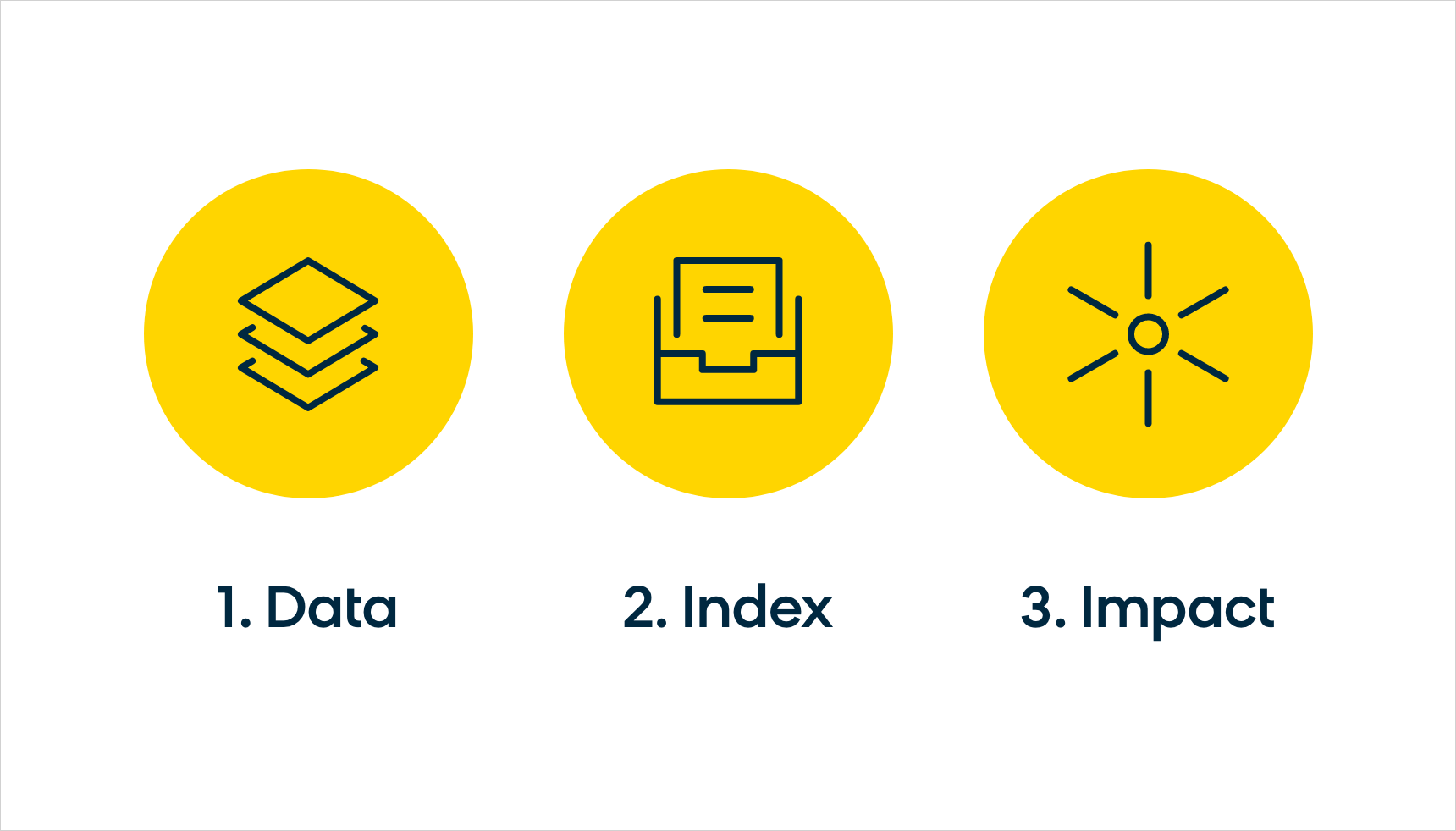 The final step is completely up to you! Bloomreach's Search Impact Validation introduces you to the true power behind your site's search bar, but it's simply a starting point to our product discovery capabilities, which can be molded and refined to meet your particular needs and goals. Once the Search Impact Validation is complete, we're ready to proceed in whatever ways you see fit. 
Why Is It Worth My Time? 
For once, you can sit back and relax…or at least focus on what's actually important for your business. Leave it to Bloomreach to put our product discovery suite to the test. 
Canadian Tire, one of Canada's leading retailers with over 1,700 store locations, experienced incredible success with Bloomreach. Not only did the Canadian Tire brand see an increase in conversions, but its numerous subsidiaries, like Atmosphere, Mark's, and SportChek, also enjoyed a 20% boost in their conversions, respectively.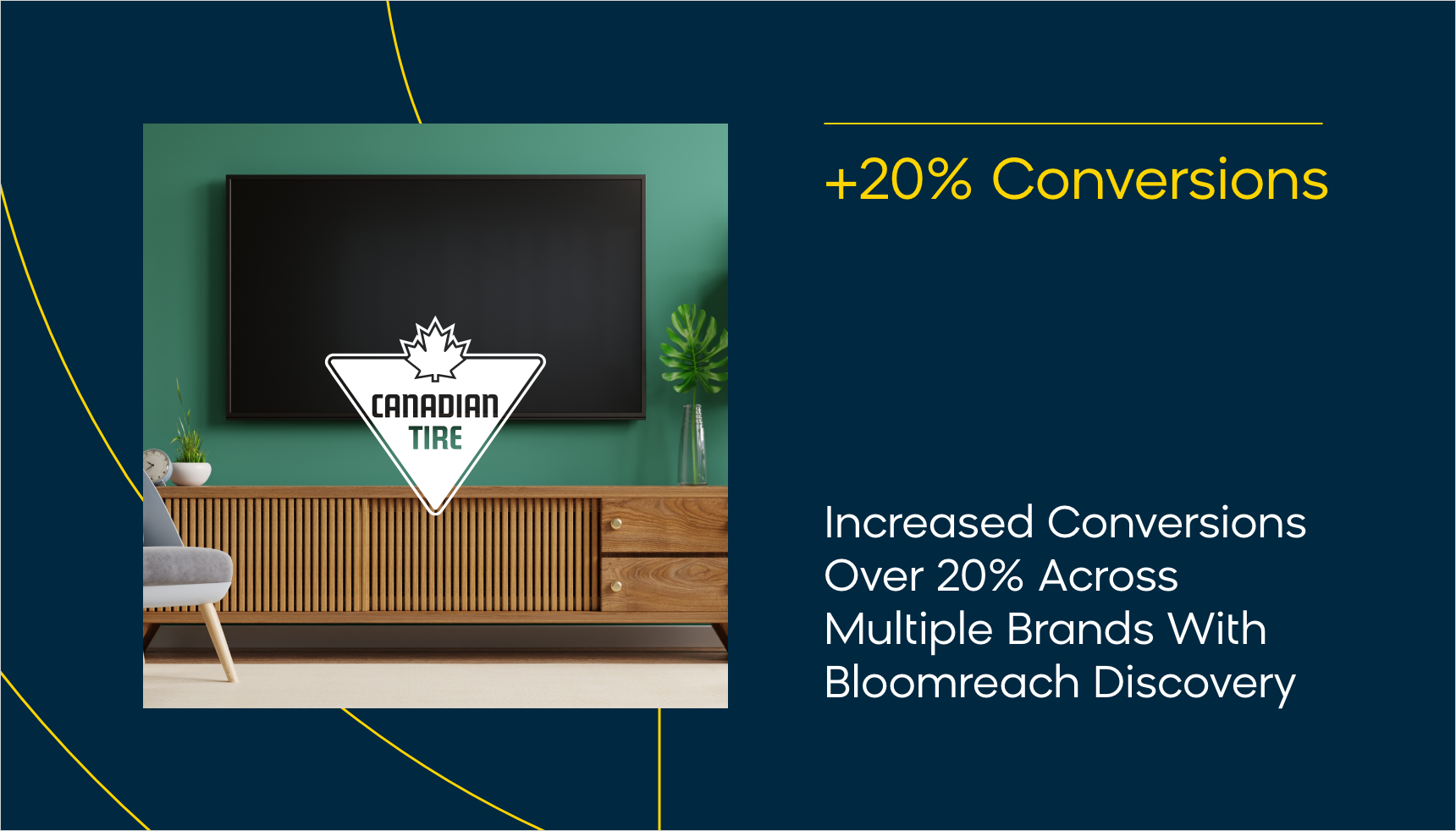 Countless other top brands spanning multiple industries have also reached the next stage of their digital transformation with Bloomreach's product discovery suite. Will your brand be next? If you're ready to ditch your site search project, but need more evidence (or you're simply curious about the impact that improved search can have on your business), request a Search Impact Validation today at no cost. We're happy to show you that AI is not as shrouded in mystery as it appears to be and can actually serve as an invaluable tool for your business.