A Day in Pictures: Bloomreach Connect Amsterdam 2018
By Katie Lawson
11/21/2018
A Day in Pictures: Bloomreach Connect Amsterdam 2018
Developers, Marketers, Merchandisers and other digital business builders gathered together last week for the largest Bloomreach Connect (yet). The day at the Johan Cruijff Arena kicked off with Bloomreach CEO, Raj de Datta, diving into the keys to become a leading business in the Experience. 
Digital Experience was the prominent thread throughout the day, and the next two speakers shared their own expertise on the topic. Gartner Research VP, Mick MacComascaigh shed light on what people really mean when they say "Digital Experience Platform" and all the puzzle pieces that go into a truly stellar experience orchestration. We then jumped to the future, as author and public speaker, Steven van Belleghem, taught us how to win in a world of AI, bots and automation.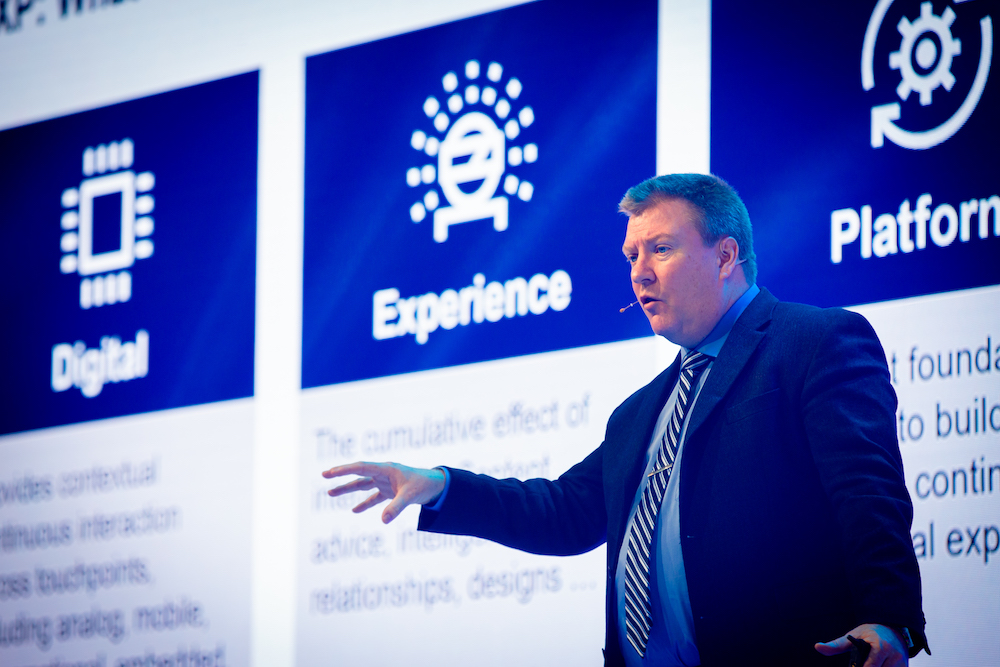 The day then split into separate tracks to cater to the diverse community in attendance. For those interested in the power of community building, Benjamin Stoll (FC Bayern Munich) shared how the football club is leveraging tech to excite their global fan base.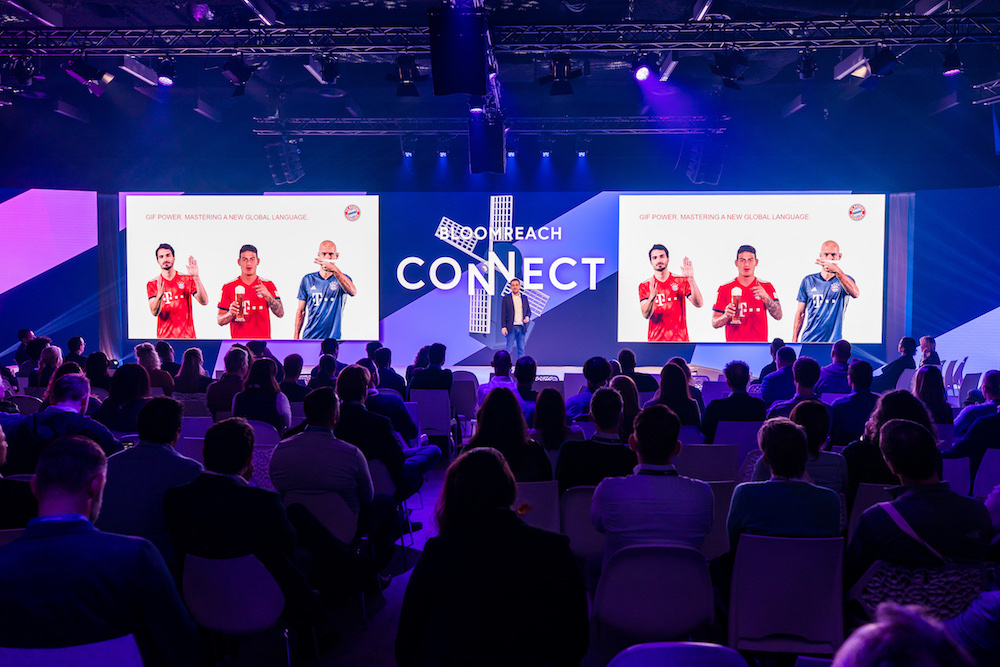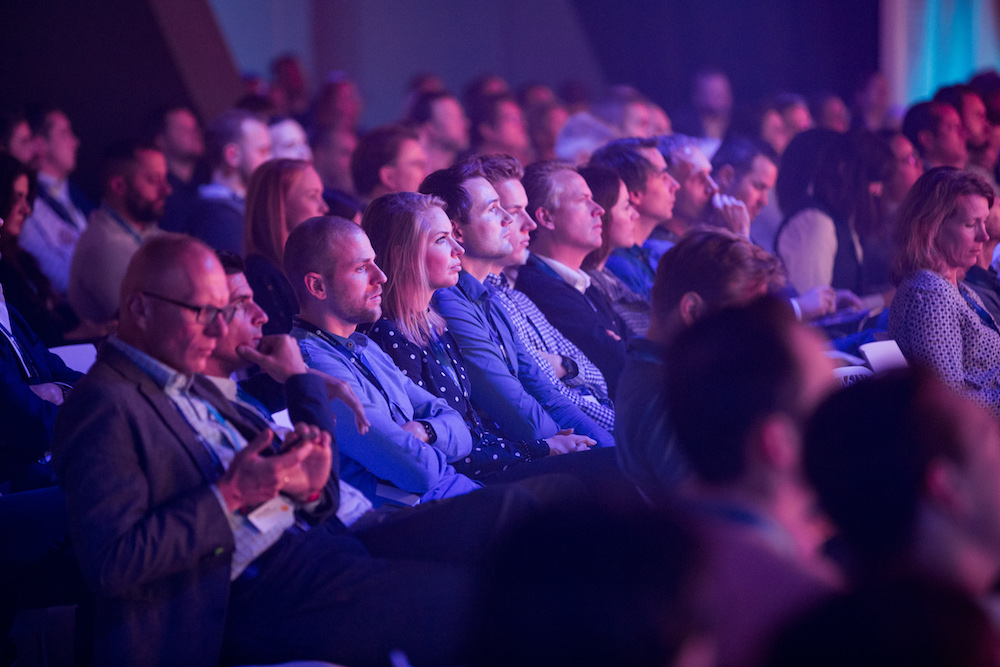 For those looking to dive deep into the technical aspects of a project, Graham Dodsworth (NHS Digital) walked through the architecture and the steps they took to harness the power of information to improve healthcare.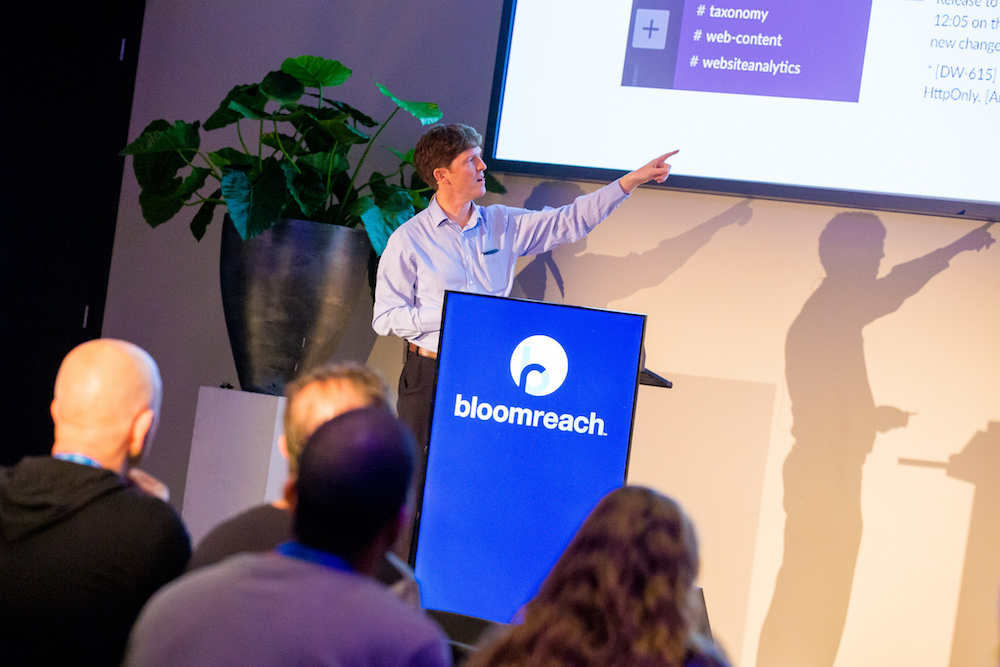 Attendees looking for advice on how to manage global brands had the pleasure of hearing from Kunal Chakraborty (GrandVision) who shared how the optical retailer has streamlined their digital strategy to enable a consistent customer experience over 30 brands and 44 countries.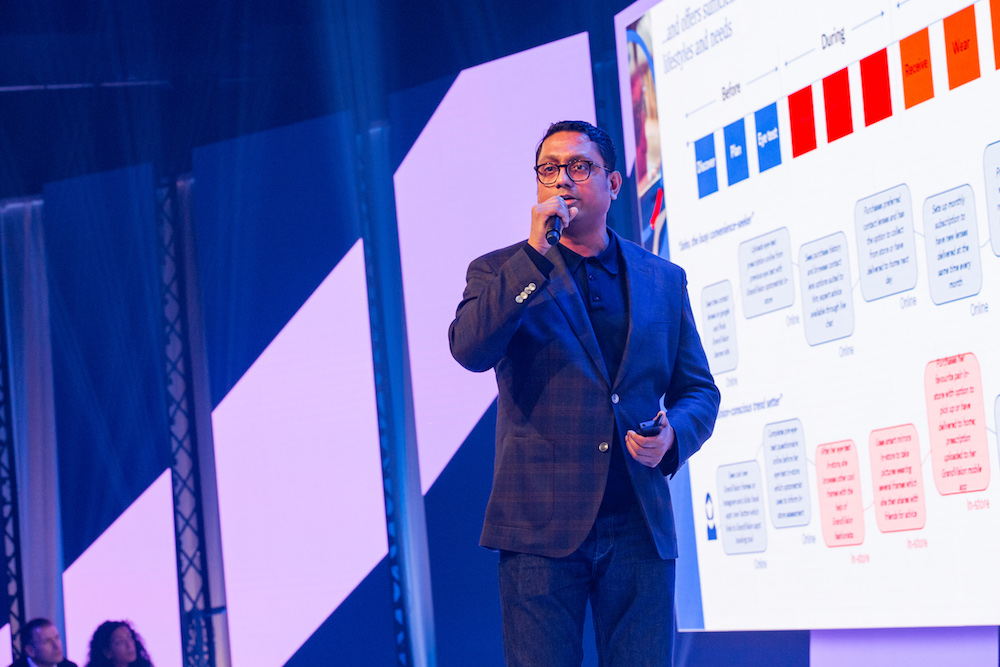 Many developers took to the tech tracks, diving into new product features and customer cases.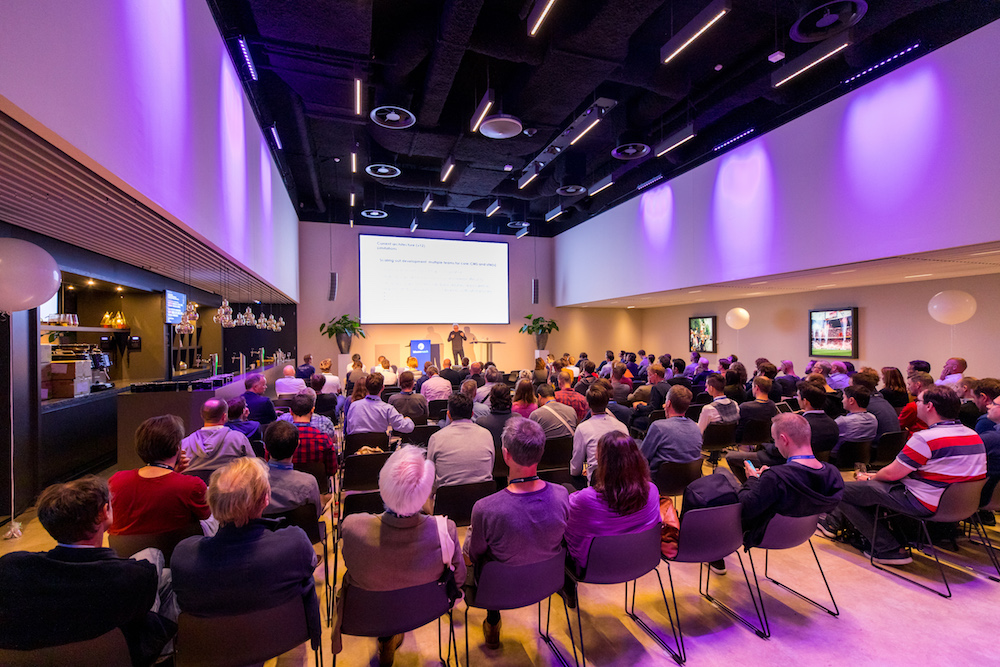 Others gained hands on experience with workshops throughout the day.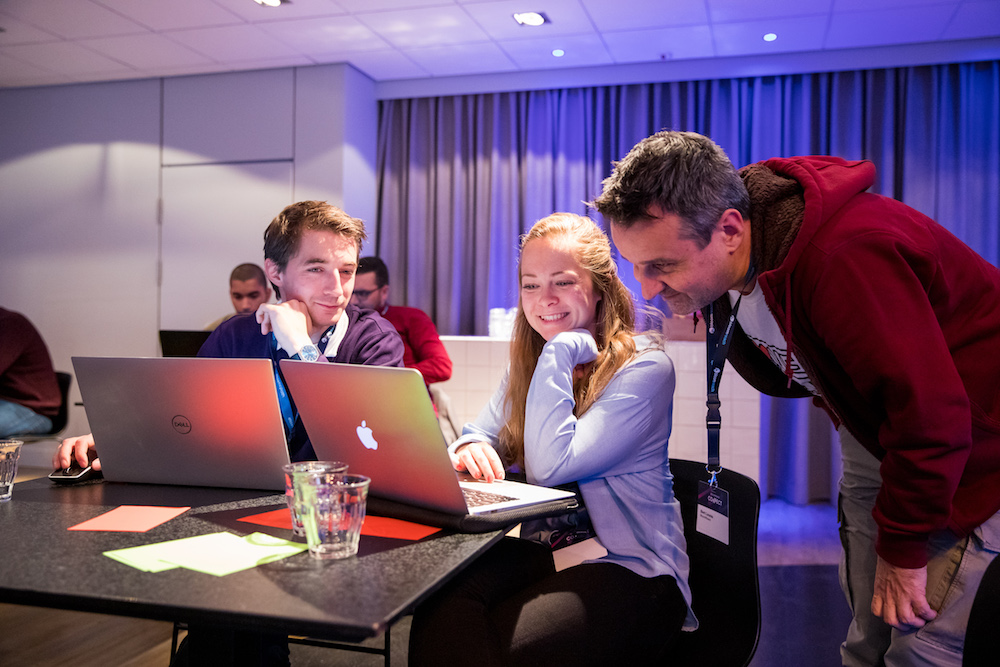 Our merchandising community members headed toward the Johan Cruijff Press Room to hear from Lindsay Calderwood (Harrods), Jessica Lock (All Saints), and Nick Stragnell (Boden), who shared practical advice on the latest merchandising tactics.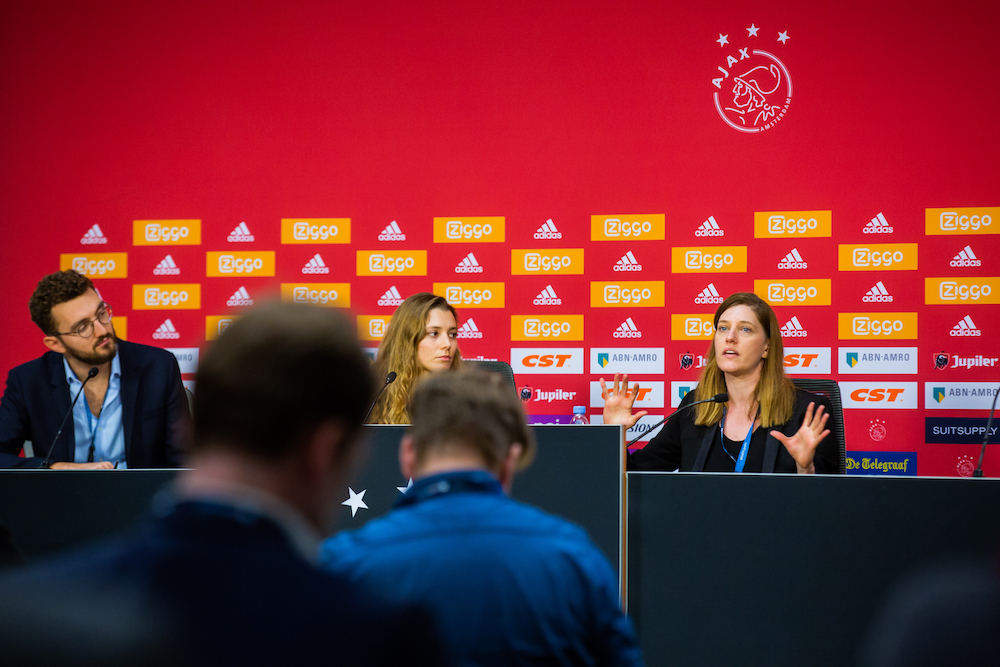 Those interested in how to navigate the current technologic landscape joined SAP Hybris' Moritz Zimmerman and Bloomreach's Arjé Cahn for a fireside chat about what's next in tech.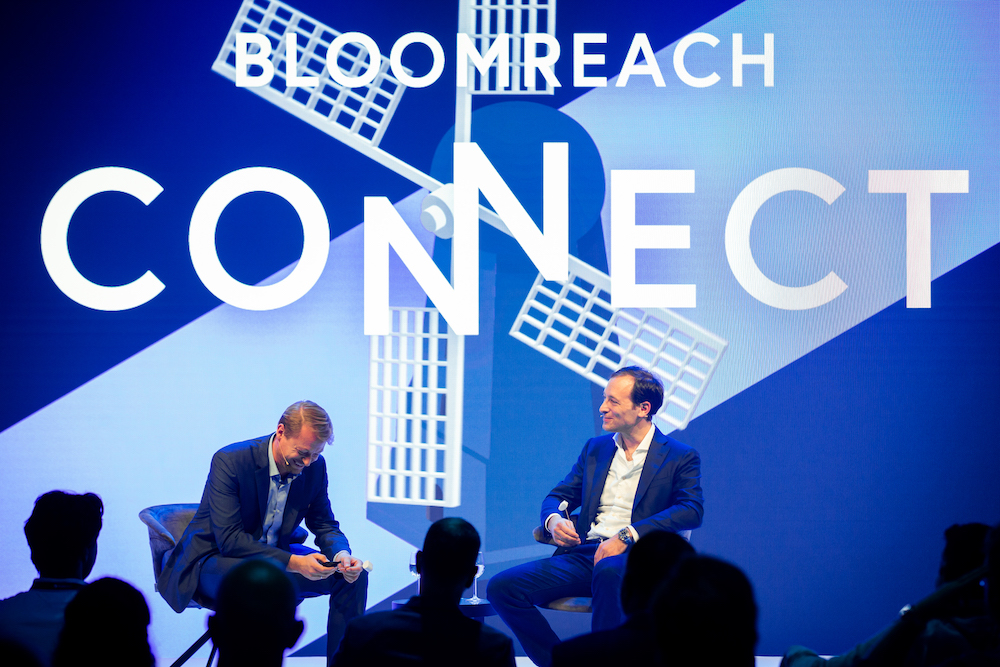 Everyone then gathered back to the main stage to hear about the upcoming roadmap (introduced by a quick bike ride - we are in the Netherlands after all).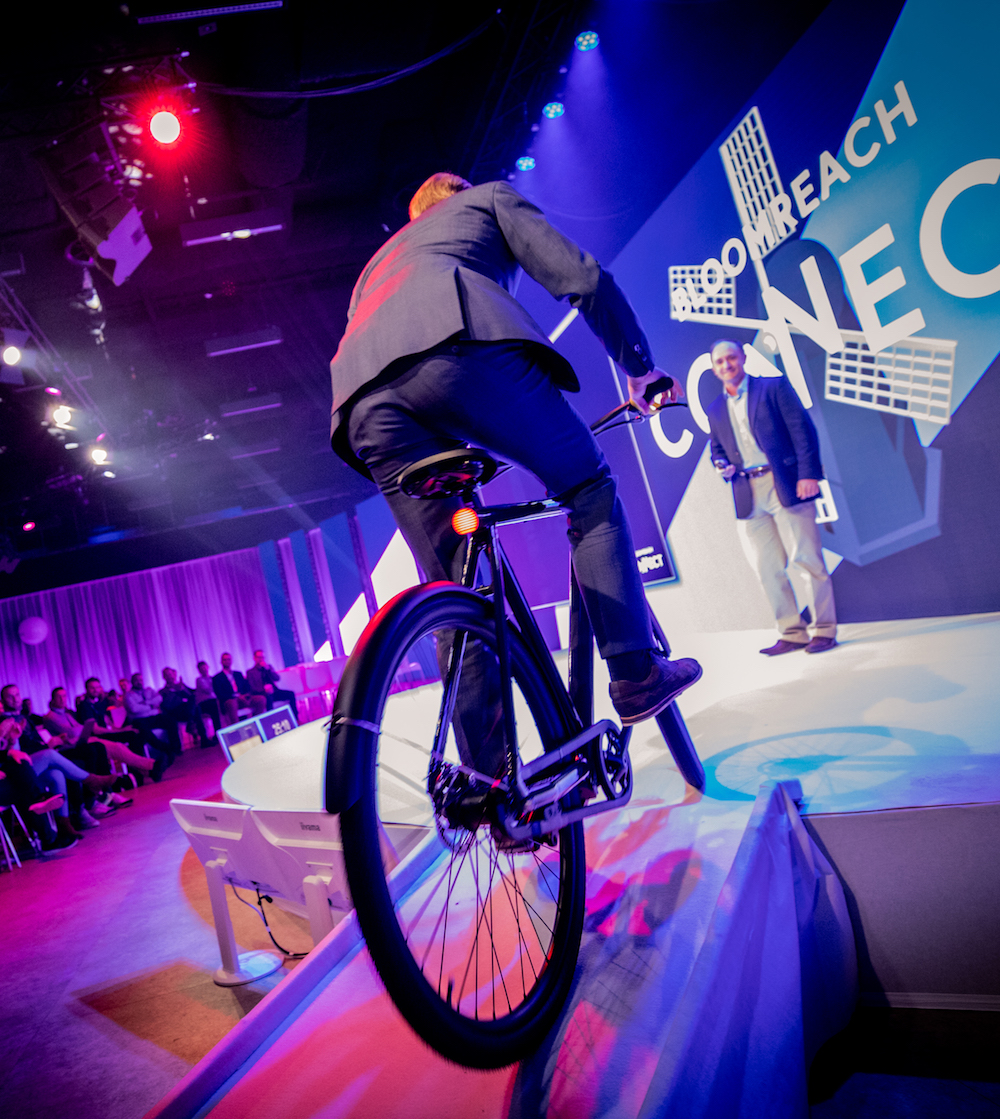 Followed by the announcement of this year's brAward winners! Congratulations to GrandVision (Outstanding Implementation), ING (Broadmap Influence), Ahold Delhaize (SPA Superiority), B&Q (Search-n-Merch), and FC Bayern Munich (Top Experience).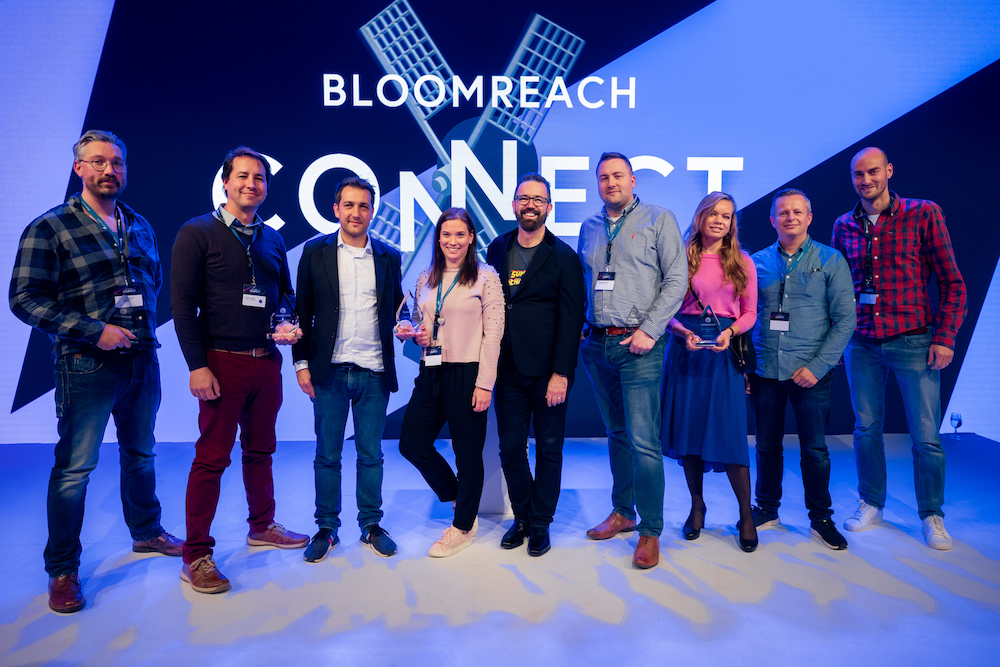 When the stage show wrapped up, the crowd headed to the brBash to for drinks, conversation, and got some pretty great selfies on the field.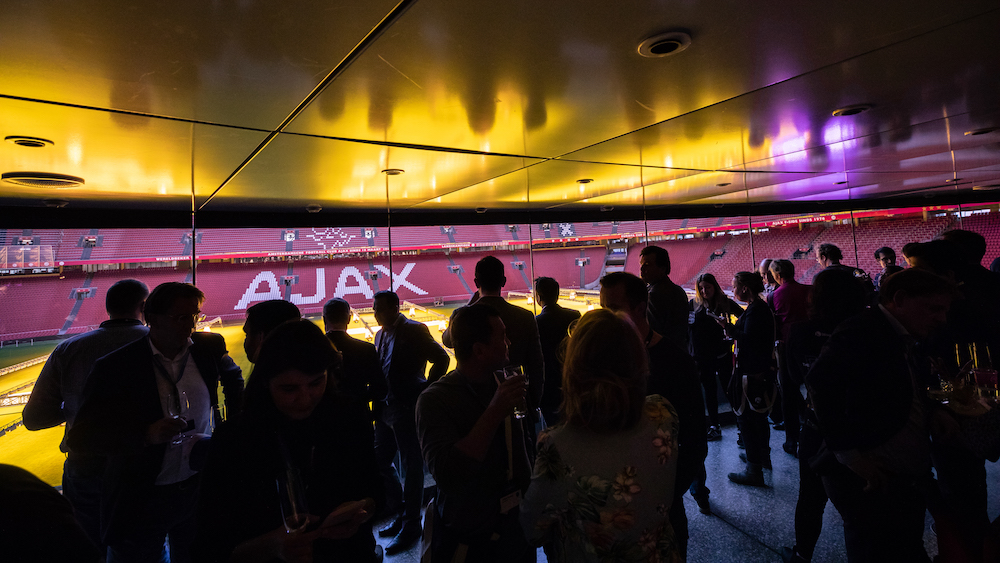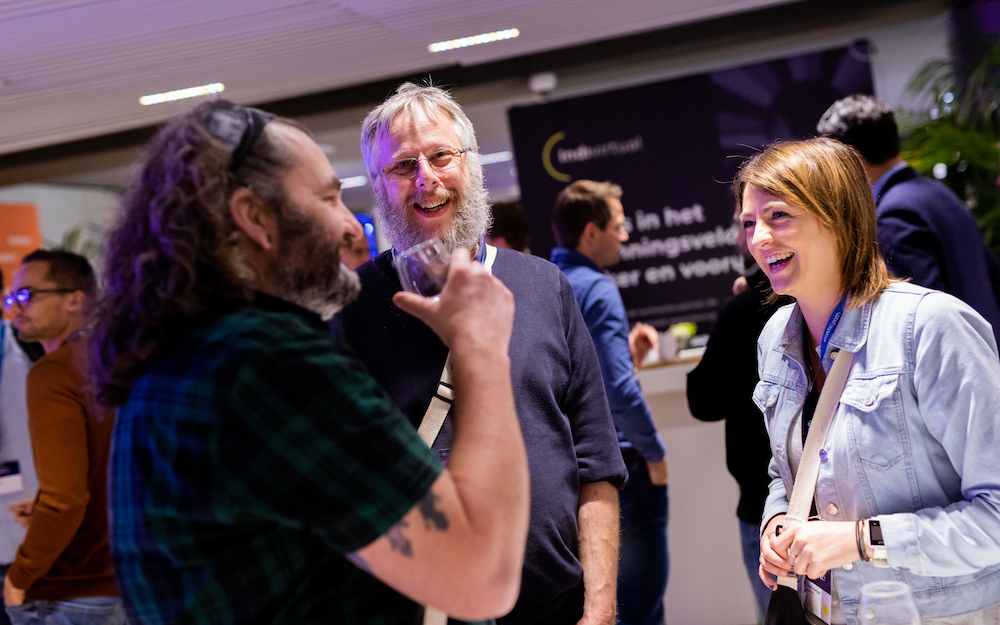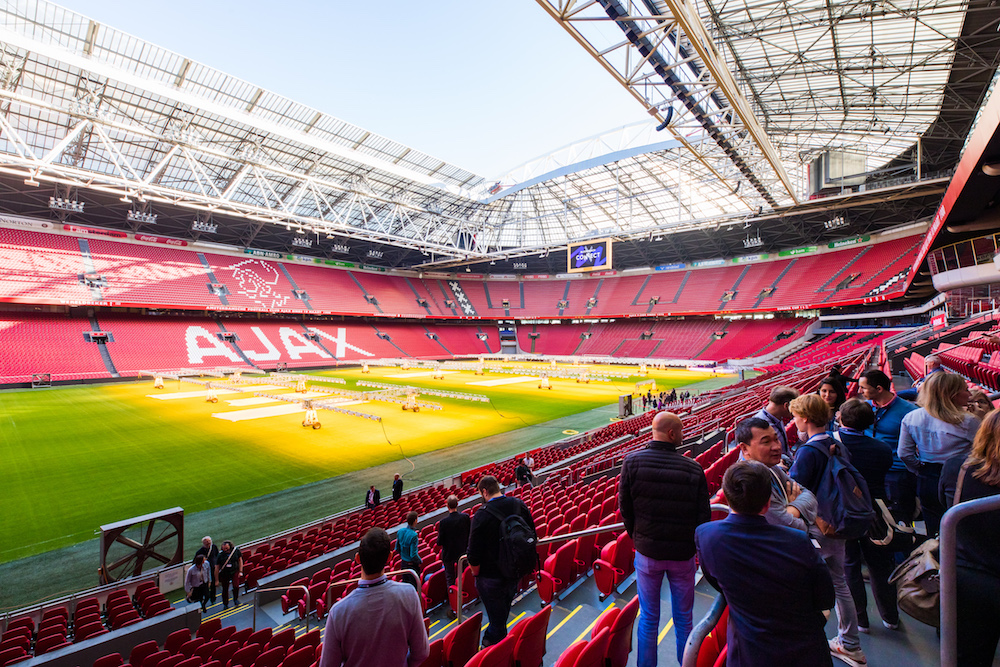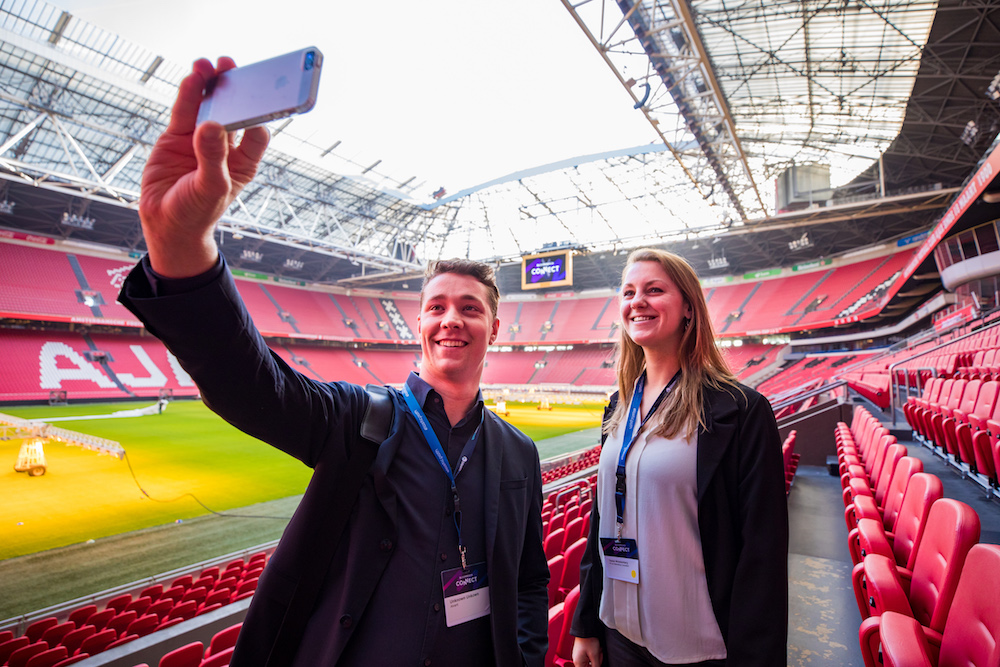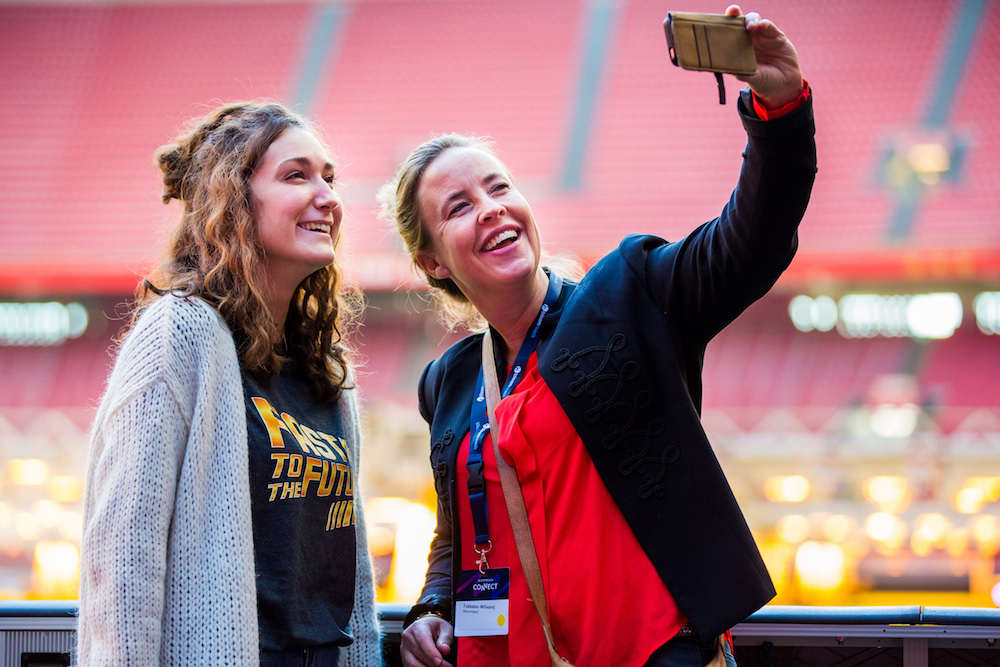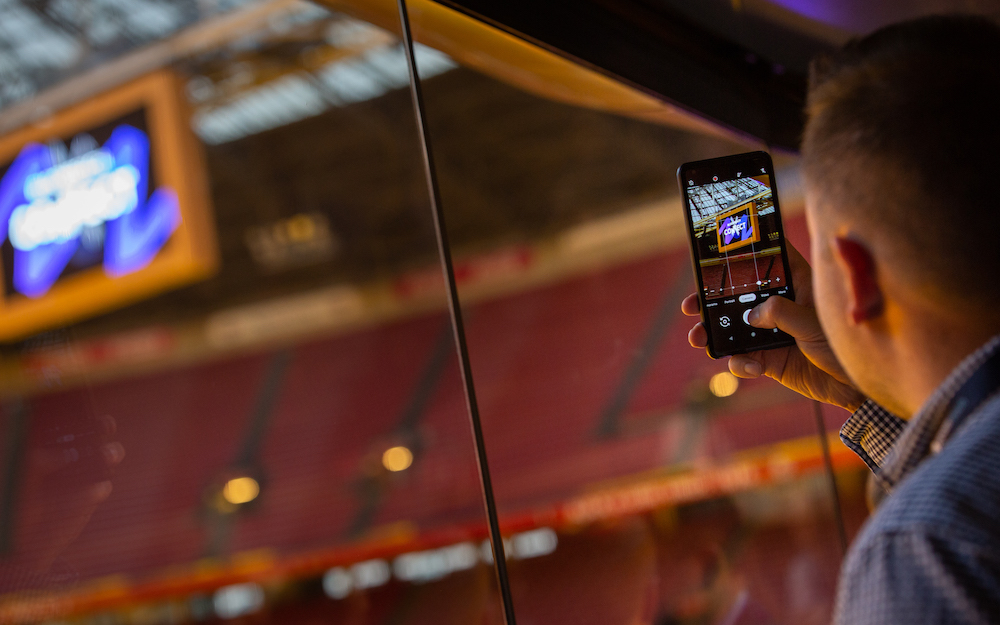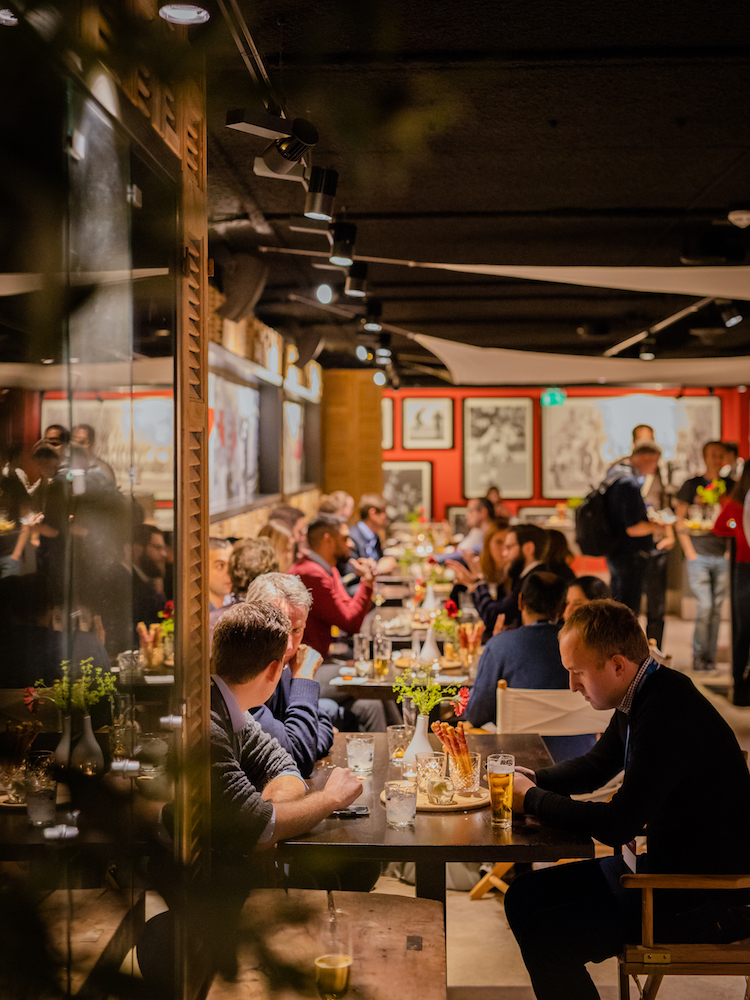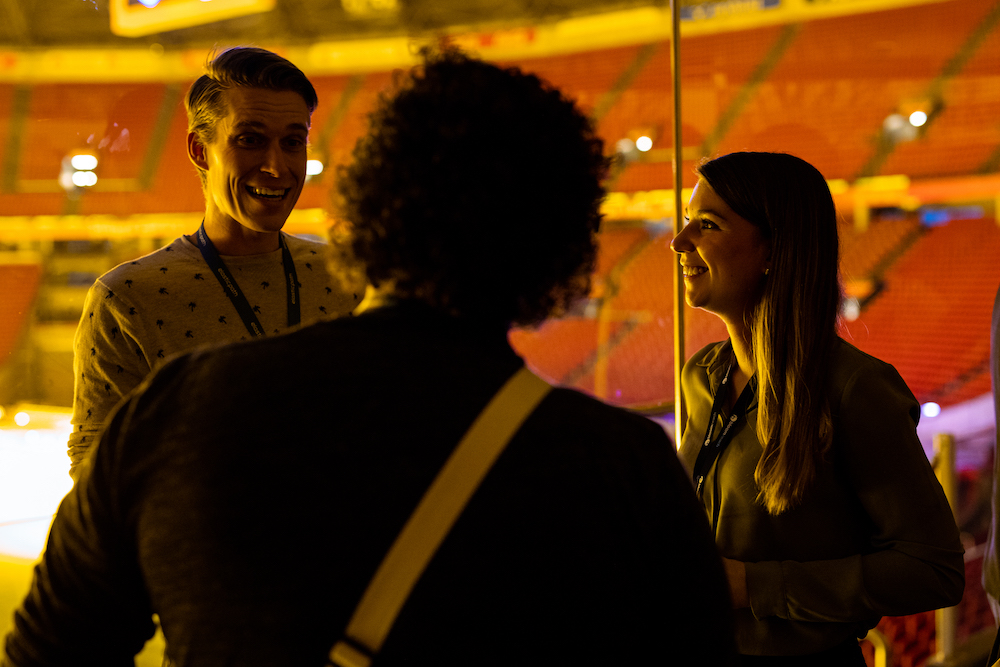 Cheers to everyone who joined us for the event, we can't wait to see you again at the next one!