See All Use Cases
Automated Double opt-in Subscription Banner for SMS
A subscription banner, completed with automated consent (opt-in) management, enables brands to easily manage global security practices for the SMS channel at the local level and drive lead generation. Filter fake phone numbers and uninterested contacts with our ready-made solution, a fully automated SMS scenario. This Use Case does not meet the TCPA regulations (unsuitable for the US market).
metric-lead-generation,
metric-active-subscriber-base,
metric-deliverability
use-case-tag-customer-experience,
use-case-tag-database-growth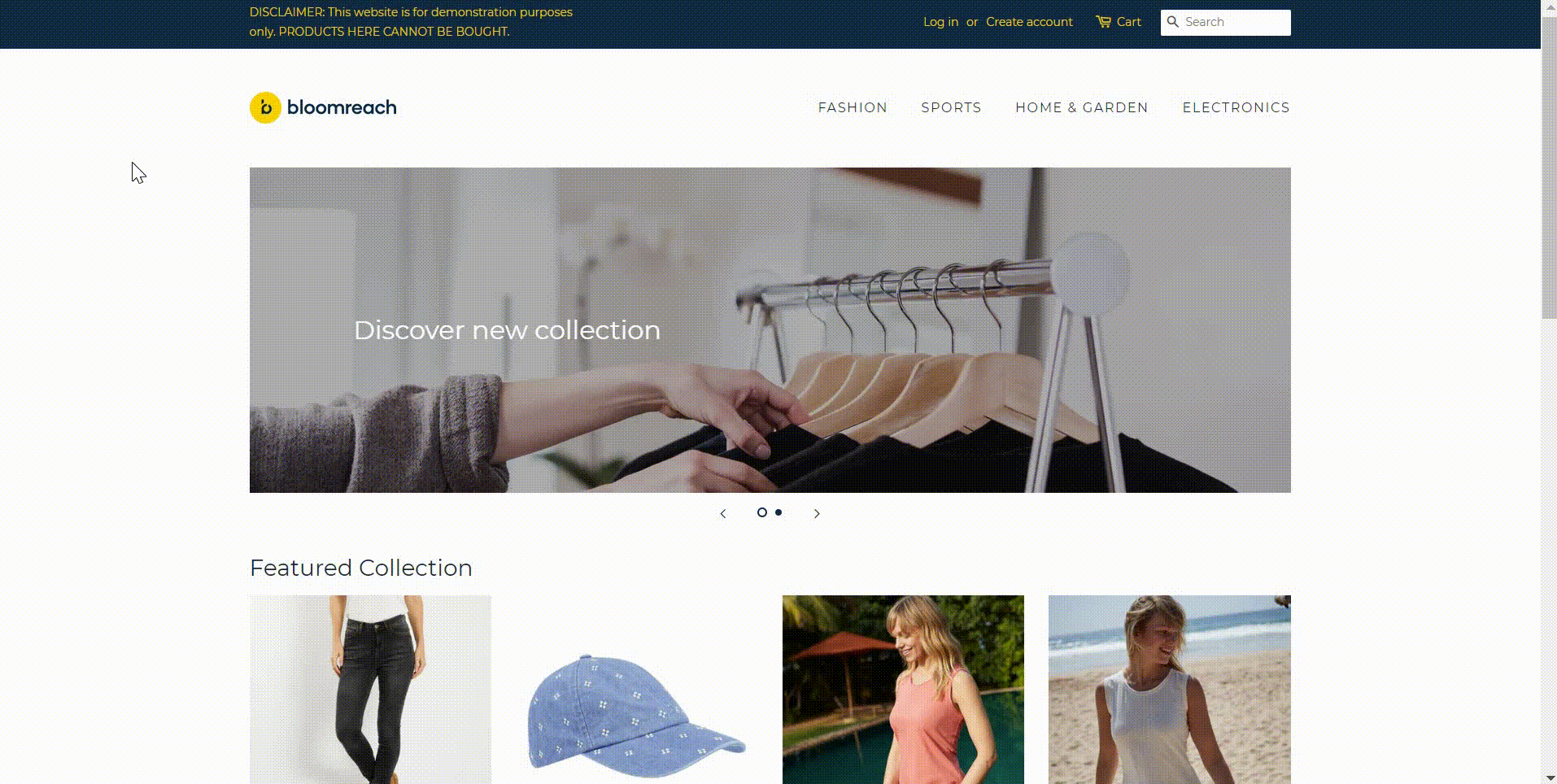 Double opt-in requires the customer to exert more effort to receive your SMS campaign, signaling that those who consent are interested in your marketing content. Therefore, double opt-in, as opposed to single opt-in, makes sure that customers are not only entering valid phone numbers, but also that they are likely to interact with the content your marketing team is sending them.
"Double opt-in is a safe way to make sure that customers are not only entering valid phone numbers, but are also likely to interact with the content you send. This will lead to increased subscriptions as well as improved deliverability."
Explore more from our Use Case Library