Real-Time Personalization
Weathering the Deliverability Storm: Brands Reaching 99% Inbox Placement
By Gavin Sherry
07/14/2023
Real-Time Personalization
Weathering the Deliverability Storm: Brands Reaching 99% Inbox Placement
In the world of email, deliverability can be a lot like the weather, where it ebbs and flows. That's why it's great to see so many brands retaining their spot in the 99% Inbox Placement Club for June — congratulations to all.  
But let's also extend a very warm welcome to some new logos who have made it into the club!
Benefit Cosmetics (UK)
Graham & Brown
Rapha
Saxo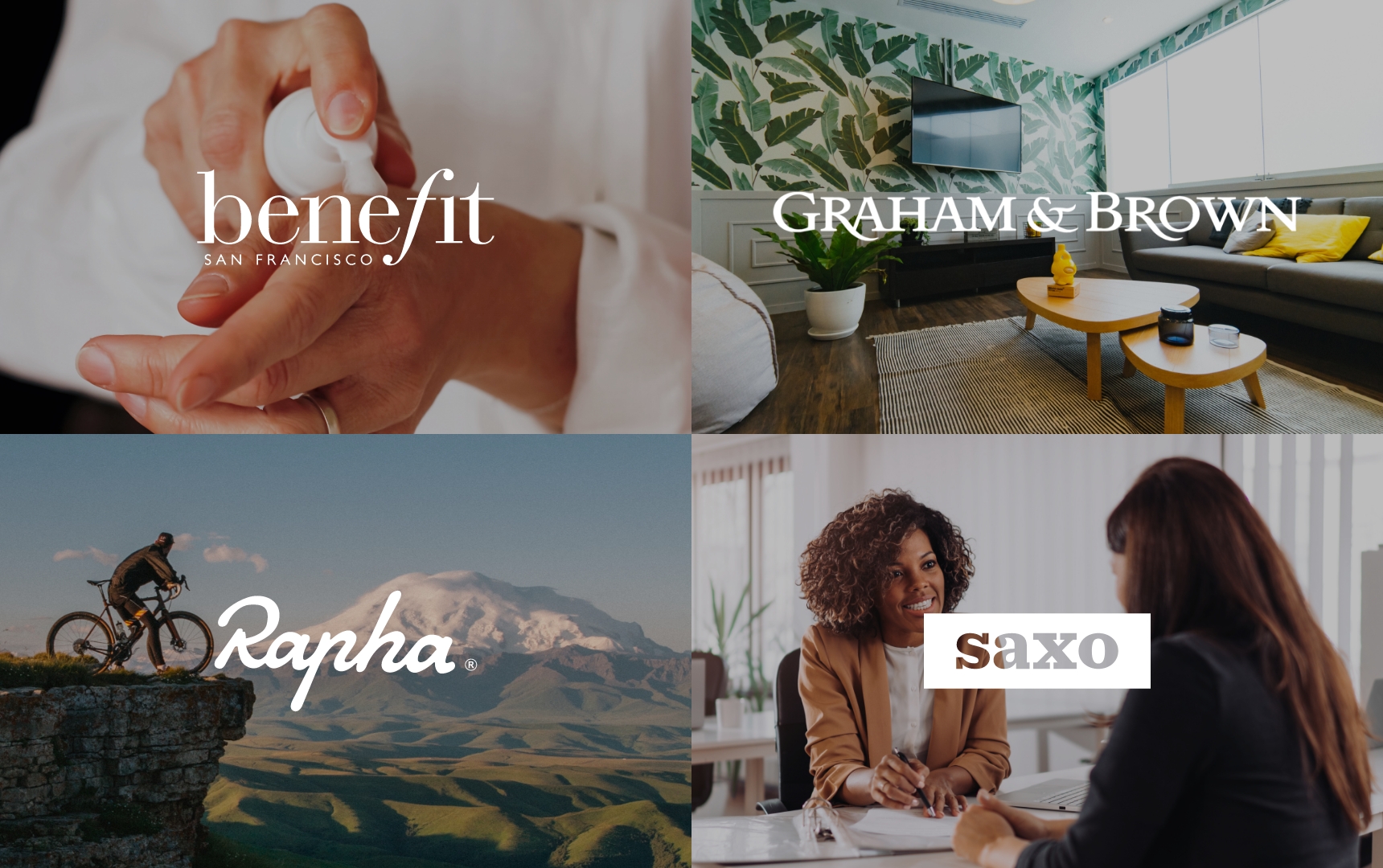 In the month of June, we had a total of 48 Bloomreach customers who qualified. This is no small feat, especially with some very volatile days for senders from mid-May through mid-June.
We saw that most (almost 95%) of the deliverability issues in May and June stemmed from Microsoft. It seems that Microsoft has increased their already tight scrutiny of senders, and as a result, we saw brands who previously had no issues with Hotmail, Outlook, etc. suddenly seeing emails ending up in spam. One of the main factors we detected was no DMARC record added to the domain. Some emails were also too reliant on images without enough focus on text, and so ended up being classified as "spam" by the Microsoft content filters." 
Bloomreach email experts are now advising that a DMARC record (which offers protection from anyone attempting to use your email domain for spamming, fraud, or phishing) is no longer a recommendation, but a requirement for inbox placement. 
Addtionally, in regards to the text-to-image ratio within emails, some senders are sending out emails that are too large (the email weight should be under 100kb) and also relying too heavily on images. 
Text-to-image ratio is very important. We're encouraging customers to update their email templates to include more system text — not just in the footer with those terms and conditions, but also in the email body to interrupt the blocks of images. A good benchmark here is a minimum of 500 characters. And as always, images should be supported by alt text.
With those email tips squared away, let's get to celebrating our full list of 99% Inbox Placement Club members for June!
Fashion Brand Standouts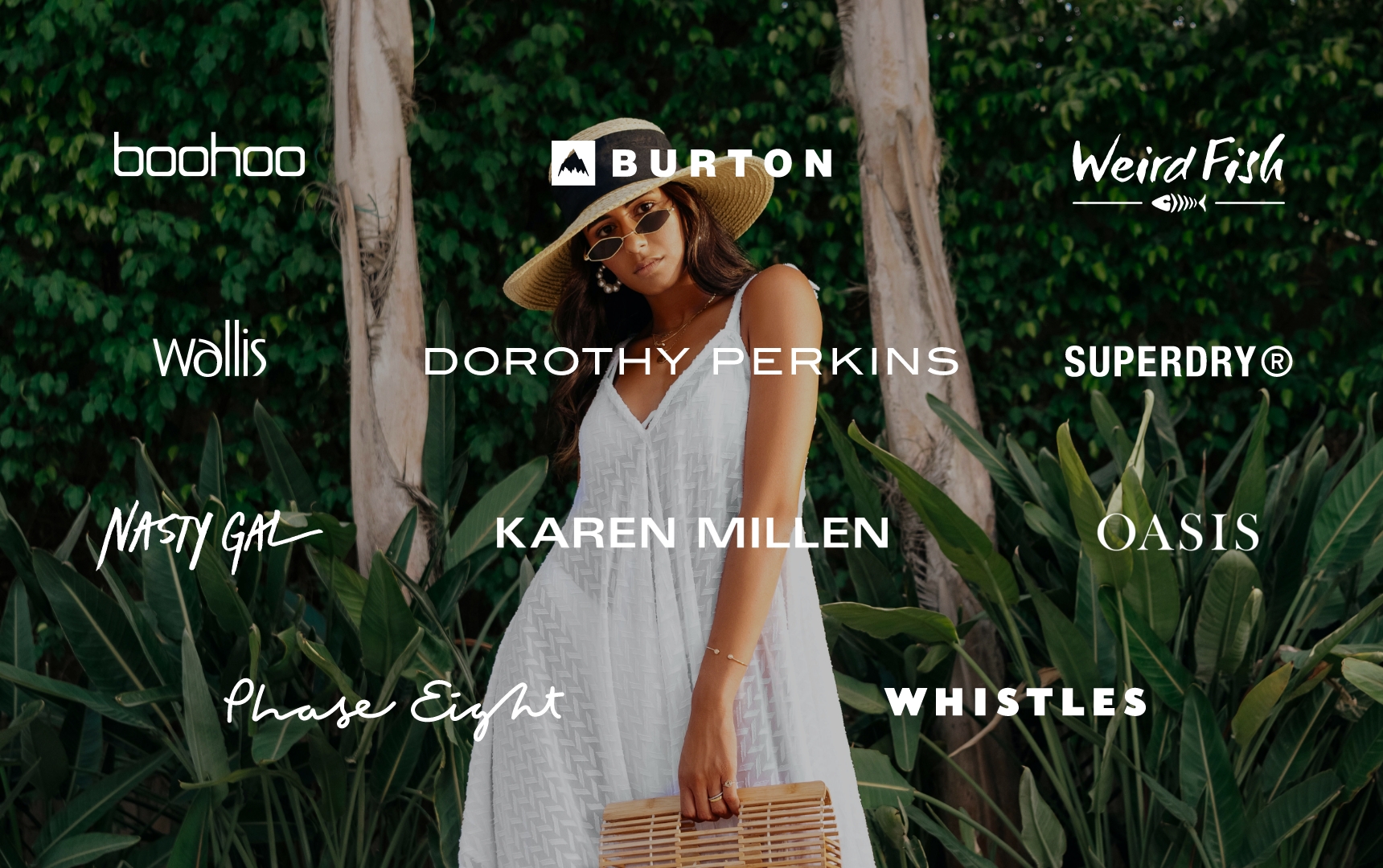 As we roll into new seasons and folks stock up on new wardrobes for the weather (and maybe a vacation or two), it's critical that brands rise above the noise with effective, engaging email communications that start the buying experience off right. Exceptional placement ensures that customers are getting the new products, great deals, and information that they want for any weather.
Cosmetics, Fragrance, and Jewelry Brand Standouts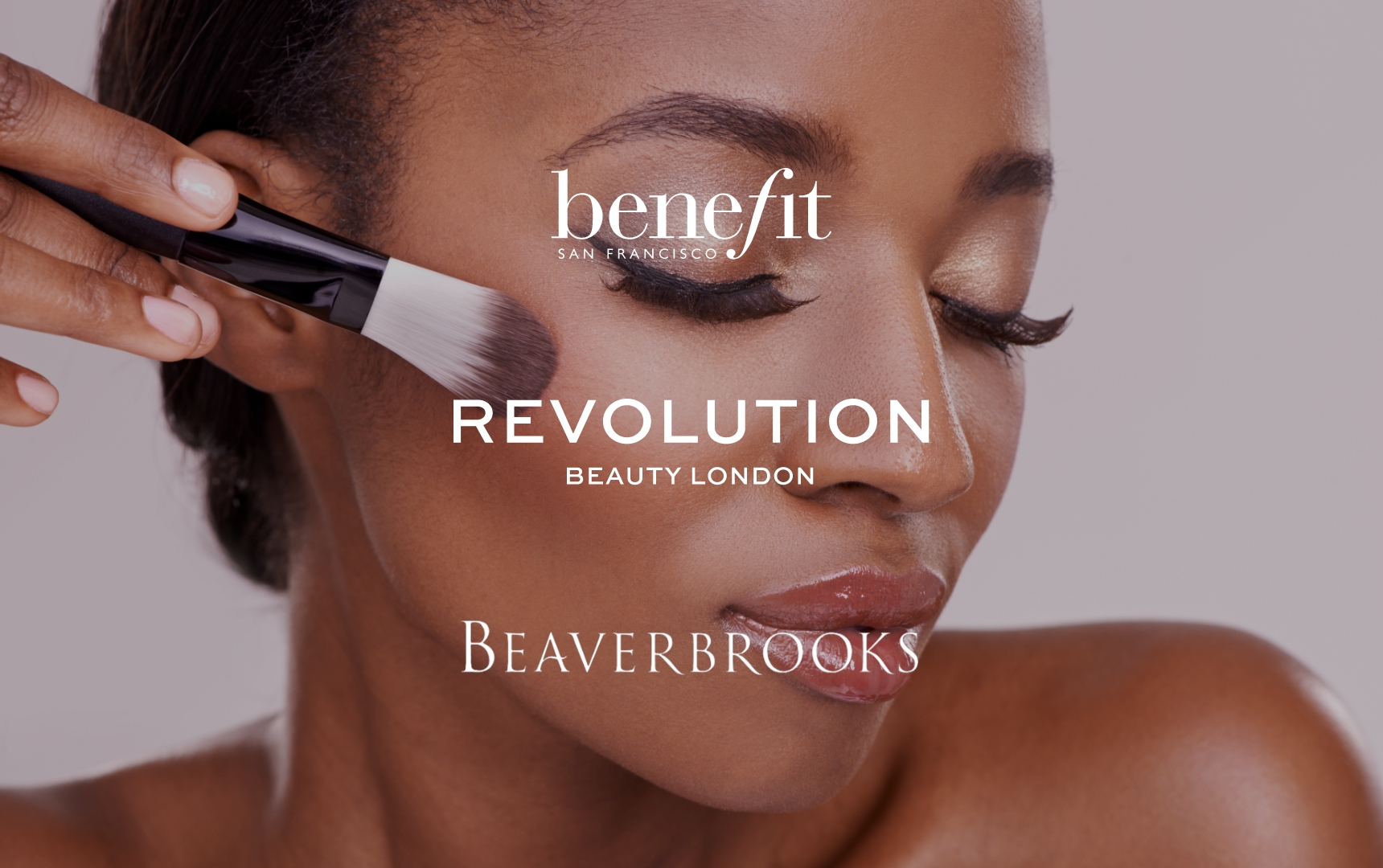 With new product drops and limited batch releases that sell out fast, customers depend on great emails to connect them with the beauty supplies they love.
And in the fast-paced world of e-commerce, emails going to spam means customers missing out! Luckily, this group truly gets the best practices of email deliverability — saving their customers from FOMO.
Sports Apparel Brand Standouts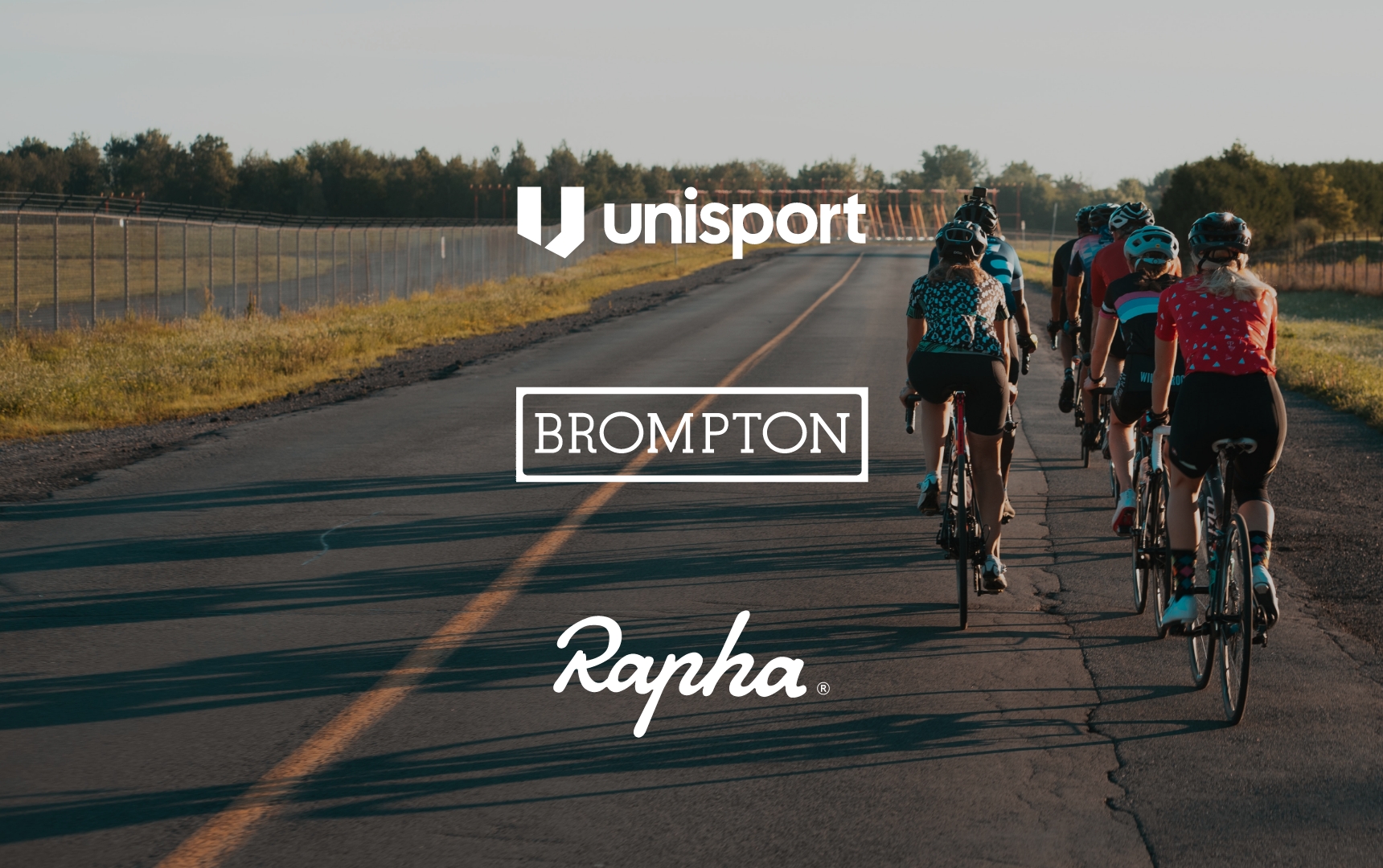 These brands are our MVPs! By investing in quality, personalized emails, customers will never miss the highlights.
Knowing exactly what fans crave will cause your open (and deliverability) rates to soar — and help get you into our exclusive 99% Inbox Placement Club!
Restaurants, Food, and Beverage Brand Standouts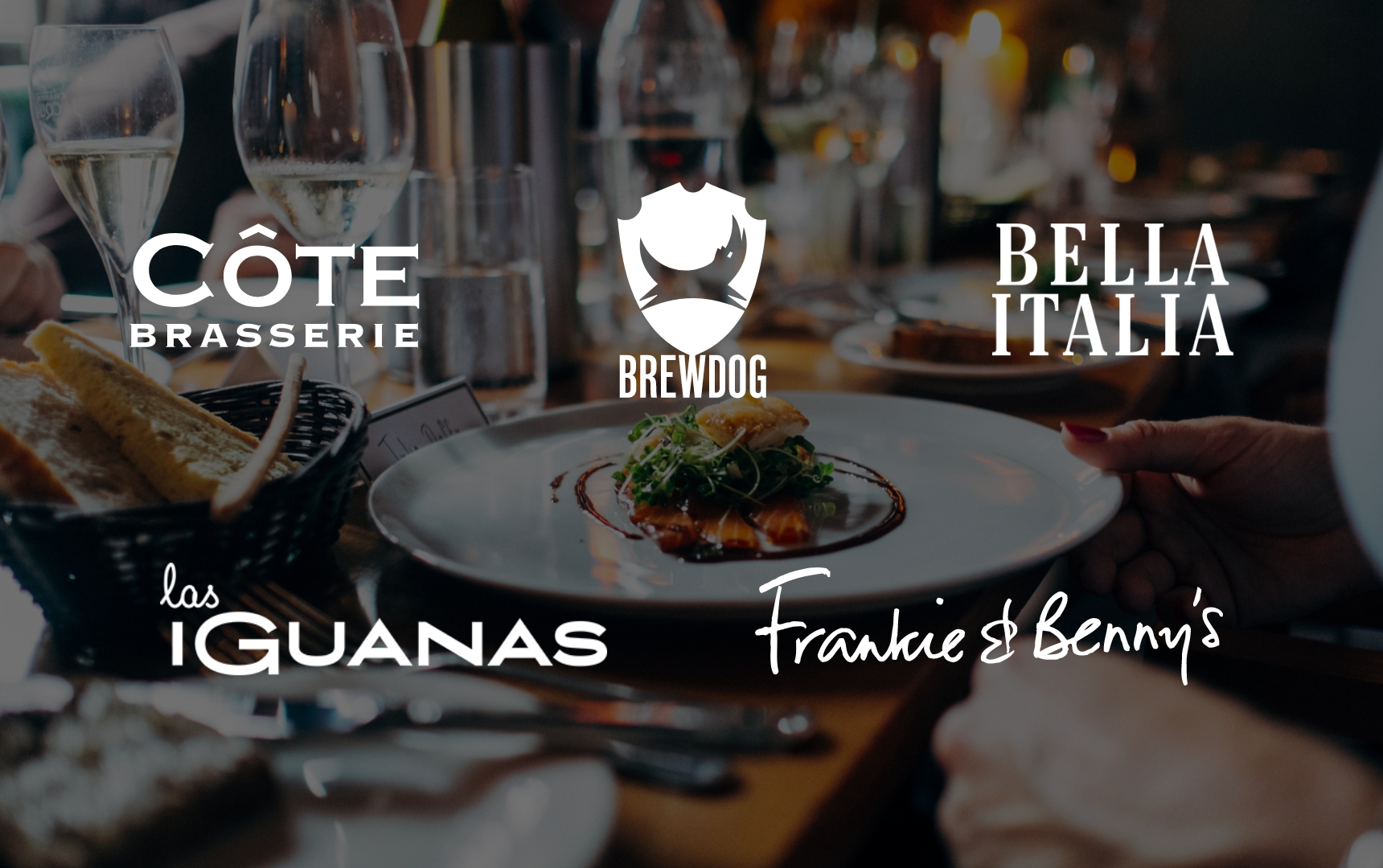 These brands have been cooking up amazing email programs, and their excellence has not gone unnoticed by us — or their customers.
This investment in doing email marketing the right way has surely led to more happy customers and wonderful meals.
Other Stellar Standouts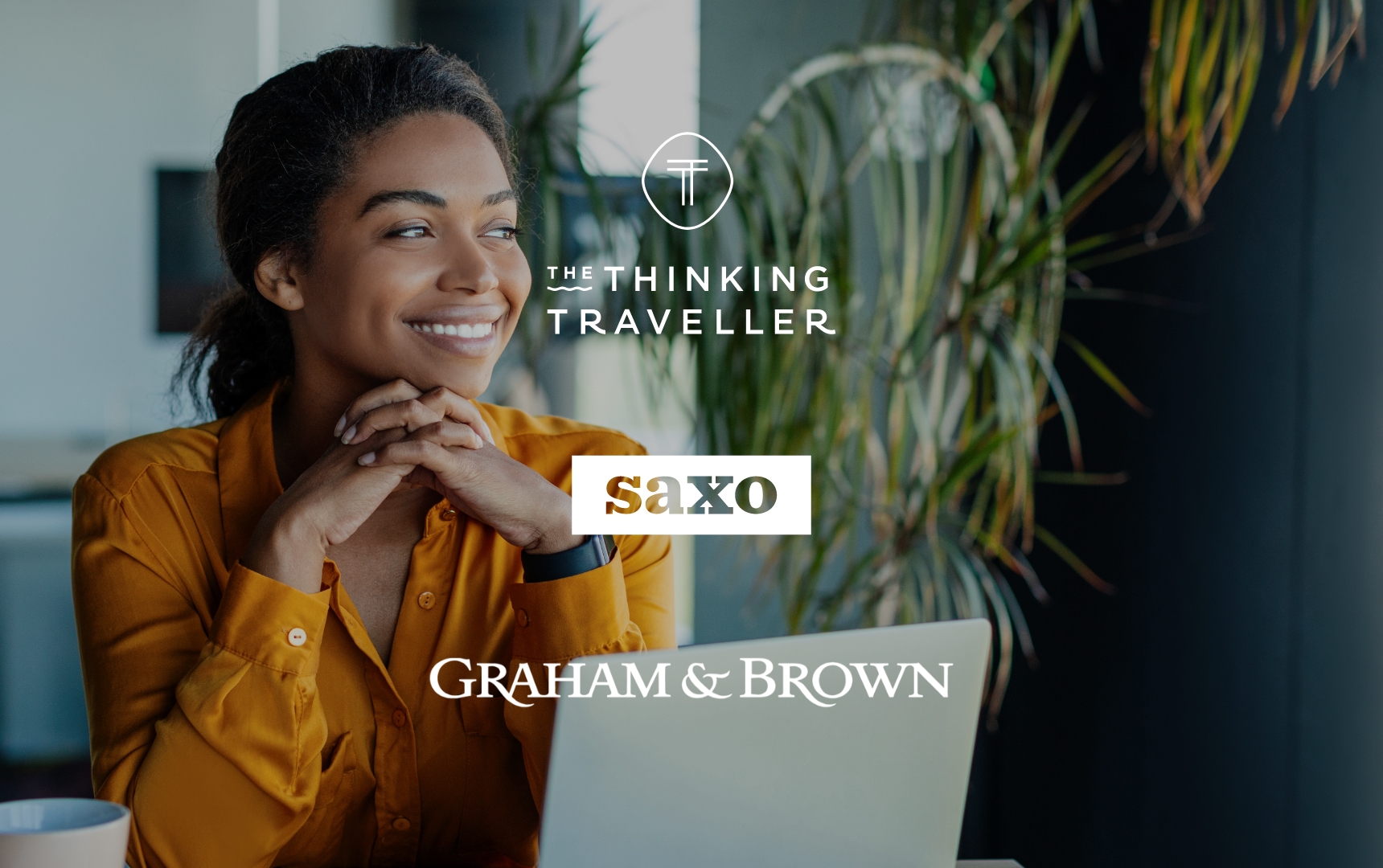 Last but not least, these customers are some of the best email senders we know! Not only are their emails personalized and valuable, but these teams have also prioritized email program hygiene to ensure that messages are making it into the inbox.
Join the Ranks of the Best Email Senders
Kudos to our June 99% Inbox Placement Club — we can't wait to announce even more brands who have earned their place in this prestigious group next month.
Have you ever considered how much revenue your company is missing out on because your emails are landing in spam? The number can be staggering if you have a low deliverability rate. Check out our resources here to learn more about how increasing your deliverability rate directly leads to revenue.