Life at Bloomreach
Bloomreach's Brand New Look
By Brian Walker
04/01/2021
A brand is more than a logo, colors, and fonts. Rather, it's the people, the products, the value delivered — it's everything the business stands for and how that translates to its relationship with its audience that ultimately makes up a brand identity. 
But of course, a logo, colors, and fonts can be a powerful part of a brand when they perfectly express the real essence of the business. And that's why I am so excited about what we just launched today. 
The New Bloomreach Brand Identity
This refreshed Bloomreach brand identity perfectly reflects the heritage of Bloomreach while modernizing it and incorporating the strong brand identity and heritage of Exponea, our recent addition to the Bloomreach family.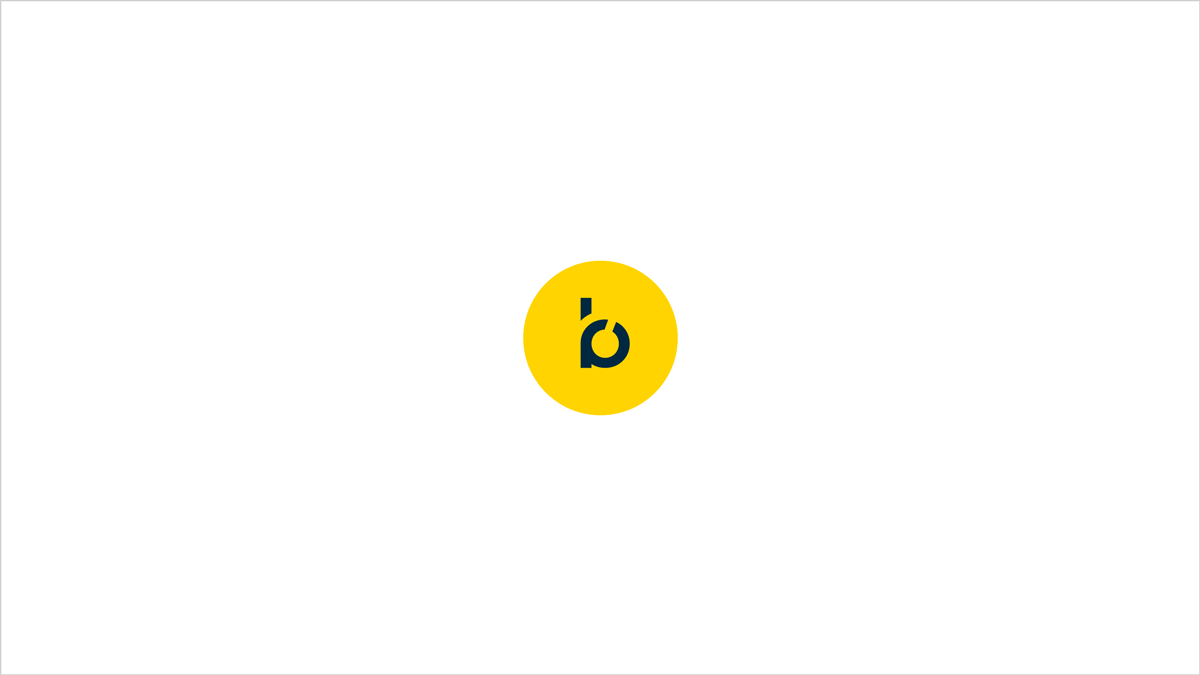 The strong yellow-gold primary color stands for innovation, energy, and intelligence — qualities at the heart of our products and business — while the secondary colors reflect our long history as a critical provider of commerce, experience, and marketing technology to many of the world's largest businesses. 
Meanwhile, the updated look and feel of our illustrations and graphics reflect the contemporary, digital-first world we live in today.
This refreshed brand identity communicates what we have known for some time: the future has never been brighter for Bloomreach. We are excited to share it with you all today.