Life at Bloomreach
An Inside Look at Bloomreach's Onboarding Process
By Lucie Cisarova
09/06/2022
Starting a new job can be difficult and stressful. Getting familiar with the processes, receiving training, meeting the team, getting confident in a new environment — the list goes on. Here at Bloomreach, we know how difficult the early days at a new job can be, and that it takes time to get confident within a new role. To make it easier for every newcomer, we've created a special onboarding program to guide new employees through not only their first weeks, but every step of the way after signing the offer letter. 
We want to show you that at Bloomreach, people really matter. Read on for a closer look at the administrative part of our onboarding process, as wel as a look at our functional onboarding, which varies from role to role and lasts up to half a year.
Our mission for our people is for Bloomreach to be the most impactful professional experience of their career. See how we strive toward this mission from the very beginning, from the hiring process through the onboarding process.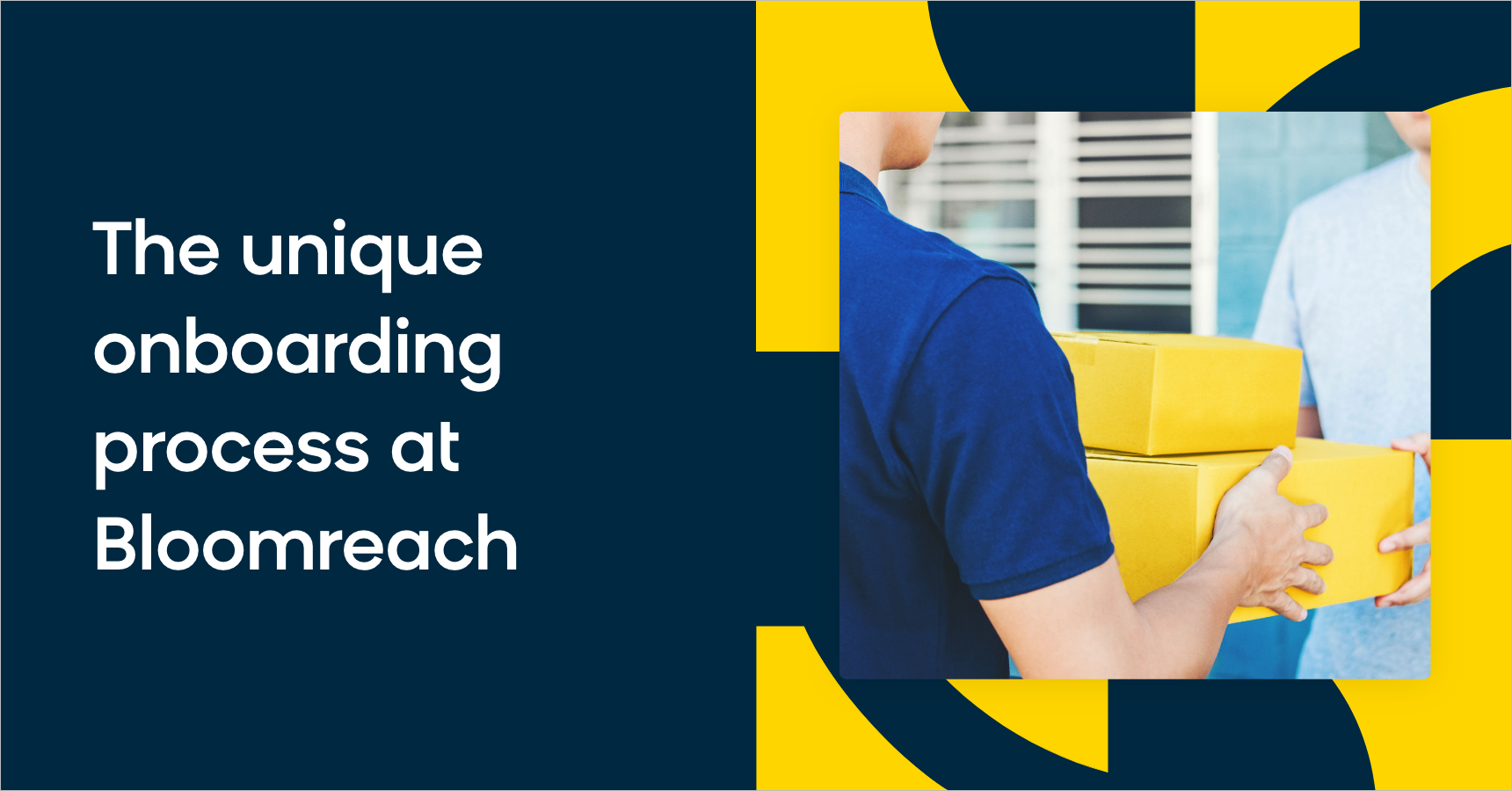 Before you start
A few days after you sign the offer letter, you'll be contacted by our People Operations team with a contract to sign, as well as access to your profile in our BambooHR system. BambooHR will be your go-to place to find important information such as organizational charts, your documents, and vacation day requests.
Once the contract is signed, our local Office Operations team will take over and provide you with information about your local office and make sure your chosen hardware will be delivered on time. You can choose a laptop you prefer, and since we are a virtual-first company, we also have a budget for equipment for your home office. You'll also get company swag twice a year!
After your hardware arrives (usually a few days before your start day), our IT team will contact you to make sure you have all the access you need and get you familiarized with the company's security measures. Now you're ready to go!
Your first days
We wanted our onboarding to have a more personal approach, so we established the Onboarding team to welcome you to the company in your first days and explain important information about the company, your benefits, stock options, and how to take time off. In case you have more questions during the onboarding, they will be there for you.
In case you have some IT questions as you get started, you don't need to worry. You will be invited to a call with our IT team dedicated only to helping newcomers address any issues.
After the first week, the most important part of the onboarding process awaits you. To prove to you that we really stand for our values and want you to be successful in your job, we prepare a longer and more complex functional onboarding. We want to invest in your growth because as our Chief People Officer Uršula Kráľová said, "Our people are our first priority and the company's best investment." 
Your first few weeks
The most important task is honestly on the Managers' shoulders. Your manager is not only who you'll be reporting to, but will also be someone who guides you from the beginning and seamlessly transitions you into the work and your integration into the team. Their first task is to prepare a 30-60-90 plan, your personal growth plan for your first three months in the role. It contains your success story, what you need to learn, and who you need to meet down the road across the 30-60-90 day milestones. Working remotely might be tricky for meeting your colleagues, so we try to organize team offsites at least twice a year for you to have the opportunity to meet everyone in person as well. The rest of the functional onboarding is tailored individually to the specific role you're about to take on, and you can discuss it in more detail with your manager. 
Your first month in the company will also include intensive training to get a better overview of our company. We call it the Mini Summit — a set of online lectures, done live via Zoom or on demand via recordings, which are a mandatory part of onboarding. Mini Summit takes a total of approximately 16 hours spread over two weeks, and it was founded by a group of four employee enthusiasts.
The goal was to create a unique experience that could bring the company closer together and show our newcomers that we really live for the WE value at Bloomreach. The Mini Summit will not only teach you general information about the company and our products, but will also introduce our departments and their leads to give you a taste of what their work entails. Our CEO, Raj De Datta, also gives one of the live lectures, and because we really believe in transparency, you can ask him any question. Pretty cool, right?
Speaking of questions, when you have some or you'd just like to chat with a colleague from the company, you can always connect with a buddy. Our buddy program consists of tenured employees who are voluntarily assigned to newcomers to be the go-to person you can always speak with over the course of your career at Bloomreach. We truly strive to build friendly relations, transparency, and mutual help.
Hear From Bloomreach Employees
The onboarding process is met with positive reactions, and we are glad to be able to offer this whole onboarding process to our newcomers. Here's what some of our current employees have to say about the onboarding process they went through at Bloomreach: ⬇️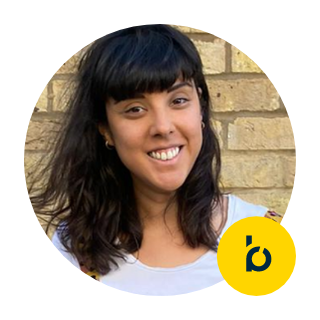 Hayley Lingard, Senior Digital Experience Manager (since August 2022)
"I was unsure what to expect with onboarding, as this is the first remote-first company I've joined, and so many of my team are located in the US — so I was pleasantly surprised to see that there were about 40 others in the Mini Summit from all over the world! We were encouraged to introduce ourselves and participate in sessions, and Bloomreach facilitated 1-on-1 chats with other newcomers, which took a bit of the pressure off. The presentations we received from members across the business were a great starting point for everybody, and I felt like we really got to know Bloomreach and feel comfortable here."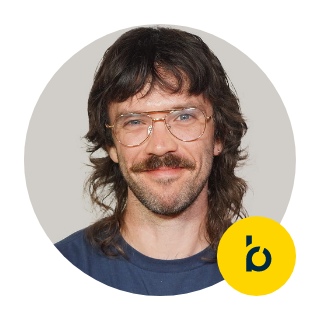 Ian Donnelly, Content Marketing Manager (since April 2022)
"The onboarding process was as smooth and insightful as I hoped it would be when I started at Bloomreach. I really appreciated the onboarding Mini Summit, where I received a walkthrough of each department and learned how every team worked together toward the company's goals. It was a great way to get to know the business, meet my new colleagues, and hit the ground running in my new role."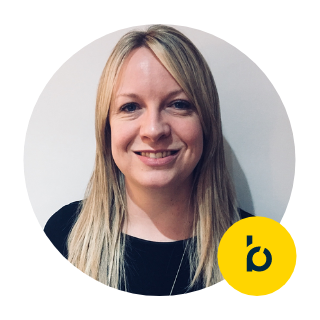 Solenn Le Daniel, Sales Support Specialist (since July 2022)
"In my first week, I had the chance to meet my colleagues and meet some of the Operation teams that I would be working with on a daily basis. My training assignment was clearly defined and I knew straight away what was expected of me. Everyone has been so welcoming and helpful. Next, I'm looking forward to my September Mini Summit to be fully onboarded!"