By Tessa Roberts
04/09/2019
In the fast-paced world of business, it's hard not to get caught up with profit margins, revenue and operational efficiency. Once in a while, it's good take a moment to dwell on all the work that doesn't go into increasing profit margins and revenue.
This moment came for us last week. We were mentioned in the Emerce 100 as the best company for CMS in the Netherlands. As a way of saying thank you to those who made it all possible - our customers - we set about thinking of a gift that would say more than a bunch of flowers and do more for the world than a box of chocolates.
In the past, a wonderful organization called Paspartoe created some paintings for Bloomreach that hang proudly on our office walls, and we thought it was about time to share this artwork with our customers.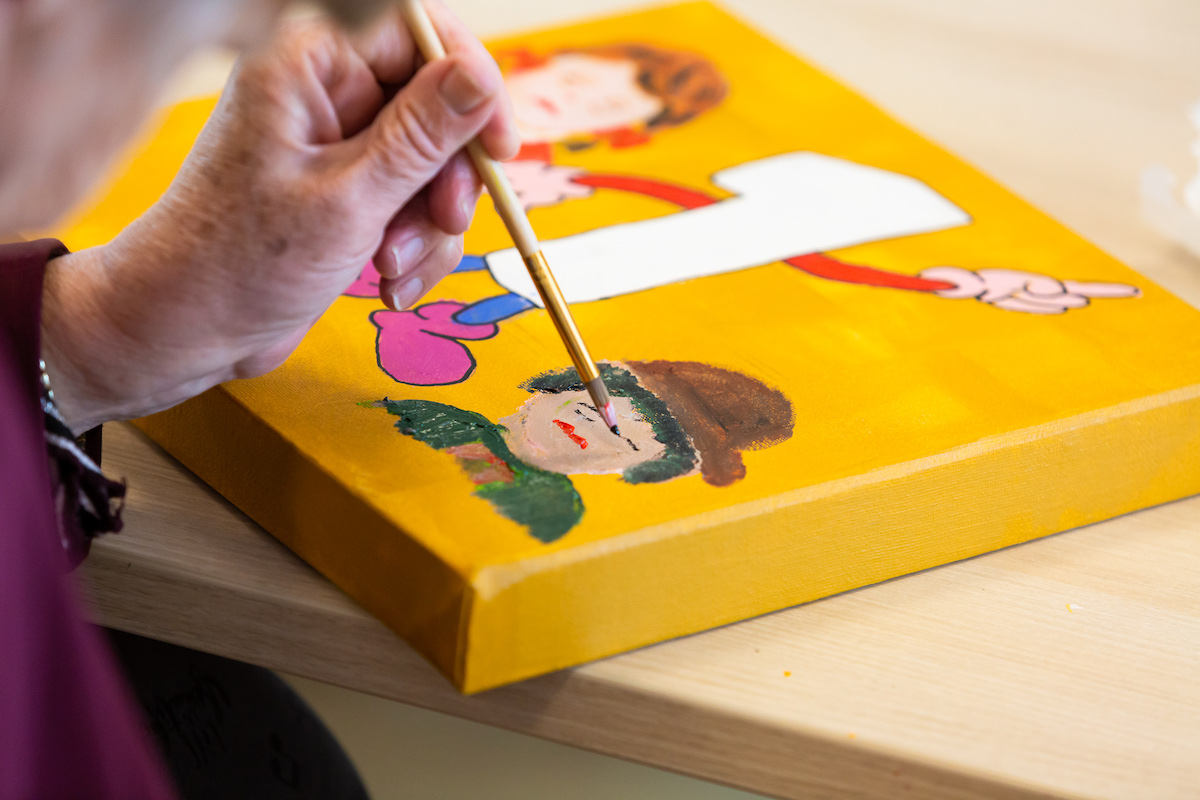 The organization Paspartoe supports people with artistic talents who have learning difficulties. These creators are guided by professionals to bring out their full potential and fine-tune their skills so that they can develop their unique style.
And to make these pieces of art more accessible to everyone, with and without learning difficulties, Paspartoe has opened several shops, galleries and an art-loan service, bursting with original designs and gifts.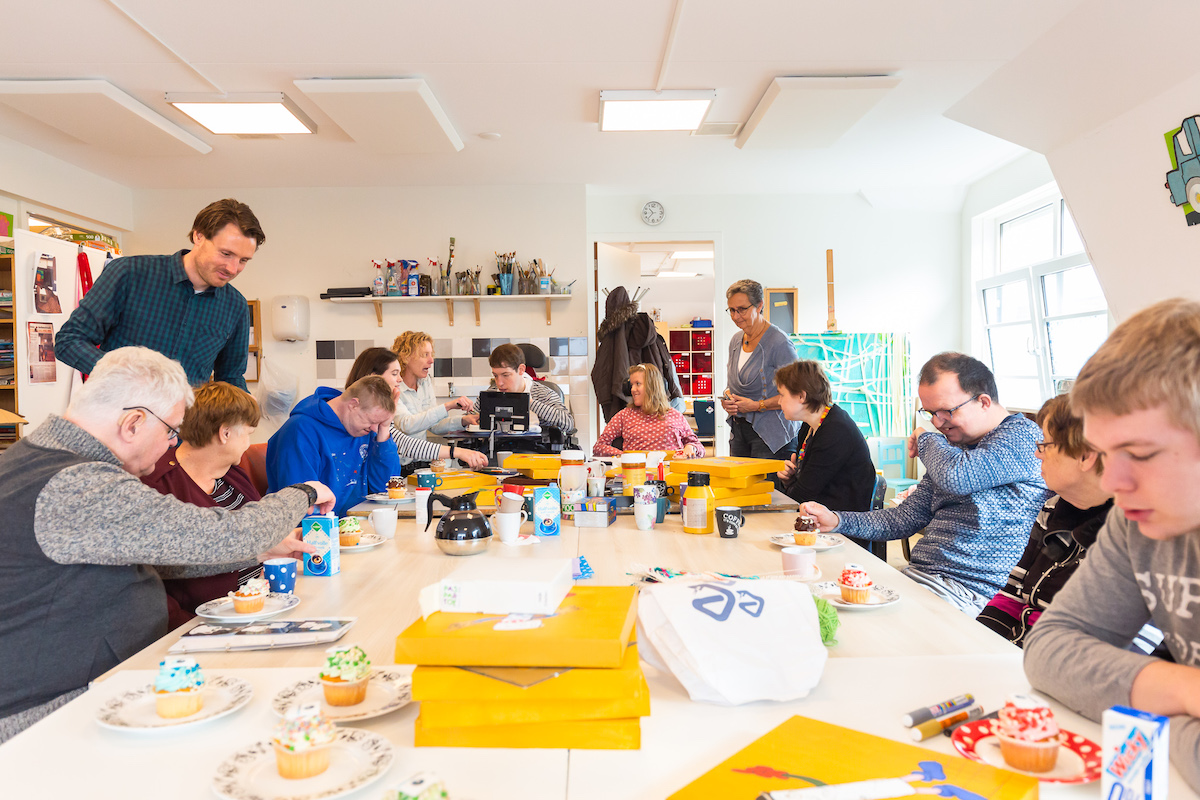 To celebrate our Emerce 100 success, we're giving each of customers a unique painting, made by one of the Paspartoe artists. We want to spread the message of this fantastic organization and the work it does letting people with artistic flair master their talent.
To get a feel of what inside Paspartoe is really like, Niels and I from the Bloomreach marketing team popped in last week to check in on the progress.
Right away, we were blown away by the friendly warm atmosphere as we watched the paintings being created around us. We were given the grand tour around the ceramics, textiles, woodwork and painting ateliers, with a quick stop by the gift shop to see some of the finished products.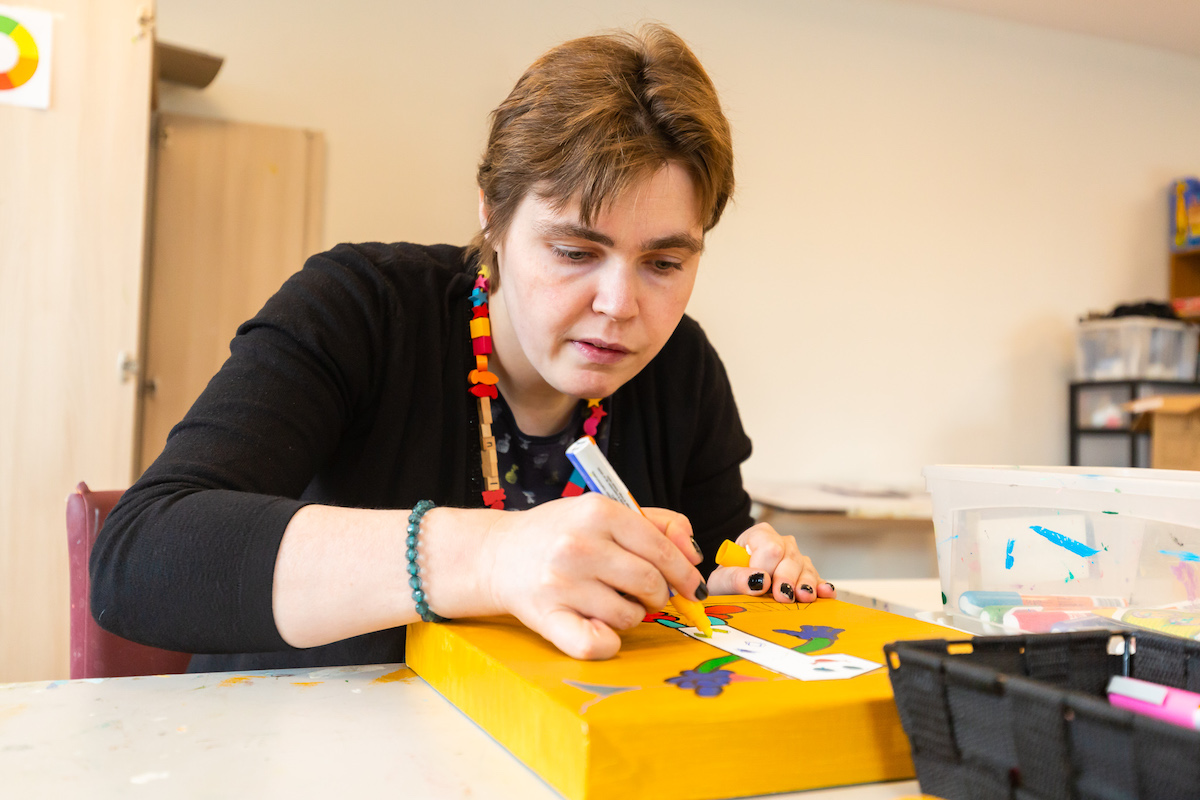 From what we saw, each artist had a clear individual style, truly unique to every piece of art they create. It was humbling to be welcomed into such a talented and supportive environment and watch the artistic creations develop.
With a parting gift of sugar-rush-guaranteed cupcakes, we let our creators get back into the zone.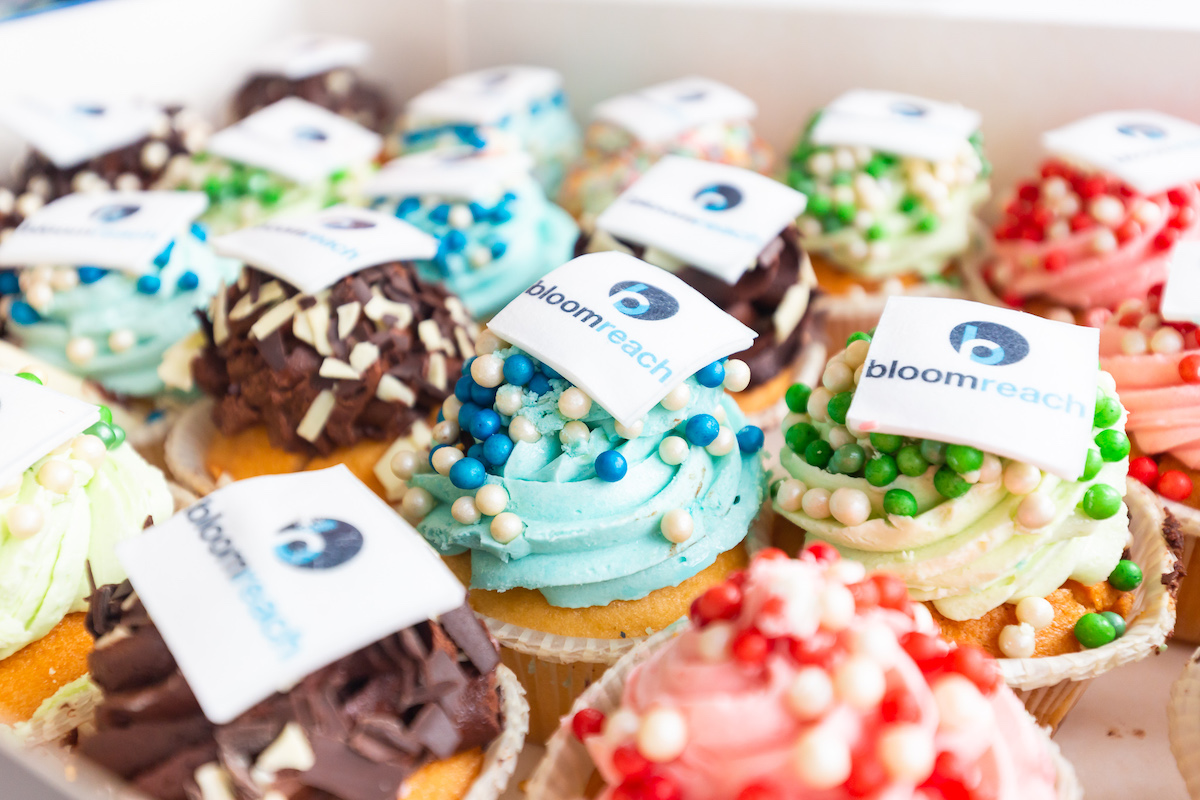 Thanks to Paspartoe and all our customers who have helped us get to this point! Find out more about the Emerce 100 here.