See All News
05/06/2020
Bloomreach Appoints Oliver Bogatu as General Manager to Drive Next Phase of Growth in DACH Region
---
Munich, Germany (May, 2020) Bloomreach, the leading global provider of commerce experience™solutions, today announced the appointment of Mr. Oliver Bogatu as General Manager and country lead for Bloomreach operations in DACH, overseeing existing client and partner engagements and continued business development in the region.    
Bloomreach is very committed to DACH, including the commissioning of a comprehensive study by Forrester Consulting on both retail and B2B eCommerce in the region.  The research findings will be presented at a virtual event on "The State of Commerce in DACH" on May 19, 2020, hosted by Bloomreach and diva-e, the company's largest implementation partner in DACH.  To register, please visit https://bit.ly/2Wgxcqj.
 "The DACH market continues to be a key area of growth for Bloomreach and with the appointment of Oliver Bogatu, we are making every effort to keep pace with the growth of our customers and partners in DACH at this pivotal time in the world and in the world of eCommerce," said Raj De Datta, CEO of Bloomreach. Bogatu's deep operational experience in the DACH region will serve as an asset to Bloomreach to help us continue and reinforce our position in the region."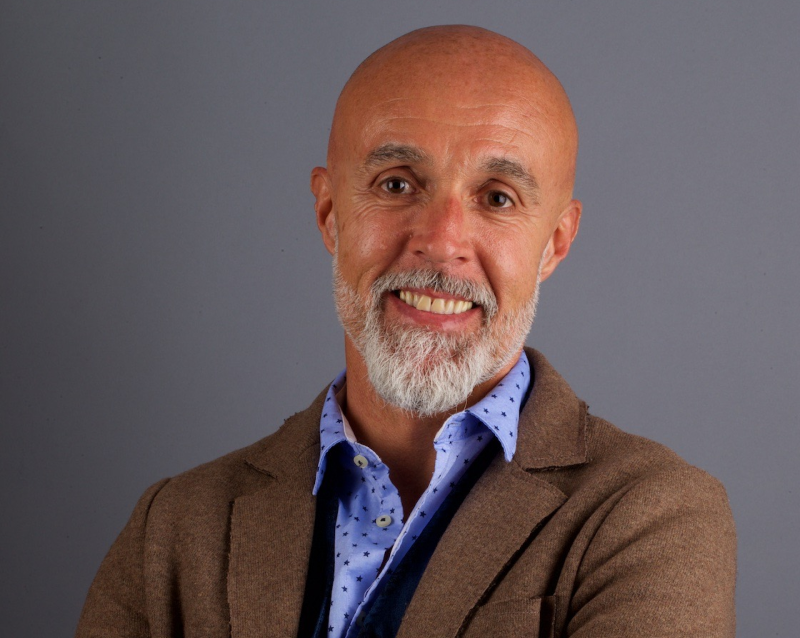 Reporting to Michael Schirrmacher, Managing Director of Bloomreach in EMEA, Bogatu joins Bloomreach following many years in B2B and B2C eCommerce, Digital and Technology Platform Strategy and Operations as well as complex SaaS Technology Solution Sales. Prior to joining Bloomreach, Bogatu's two most recent stops were with Styla GmbH Berlin, where he was responsible for business development and strategic alliances in DACH and Italy with major brands, and with Astound Commerce, where he was responsible for business and alliances throughout EMEA.  Before that he was Senior Director of Sourcing/Sales and Board Member for eBay Group, the Country Manager for Vente-Privee.com and Director of Business and Global Marketing for the Cognis Specialty Chemicals (HENKEL Group) in Düsseldorf.
"Bloomreach is at the forefront of eCommerce, and it's exciting to be with a company that powers more than 20% of eCommerce for global brands," commented Bogatu. "The opportunity is huge in DACH for Bloomreach to continue enabling brands to drive more revenue to their ecommerce operations with the platform that provides better online shopping experiences and leads customers quickly and efficiently to the content and products customers are seeking."  
About Bloomreach
Bloomreach is the leader in commerce experience™. It's flagship product, brX, is the only digital experience platform built specifically for brands, retailers and B2B companies who want to grow their revenue online while delivering each of their customers a premium, personalized commerce experience. brX combines content management capabilities with market-leading commerce-specific, AI-driven search, merchandising and personalization in one flexible, API-first next generation platform. Bloomreach serves over 300 companies globally including Neiman Marcus, Bosch, Puma, FC Bayern München and Marks & Spencer. Bloomreach has a global network of certified partners and market-leading commerce platforms. For more  information, visit Bloomreach.com or follow us on Twitter  @Bloomreach_tm .