See All News
01/07/2019
Bloomreach Releases Experience Manager (brXM) v13
---
Today, Bloomreach has released v13 of its web content management system Experience Manager (brXM). Announced at Bloomreach Connect Amsterdam last November this is a major release and sets the foundation for the next year of development. brXM v13 contain a couple of important new functionalities that will help users optimize their daily workflow.
MTS - Multi Team Support
With Multi Team Support, multiple development teams can easily work simultaneously on a single CMS. Whereas each site can be worked on separately, content and configurations can still be shared because the platform (Bloomreach) and webapp (customer code/website) are now separated from each other. As a result developers can work faster together, and there will be less downtime for marketers while changes are made. MTS also provides a better way of working for the cloud.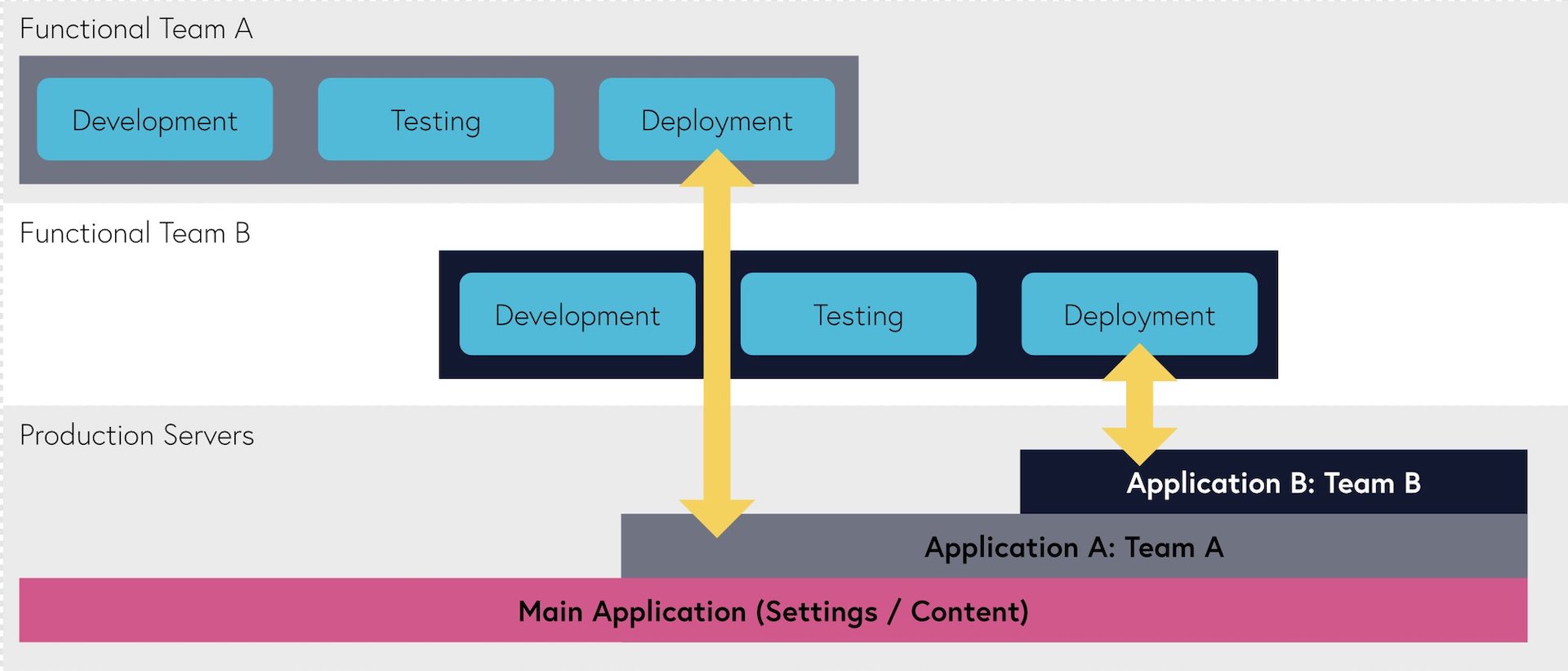 Open UI
In brXM v13, Bloomreach is opening up its UI for integration with third party services or applications like auditing, analytics or site optimization. As a result web editors can stay within the context of their work and don't have to switch between dashboards anymore. A more detailed explanation of the open UI approach can be read here.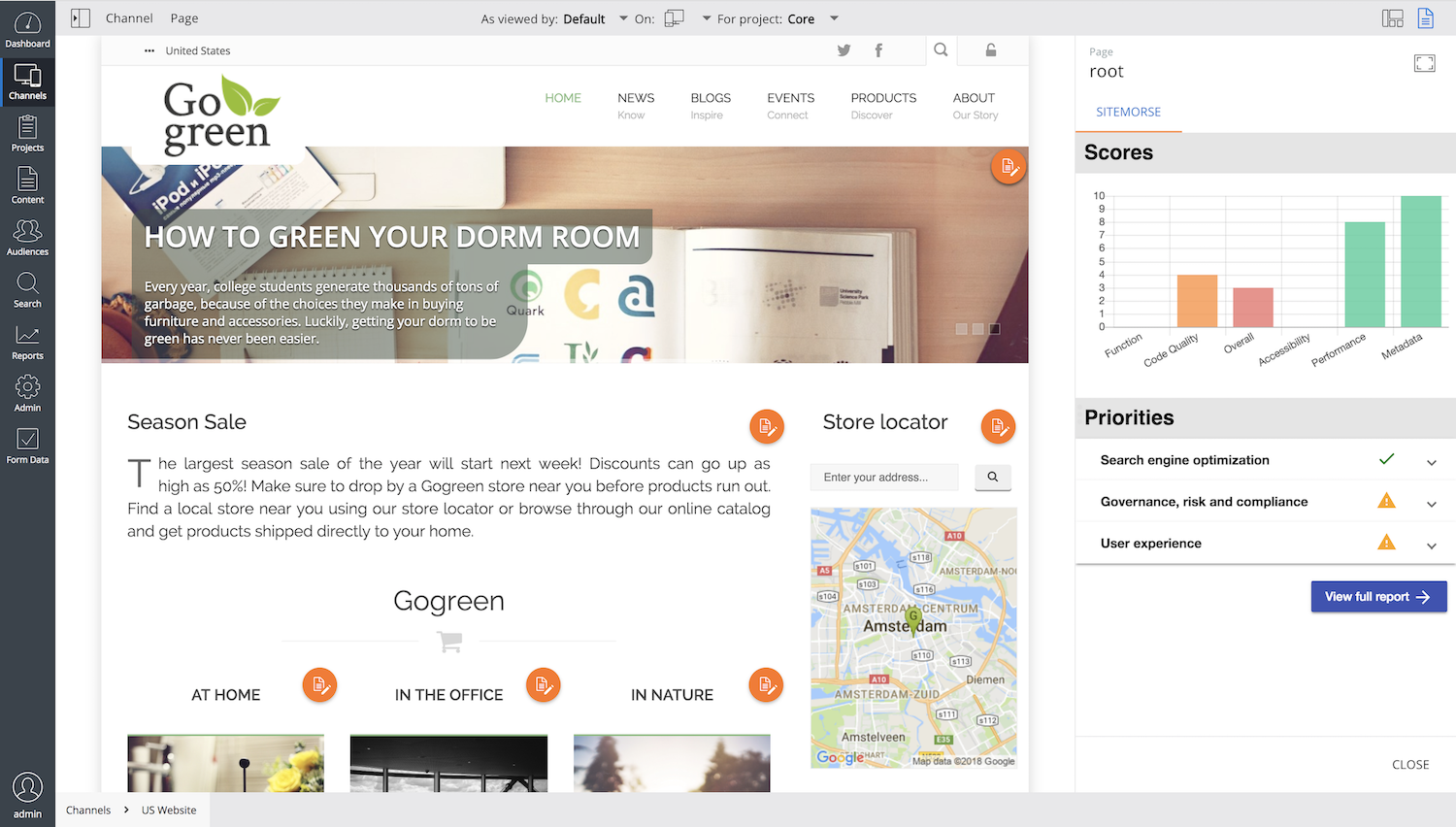 Content Feed and Pixel
The Bloomreach development team has been working hard on the integration between brXM and our Search & Merchandising product. Designed for customers who deploy both brXM and brSM, it is now possible to configure the Bloomreach pixel and content feed into Bloomreach Search which means simplified configuration and less custom implementation effort. This is an important step towards full integration of the different Bloomreach product offerings.
Beside these three highlights, as with most releases the Bloomreach development team has taken the opportunity to further improve the UI in order to give our customers the best experience of using brXM.
The brXM release and documentation are available here.