See All News
05/04/2018
BloomReach voted #1 Commercial CMS Vendor in Dutch e-Business Survey
---
The Emerce 100 survey is published annually by online business publication, Emerce, and evaluates how decision makers in the fields of online marketing, information and communication technology (ICT) and e-business rated the performance of their marketing and e-business service providers over the last year. It is conducted by independent research firm, Motivaction. The evaluation criteria are a weighted combination of knowledge and expertise, value for money, reliability and flexibility. With a five star rating, BloomReach ranked no. 1 in the CMS Software Commercial category.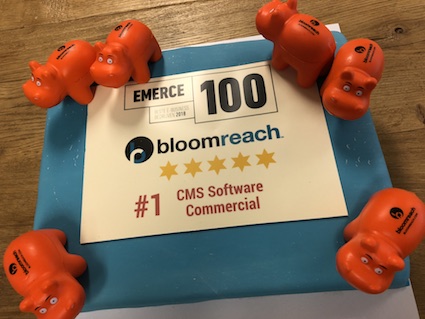 "Being voted as the number one Commercial CMS Vendor is an important recognition and a sign of appreciation for the efforts that our people take each and every day to ensure that our customers are 100 percent satisfied", said Tjeerd Brenninkmeijer, EVP EMEA at BloomReach. "Since the acquisition of Hippo CMS by BloomReach in 2016 we've been working on integrating BloomReach's smart algorithms into our CMS, creating the first open & intelligent Digital Experience Platform (DXP). It's great to see this not only resonating well with analysts but also creating happy users. In the end that is what we are doing it all for."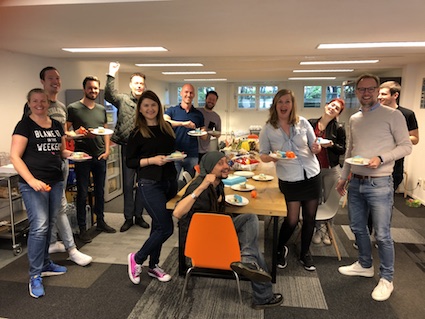 "This year's Emerce 100 reflects a trend we are seeing in the market right now of an increasing demand for our products from both businesses and channel partners", says Jasper de Vreugt, Director of Channel Sales EMEA at BloomReach. "We're expanding our footprint in the Benelux region and it's nice to see that this also positively reflects in the way our product and organization are perceived. The number one position is definitely a motivation for us to keep improving all the time."
The full ranking (in Dutch) can be found on Emerce.