The World's #1 Commerce Experience Cloud
Powerful content, customer engagement, and product discovery offerings to achieve true personalization and drive unparalleled business growth
Learn more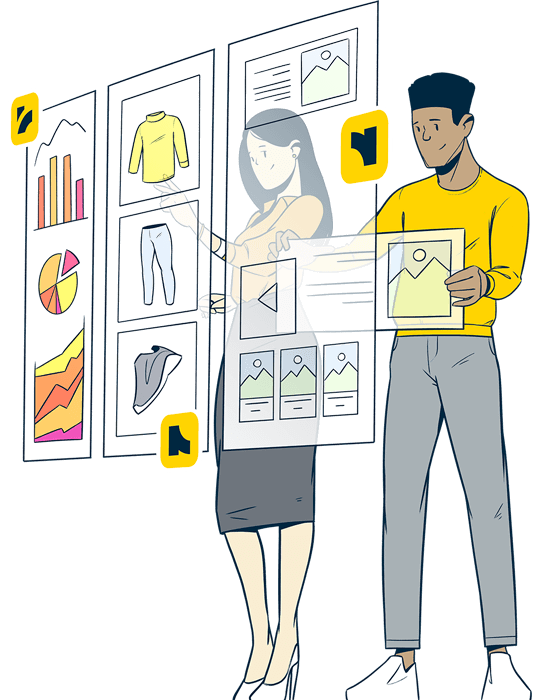 Most of today's customer journeys are
preventing business growth.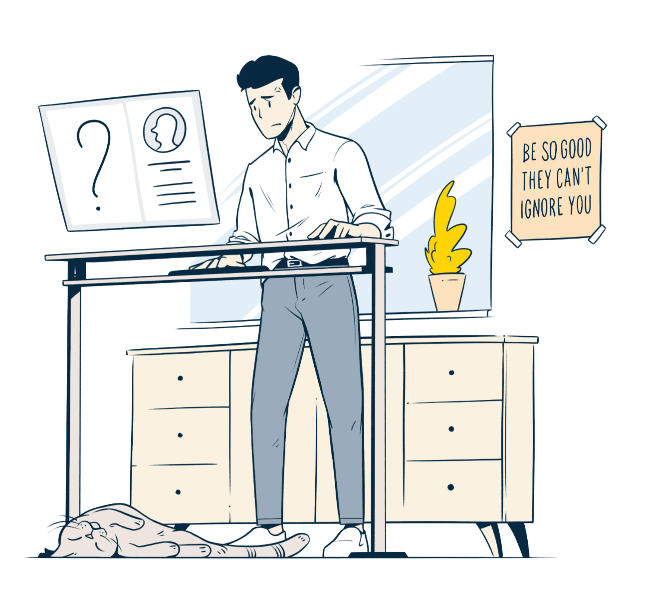 Whether it's a marketer struggling to understand customers...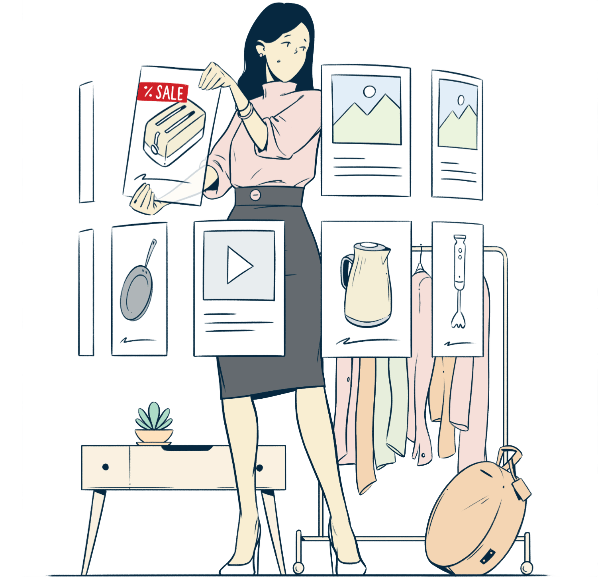 ...websites that display irrelevant content...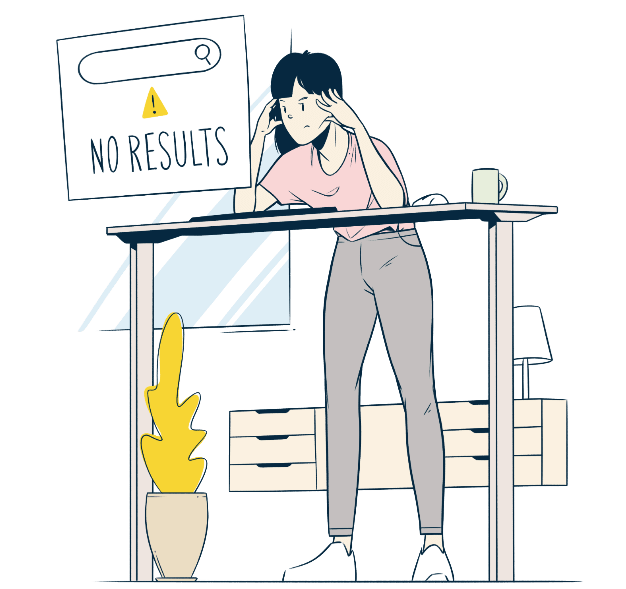 ...or site search that's disconnected from rich product data and customer preferences...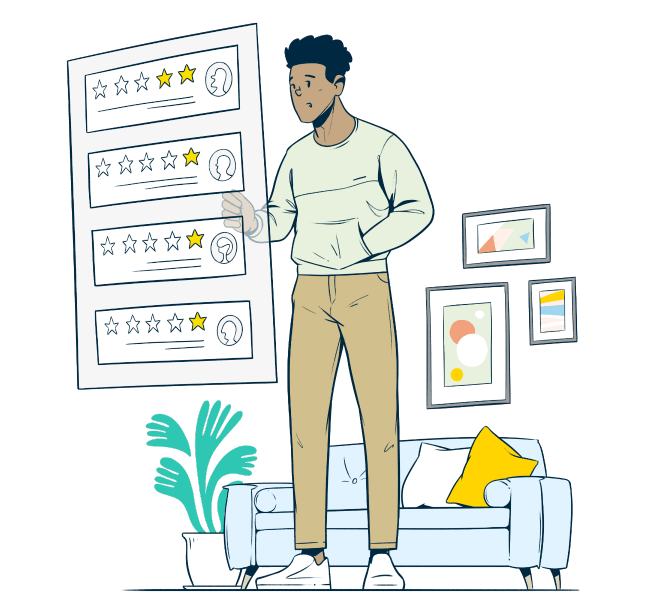 ...these gaps all result in customers who take their business elsewhere, no matter how hard commerce teams try to retain them
Connects
the dots
We connect the experience by putting essential commerce functionalities under the same roof, helping teams focus on one goal: delighting the customer
The Bloomreach Commerce Experience Cloud features three key products
Engagement
Realize the true magic of customer data through the delivery of engaging, consistent, and tailor-made experiences across all digital touchpoints.
Watch Engagement Overview
Discovery
Quickly match your customer to the perfect product with AI-powered site search, SEO, recommendations, and product merchandising.
Watch Discovery Overview
Content
Capture more revenue and achieve real personalization with an API-first, headless content platform flexible enough to power any front end.
Watch Content Overview
So you can deliver real-time, scalable personalization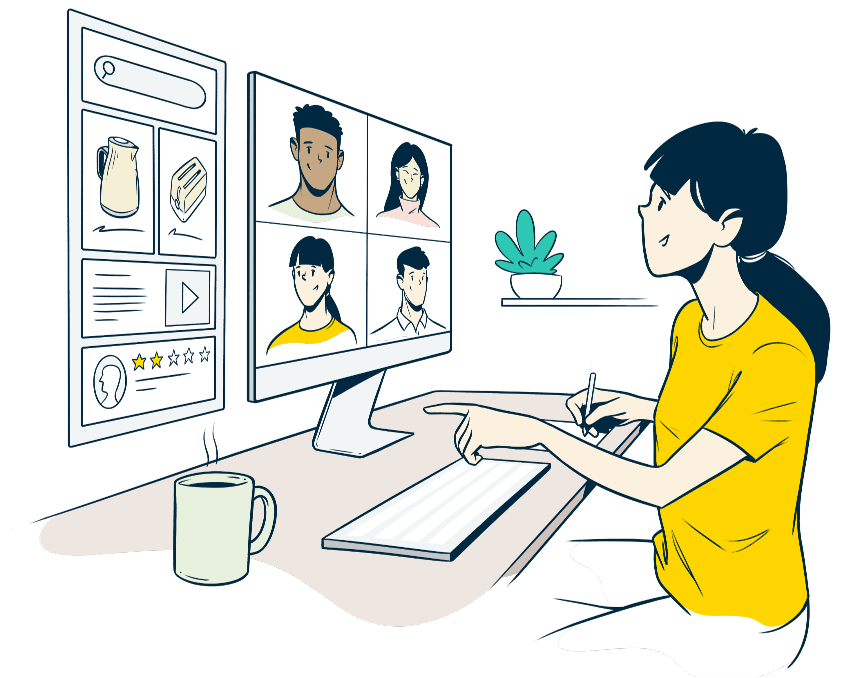 Delighting your customers and driving a lifetime of brand loyalty